Snow or shine, Niseko is beautiful all-year round. You might know it as the Alps of Asia, but few know that summers in Hirafu are also an attraction, especially if you're travelling with kids. The intense snow can make it a challenge if you're travelling with the whole family so if you are, and you're imagining a flowery, scenic getaway, travelling during the off-peak seasons is your best option.
Whenever you decide to visit Niseko, there are so many luxury hotels and apartments to choose from. Ki Niseko is one of the top names that come up when you do an online search so we decided to spend a few nights ourselves. This eco-friendly boutique ski-in ski-out resort combines modern alpine charm with Japanese sophistication, the work of Koichi Ishiguro, renowned Hokkaido architect. Children-friendly? Definitely — babysitting services are available. Express check-in is available if you provide our nomads with all your information (we'll take care of you).
For first-timers, navigating your way around Niseko can be tricky. If you're travelling during winter, the hotel can arrange a pick-up service for guests directly from New Chitose airport via a taxi, bus or minivan. During off-peak seasons, guests can take the Express JR train from Sapporo airport to Sapporo terminal, and then a train to Kutchan. From Kutchan station, Ki Niseko is a 15-20 minute drive away. If you'd like to rent a car, there is parking space available at Ki Niseko.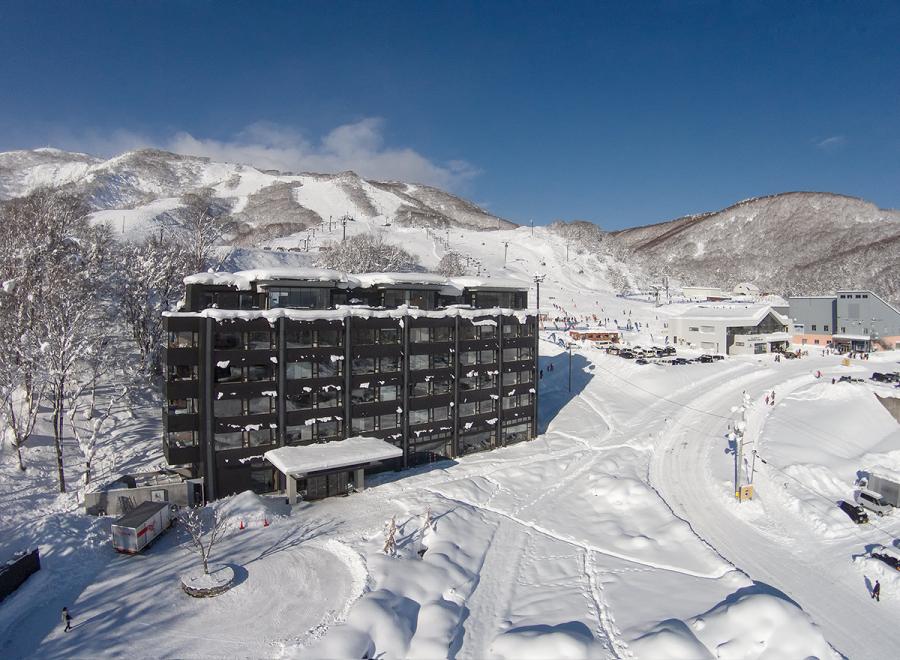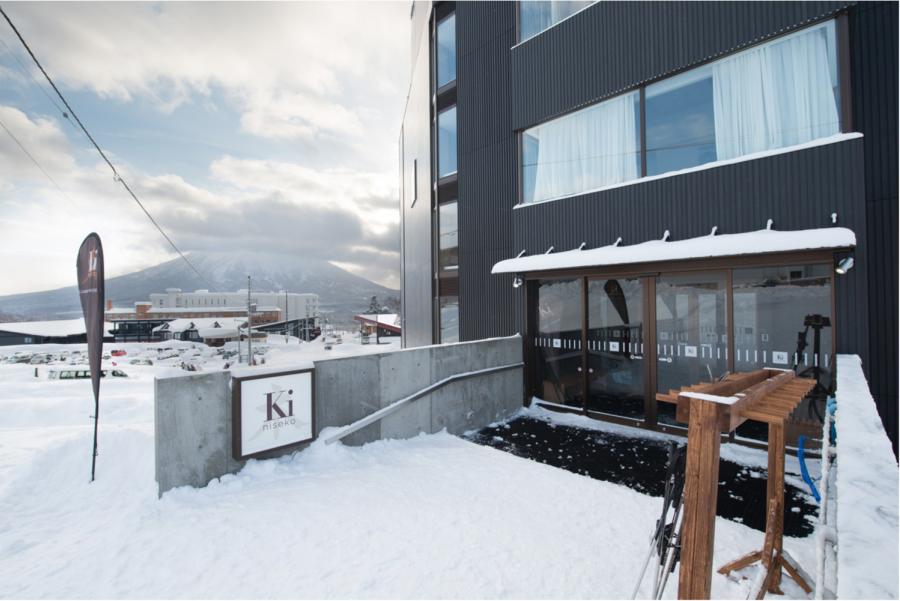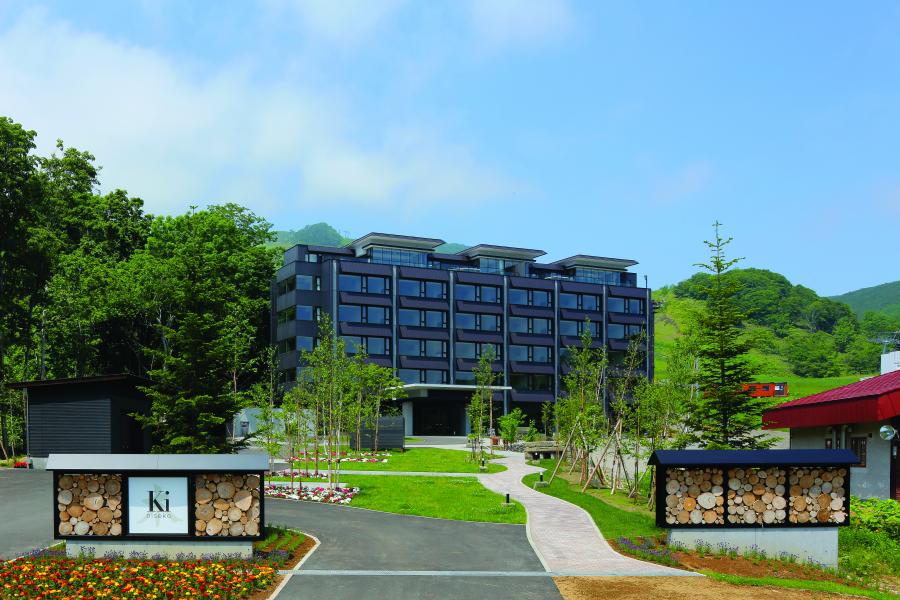 "On a clear day guests are treated to the best views of Mt Yotei"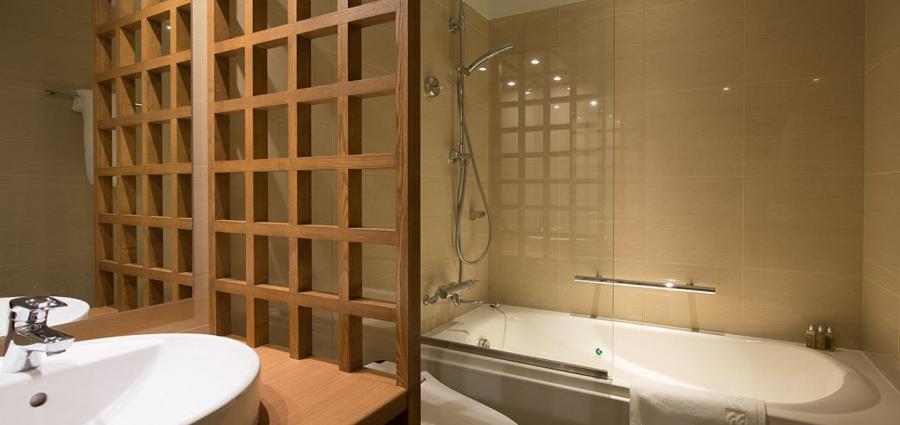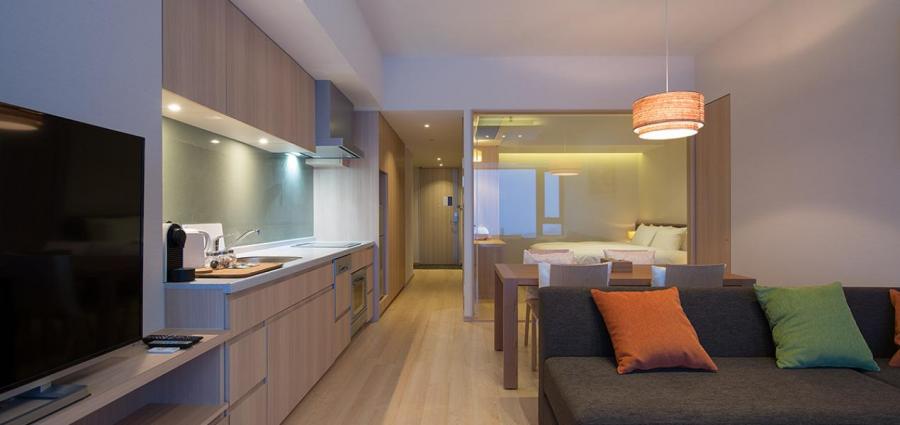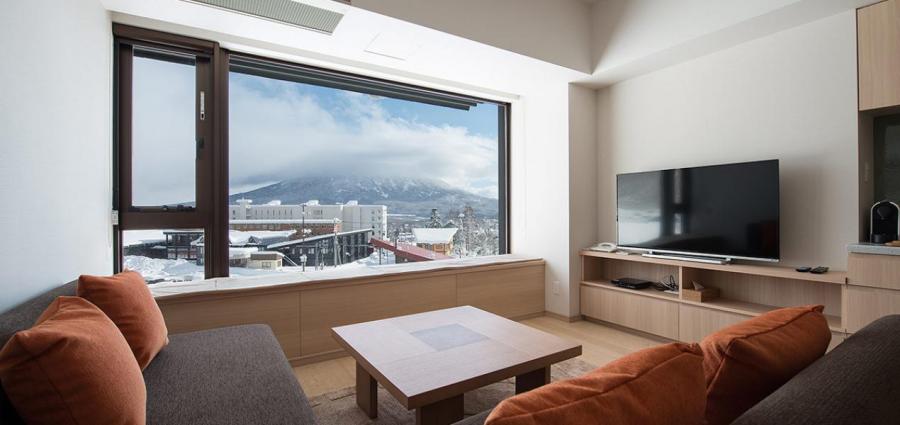 The rooms: The hotel has options of hotel rooms, 1- to 2-bedroom condos and spectacular penthouses. All of them feature the same sleek, modern design, living area and kitchen stocked with cutlery, pots and pans. Craving for a hot beverage? There's a coffee machine and complimentary coffee capsules and tea.
Our favourite part of the rooms were the comfortable beds, and we're sure you'll see just why too. Rooms also come with a humidifier to keep the air from getting too dry during the day and night.
But our best tip? Ask for a room facing Mt. Yotei.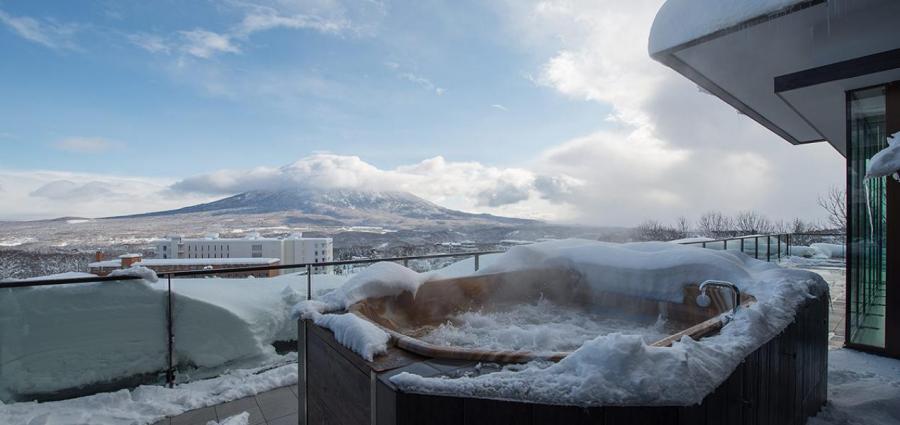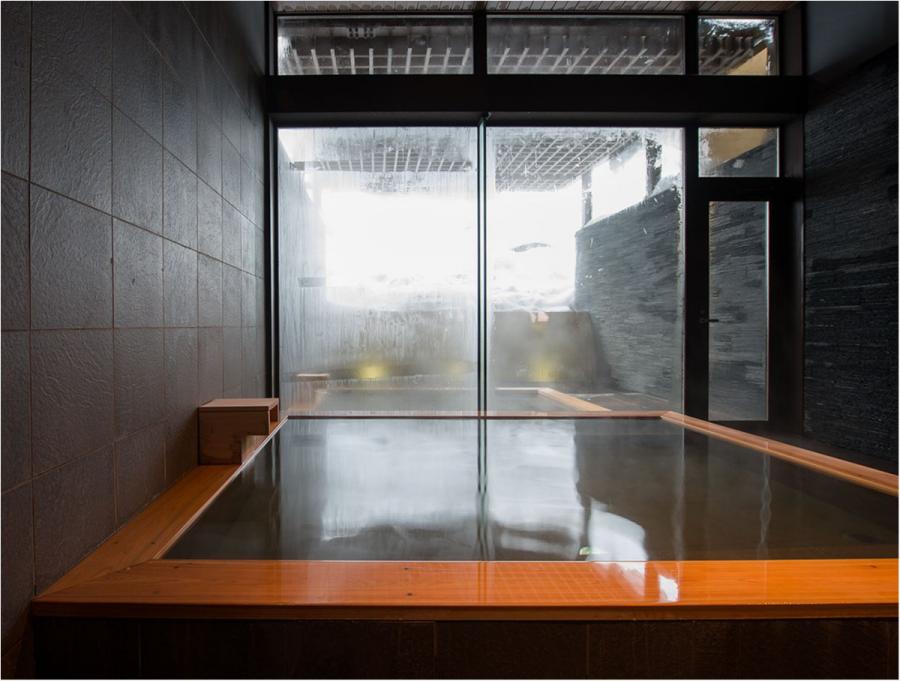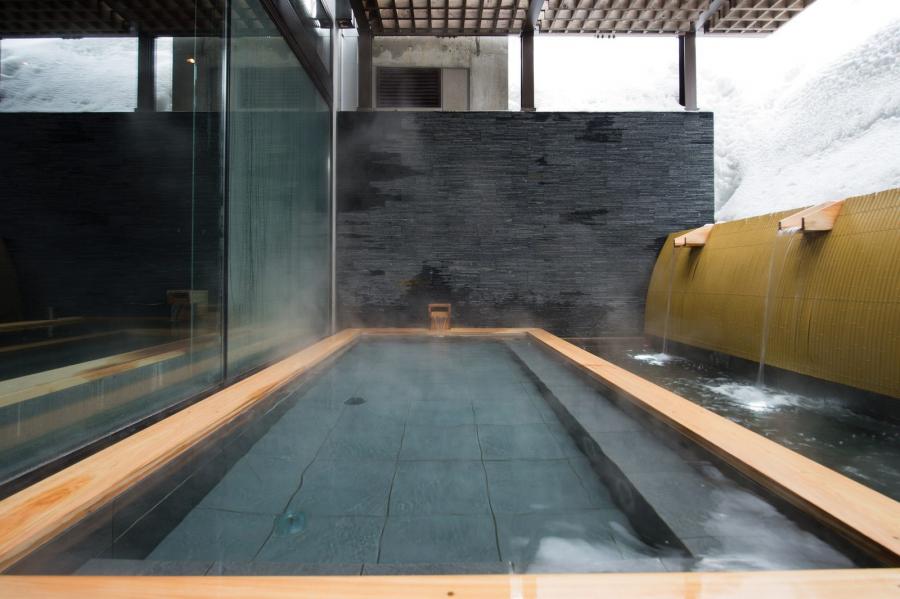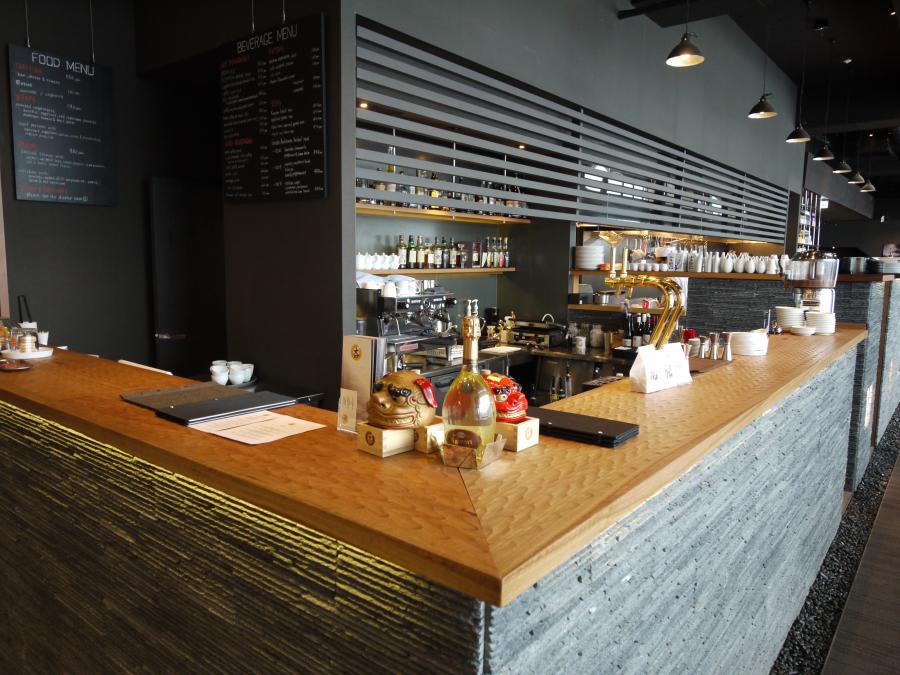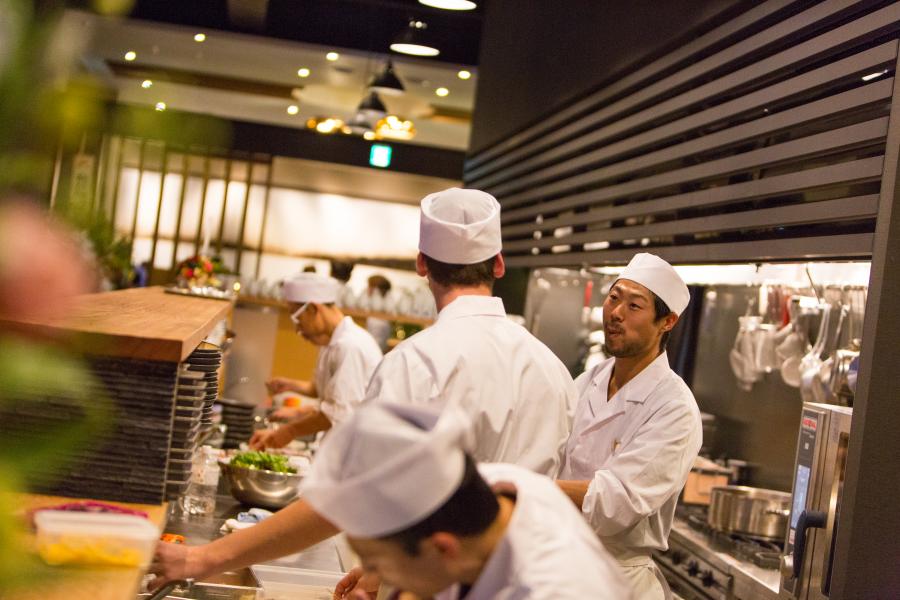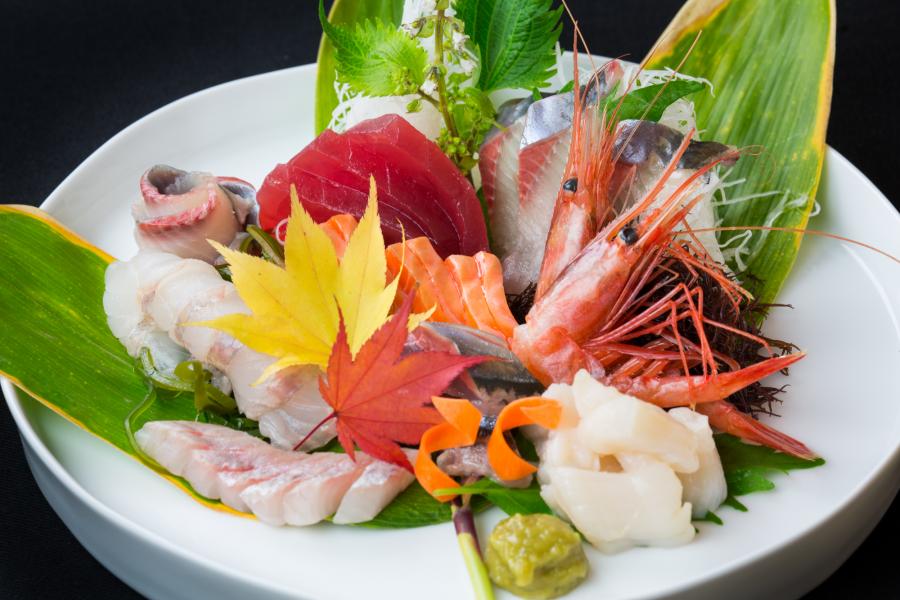 A Niseko passport card is presented to each guest upon arrival which provides great savings on restaurants, activities, rentals and more during one's stay at the resort.
What to do: Ki Niseko is home to one of Niseko's best restaurants; An Dining. Just downstairs, An Dining serves delicious Japanese cuisine and an impressive Japanese or western breakfast spread. After dinner (or before), there's the An Cafe & Bar that has an excellent  selection of Japanese whiskies including some very rare ones which are not easily available on the market.
There are four onsens located in the property – male, female and two private family onsens which are operational throughout the night so if you need to take a dip at 4am – you're in luck! The private onsens are available to all guests in the resort with a booking made beforehand.
And finally, ski. Ki Niseko has the first ever Ski Valet service so guests can leave their boots and ski equipment overnight, where it is dried and warmed, and ready for you the next morning. Located right next to the ski-lift offering ski-in and ski-out facilities. The service is located on the second floor which also takes you straight onto the snow next to the main lift in the resort, offering a true ski-in ski-out experience.
Nomad rating: 5/5
Most memorable: Excellent service and convenient location right next to the ski lift at Upper Hirafu.
We'd recommend it for: Groups of friends or families.
 Step 2: Book your vacation.