"No man needs a vacation so much as the man who has just had one." — Elliot Hubbard
#1 Virtual Experiences to Upgrade Your Cruise Experience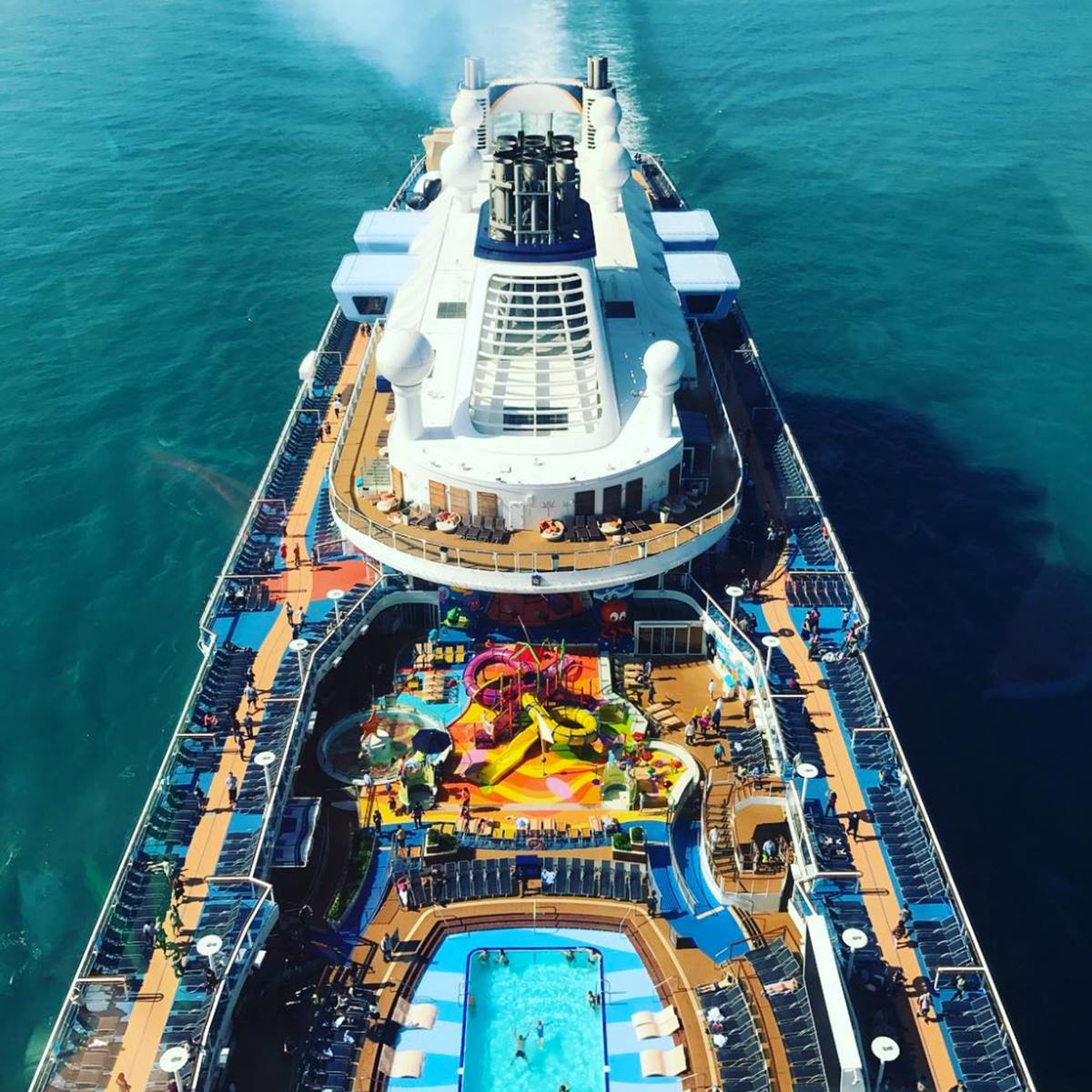 Who: All aboard.
Where: On Royal Caribbean International (RCI) cruises.
What: Want to stare up at the starry night sky, and have the rhythmic sound of calming waves lull to sleep? You easily could, but you also make pretend, in RCI's cabin of the future. The concept unveiled recently in New York intends to "bring a little bit of the outside in," so passengers can be by the sea, at sea. While there are apps for that, other features in RCI's plans to upgrade, stand out more. These include a "high-sensory" dining experience that combines both augmented and virtual reality, and a Wow Band worn on the wrist which acts as the guest's wallet, room key, and cabin remote control.
#2 When Booze and Travel Plans Don't Mix Well
so I was pretty drunk the other night and I lost my ID, then this turns up today… pic.twitter.com/TX0CHttfnT

— will (@willarmstrong__) November 7, 2017
Who: A man named William George Armstrong.
Where: The town of Cheltenham in Gloucestershire, England.
What: Ever wake up with a hangover… and a travel bill of £5,290 (about USD 6,960)? Probably not, but Amstrong sure does. He received a letter detailing his booking of first-class tickets from London to the Maldives on Etihad Airways. But wait — it was just a joke by some travel agents! Amstrong lost his driving license during his night out, only to be found by the Flight Centre staff. "George, we're just kidding. We've found you're [sic] driving license (enclosed) outside our shop and thought you might need it," the staff wrote. But you know, a trip to the Maldives wouldn't be the worst thing in the world….
#3 Italy's New Food Theme Park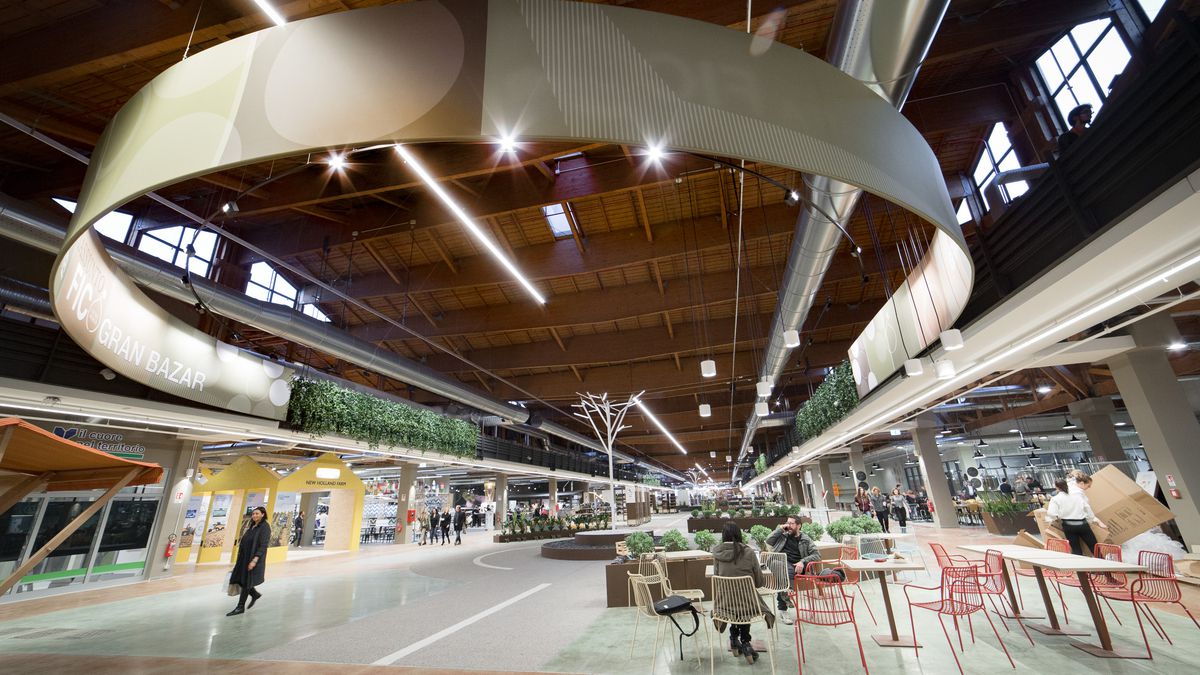 Who: Anyone who loves Italian food, which is to say, everyone.
Where: FICO Eataly World Bologna in Bologna, Italy.
What: A 25-acre park is not quite the theme park you're used to, but it had us at 'Italian food'. The park aims to show people how food goes "from farm to fork" (thankfully that's not a ride), with 200 animals and 2,000 species of plants living there. On a slightly lighter note, there are 45 restaurants, trattorias and takeaway kiosks. "Education is fundamental to the whole thing. But it is also about having fun, eating, shopping," Oscar Farinetti, the founder of Eataly told Associated Foreign Press. As for actual rides? The park has six of them with a fire, earth, sea, animals, bottled goods, and future theme. Sounds interesting!
#3 It's Going Down: Toilet Tourism Awards 2018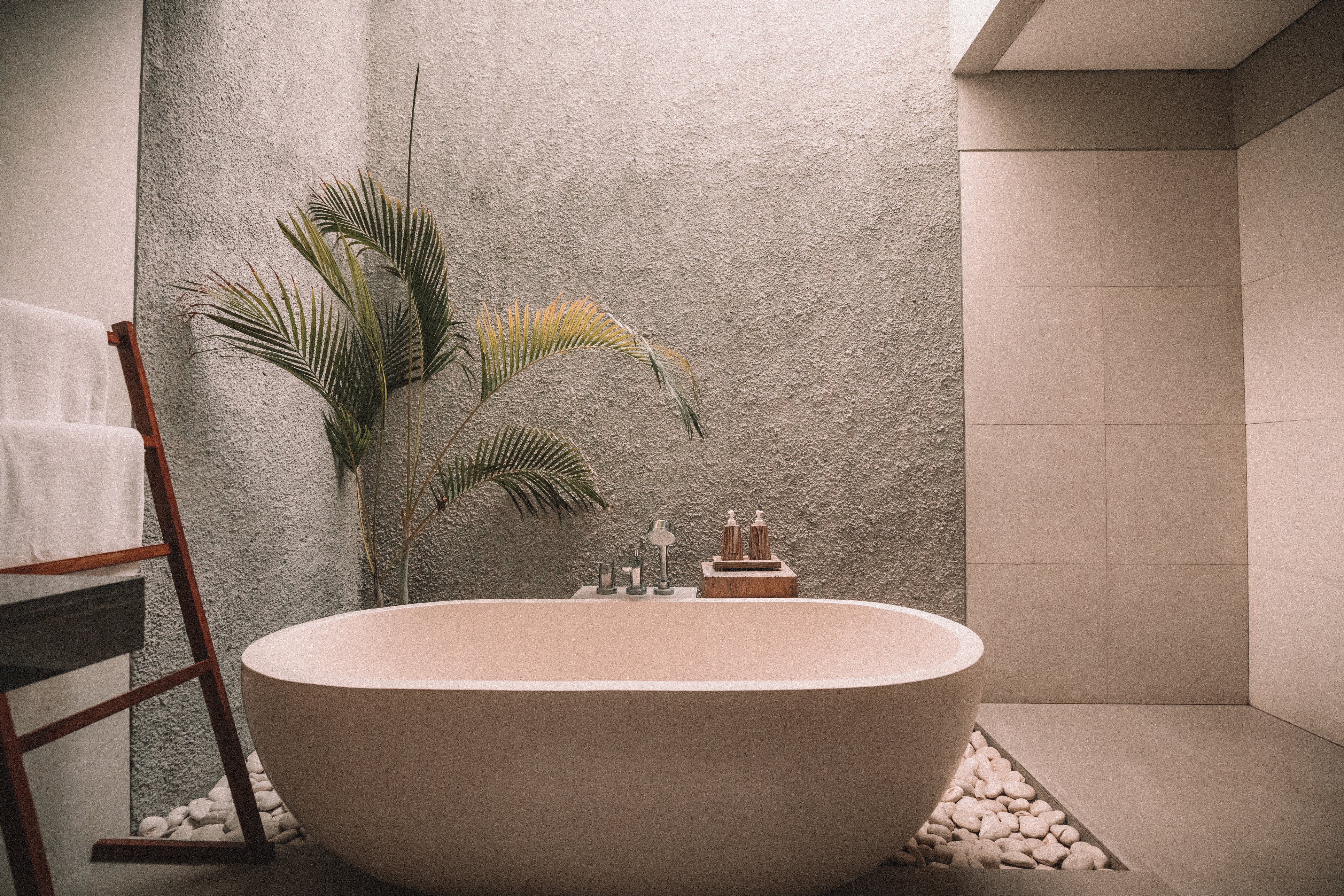 Who: Organised by MyTravelResearch.com.
Where: The opening of the awards will take place in the Southern Highlands Welcome Centre in Mittagong, NSW, Australia.
What: Can't deny we love a well-designed bathroom as much as the next picky Nomad, but we're not quite on board with the idea for an International Toilet Tourism Awards. What we are all for, however, is tourism and travel. Bronwyn White, co-founder of MyTravelResearch.com, is also passionate, sharing: "Good toilets encourage people to stay longer and spend more than a penny." The categories are Best Location, Best Design, Quirkiest Toilet Experience, Best Accessible Toilet, Best Economic Contributor, and Overall Winner.  If you know a toilet that deserves accolades and recognition, submissions are accepted in February 2018, and the winners will be announced in June.
#5 Bookmark it: The Luxe Nomad's Newest Villa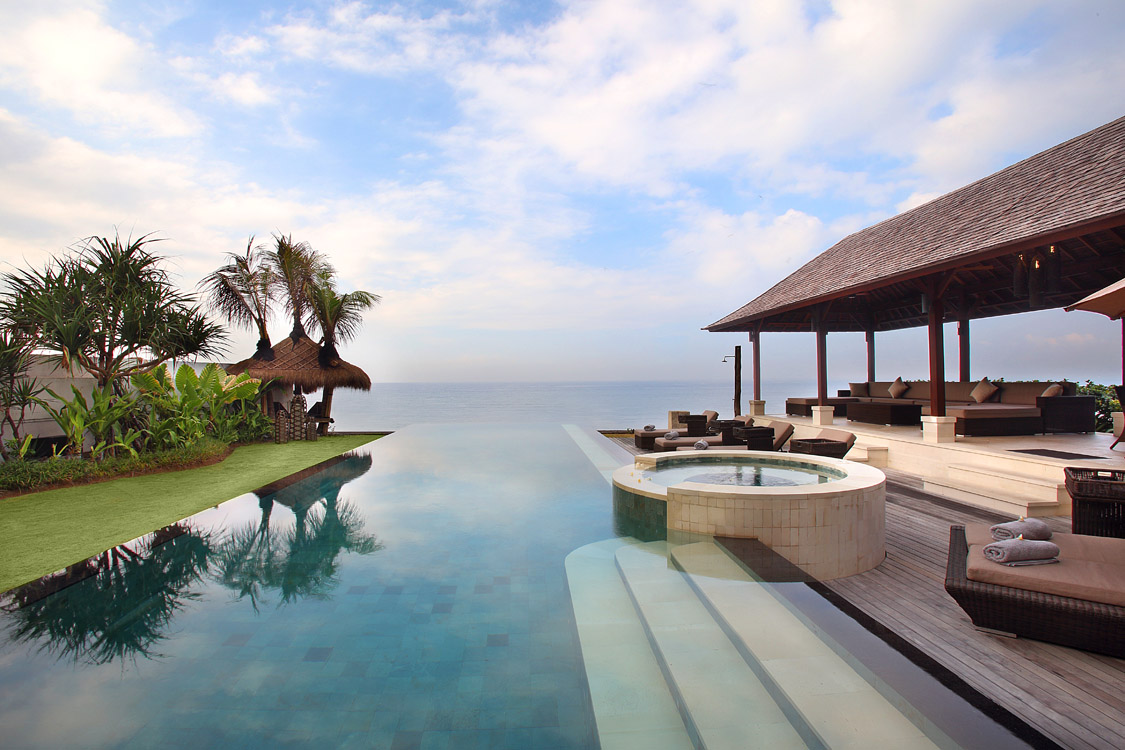 Who: Families, groups, and anyone seeking a destination venue for events.
Where: Villa Rosita in Sanur, Bali, Indonesia.
What: Rosita is the ultimate beachfront villa with all the facilities and high standards requested for a luxury stay. The villa counts 4 spacious bedrooms with en-suite bathroom and balconies. A large entrance leads into a lush garden, which surrounds the whole house and faces the beach. There is both a 15-meter private swimming pool and an outdoor Jacuzzi!
You look like you need a

vacation

.