As always, exciting things happened this week in travel. Let us keep you up to date on the latest in travel: who's going where and what's happening when. Plus a reminder, for whether you're at home or away this weekend.
#1 Make Like Michelle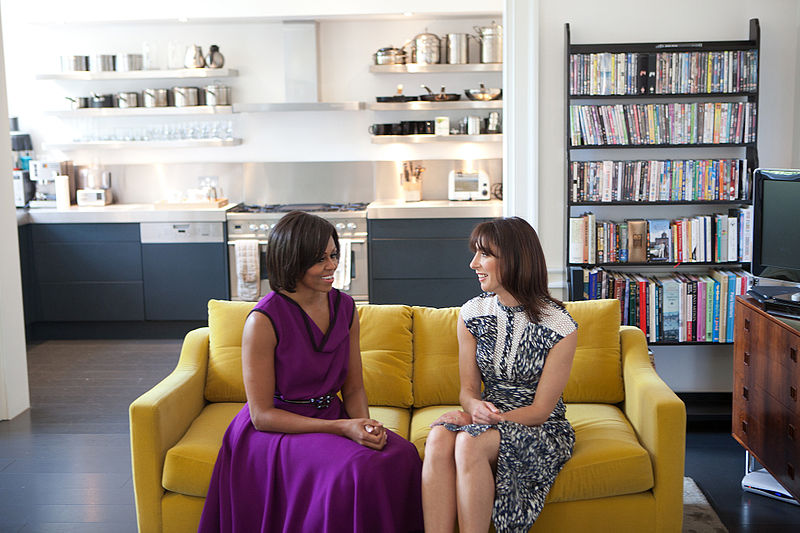 Who: America's stylish first lady, along with her two daughters Sasha and Malia. How does she still manage to look good after a trans-Atlantic flight?
Where: The trio landed in England's majestic capital for a few days before heading on to Italy.
What: The trip is part of an initiative to promote the importance of education for females (girl power!), with Mrs Obama visiting schools and inspiring students. However it's not all work and no play. The family had time to visit the iconic Buckingham Palace and indulged in British afternoon tea. Her trip, and pictures of the adorable Prince George revealed recently, have only made our desire to visit London that much stronger!
#2 The Only Way to Travel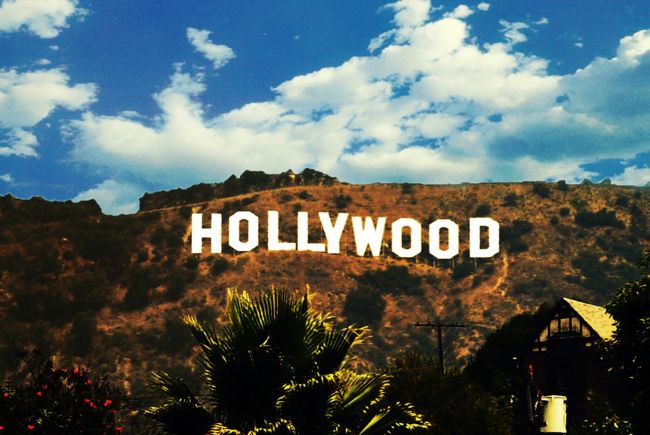 Who: Celebrities wanting to stay anonymous as they jet off around the world.
Where: LAX's newly revealed Anti-Paparazzi Terminal (not its official name!).
What: The makeover of LAX's Terminal Five, which offers an exclusive VIP service to avoid the press, has finally opened. Delta One's premium check-in entrance means celebs (or anyone flying with the service- which costs $350 on top of a First-Class ticket) will be chauffeur driven right up to the entrance of a private check-in lounge. We're guessing they don't have to push the luggage trolley either! While we may not all have paparazzi chasing us down the street, you can live the movie star lifestyle at one of our beautiful Los Angeles hotels.
#3 A Creative Train of Thought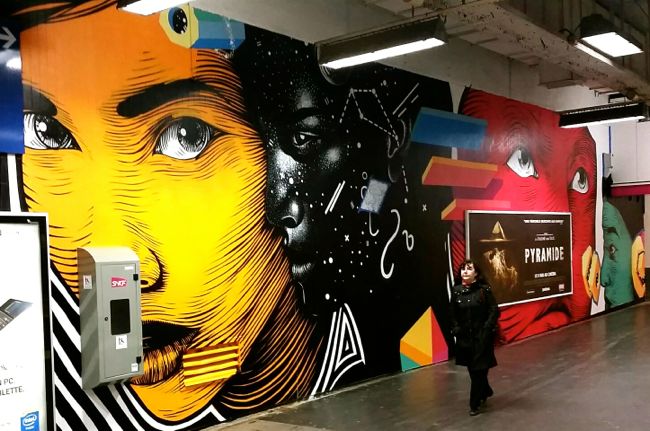 Who: 700,000 daily commuters as they gulp down their morning coffee on the way to work.
Where: The city's Gare du Nord station in Paris.
What: Until the 8th July one of the main platforms in this Paris train station is being transformed into a vast gallery for urban graffiti art. Travellers will be able to watch the artists themselves at work as they create these cool installations. But this isn't the roadside graffiti we've all seen before. The projects are undertaken by graffiti artists from all round the world, each with their own style and inspiration, providing an edgy and colourful backdrop to the morning commute. Ah Parisians, always just so cool.
#4 The Dumpling Debate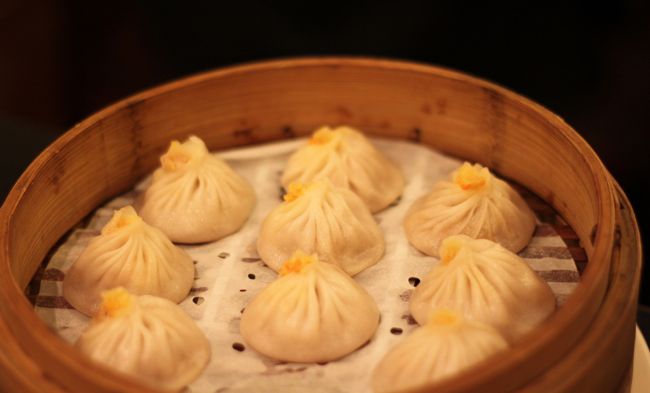 Who: The ultimate xiaolongbao expert Christopher St Cavish
Where: Searching high and low through dim sum eateries, from streetside stalls to Michelin menus, in Shanghai.
What: Here at Wanderluxe we were extremely impressed when we heard about one man's commitment to finding the cream of the dumpling crop in Shanghai. He loosened his belt and undertook to answer one of life's big questions- where can you find the best dim sum in Shanghai? His experiment went as far as weighing and measuring the popular snacks, including calculating the soup to filling ratio, all with the aim of crowning one dumpling king. Follow the tips in Cavish's ironic Soup Dumpling Index on your next trip to Shanghai.
#5 Last Minute Reminder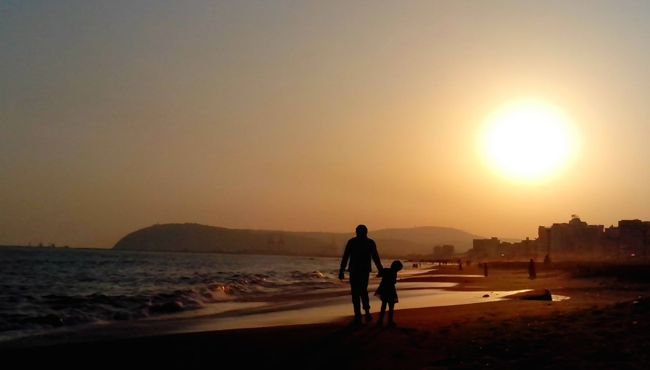 Who: Our Dads!
Where: Happening everywhere.
What: Don't forget this Sunday is Father's day so get that card in the post ASAP. Or even better, treat your Dad to a trip away this Father's Day. What better gift than some father-daughter bonding? In our experience Dads love the spectacular scenery of New Zealand or the foodie paradise of Singapore. It only comes round once a year so make sure you show your Dad you care.
Any news for us, nomads?