Here at Wanderluxe we love to travel (duh). But sometimes you arrive in a place and it instantly feels like home. We've compiled a list of the cities where we want to live like a local. We also dug out the Instagrammers to follow for that extra insider knowledge in each city.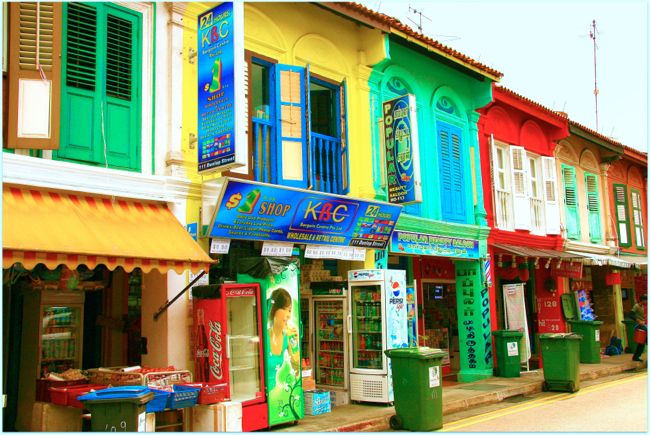 Why You Want to Live Here: Singapore represents the effortless blend of East and West, a city that is a melting pot of cultures but also flawlessly modern. Laws on everything from littering to chewing gum mean the city is spotlessly clean.Orchard Road is popular thanks to its huge variety of malls and other amenities, although it could be dangerous living that close to a shopper's paradise!
Test the Waters: Try Singapore for yourself by booking a stay at Pan Pacific situated right on Marina Bay. There's even underwater acoustics in the swimming pool!
The Instagram Insider: Daniel Food Diary's quirky videos documenting all the best meals in Singapore will have your mouth watering.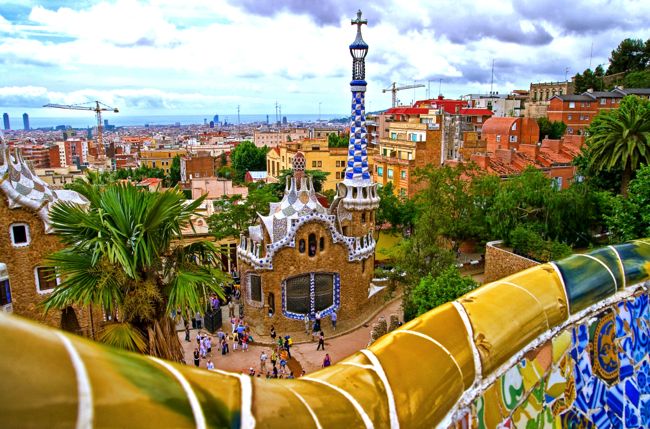 Why You Want to Live Here: Spain's coolest city attracts those with a creative spirit. The city's energy makes it an undeniably fun place to live, and we particularly love the Gracia district, a popular spot to hang out and enjoy drinks with friends. Not to mention that we love the Spanish tradition of siesta- cos you need a nap after a delicious long lunch of Spain's iconic paella. Try the version at Restaurant Can Sole.
Test the Waters: Check into the cool yok apartments and have the freedom to live like a local. Get your bearings in a tour with Antiques and Boutiques to learn more about different aspects of the city, including the best design and interiors stores or their top restaurants. Essential for those who would like to make the city their home.
The Instagram Insider: Take a look at Barcelona Blonde for insight into the laid-back life of an expat in Barcelona.
#3 Lusting Over Lisbon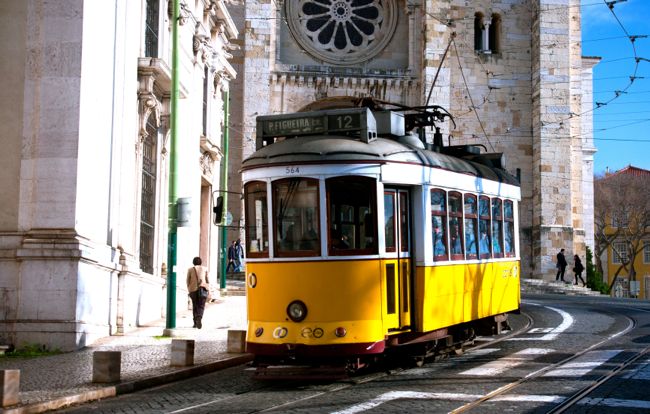 Why You Want to Live Here: Lisbon's reputation as a stylish place to live is blossoming, with a growing number of people choosing to make this beautiful city the backdrop to their everyday life. Lisbon's cute trolley cars make getting around the city easy, from the narrow streets of Chiado to the palaces of Lumiar. Or cross Europe's longest suspension bridge to the Cacilhas neighbourhood, for a taste of the city's best seafood.
Test the Waters: Get to grips with Lisbon from the city's outstanding Four Seasons hotel. The enviable location will allow you to scout out the whole city before returning to the opulent Portuguese style decor for a taste of the Mediterranean.
The Instagram Insider: Follow igersportugal for inspiration that will have you booking your one-way ticket to Portugal today.
#4 Do As the Danish Do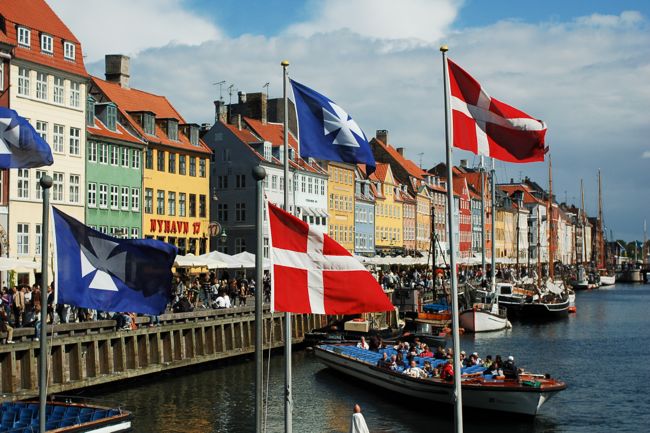 Why You Want to Live Here: The first word that comes to mind when we think of Denmark's capital is 'cool.' We want to live like the Danish, with their inimitable Scandi fashion. Head to the Danish Design Centre, for inspiration on how to achieve this look. Copenhagen abounds in boutiques and cosy cafes such as Mormors where you can while away your time in ease, indulging on Danish pastries (another big reason we don't want to leave!).
Test the Waters: Dip your toe into the Danish lifestyle with a stay at The Marriott hotel, right by Tivoli Gardens, one of our favourite spots in the city where you can enjoy theater and other events in this garden setting.
The Instagram Insider: Søren Jepsen is a Vogue contributor who documents street style in Denmark's capital on his blog The Locals. Just in case you need more convincing about that Scandi style we've been talking about.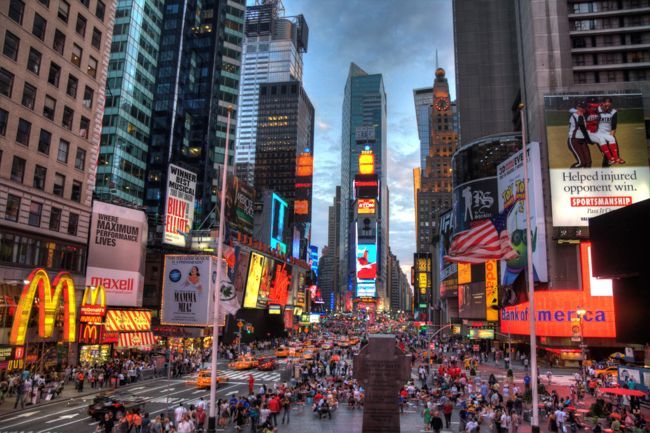 Why You Want to Live Here: Who hasn't dreamt of living the life of Sex and the City's Sarah Jessica Parker and making New York their home? We love to check out what's new at the Guggenheim Museum, or the latest bar to be seen at. Whether you fancy the life of a Manhattan socialite or are drawn to hip and edgy Williamsburg, New York has something for everyone.
Test the Waters: For a taste of decadence, the stylish opulence of The Surrey should be your first choice with its ideal location, perfect for getting a real feel for the city.
The Instagram Insider: For the best of New York's shopping and fashion happenings add Racked to your Instagram, or for foodie inspiration look no further than The Infatuation's restaurant reviews and food pics.
#6 Dive Down Under in Melbourne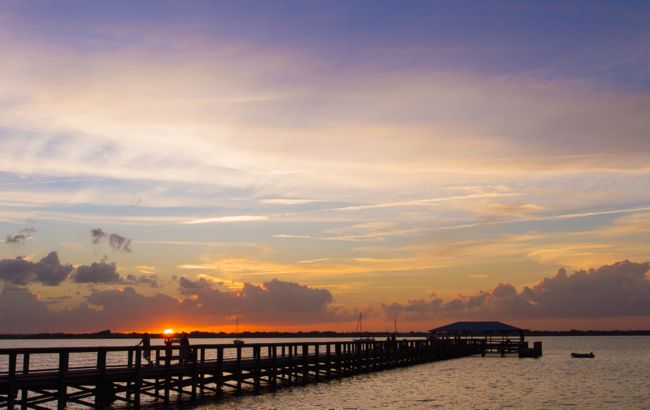 Why You Want to Live Here: Melbourne is known for its charming neighbourhoods and vibrant cultural life. St Kilda has our heart — playing volleyball on the beach or hanging out at waterside cafes. And the fact that it is one of the world's top coffee cities is enough to make us want to move here!
Test the Waters: Pick from one of three Art Series hotels in Melbourne which each have a unique vibe while perfectly demonstrating the typical stylishness of the city.
The Instagram Insider: Visit Melbourne's official Instagram page will inspire you, with a peek into some of the city's most photo-worthy corners. Cindy Chen's lifestyle page tells the story of her life in Melbourne through beautifully curated pictures.
So, are you planning the move already?