Can't wait for Chinese New Year? Neither can we! We'll be taking a short break (for lots of food and ang paus) but first…
Read also: Where to travel to according to your Chinese horoscope.
#1 A Few More UNESCO Sites Are Under Threat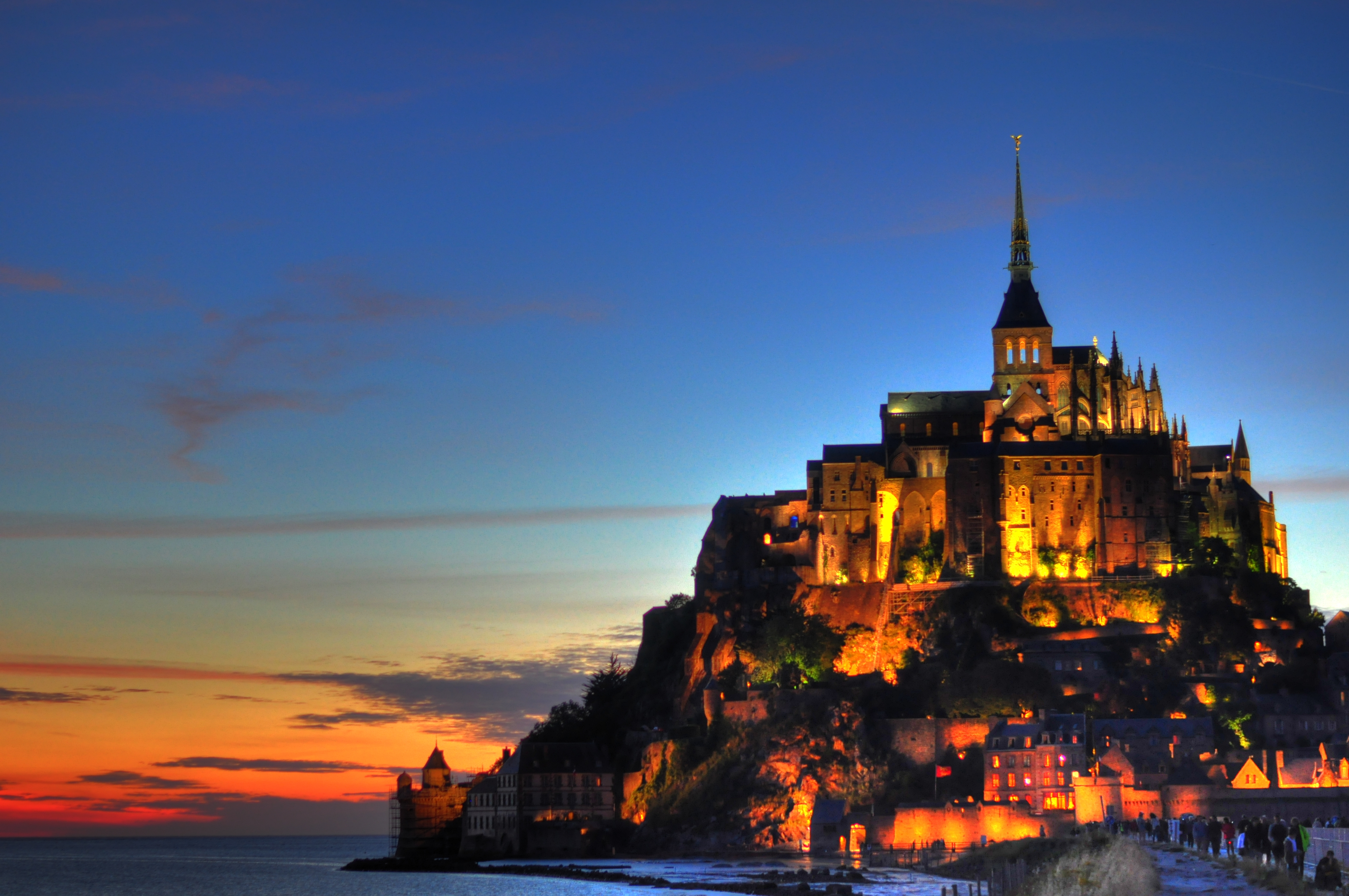 Who: Travellers with a bucket list.
Where: UNESCO World Heritage Sites.
What: UNESCO recently revealed the unfortunate news of a few world-loved sites are now 'time sensitive', which means visitors will need to be extra careful. Such sites include Machu Pichu in Peru and Omari in Japan. These sites are a step away from UNESCO's endangered list mostly due to environmental wear and the amount of visitors that come by everyday. So if you're heading to one soon, no jumping off the walls please!
 #2 Airline Coffee Really is That Gross?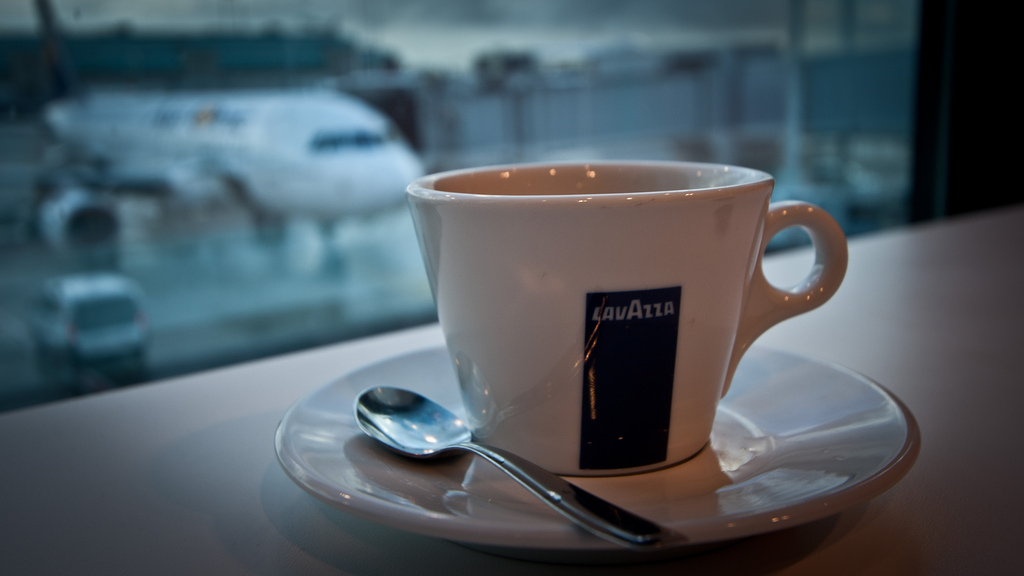 Who: Caffeine addicts.
Where: On flights.
What: A Reddit chain confirmed what many of us might already know — airplane coffee just isn't tasty. And that's because some cabin crew "aren't motivated" to do things like cleaning the coffee container, or aren't given the "proper supplies" to do so. HuffPost points out that disgusting coffee on flights have long  been making rounds. In 2013, airports in Dallas were called out for using mold-clogged hoses containing bacteria like E.coli. Flying somewhere this weekend? Make a quick Starbucks stop before you get to your gate.
#3 Hotel Guests Prefer Heavier Female Staff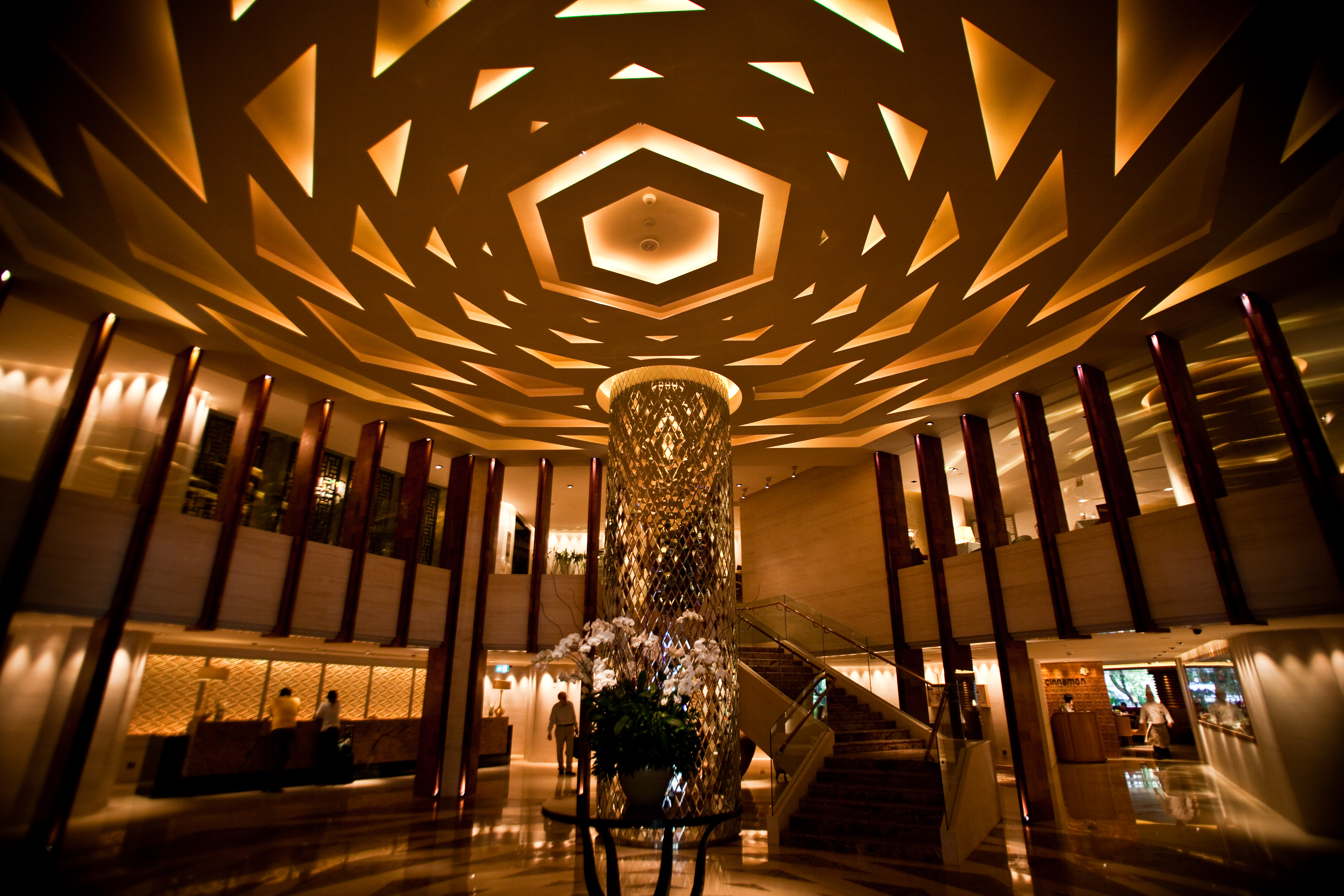 Who: 169 participants in a study.
Where: Based on their experiences at hotels.
What: We still don't know what to make of this, but a new study by Penn State and George Mason University in the U.S found that female hotel employees who weigh more are perceived as being kinder. This conclusion was achieved by showing participants photographs of front desk employees along with a scenario, and based on that, the participants were asked to guess how the employees would handle their guests. Besides being perceived as kinder, heavier female staff were also thought to be more nurturing and intelligent.
#4 Haunted Dolls Can Fly on This Airline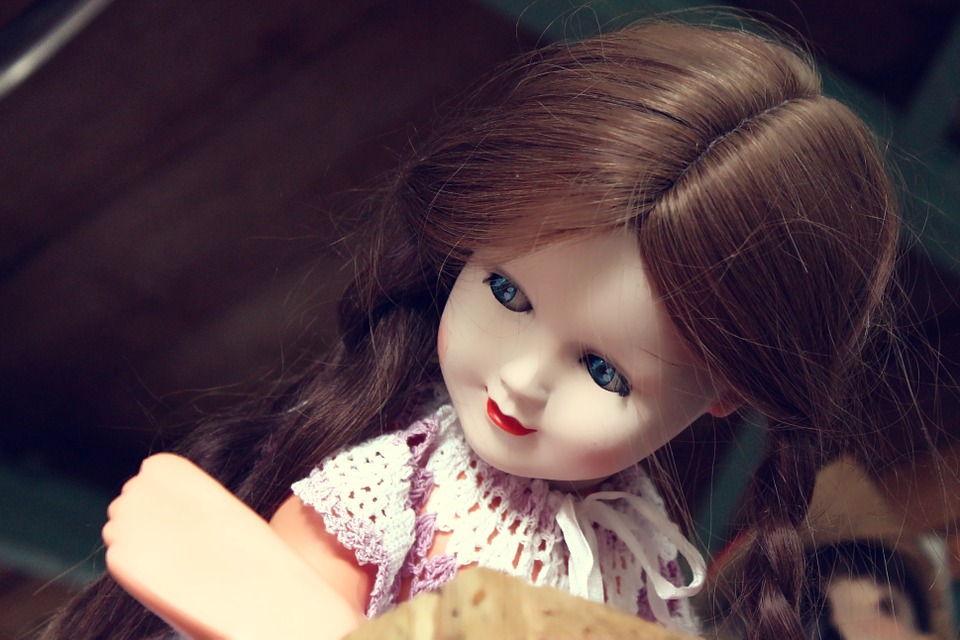 Who: Look Thep dolls, which translates to "Child God".
Where: On flights with the low-cost Thai Smile Airways; a subsidiary of Thai Airways.
What: These haunted Thai dolls are said to house a child's  spirit, and bring their owners blessings. So as sort of "parents", one has to feed and raise them like regular human toddlers. And this includes getting them their own plane seat and in-flight meal. Cabin crew are also required to treat the dolls like any other passenger. Previously, they were apparently chucking the dolls in the overhead bin and that did not please the parents.
#5 Meet Our New Villa
Who: Groups of 19.
Where: Tamarind House in Chonburi, Thailand.
What: Merging the countryside environment with the natural landscape at the foothills of Kao Krating, Tamarind House at Satahip is a scenic private estate that interweaves the individual themes of all nine bedrooms into one cohesive concept. Ideally geared towards large parties travelling together, Tamarind House is the perfect venue for business weekends, seminars or teambuilding exercises.
Sending lots of prosperity your way!