If you think the Maldives is all one laid back beach resort, then you have a lot to learn. Where else in the world does the government hold an underwater cabinet meeting, with sunken tables and scuba gear? Or where a coconut get accused of black magic? The Maldives is crazy (in a good way), and here's a list of things to do in the Maldives that you'll never forget. 
Read also: 8 Interesting Facts About the Maldives
#1 Forget the Ferry, and Ride the Private Boats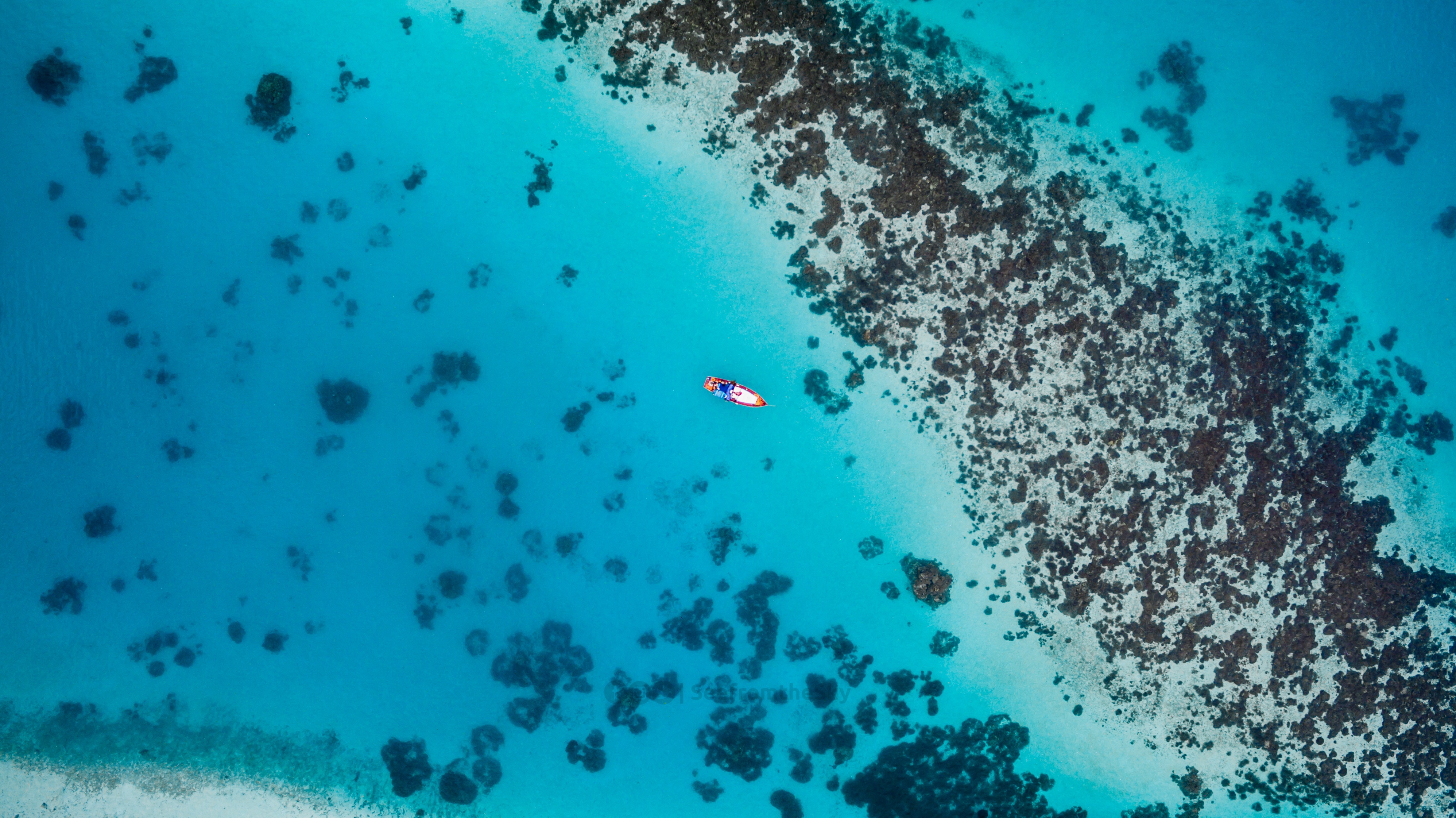 For two reasons: first, the regular ferry has designated leaving times, and stop operating past 2pm on most islands. The second reason is that the operators of the private boats think maritime laws are less "law" and more "vague suggestion". Some will even let you take the helm. These private operators also know a lot of secret spots that are less touristy, like places where you can see unique coral formations or even an old shipwreck.
#2 Visit the Villages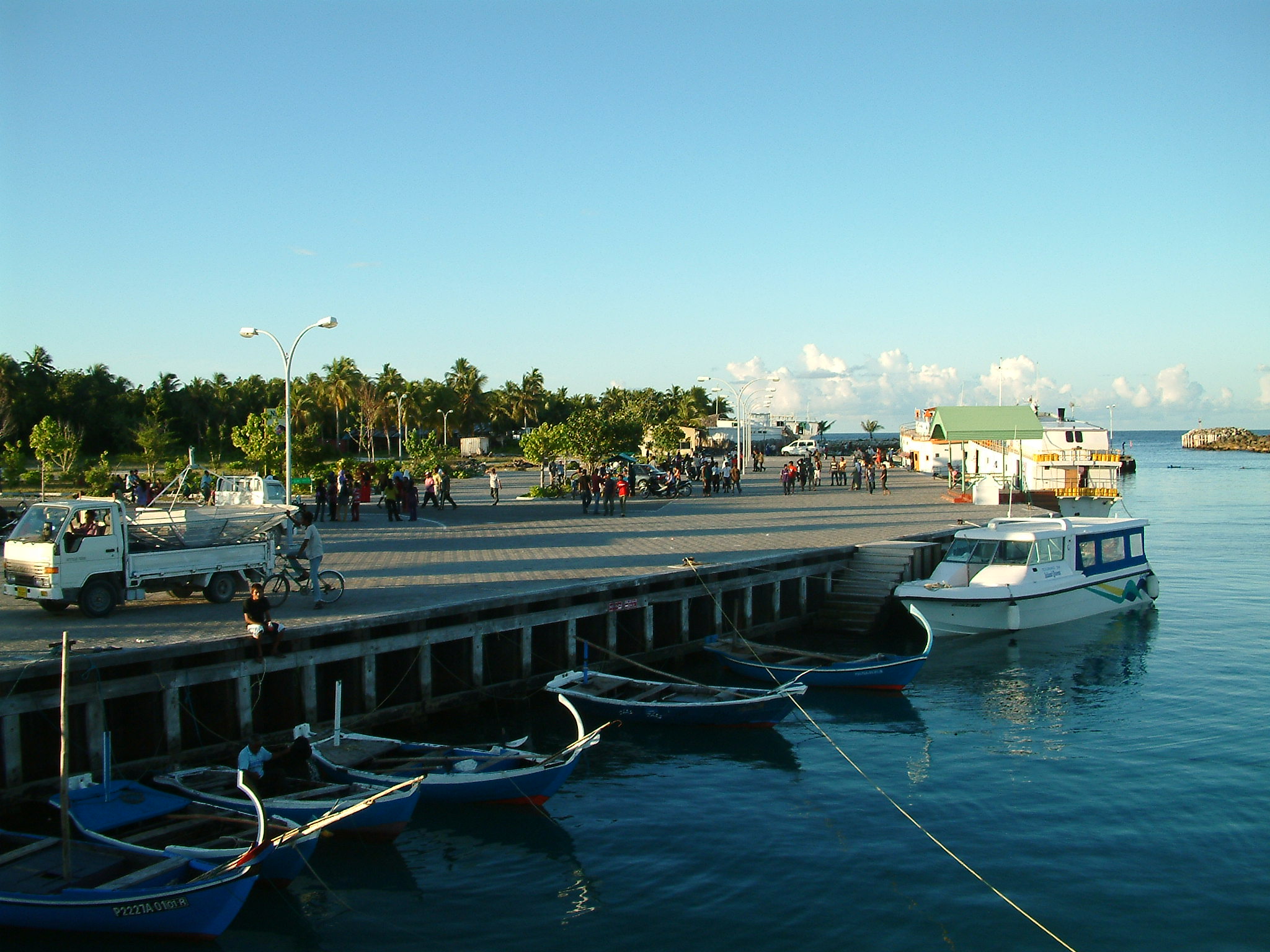 A couple of ground rules here: the Maldives are a deeply religious place, so do adhere to Islamic standards. Do not walk around villages in a tiny bikini, or drink alcohol in public. In general, ensure your legs and arms are covered.
That said, the Maldives is home to some of the most helpful locals; eager to explain local customs, and very proud of their cuisine. Some of the villages hold crafts lessons and cooking lessons.
#3 Go Scuba Diving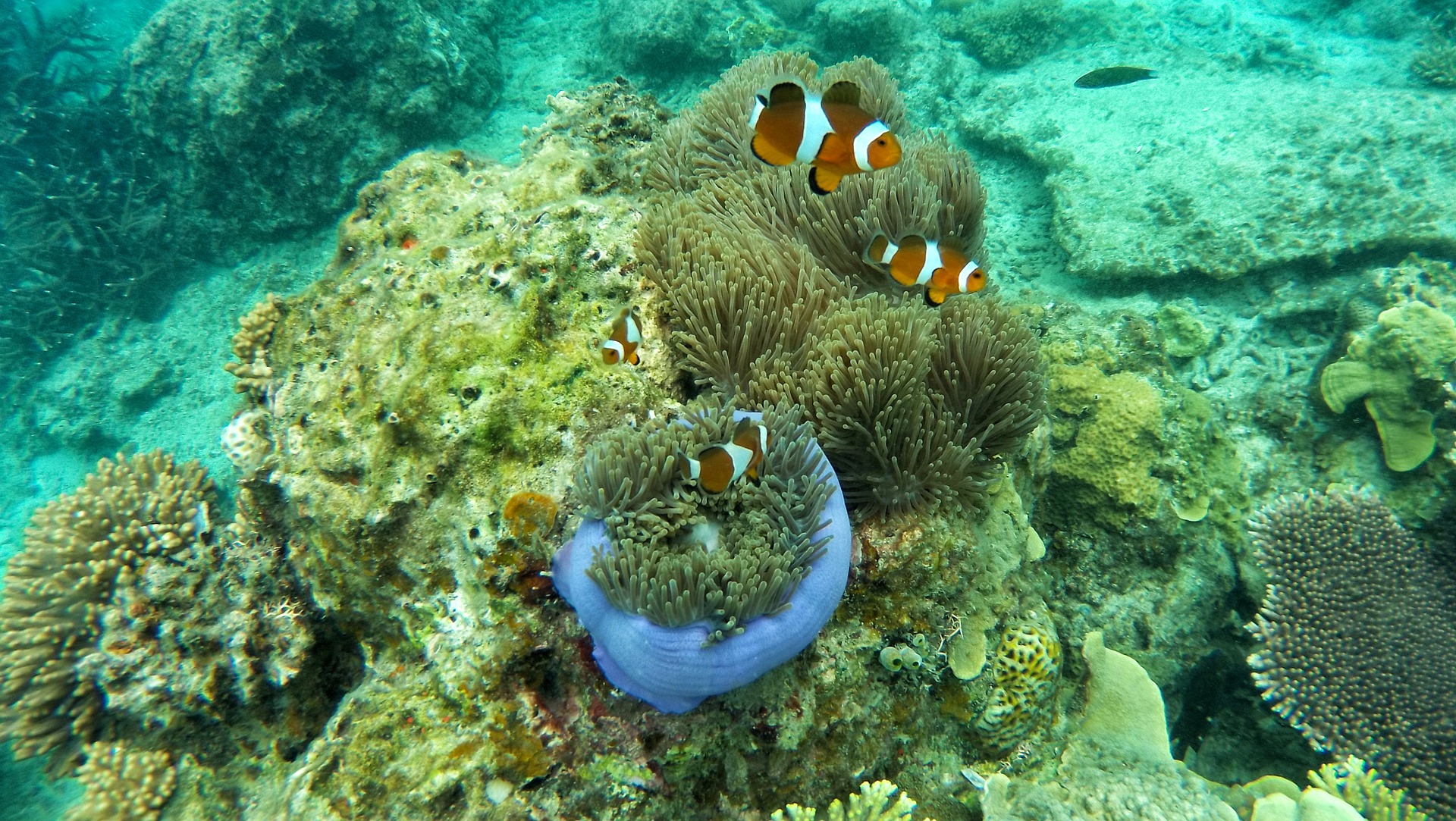 The Maldives are world famous for diving. That's why it has the word "dives" in it, according to a historical fact we just made up.  The best areas are the Ari Atoll and Thaa atoll. You can see hammerhead sharks here, along with black tip sharks and other species of bankers.
For more confident divers, the Vaavu atoll has Foteyyo Kandu, a series of underwater-cave like structures that's loaded with colourful specimens. There are strong currents here though, so don't mess around and always follow the dive master's instructions.
Turtles in the Maldives have grown accustomed to divers by the way, and they will swim extra close to you. It's a spectacular experience, realising your primate body is so badly suited to water that turtles are literally whizzing past you.
#4 Go Snorkelling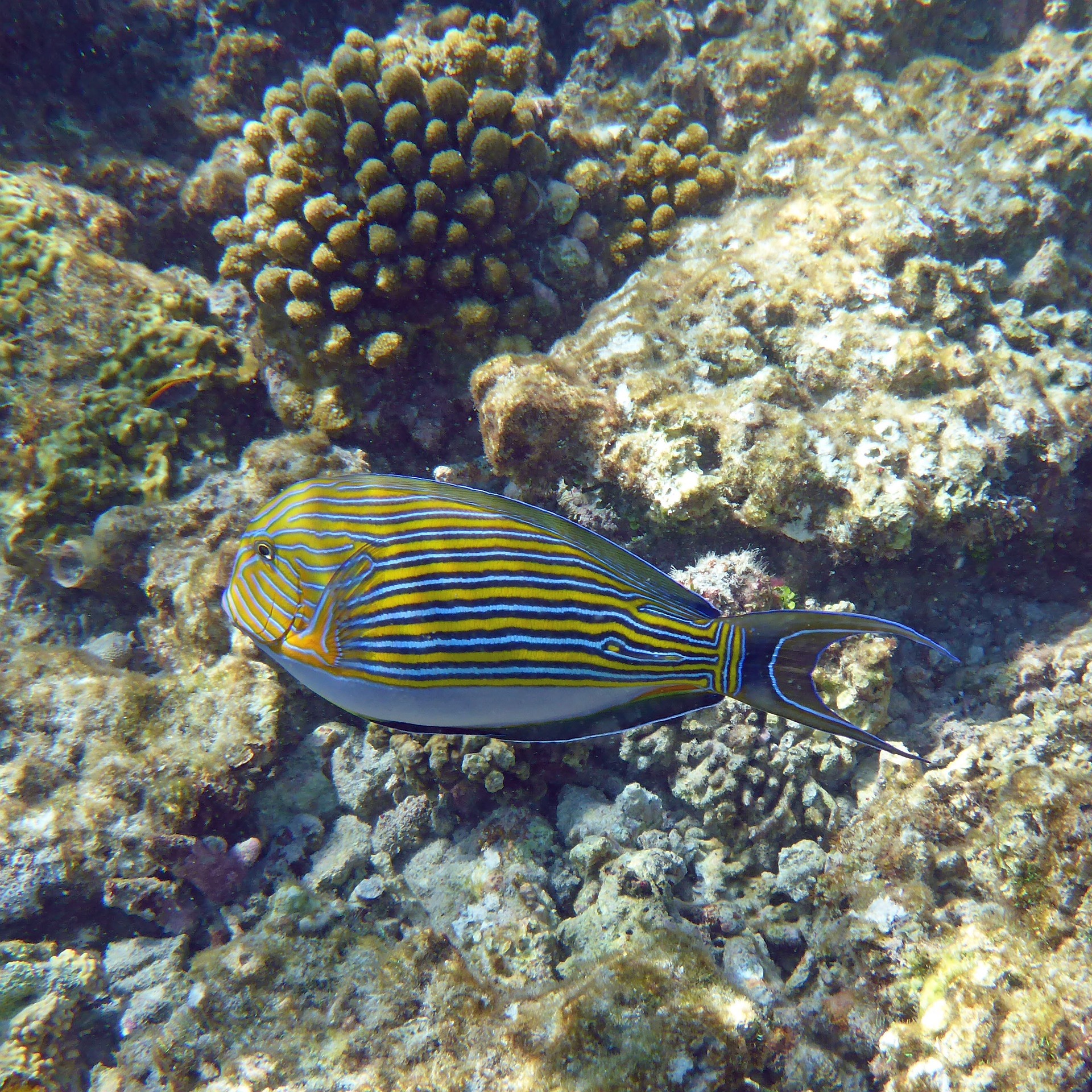 If you don't dive, at the very least go snorkelling particularly at Angaga and Athruga. The waters around the Maldives are crystal clear, and you can almost see the same variety of sea life as a diver. If you want to see the giant mantas and big turtles glide by, ask the locals for the best time to head out. If you want to see the big nurse sharks, you'll need to go at night, and with a guide.
#5 Race your Paddle Boards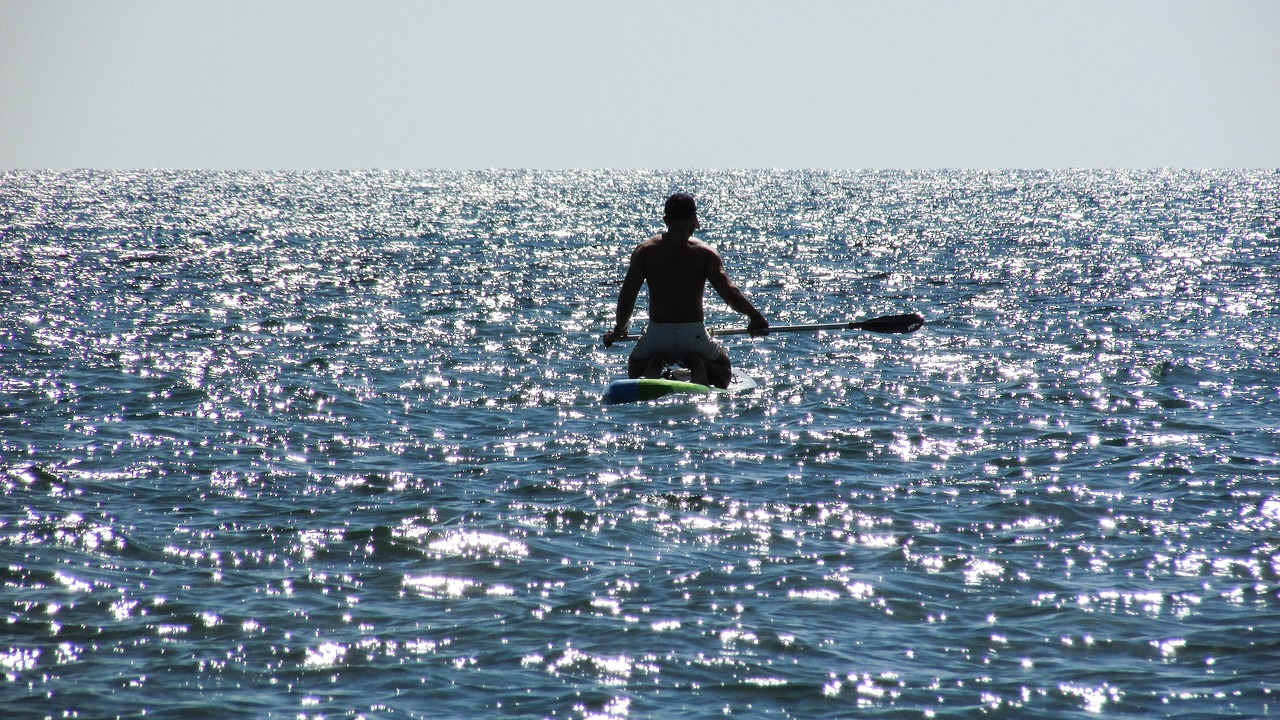 These are boards you stand on and well, paddle, in shallow water. Peer at the water and be fascinated by fish. Then challenge your friends to see how can complete circuits the fastest without falling off, and remember to boast for 11 days straight if you win.
#6 Surf, if You Can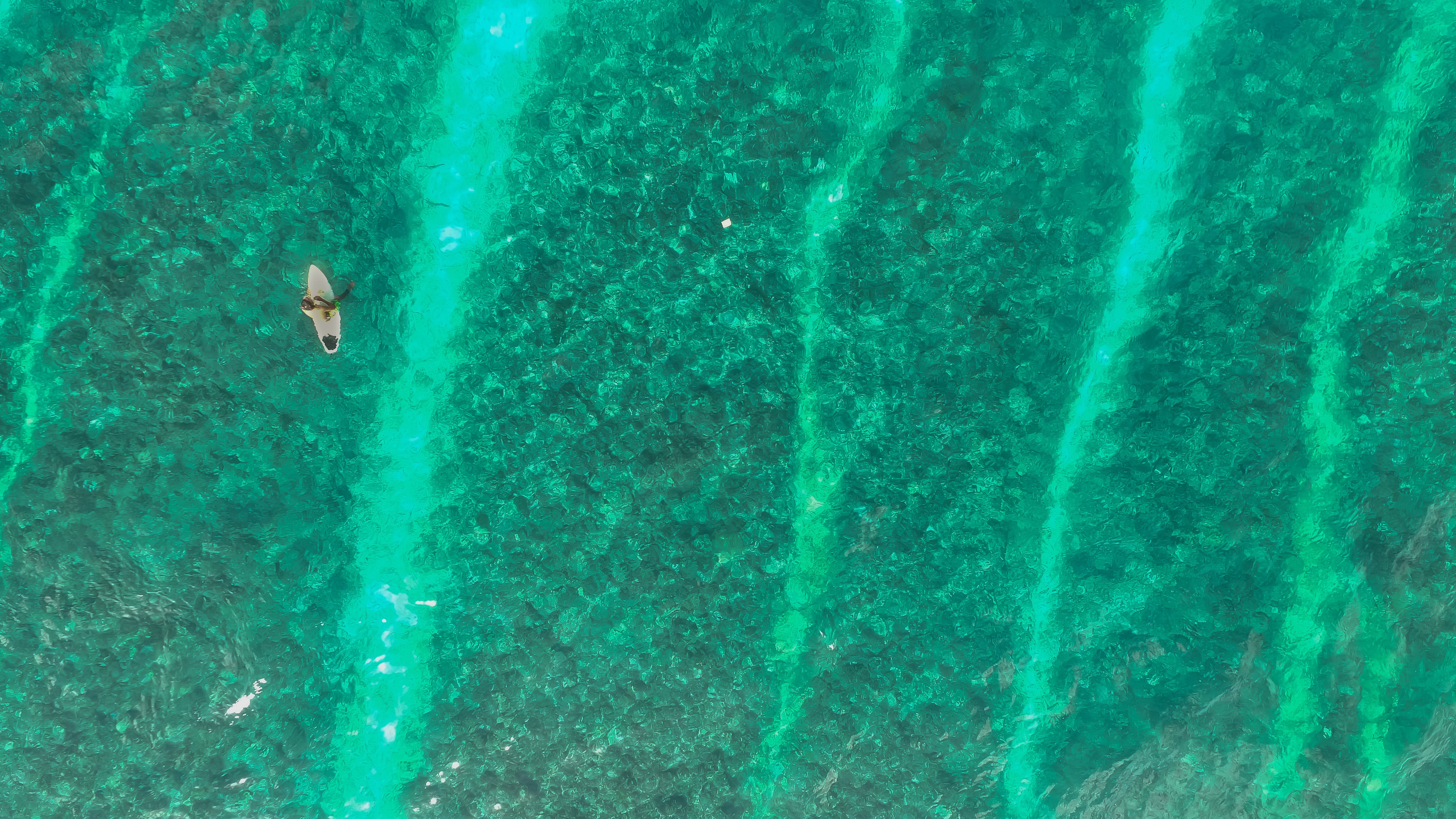 The Maldives is a favourite spot for surfers. Ideal surfing times are March to April, and it's strongly suggested you charter your trips with a specialised, for-surfers tour company. Plenty of tour agencies will claim they can take you to the good surf spots, but you know how it is—it's always best to trust those who actually surf. The waves are comparable to the sort you find in Bali, with a lot of "long rides".
#7 Go for a Spa Treatment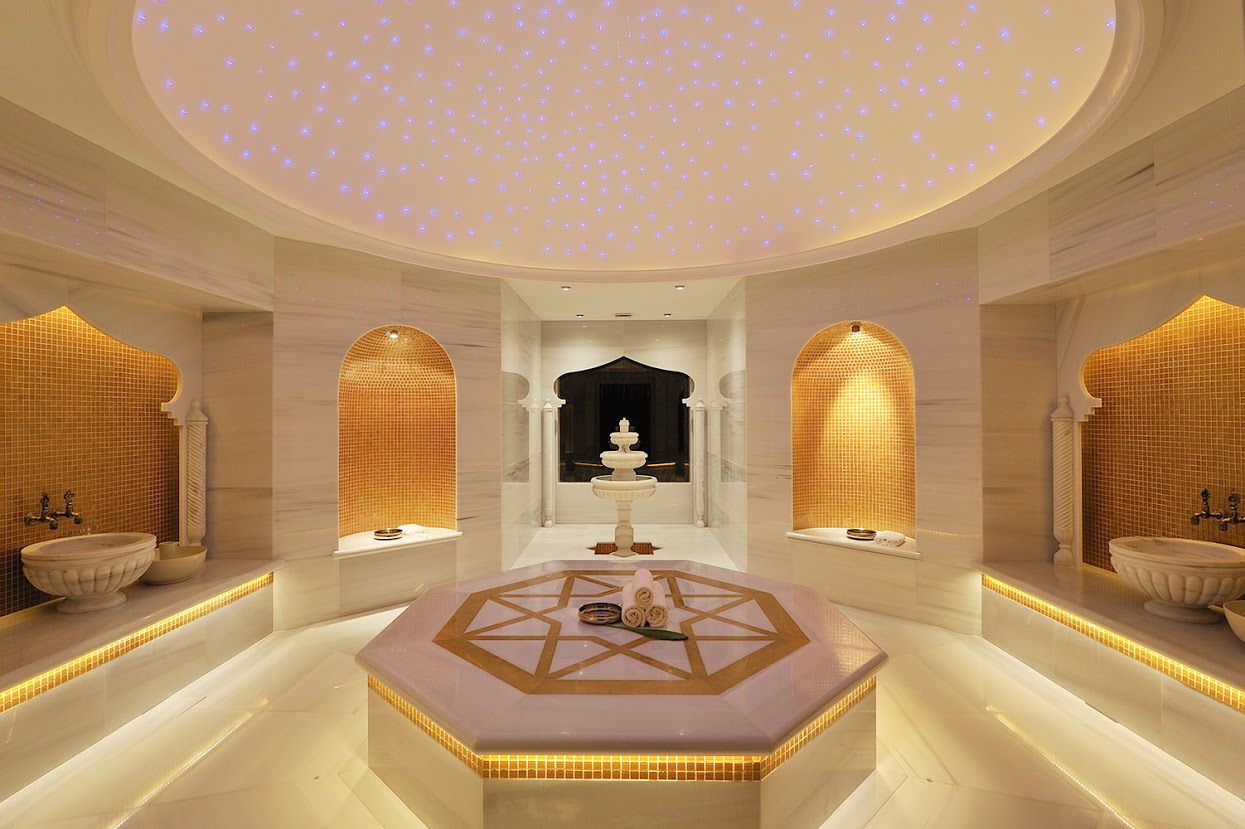 Besides six million types of massages, expect the usual spa facilities like pedicures, manicures, that thing with cucumbers on your eyes, etc. Do be warned though, the price is crazy steep these days. Spa service quality also varies significantly between the islands. You may want to travel around and make your own discoveries.