Find yourself in full-on nesting mode? Get inspired by these beautiful villa bedrooms for a few redecorating ideas. Where the magic happens, bed sheets are clean and crisp, flowers fresh, and views afforded by bucket lists.
Read also: Some Crazy New Architecture You Need to Check Out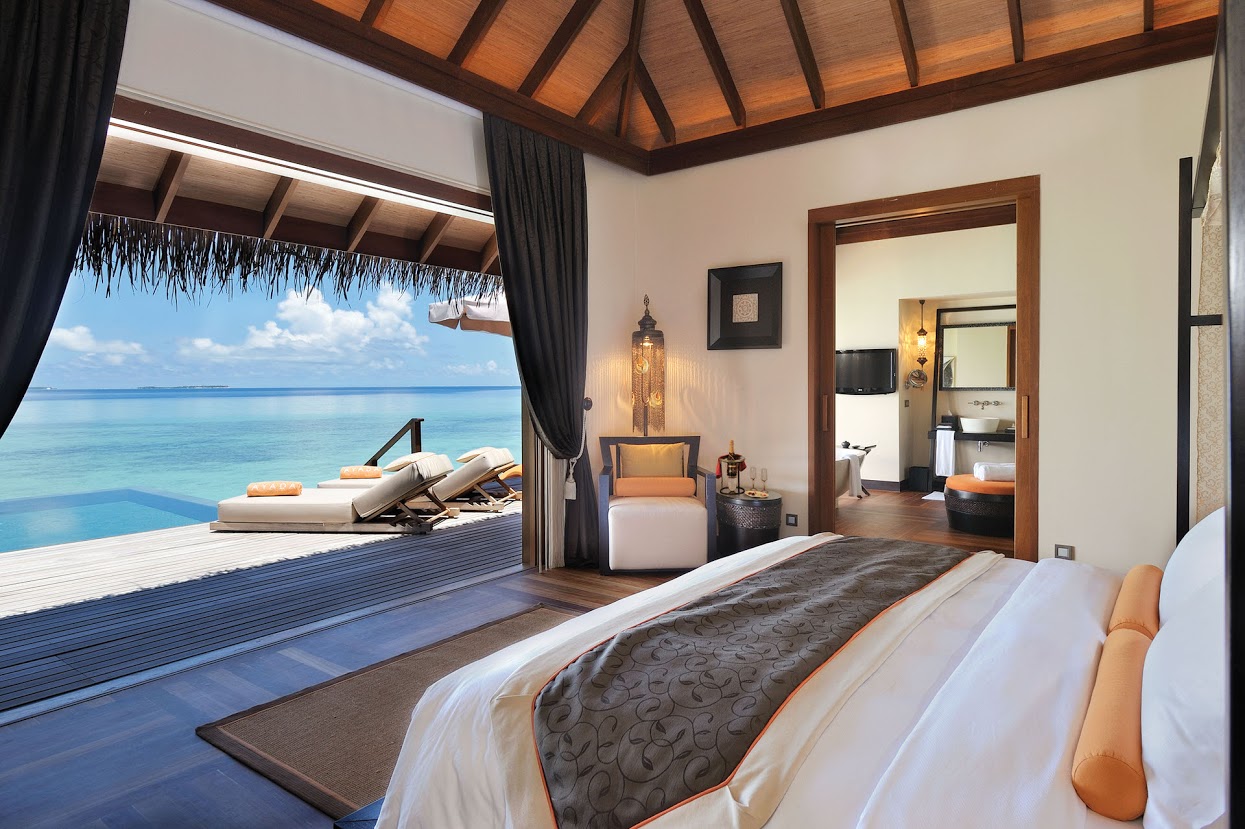 The clear standard of a Maldivian resort bedroom is this: a view worth booking. And at a couple hundred dollars a night, you can bet on front row seats to blue skies melting into a glittering ocean. Somewhere over the rainbow, just above the equator, lies Ayada Maldives. Excuse the fluff. The resort does style in spades; think teak, marble and terrazzo finishings with hints of Turkish design.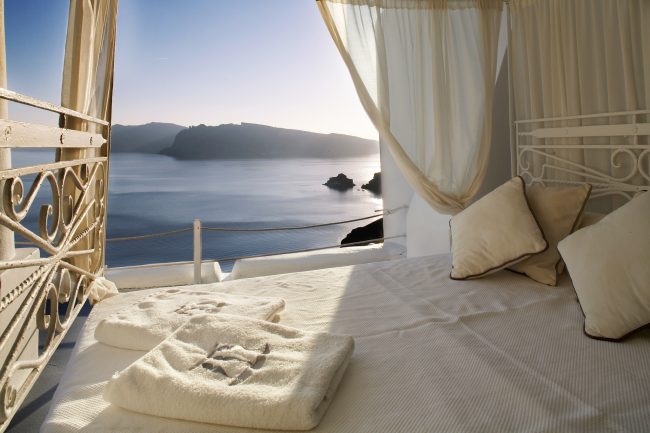 Imagine waking up in the middle of the ocean, afloat on just your mattress. Far from a nightmare, we instead dream of checking into the Katikies Hotel, where you can trade in your alarm for the cool morning breeze. The hotel is built into the stunning cliffs of Oia. Delivering 27 suites with private terraces, the hotel has a strict adults-only policy.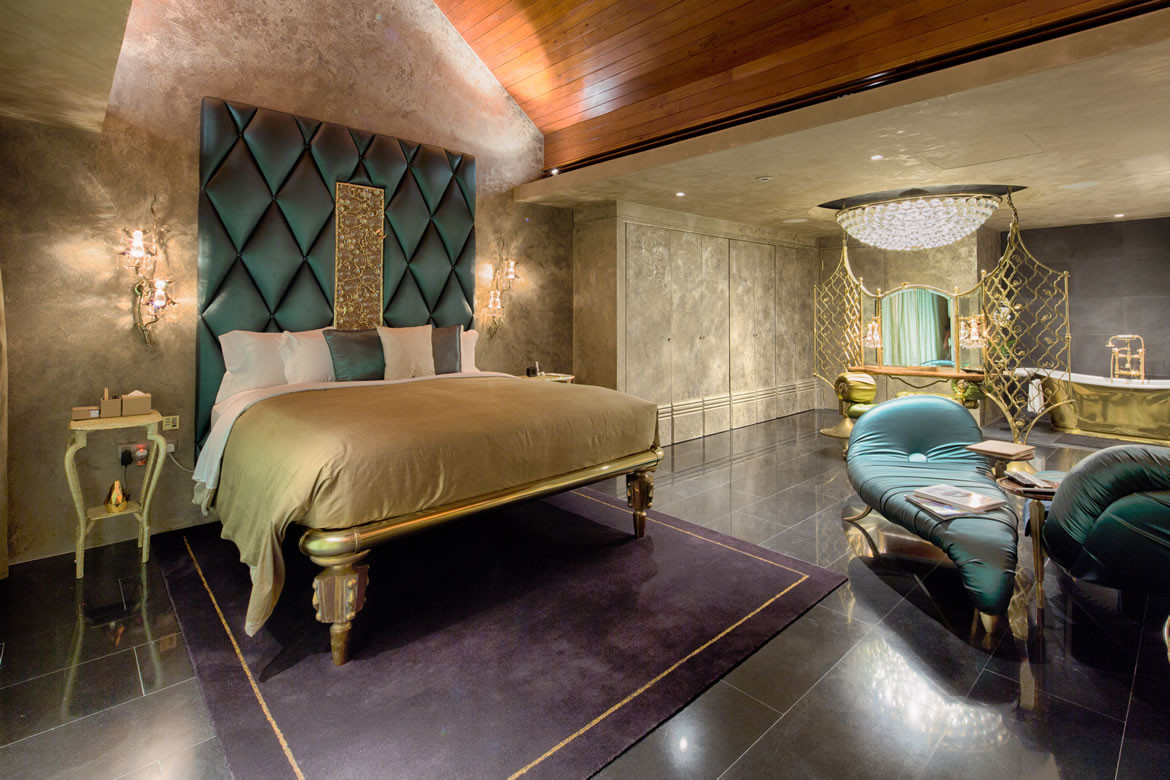 Iniala hardly needs an introduction—we've raved about it time and time again. The resort occupies a strip of the fine gold sands along Natai Beach, and commissioned top interior designers and architects to give each of the three villas a finished look like no other. Pictured here is the Collector's Villa, which sleeps six and comes with the kind of service only your life's saving could buy.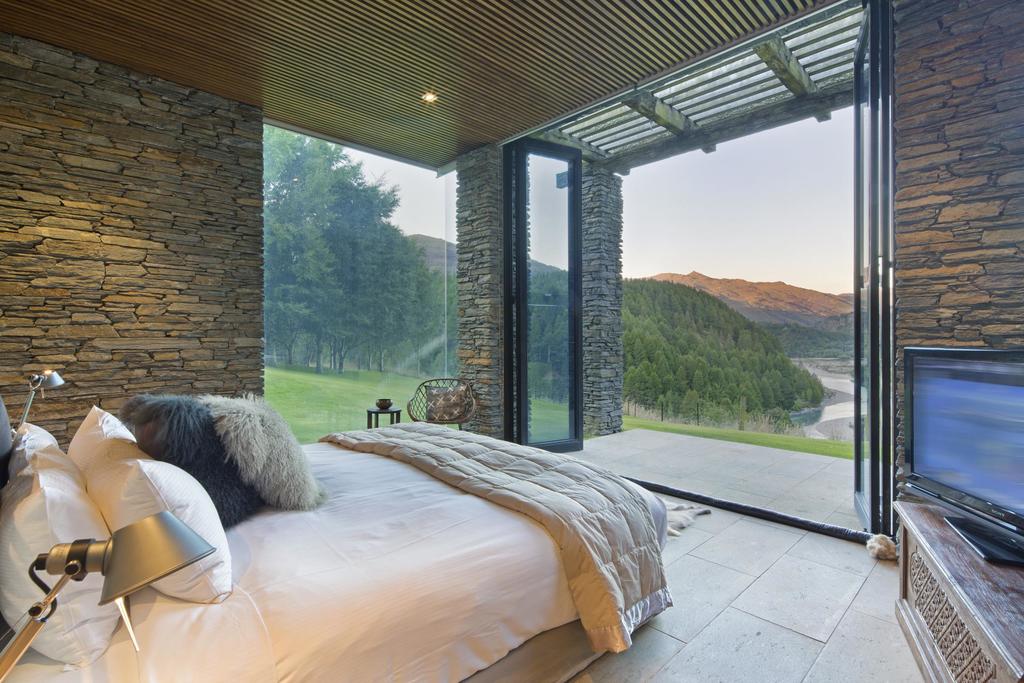 This villa's open spaces captures the beauty of Middle Earth; the mountains, greenery, and bodies of water. In the case, Shotover River and Coronet peak. And all without jumping out of the covers. Entrenched into the hillside, even its roof is beset with grass. With facilities extending to a lap pool, spa pool, putting green and trampoline—yes, a trampoline—its' not hard to see why Kahora Lodge is an award-winning villa.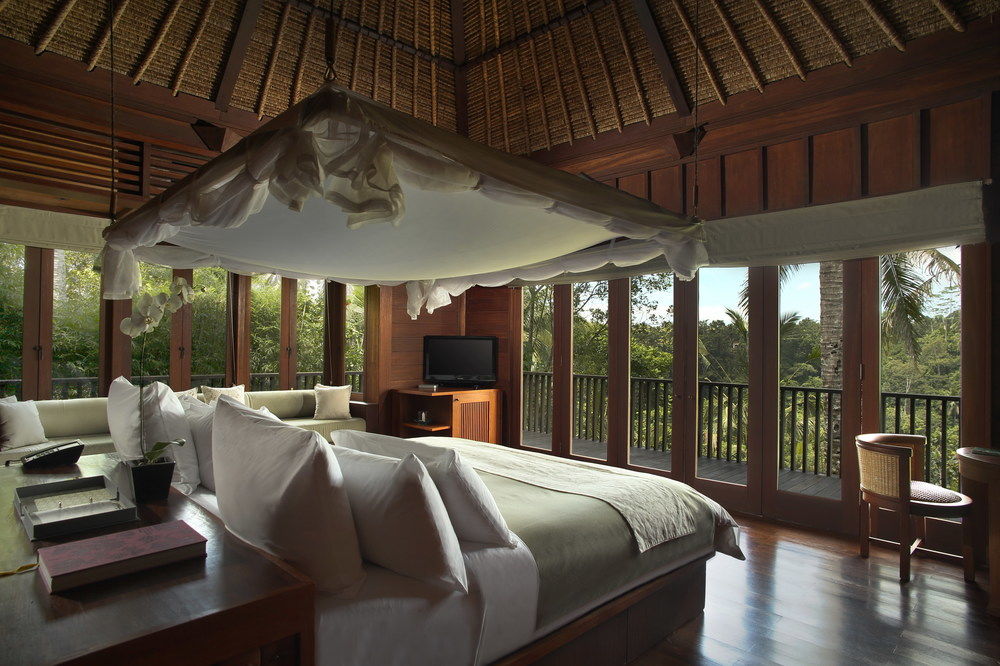 This humble abode exemplifies Balinese design, chalked up to a brandname synonymous with "yes, you've just reserved a luxury stay that you'll never forget". We mean it: the villas on stilts are laid out like a beautiful hillside village complete with its own community centre and pedestrian lanes. A drone shot would reveal thatched roofs and modern geometry, while your eyes feast on jungle views, wooden walls and can exotic furnishings.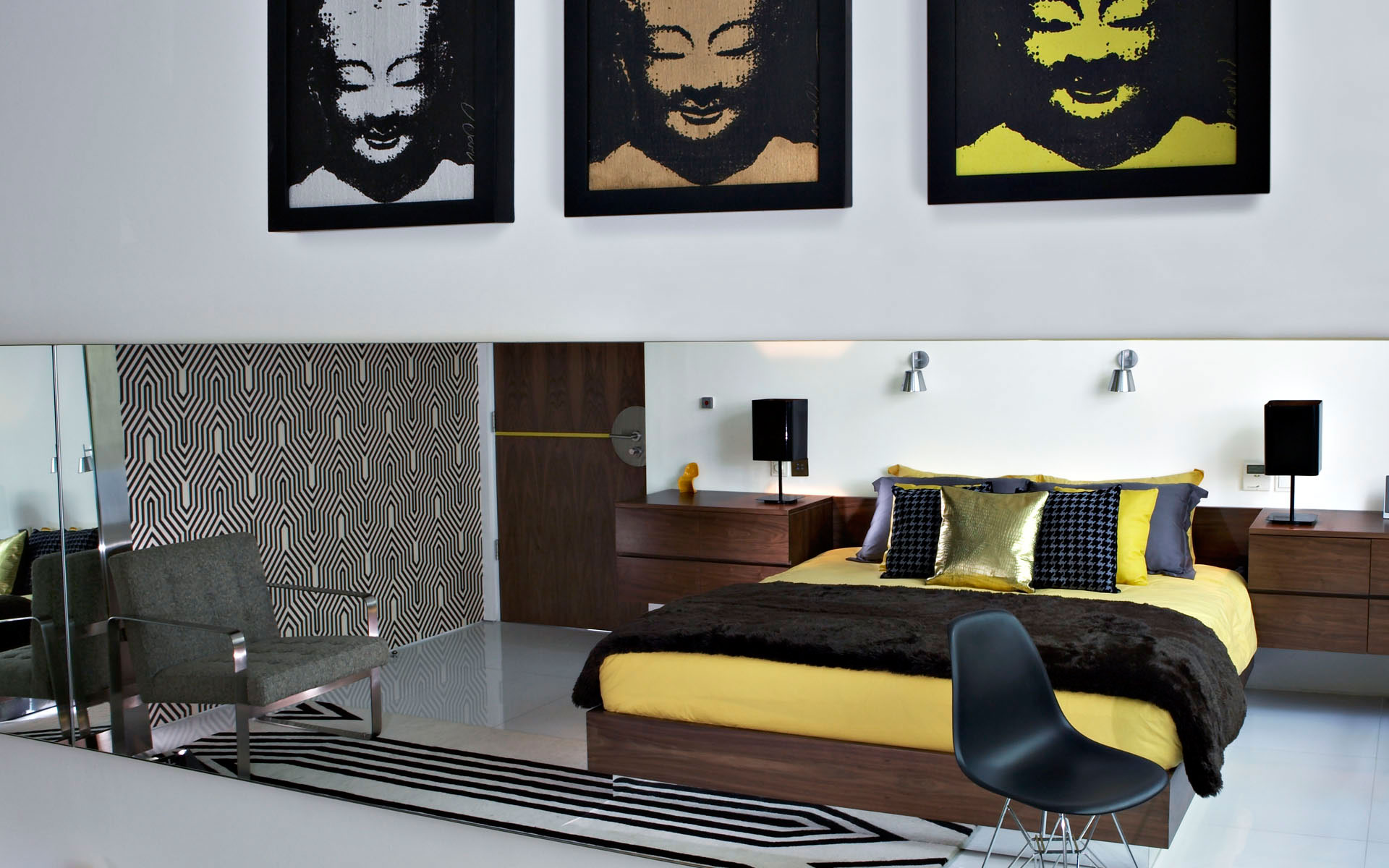 Luna2 nails the quintessential Seminyak vibe, one that could be defined as modern, fun and urban. Located in the heart of the town, and just a stone's throw away from Seminyak beach itself, rooms are retro-inspired with a nod to the 70s. Classic aesthetics such as patterned Bisazza mosaics, modernist paintings, vintage European wallpapers classic furniture pieces give the hotel that space-age feel. It was named after the first spacecraft to land on the moon for a reason.
Vacations are meant for sleeping-in.