If you're wanting to see some monkeys on your next holiday, please do your research thoroughly as many supposed "conservation centres" are nothing more than tourist traps cashing in under the guise of rescue and rehabilitation. That said (and trying not to sound too preachy) the following may just help you out.
#1 Sri Lanka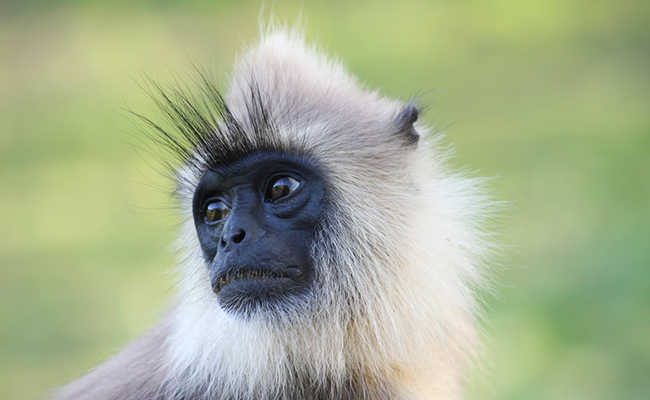 Monkey: Langurs, Macaques, Lorises
What: Formerly known as the Smithsonian Primate Research Station, the Primate Centre Eco Lodge in Polonnaruwa, Northern Sri Lanka has garnered some recent mega-attention after DisneyNature filmed their sixth instalment of the series — Monkey Kingdom at the reserve/research station/educational centre/eco lodge. While the film focuses on a troop of Macaques (warning: you might get all teary-eyed at the struggle of mama Maya), the reserve also serves as a safe home to the Sri Lankan endemic purple-faced langur, gray langur, and that oh-so adorable (yet slow) Loris.
#2 Thailand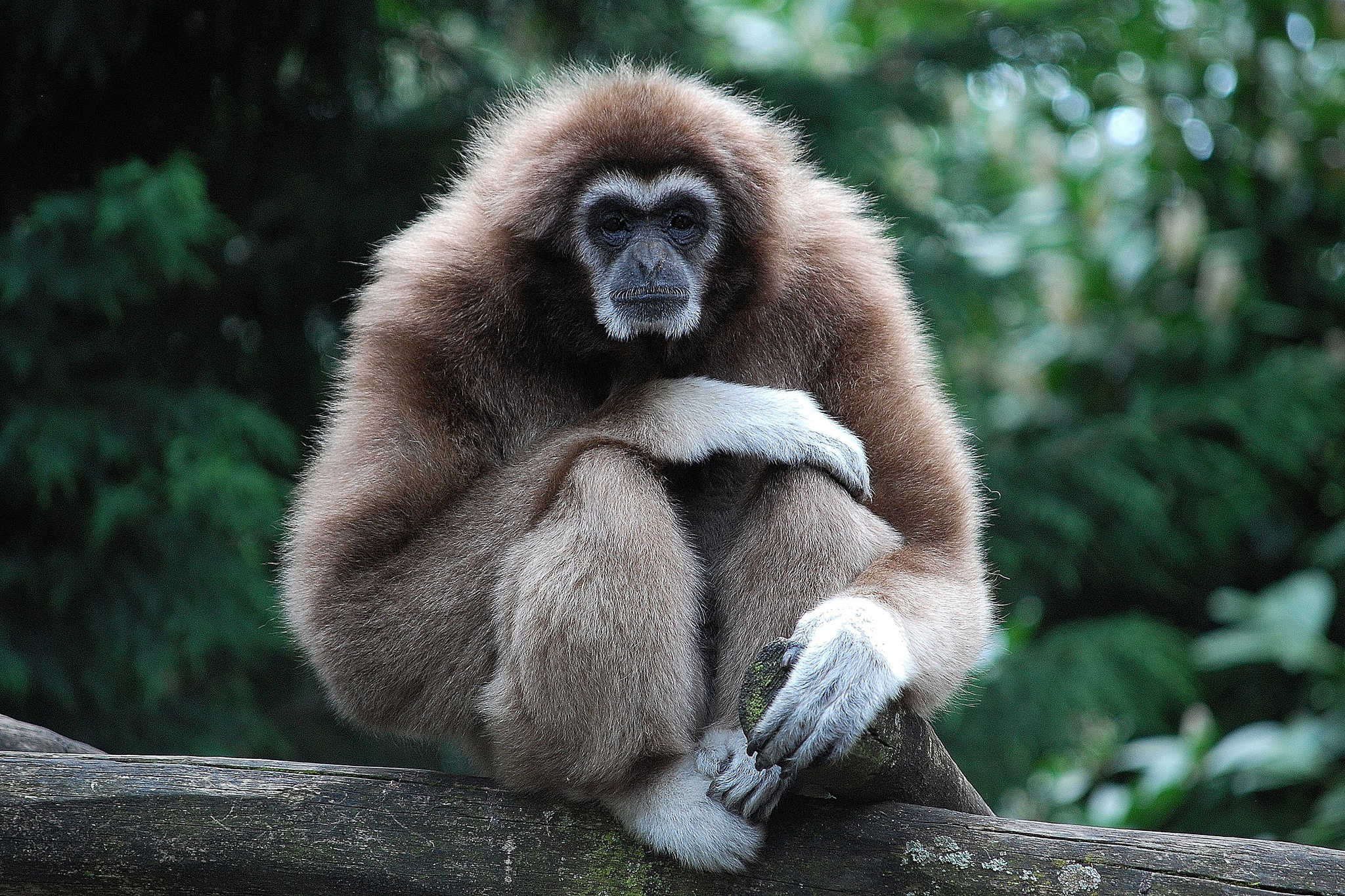 Monkey: Gibbons
What: Here's a sad fact: Over forty years ago, gibbons were poached to extinction in the Phuket area, but thankfully in 1992 the Gibbon Rehabilitation Project was created whose aim is to successfully rehabilitate illegally kept white-handed gibbons and release them back into their natural habitat. They also seek to end the demand for the illegal use of gibbons as tourist photo-props (if you see one, just don't) and domestic pets, while creating awareness to local villagers to see the forest and its animals as an essential life supporting source. So, if you find yourself on the way to Naka Island, or need a worth-while excuse to actually leave the confines of your slick villa, be sure to not miss a stop at this worthwhile (not to mention cute) monkey sanctuary.
Also Read: Guy's Guide: So You Want to Visit an Elephant Sanctuary?
#3 Ubud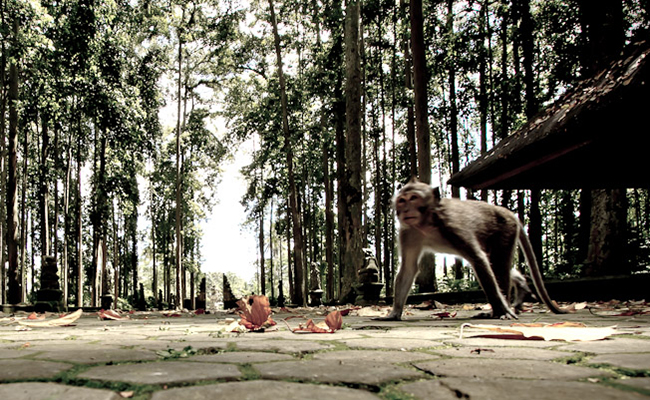 Monkey: Macaques
What: While the Monkey Forest is one of the most visited and touristy things to do in Ubud (if you haven't been, it is worth a visit), it doesn't really require visiting twice. Although not specifically a sanctuary, more seasoned nomads might want to check out the Sangeh Monkey Forest, a sacred site where the macaques roam free and are said to be the guardians of the local temple sent from heaven. However it should be said, they still like your shiny stuff so you might want to leave the sunglasses in the villa, and it is still on the radar of tour guides looking to exploit the monkeys (and you). When around Ubud, we feel it's best to just let the monkeys do their thing, which means not posing for photos with them, and opting to feed yourself at the myriad of great restaurants rather then messing up the macaques foraging habits.
Read Also: Your Bali Bucket List: 12 Unforgettable places in Ubud 
#4 Borneo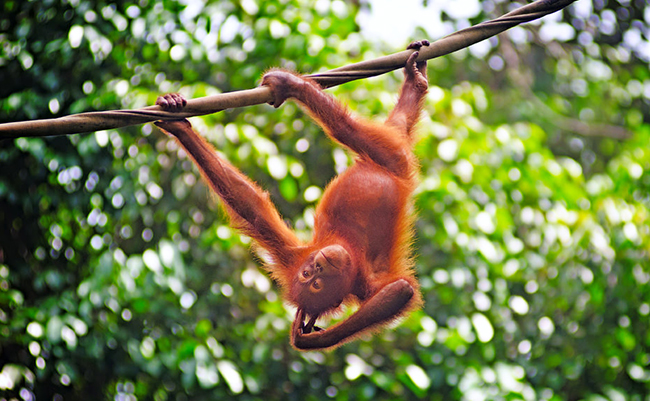 Monkey: Orangutans
What: In the Tanjung Puting Reserve in Central Borneo, Camp Leakey is probably the most scientific and ethical orangutan sanctuary dedicated to the study and conservation of the primates out of the many "conservation" centres found throughout Malaysia and Indonesia. Established by Dr. Biruté Galdikas and her former husband, it was named after the famous paleo-anthropologist Louis Leakey who served as mentor to Jane Goodall, Diane Fossey, and Biruté herself. With the palm oil industry having destroyed as much as 80% of the orangutan's natural habitat, experts believe that these primates may face extinction within the next twenty-five years if current slash and burn deforestation, poaching, and the capture of orangutans for the illegal pet trade continues at its current rate. At Camp Leakey, it's all business as an active research facility with day-visits allowed when accompanied by a guide.
#5 Bohol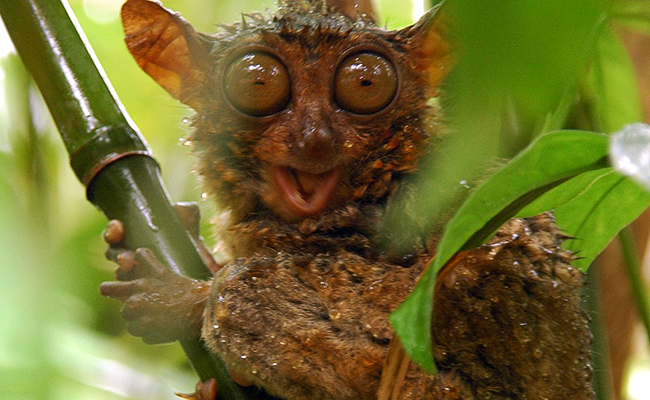 Monkey: Tarsiers
What: The Philippine Tarsier Foundation runs an 8.4 hectare reserve in Corella, central Bohol that studies, protects, rehabilitates, and releases the tiny tarsier back into the wild. With an instant OMG appeal due to their large eyes and tiny bodies, tarsiers have landed on the threatened species list due to hunting, the illegal pet trade and deforestation. Sadly, tarsiers also do not do well in captivity, often committing suicide by bashing their heads against trees or cages due to stress from camera flashes and restricted movement. If you're heading to the Chocolate Hills of Bohol, it's advised to skip the much more accessible 'Loboc Tarsier Conservation Centre', and head to Corella instead, as the former is not affiliated with the Philippine Tarsier Foundation and is not an official sanctuary.
Time for a Monkey Trip?