"Take only memories, leave only footprints." — author unknown
#1 Must Watch: Heathrow's Christmas Commercial 
Who: Two adorable bears.
Where: London's Heathrow Airport.
What: A fair warning is in order — we literally cried (good, happy tears) after watching this. In the airport's first-ever Christmas commercial, two little bears make their way through the airport. Their journey covers all the usual spots; immigration, duty-free shopping, baggage claim, the arrival hall. Created by Havas London, shooting the ad took three days in Heathrow while it remained fully operational. You'll be in a Christmassy mood by the end of it.
#2 Consider Yourself Challenged
Who: The contenders are Singapore Airlines, Emirates and Air Asia.
Where: The videos have been uploaded onto YouTube.
What: Unless you've been on a digital detox, you've probably seen talk or watched a couple of 'mannequin challenge' clips online. Basically, you film a room of people frozen in their spots. Admittedly we're not always excited about internet challenges (remember the cinnamon challenge of 2014?) but we're so impressed with the creativity behind this viral trend! Getting into the action for good fun are these airline carriers, with three very different scenes set up. Featured here is our favourite by Emirates, but who do you think won — Singapore Airlines, Emirates, or Air Asia?
#3 Have a Baby, Have a Free Stay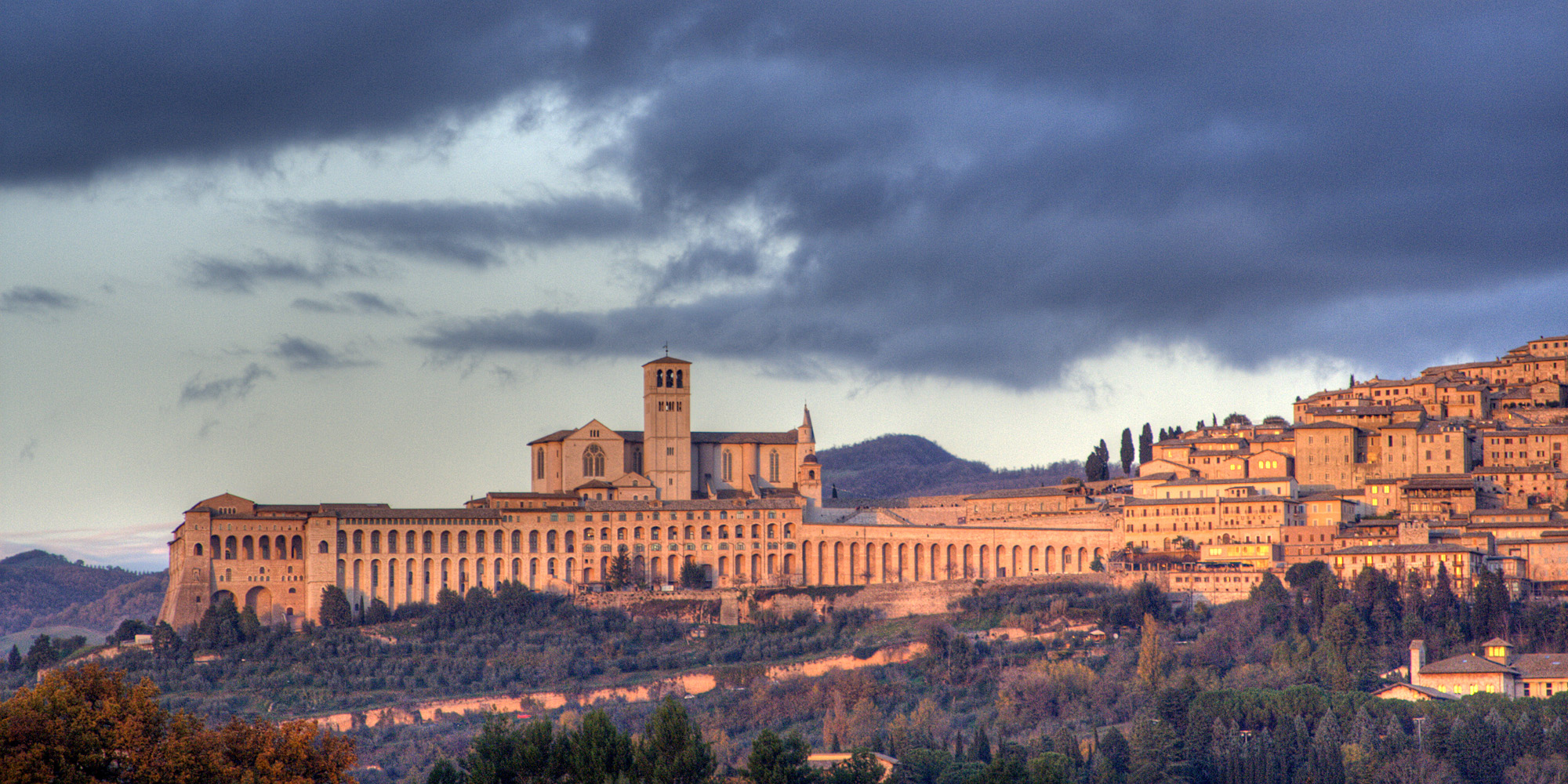 Who: Baby-making couples in Italy.
Where: 10 hotels in Assisi, Umbria.
What: If you have plans to start a family, a group of hotels has the perfect proposal for you: conceive a baby during your stay, and your room is on the house. And because couples are probably going to indulge in love-making anyway, getting a free stay is far from just ticking a box that says "Sex tonight?". As part of the "Fertility Room" campaign by the local tourism industry, couples will need to provide a birth certificate of their future baby (if lucky) to get a refund. The campaign only launches next March so if you do have plans…
#4 Do You Wanna See a Snowman?
Who: A group of friends driving around at night. And a "yeti".
Where: The Republic of Bashkortostan in Russia.
What: Believe it or not, some people think that's a Yeti dashing across the road. In fact, this part of Russia is known for its Yeti sightings that date back to before the 19th century. This one occurred in the middle of the night and as the driver recalls, "in the middle of nowhere". Fascinating to consider is that large footprints were once photographed in the mountains, and on a separate occasion, hair samples were collected from what they believe was a Yeti's scalp.  But then again we're talking about Yetis here…
#5 Winter is Here!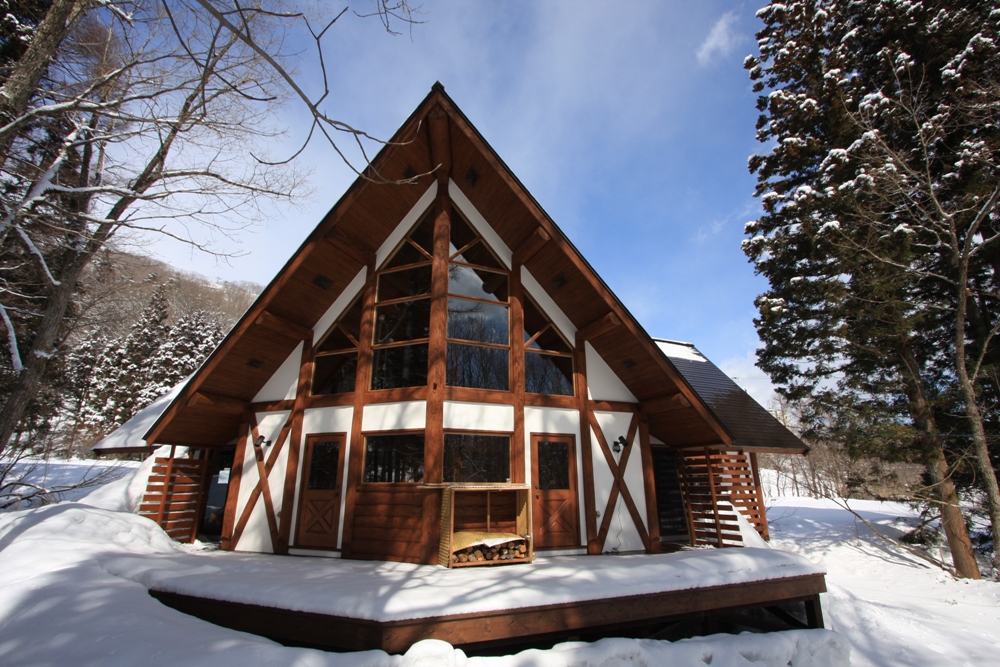 Who: Families or groups looking for a rustic stay in the heart of Hakuba.
Where: Yukiki Lodge, Hakuba.
What: This 3-bedroom 2-bathroom chalet is complete with a spacious living area, full western kitchen and breakfast bar, dining area, full laundry facilities and a ski storage and drying area. Having recently been refurbished, the cosy, rustic mountain lodge experience offers superb views of the surrounding forest. The giant double glazed windows help keep the heat in while offering stunning views of the natural surrounds and when relaxing by the fireplace at night, you can watch the snow coming down, a truly incredible experience.