You know Maldives as the dream honeymoon destination with turquoise waters and expensive villas. Be a nomad in the know (a knowmad, if you will) with more fun facts about the Maldives that will inspire you.
Read also: The Ultimate Cheet Sheat to Booking a Maldives Vacation
#1 It's Made up of 99% Water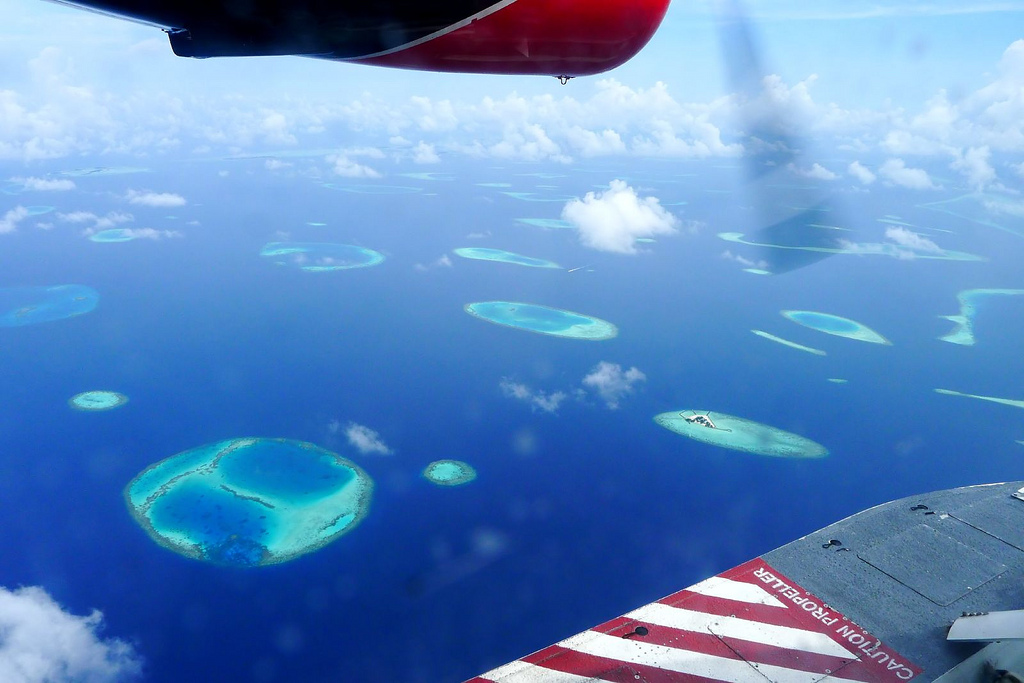 There are 1,190 coral islands, 202 inhabited with locals and 87 are exclusive resort islands. The whole of Maldives stretches over 90,000 sq km. And that right there is the gorgeous view that greets from you from your local plane right over from Male Airport.
#2 It's Disappearing Day by Day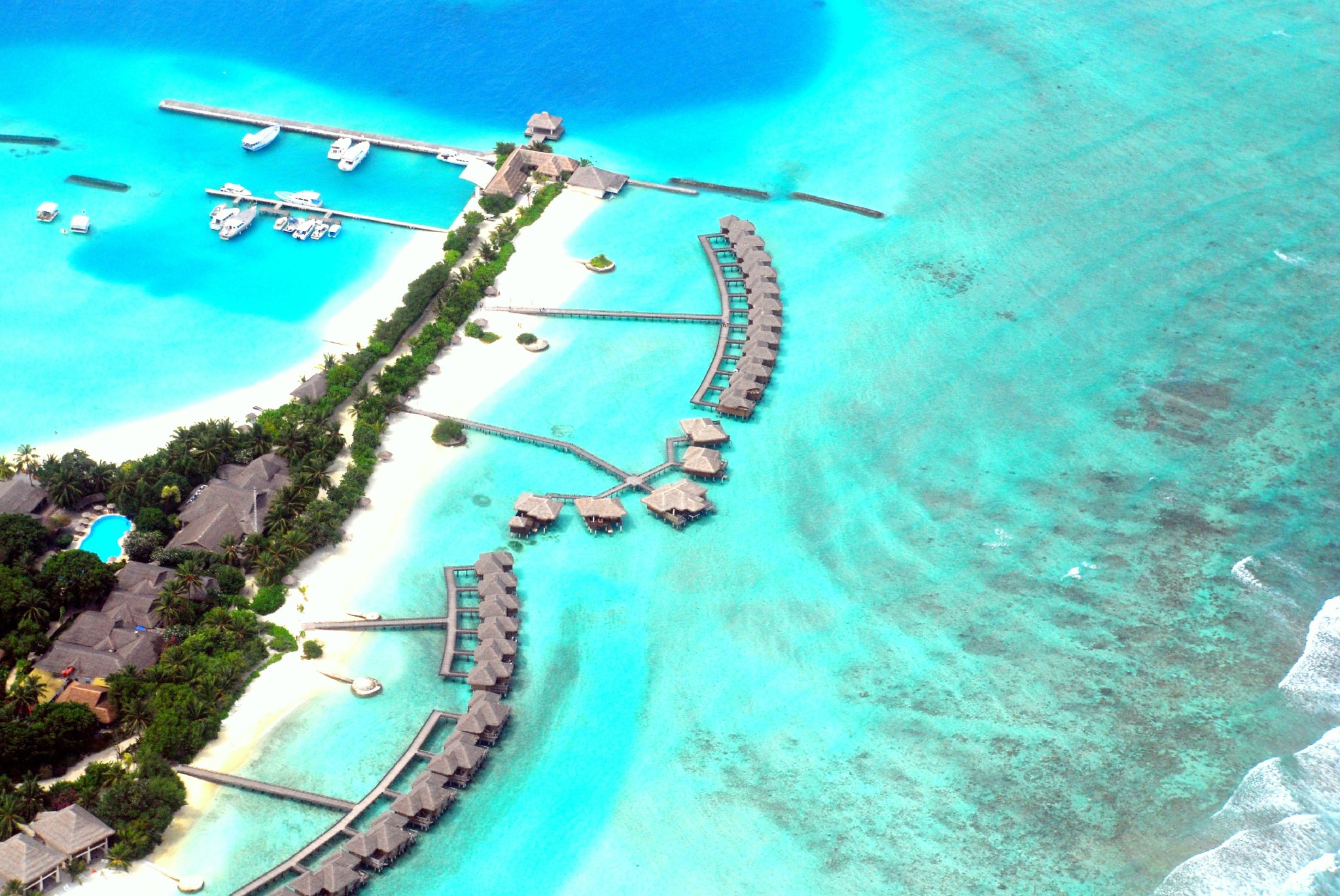 Maldives is the lowest country in the world. With its ground level averaged at 1.5 meters, scientists estimate the islands will sink by the end of the century unless current efforts by the government proves to be effective. The solution largely depends on creating more eco-friendly resorts, like Taj Exotica and Soneva Fushi.
#3 It Was Established by an Exiled Prince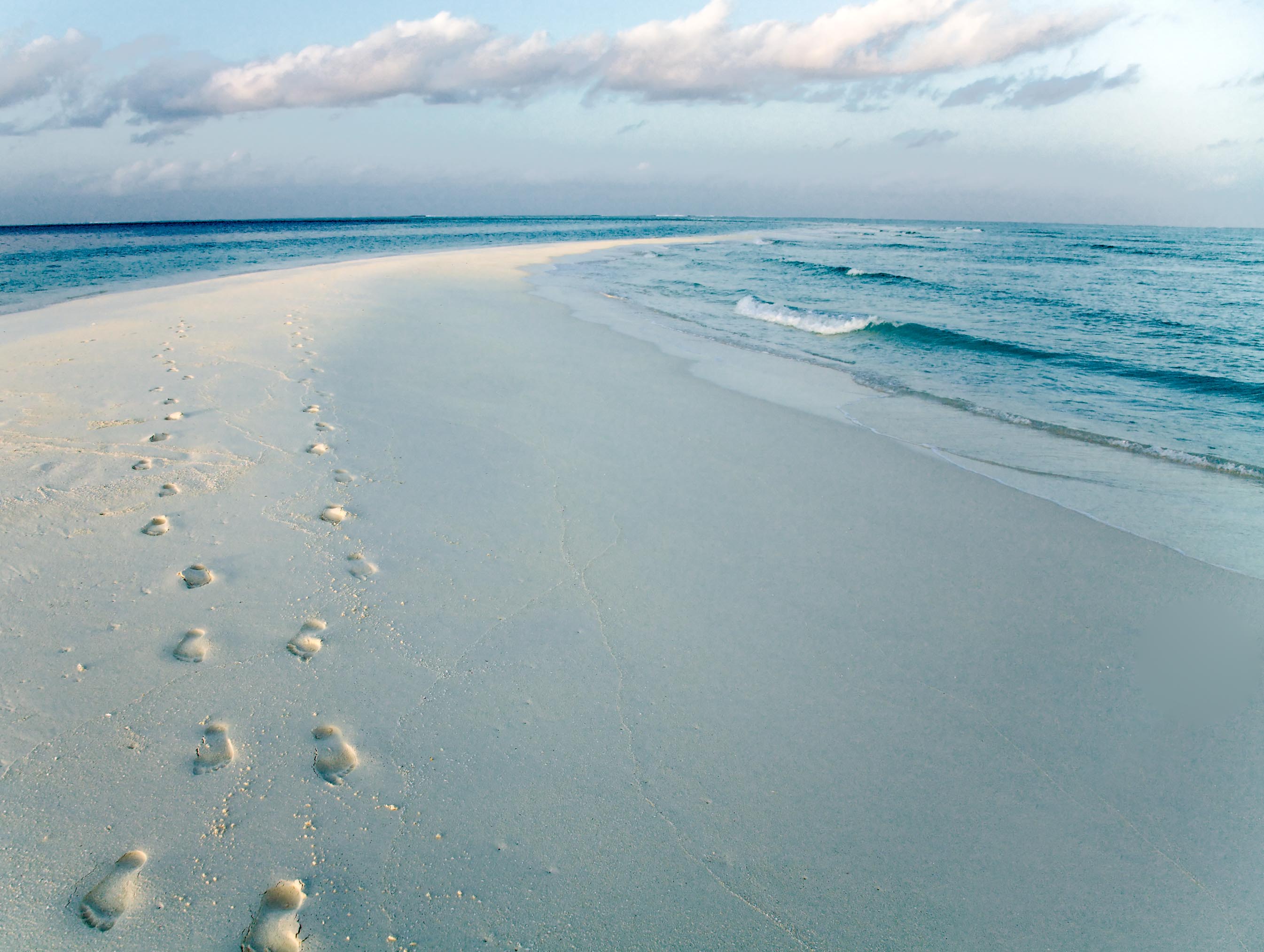 According to legend, Maldives was first the home to a community that worshipped the sun and water. The first actual kingdom is said to be established by an Indian prince named Sro Soorudasaruna Adeettiya, who was sent away by the king  to an island then known as Dheeva Maari. Guess he had the last laugh.
#4 Hearsay: A Coconut Once Tried to Rig an Election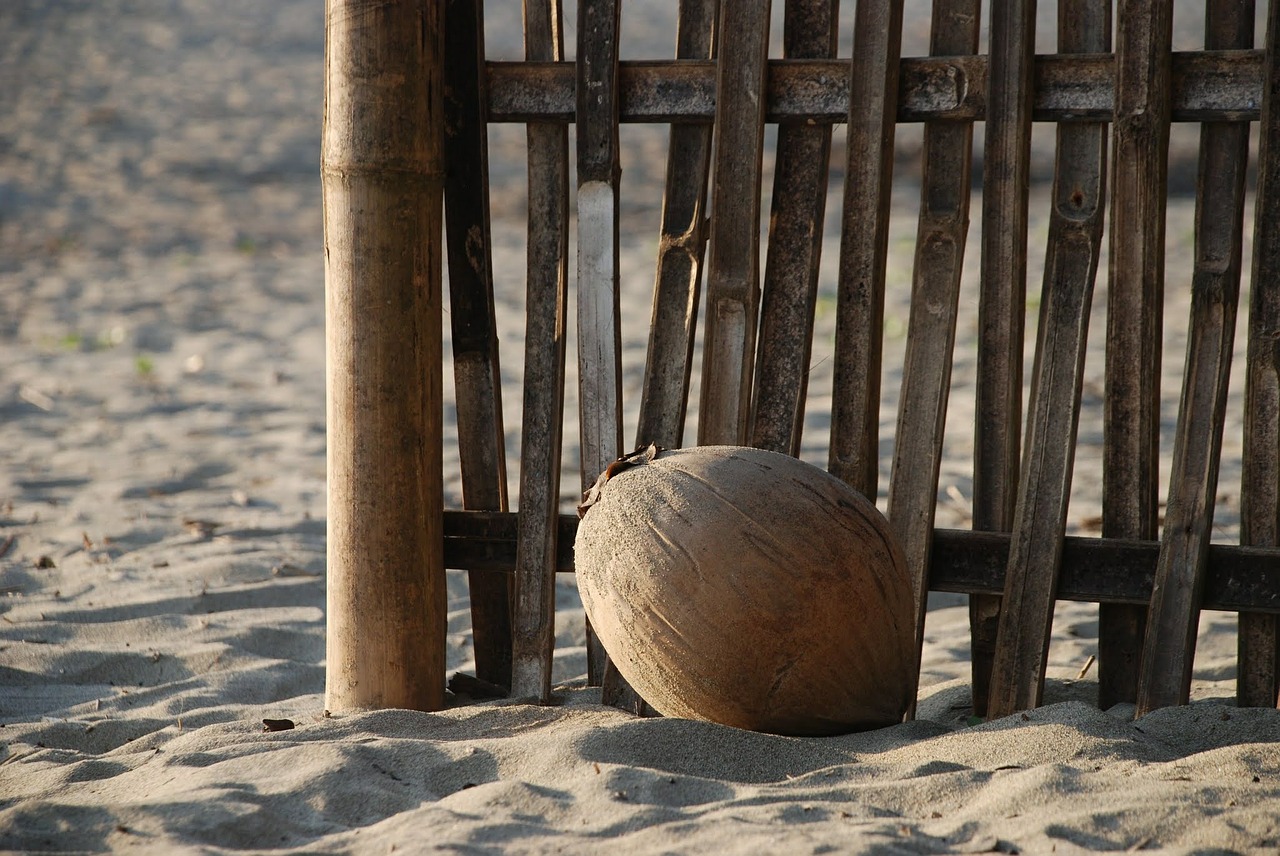 Many Maldivians believe in black and white magic. So in 2013, when a coconut was found acting suspicious outside a polling station during the presidential election, it was detained by the police. A white magician was called in to examine the coconut in custody, and eventually the coconut was free to walk. Or maybe it just rolled out of there.
#5 The Literacy Rate Is Amazing at 98%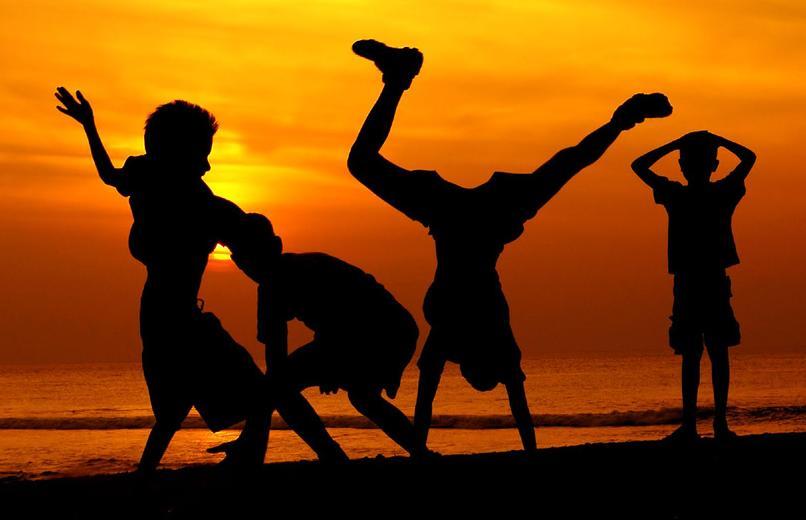 35% of the locals are under 18 years of age, so education is a major key to the future success of Maldives. With the help of UNICEF, a unified education program established since 1978 teaches not just the children, but parents and caregivers.
#6 The Underwater Cabinet Meeting of  '09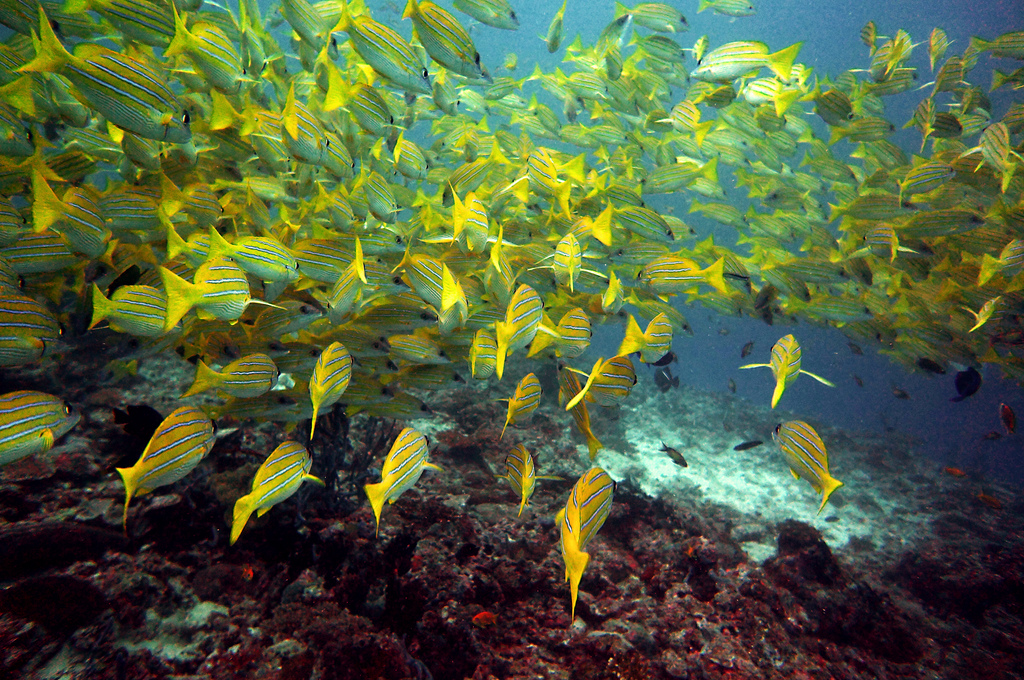 A number of islands have already evacuated its people due to the critical climate change and rising ocean level. To bring attention to the matter, President Mohamed Nasheed held a cabinet meting at the bottom of the ocean, where he also presented his ideas on marine life sustainability. Works better than any PowerPoint special effect, for sure.
#7 Sundays Are Really Mondays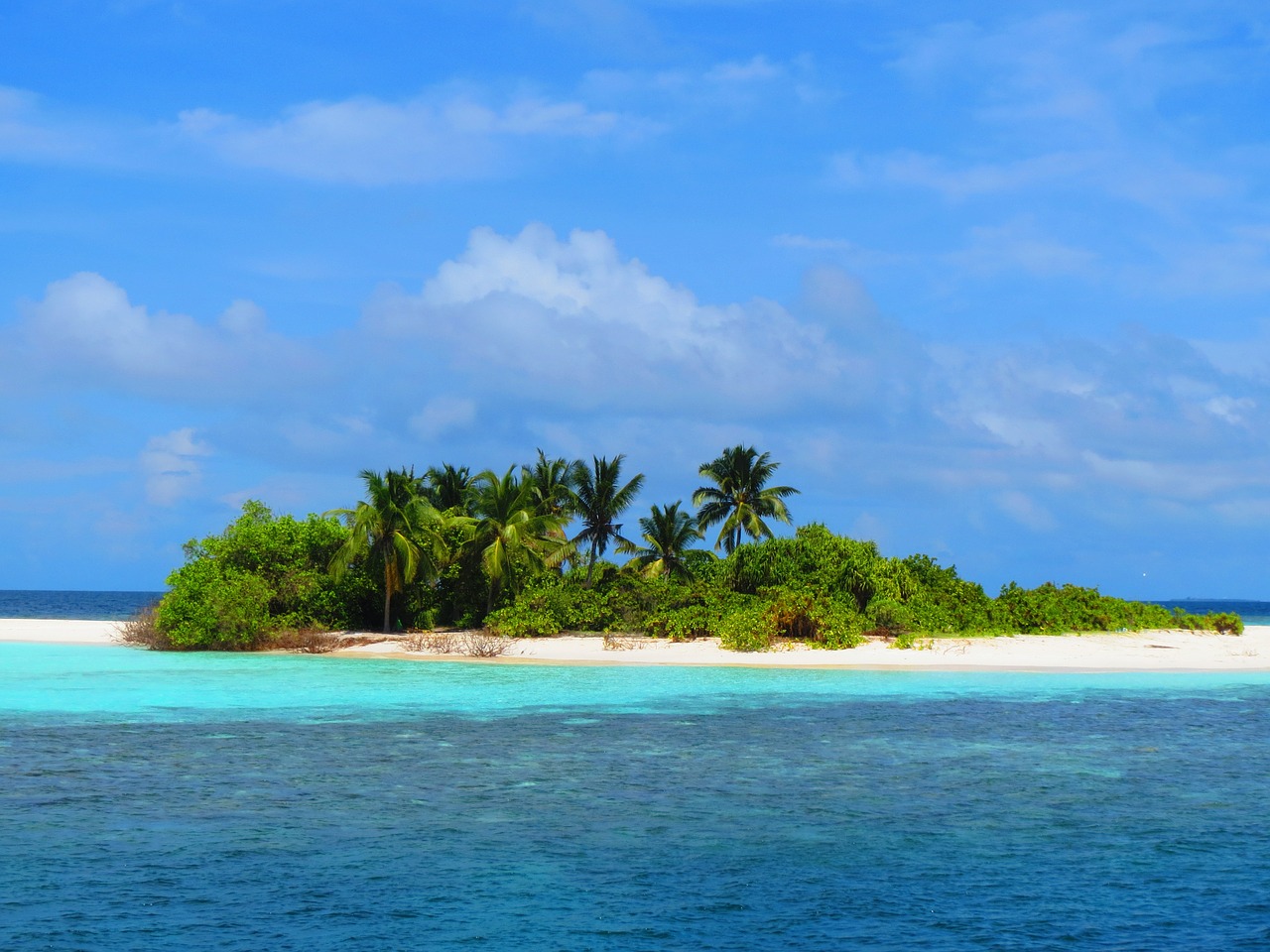 Just like other Muslim countries, Maldives too has its weekend on Friday and Saturday! Although everyday feels like the weekend when you're on vacation.
#8 One of the Best Places for Whale Shark-Watching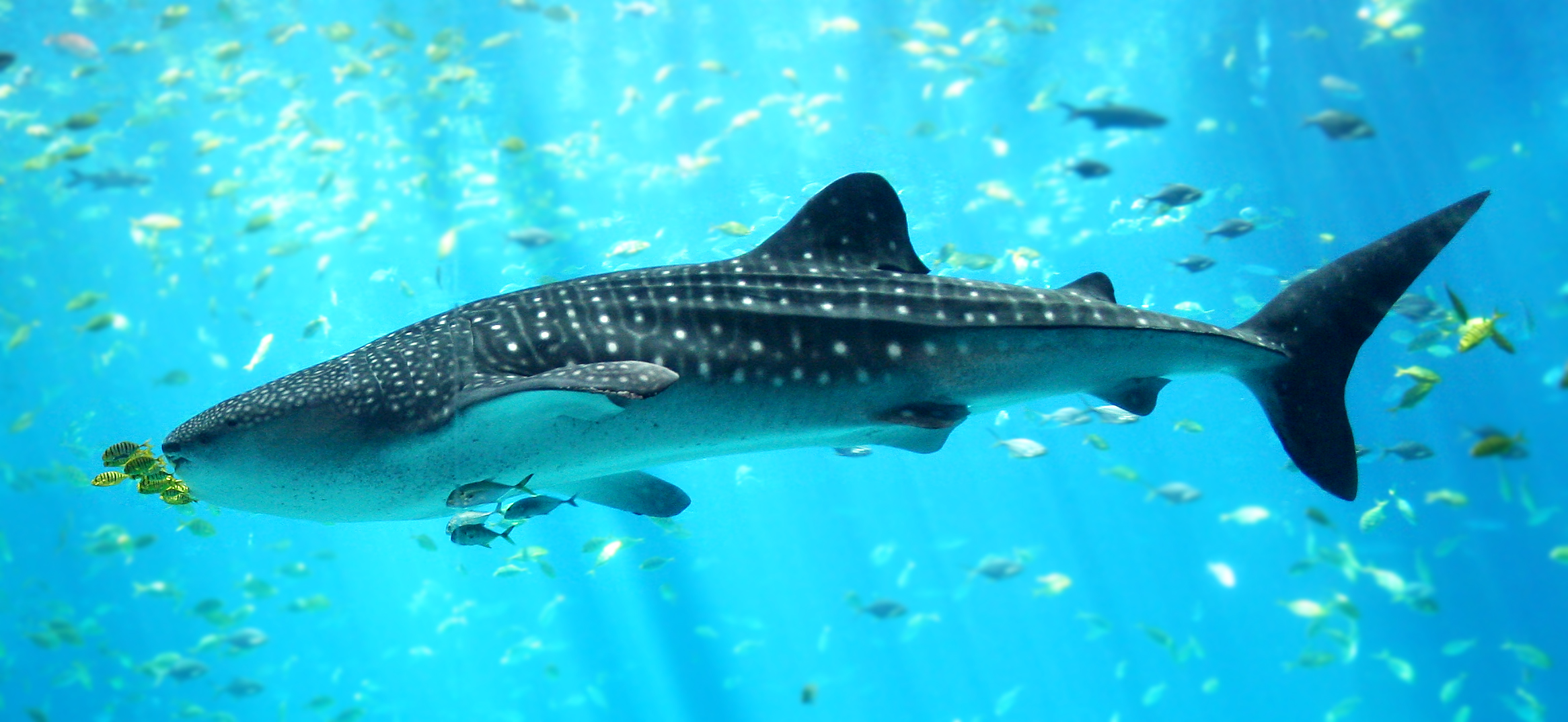 There's also whale and dolphin-watching all year round in the Maldives. You'll probably spot seven to 11 types of cetaceans, and up to 2,500 of them in one trip! That sounds much more exciting than sitting on a boat all day waiting for a couple of sting rays.