Thanks to Nelson Mandela, South Africa's constitution prohibits discrimination based on sexual orientation, and has propelled the country into becoming one of the only tolerant African nations towards the LGBTQ community. Far ahead of many other Western and Asian countries, same-sex marriage was actually legalized in 2006 in South Africa, making the already beautiful Cape Town an even more attractive destination for the gay traveller. Looking to spend that pink dollar? We've got you sorted with this gay Cape Town itinerary.
Read Also: A Luxe Guide to Cape Town
#1 De Waterkant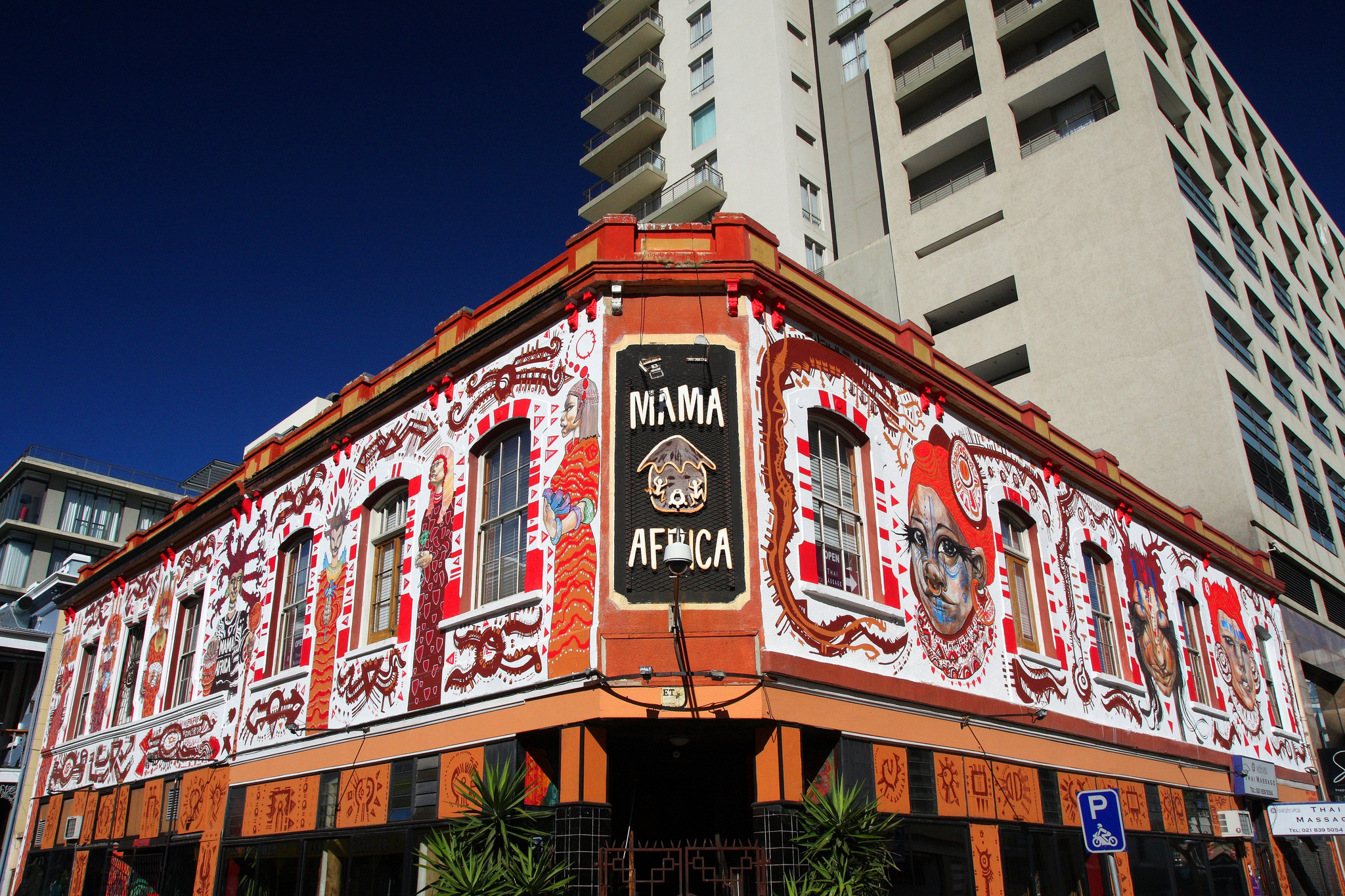 What: The unofficial 'gaybourhood' of the city, De Waterkant's colourful and charming buildings channel a Greenwich/Soho vibe (before the finance frat boys moved in that is) and remains a compact, walkable district filled with restaurants, bars, and independent boutiques. Don't miss the Pan African Market on Long Street — a 3-storey warehouse with goods from all over Africa, or Luvey 'n Rose — an antique store/art gallery/cafe that displays some of South Africa's most current artists' work. Come nighttime, Crew Bar, Beefcakes, Barcode and Beaulah Bar (for the ladies) will set you up with Drag Shows, Go-Go boys and dranks a-plenty.
#2 Clifton 3rd Beach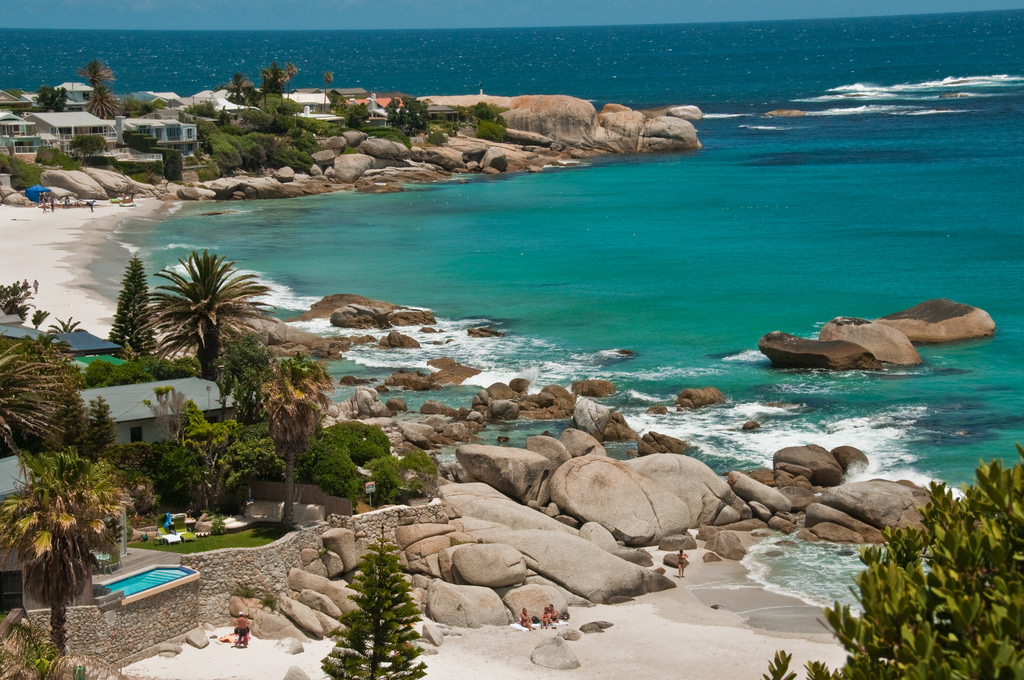 What: You know that urinal etiquette where if you have the choice of 4 urinals, you should pick the 3rd? Well leave it to the gays to be polite. While Clifton 4th Beach sees the who's who of Cape Town mingling in the sand, Clifton 3rd is where you'll find the bronzed boys strutting in their Speedo's. The entire stretch of Clifton is stunning however, and with some of the most expensive real estate in South Africa, is well set up for million-dollar-view lunches.
#3 Mother City Queer Project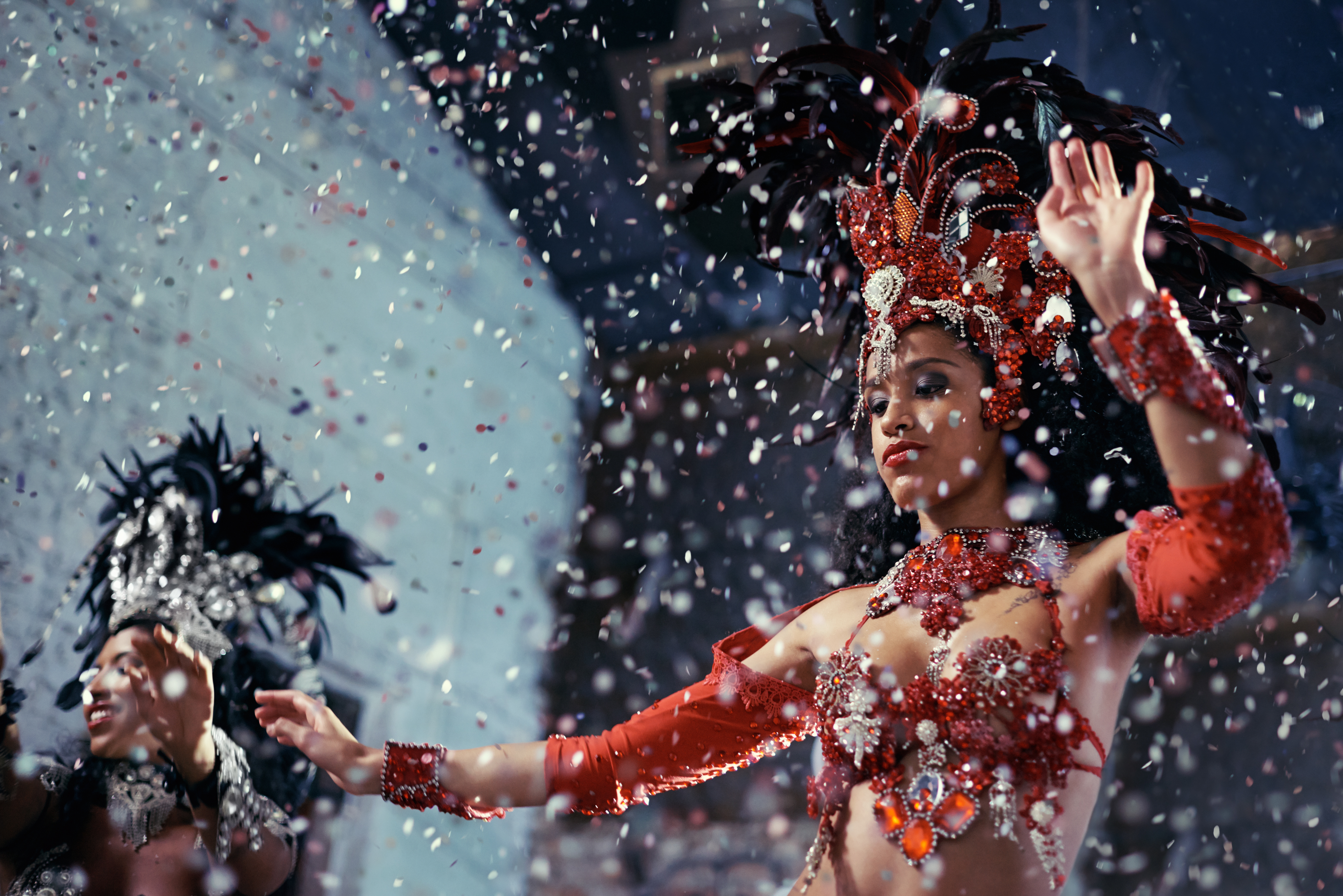 What: Now in its 24th year, the Mother City Queer Project is Africa's biggest and longest running costume party. What started out as a queer Dungeon's and Dragon's costume ball has become a Mardi Gras-level event with this year's party capitalising on the popularity of Game of Thrones. Don your best Khaleesi or John Snow this December 16th, and party all night in a 300-year-old Gothic castle.
#4 Franschhoek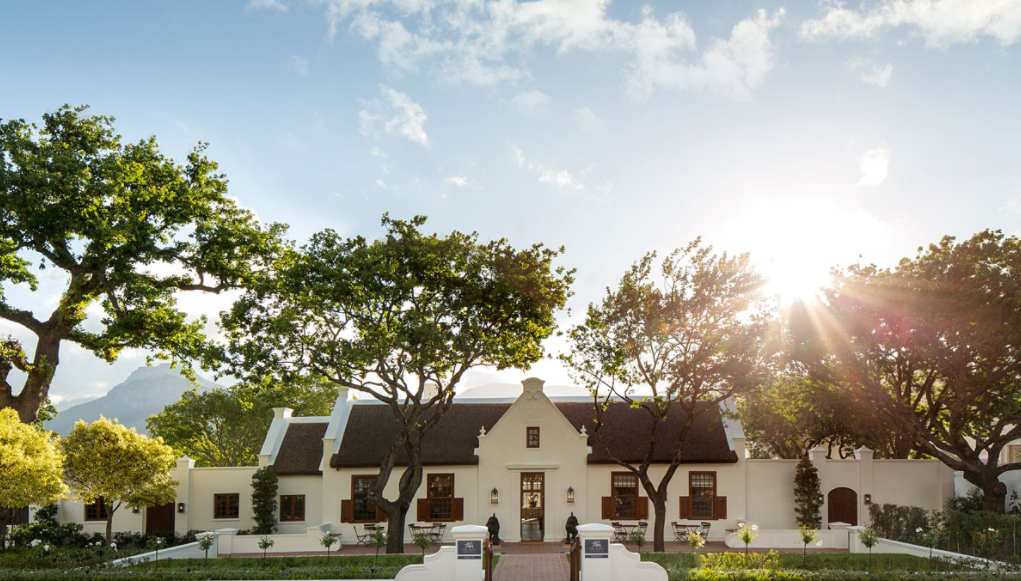 What: Unless you've been living in the African bush, you'd know that South Africa has become a serious contender in the global wine scene, and a few days in the sleepy town of Franschhoek can be the best cure for some late nights out in the city. Less than an hour's drive from Cape Town proper, Franschhoek has become known as the gourmet capital of South Africa, and nowhere does it more gourmand than Le Quartier Francais. If you're looking to pick up something quirky and antique, head a valley over to Oom Samie Se Winkel (Uncle Sam's Shop) in Stellenbosch and pick up a straw broom, spices, a hog's head or any other colonial bric-a-brac you can think of.
Read Also: 5 Great Day Trips from Cape Town
#5 Open Wine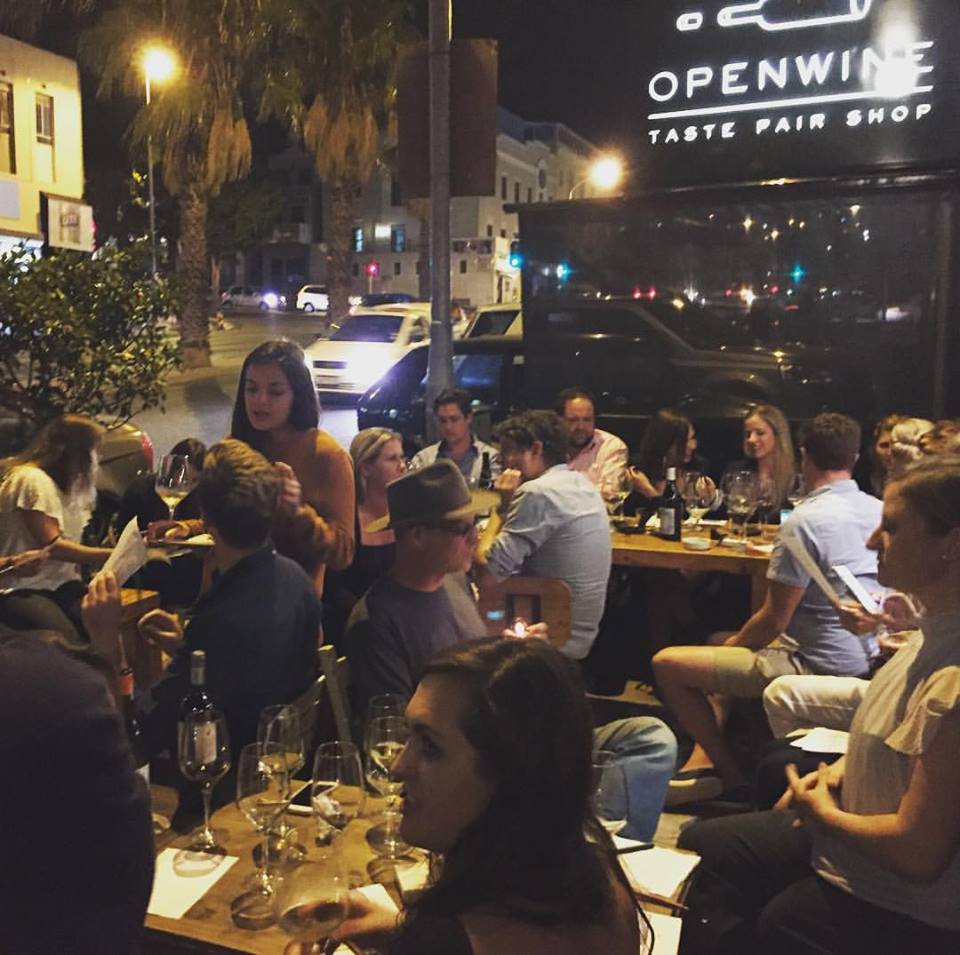 What: If you don't make it out to Franschhoek, you can still fill up on your vino at Open Wine Enoteca. Run by the lovely Italian/French transplants Raphael and Marta, Open Wine is Cape Town's first Enoteca pouring out some of South Africa's finest. With weekly rotating four-course food and wine pairings, you don't need to travel outside the city to sample the diversity of the region.
Read Also: The Perfect Cape Town and Kruger Safari Itinerary
And then there's your

villa

…
Image Credits: Main, 1, 2, 3, 4, 5