Our exclusive deals on villas and hotels right now: where, why and how much you'll be saving.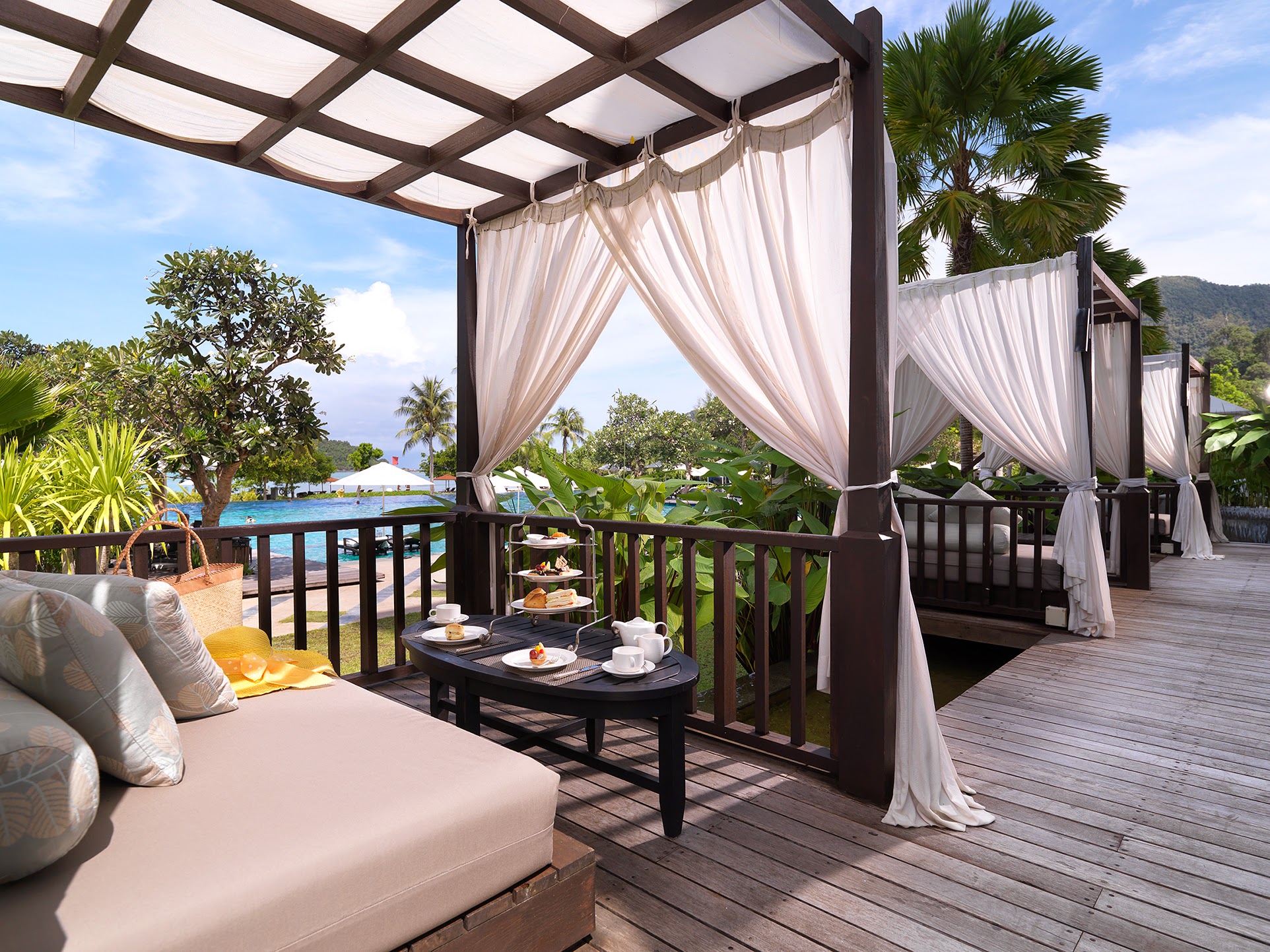 Offer rate: USD 316 USD 189 for the Merchant room (two people)
This 5-star luxury resort is enveloped by sandy beaches, a Riviera-style marina and lush tropical hills, with architecture inspired from the Colonial era. There are bistros and boutique stores all around, but plenty to do in the comfort of your luxurious nest — chill out by the Burau Bay beach, take a dip in the 3-tier infinity pool; the largest on the island, go for a yoga class, and sample some British-Malayan cuisine at The Straits & Co.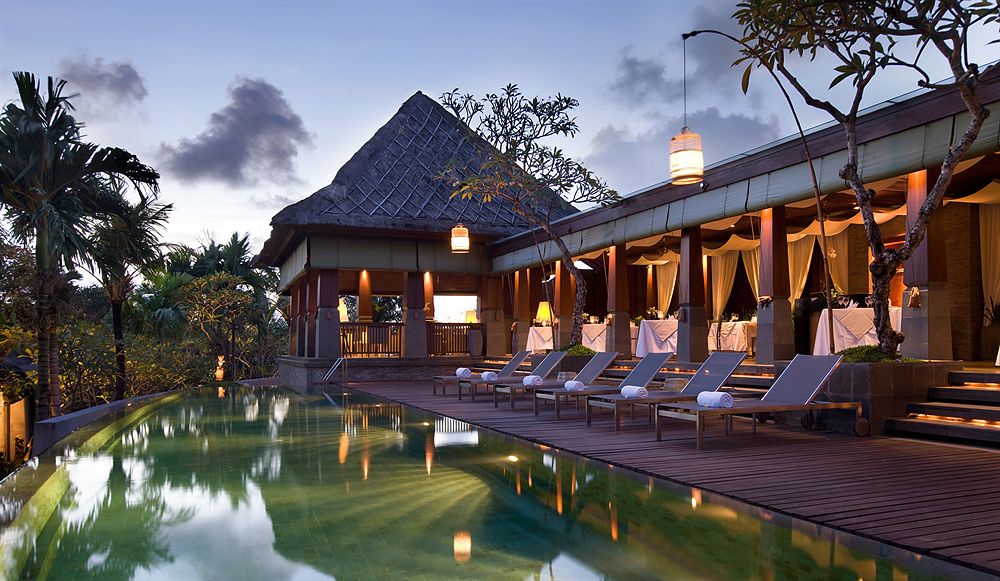 Offer rate: USD 425 USD 297 for a Deluxe Villa (two people)
Just a couple of weeks ago our celeb nomad, fashion guru Louise Roe stayed at The Kayana, so you know it gets the stamp of approval for any style seeker. There are villas decked with towering wood-lined ceilings, windows for walls and a true exotic atmosphere. Guests receive a complimentary welcome to the trendy Mozaic Beach Club, afternoon refreshments and fruit platters daily.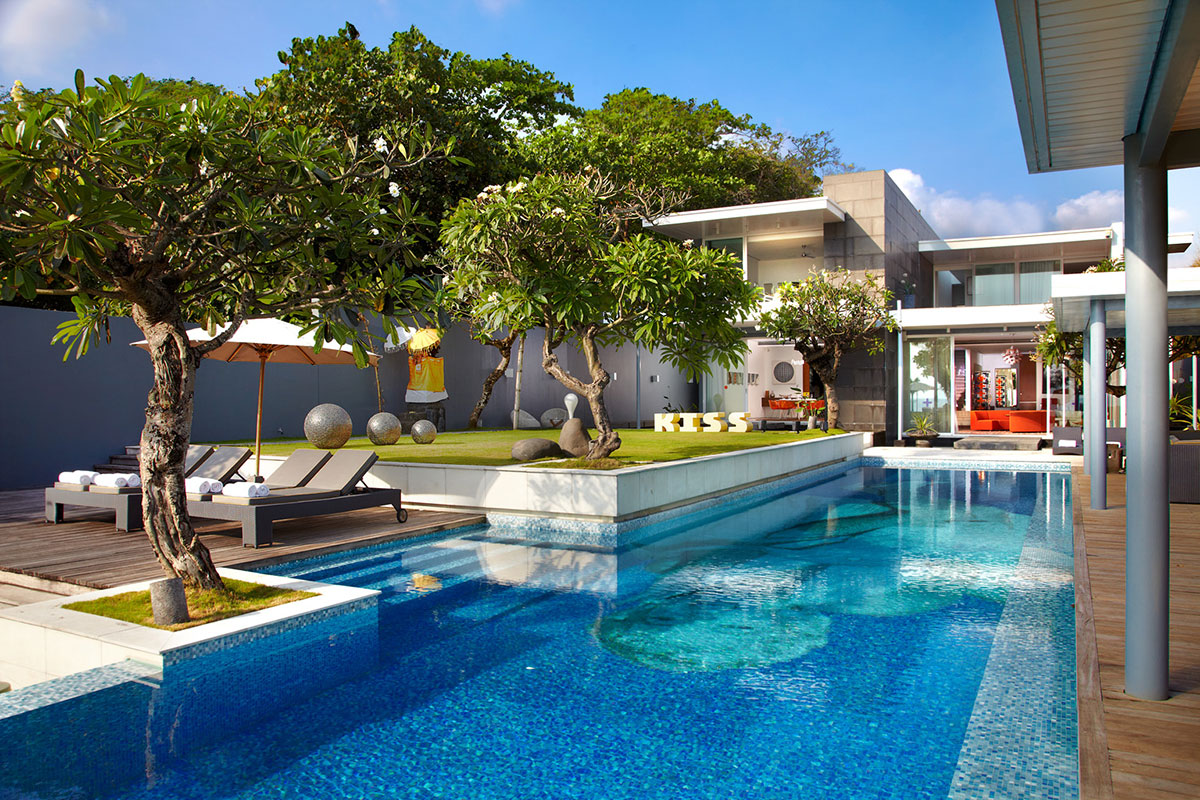 Offer rate: USD3,000 USD 2,250 for a five-bedroom villa (10 people)
Have you read all about our birthday weekend bash here? We're recommending throwing your own birthday getaway at Luna2 Private Hotel, which is why we've worked out a sale for you and nine lucky guests. This resort is designed for those who love modern art, bold structures and incredible architecture. It's set beachfront, offers cookery classes and is just a walk down from one of Seminyak's 'it' spots, Ku De Ta.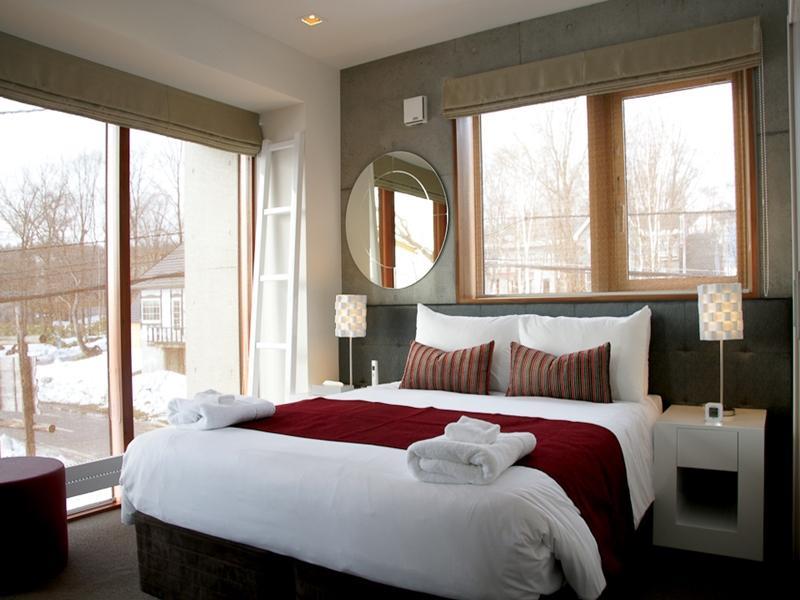 Offer rate: USD 423 USD 360 for four bedrooms (eight people)
Get your ski on! At Konkuriito, you're at an unbeatable location near ski lifts, restaurants, bars, onsens and free shuttle bus stops. This home is designed with a more Western feel, featuring custom-built kitchen facilities, spacious living areas for hanging out, and large windows that invite natural light in during the day. State-of-the-art central heating keeps you toasty warm at night.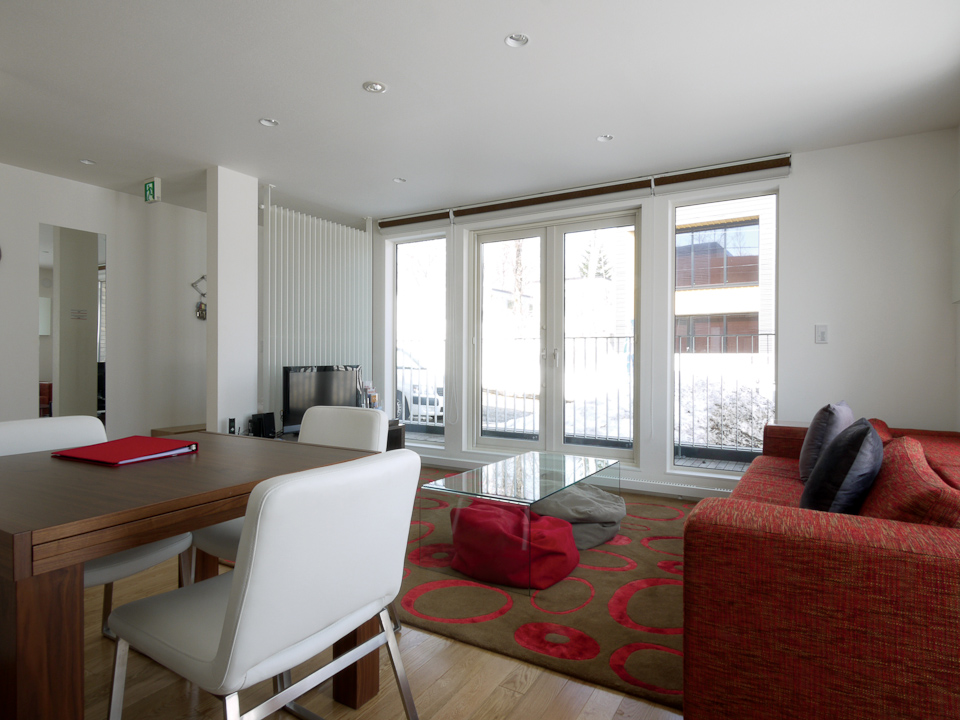 Offer rate: USD445 USD184 for one to two bedrooms (two to four people)
Ideally located in lower Hirafu Village, this modern-meets-minimalist apartments has comfortable couches, soft rugs, and a well-equipped kitchen. There Grand Hirafu Ski Resort is so close by, as is the Yukoro Onsen for a nice hot soak. Ski lessons for all levels and ages are available throughout the ski season and can be pre-booked prior to your arrival.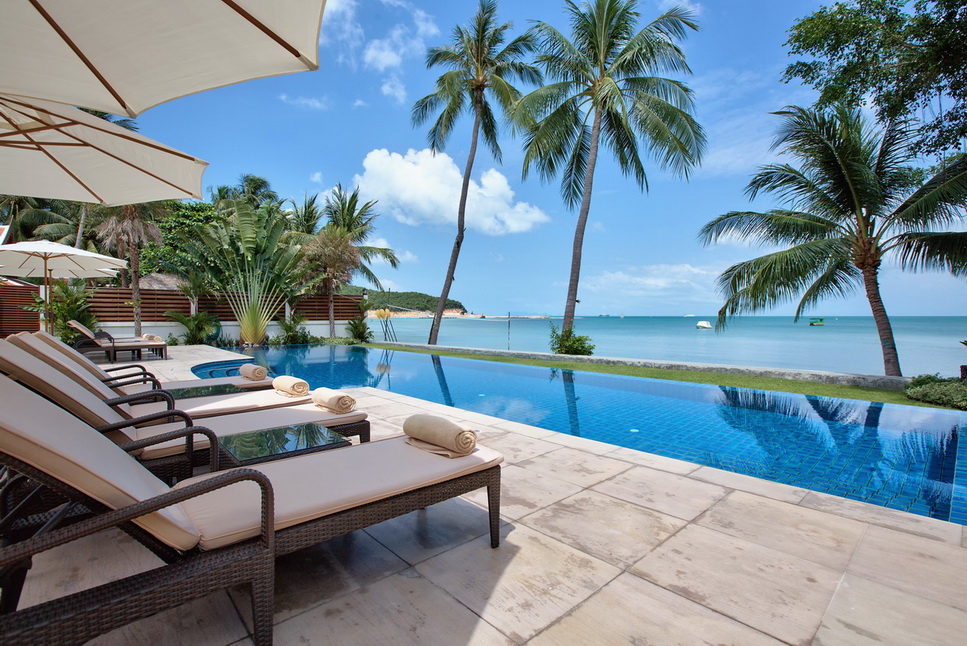 Offer rate: USD 1,200 USD 600 for a 5-bedroom villa (10 people)
Infinity edge swimming pools that are just a few steps away from one of Samui's best sandy white beaches — what more could a nomad ask for? Probably al fresco dining, large gallery windows and your own personal chef. You get all that here, and gorgeous views of the Ang Thong Marine Park!