Combining crystal clear turquoise water, stunning architecture and a dining and nightlife scene that is pretty much unrivalled in Southeast Asia, Phuket kinda nails it. While we tend to seek out an isolated beach over a bay full of banana boats, Phuket has both – and more, and for us options are gold. So let our 10 top Phuket tips help you plan that perfect weekend  – and do it up guy's style in the Thai paradise known as the pearl of the Andaman!
#1 Rent a Motorbike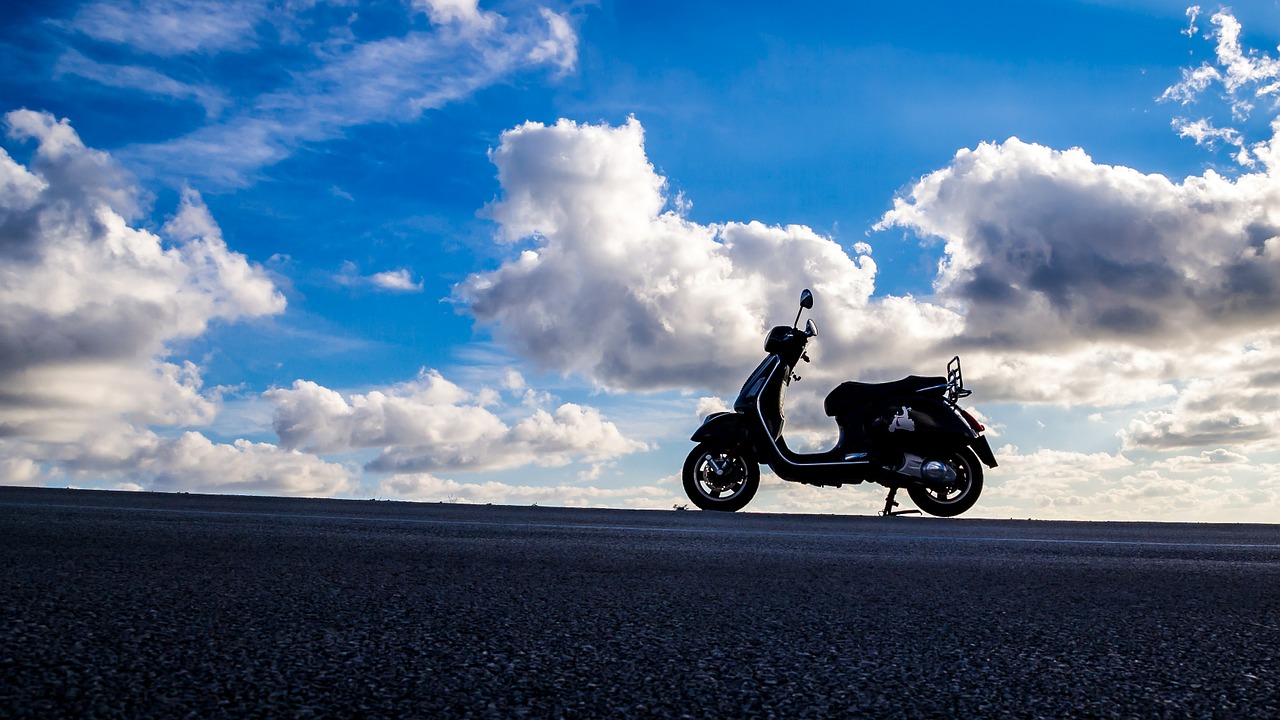 Trust us! Taxis are expensive and will relentlessly rip you off, Phuket is spread out, and there's a ton of traffic. You'll be wanting to move around, and wouldn't you know it? Some of the best views on the island will be found accidentally as you cruise the coastal highways. But don't be a douche, wear a helmet and know that there are always a fleet of taxis waiting if a few too many Singhas gets the best of you.
#2 Sunrise Session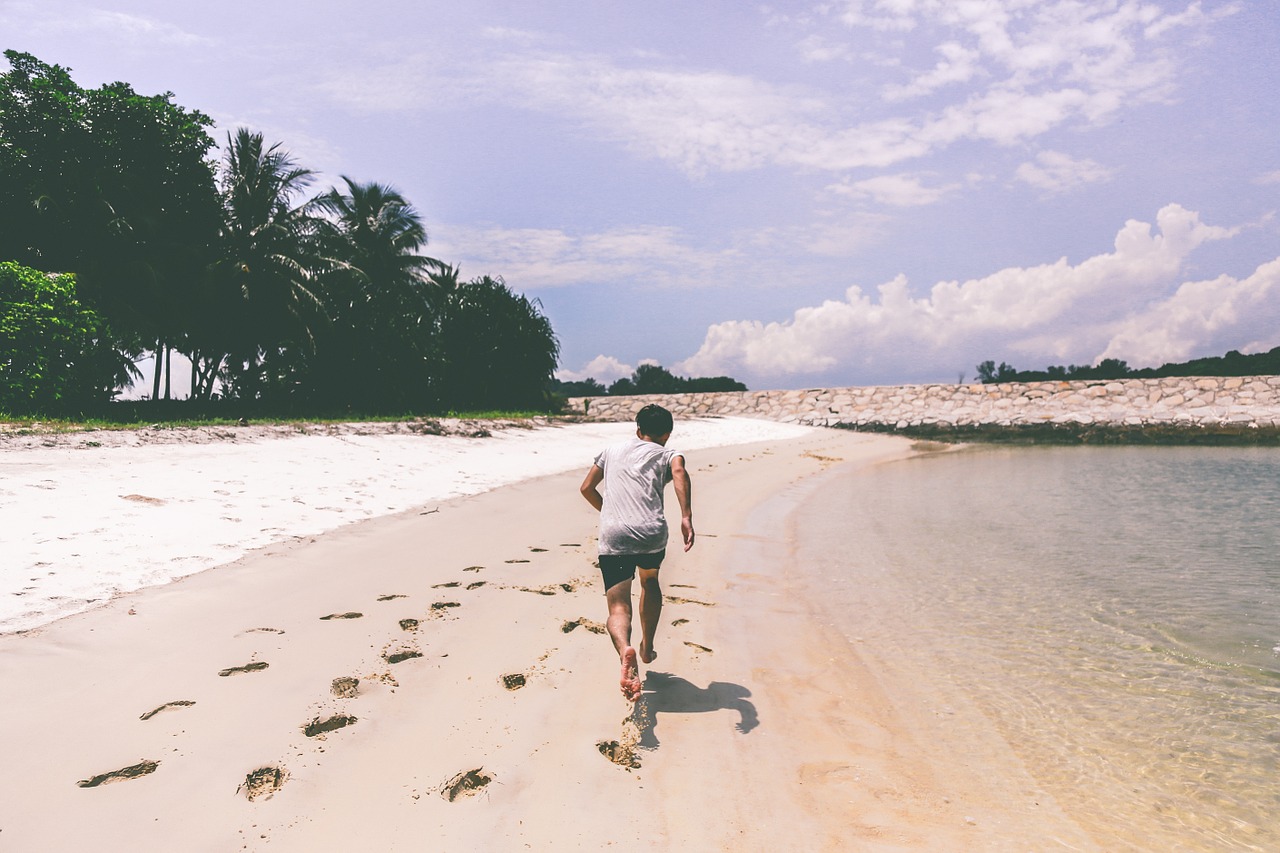 It may be a tough sell (at the crack of dawn no less), but try and start at least one of your days with a morning workout on Soi Ta-Iad. The whole strip is a fitness fanatic's paradise and maybe too much so. Gyms, homestays, protein-heavy restaurants and juice bars pack the walkable road, and all are vying for your Bhat under the guise of helping you get and maintain that Phuket physique. Everyone has their gym and their go-to trainer but we like to keep it simple with the one that started it all – Tiger Muay Thai. Whether you're looking for Yoga, Muay Thai, Bodyfit or combat conditioning, the open air gym is a pretty special treat when the sun's first golden rays filter in through the dense jungle and you're dripping in sweat. Finished? Grab a post-workout juice and hit up the delicious pastries at Bake negating everything you just did. 
#3 Nai Thon Beach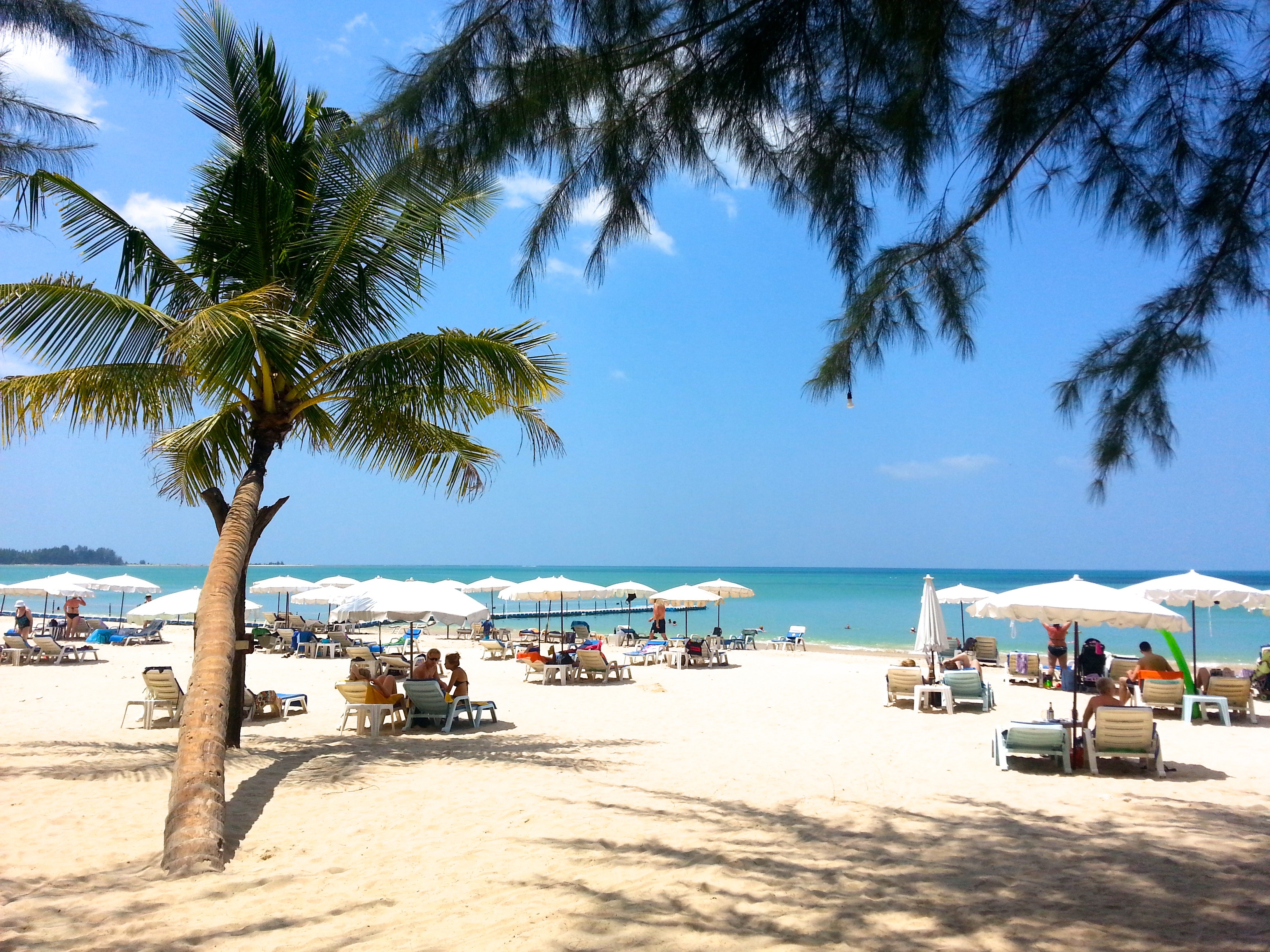 Spend a few hours (or the whole day) at this 1 km stretch of sand just below the airport on the North West coast. Flanked by two rock outcroppings, this lazy bay is far from the throngs of Patong and is ideal for cooling off post workout in the aquamarine water. With some perfectly charming local beach bars and restaurants set to the back, we can't think of a better place to sip a cool beer underneath the shade of a Casuarina tree.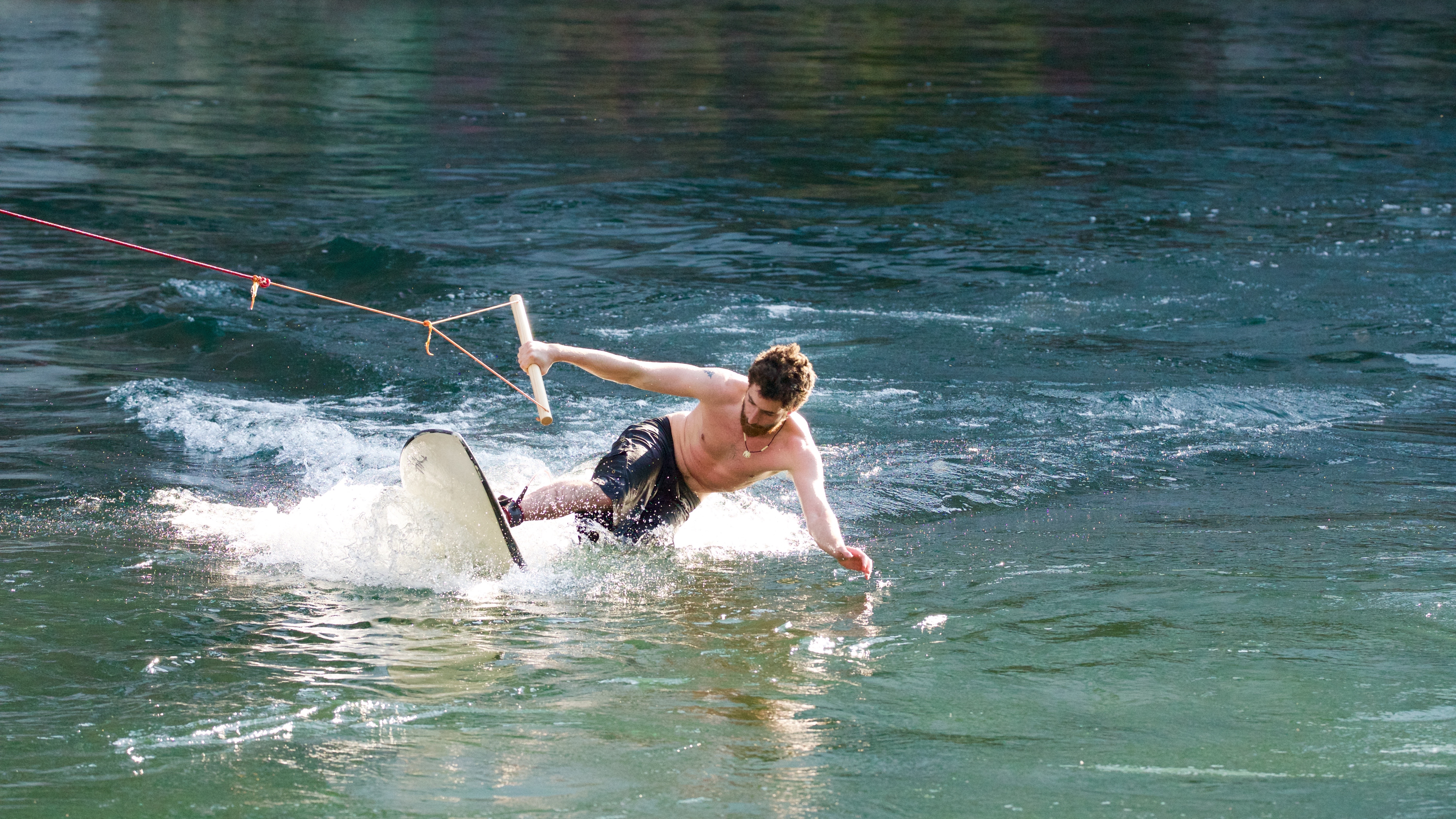 Smack dab in the centre of the island is Anthem, Thailand's only clock-work cable system set up within a chemical free freshwater lake. Never tried a cable system wake park? No problem! Anthem has a beginner and advanced course and are used to helping out first timers. The super social staff, especially owner Rebecca Lek (who can outshred most of us guys) will make you feel at ease, but more importantly get you up on your board. It's a great way to spend a few hours, and your body will thank you for working those muscles you never knew you had. 
#5 Charm of Siam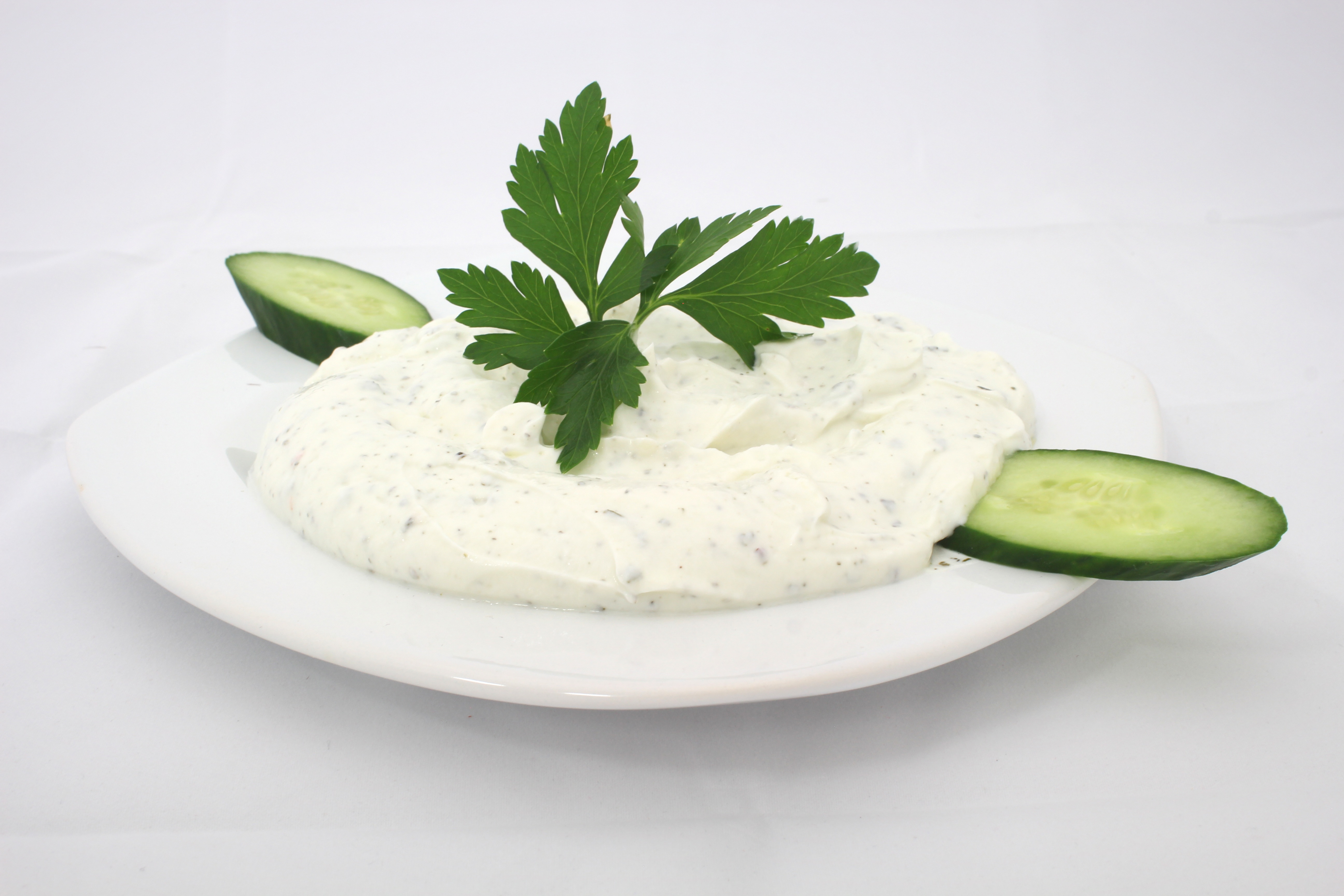 While Greek may not be the first thing that comes to mind when visiting Phuket, this little gem of a joint in Rawai combines both Thai and Mediterranean hospitality courtesy of Takis and his wife Pitchyasinee. Serving up some down right delicious breakfasts (don't miss their homemade yoghurt), Charm of Siam also makes for a great go-to place to keep your villa fridge stocked with healthy snacks. Bonus points go for their all natural homemade bath and shower products that make for an easy gift for those office colleagues covering your mysterious absence come Monday.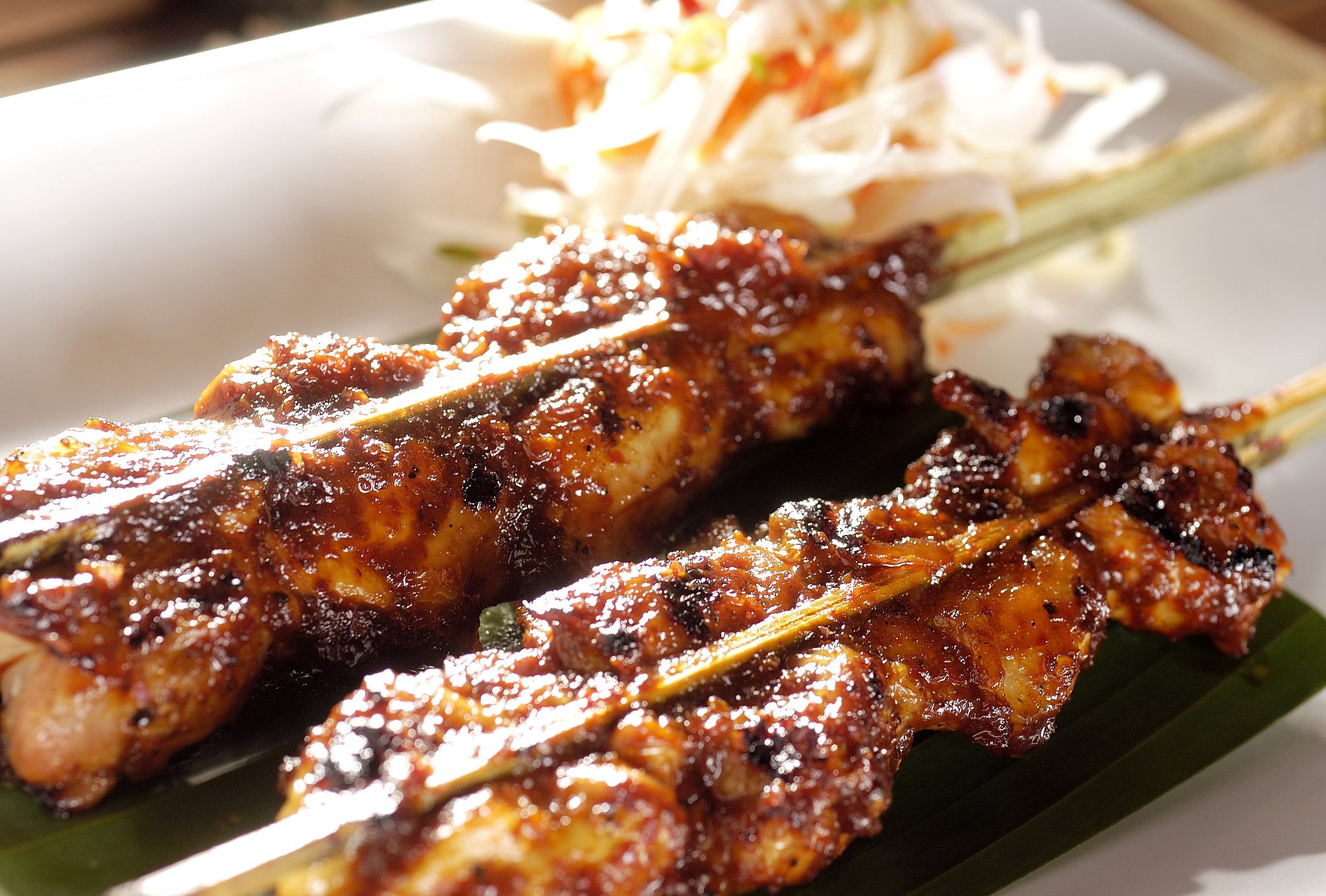 Around sunset, make a trip down to Phuket Old Town and check out the Sino-Portugese architecture that dominated Phuket during the tin mining boom of the late 1800's. Soi Rommanee is particularly picturesque, and makes for an enviable pastel-hued Instagram snap – no filters necessary. Go and grab some grub at what may just be the best Thai food on the island. Chef Noi, as he is known about town, helms the kitchen and is one to watch. Having plied his trade around the world (including Michelin-star restaurants) he's now crafting his own modern take on Thai – particularly north eastern – cuisine. The restaurant is casual, the food affordable, and the taste amazing.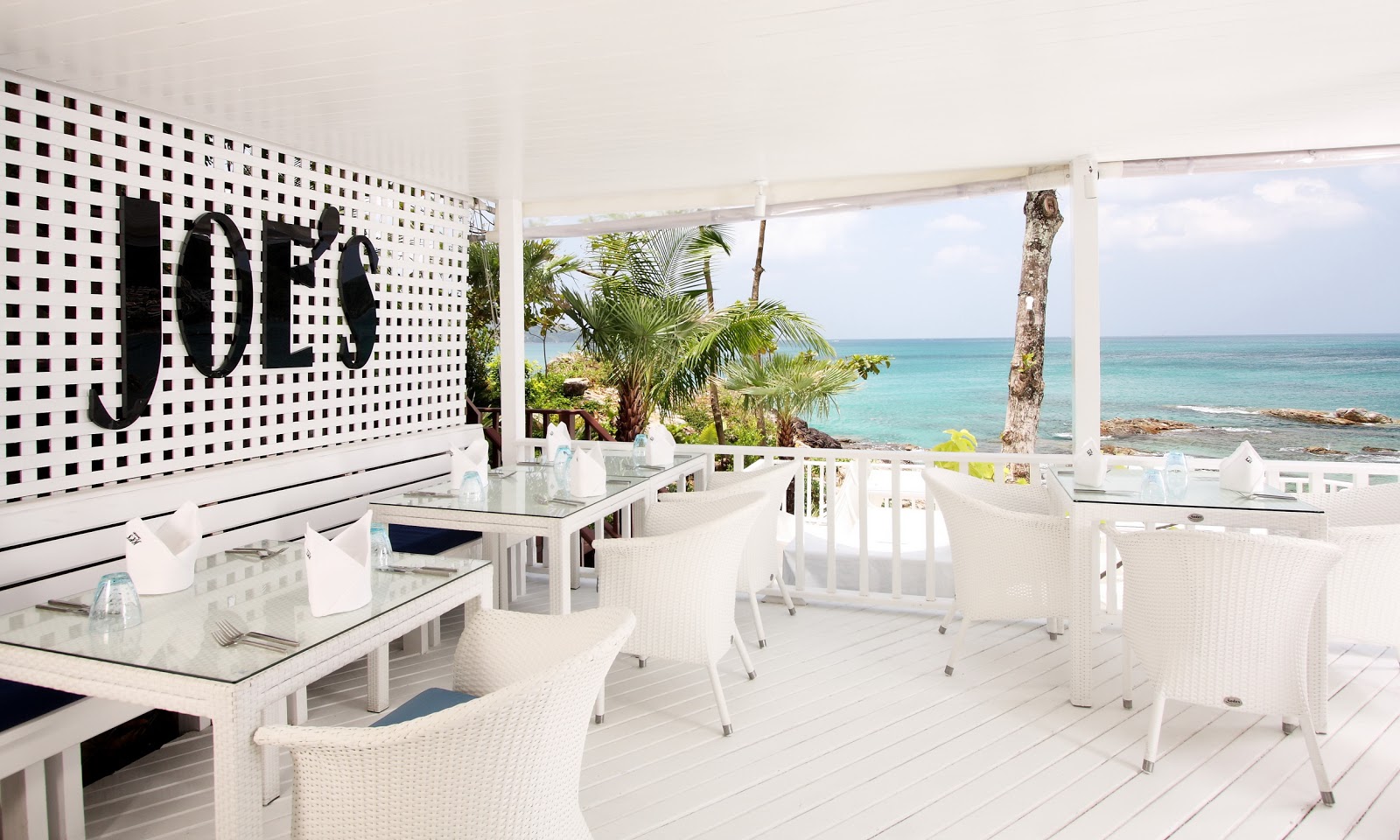 Ok we'll admit it, sometimes Patong does have its charm! When we do go, we definitely head straight for Joe's Downstairs. The award winning white on white resto clinging to the rocks of Kalim Bay is great for a late lunch and definitely one of our favourites to get our Negroni on. If that late lunch suddenly turns into – should we just have dinner here?  – which it usually does, be sure to say hello to the house crafted limoncello for dessert.
#8 Get Thee On a Boat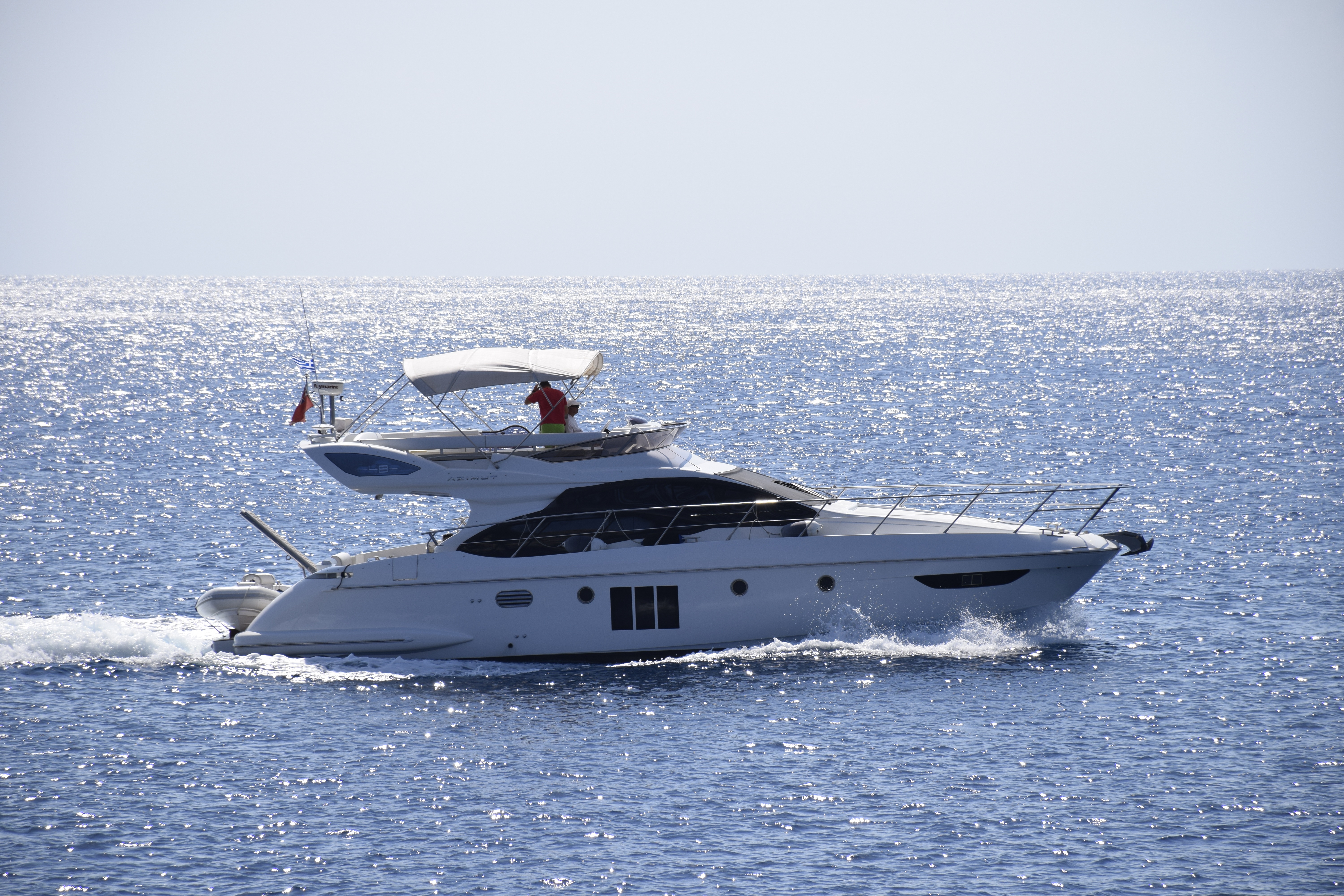 Part of what makes Phuket so spectacular are those vertical karst jutting out of Phang Nga Bay. No matter how beautiful your villa may be, it would be a crime not to see these geological formations up close at least once. But here's a trick – skip the packaged tours that cart you around with the masses and be social! If you can't manage the price tag of renting your own private boat, ask around, make some friends! Round up eight to ten like-minded people and you may just snag your own yacht or catamaran for around the same price as the sardine tour. Who knows what awaits you and your new found friends as you cruise into the sunset. That's exactly how romance should work in the islands, isn't it?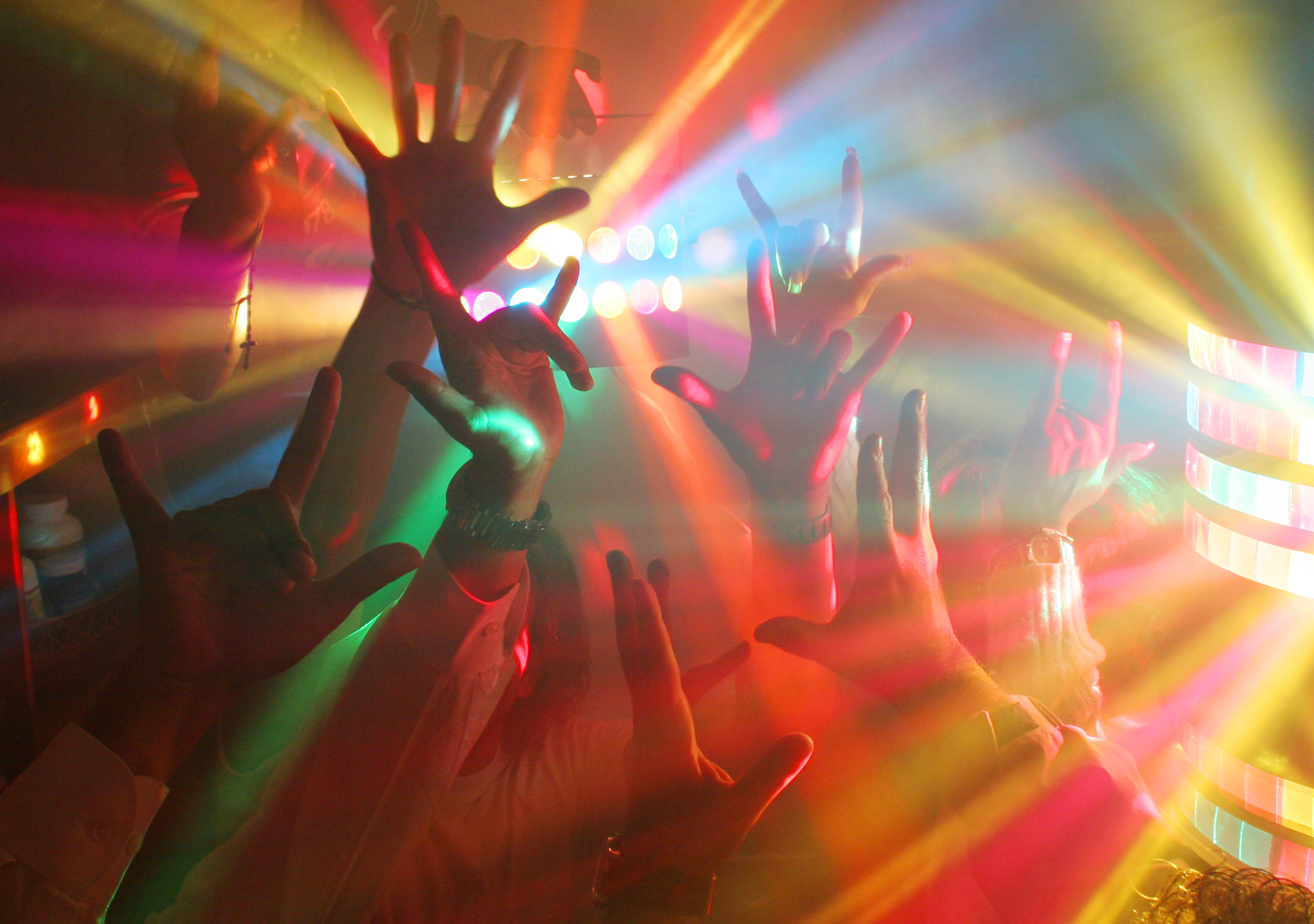 This one's for the party – bringing in a roster of international DJ's that veers towards House and away from EDM (thankfully), this open air VIP lounge is part of the Seduction nightclub complex. While you can certainly spend your night shoeless at the tropical beach bars that dot the beaches, Blow manages to bring a bit of that city club vibe to this resort town. It can get messy, it can go late, but it sure can be fun.
#10 Phuk it All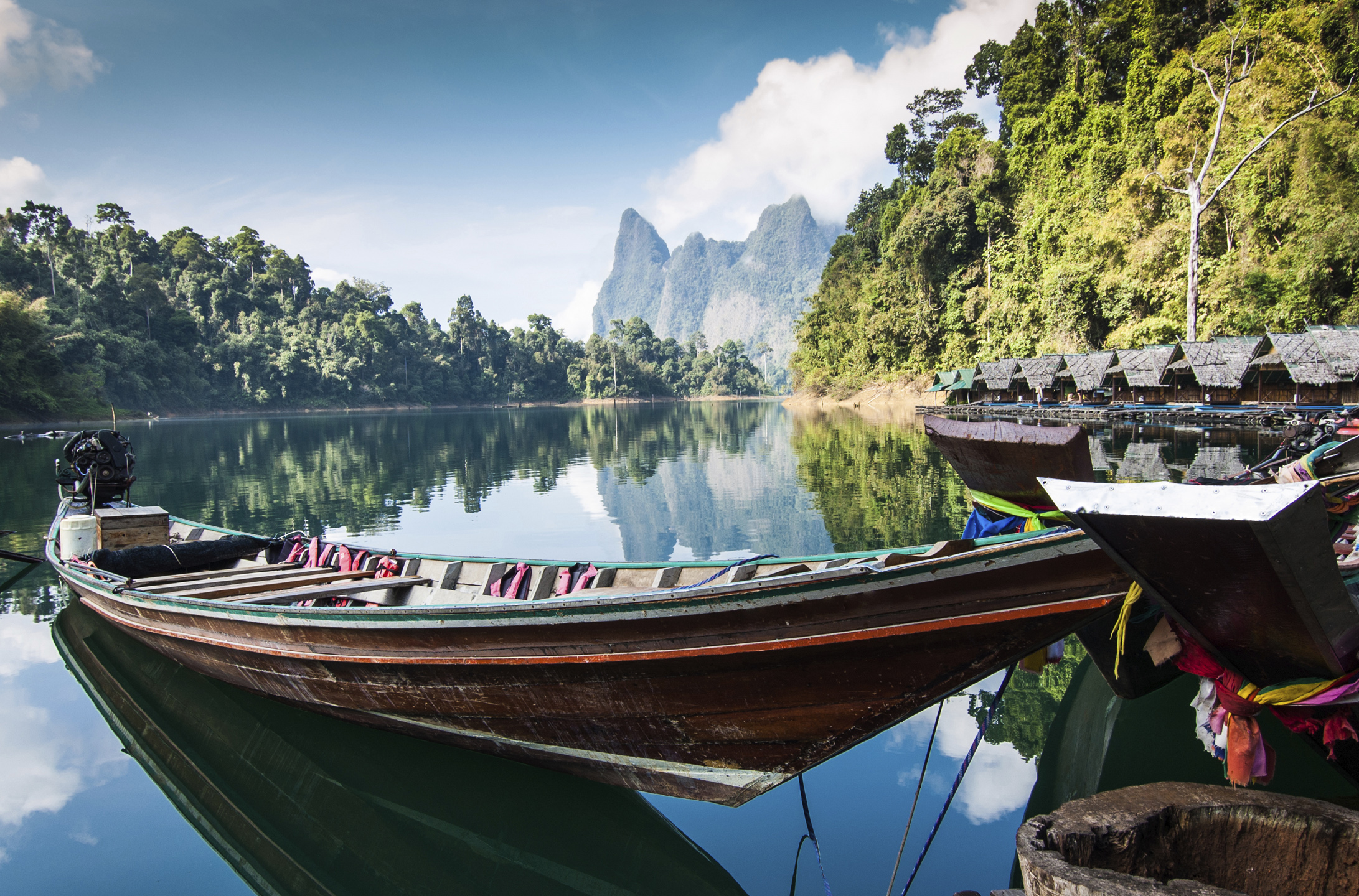 The areas surrounding Phuket are nothing short of spectacular and generally off the radar for most of the 3.5 million visitors who flew into Phuket International last year. So, if your needing a little nature fix, use the Phuket Airport as a jumping off point and skip the south all together. For something a little less travelled and a little more wild, head up to Khao Sok National Park. A 2-hour drive north of the airport, the jungle is dense, the lakes crystal clear, and the karst still razor sharp. Raining? Khao Sok is even more beautiful as the mist hangs in the air and the foliage becomes psychedelically vibrant. 
Bonus #11 & #12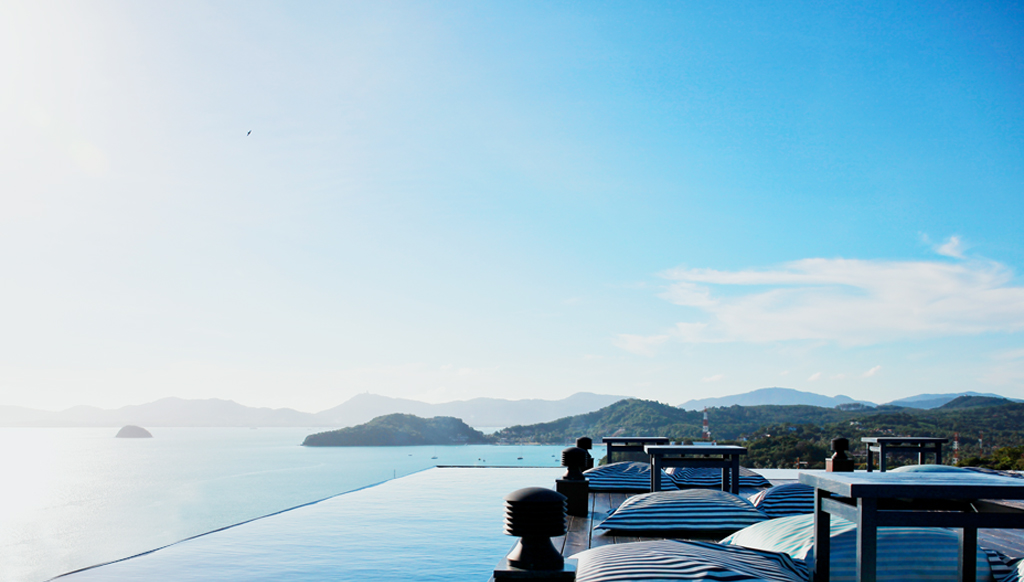 It is indeed worth mentioning Baba Nest and Ka Jok See only because they actually do live up to the hype. At the top of every "must do", these two standouts should definitely be on your list if it's your first time in Phuket, but to really bag that killer weekend we're fine with something a little more low key. They certainly are an experience, but one to repeat? We'll let you decide. If you haven't been – give 'em a go – but don't stress out if you don't get in, we just told you 10 other ways to do it like a boss.