Let's go shopping before your next big beach getaway. You're going to need more than just SPF and a beach towel if you want to vacation in style. Hey, travel is an investment, right? And so are these:
#1 Ultimate Ears Megaboom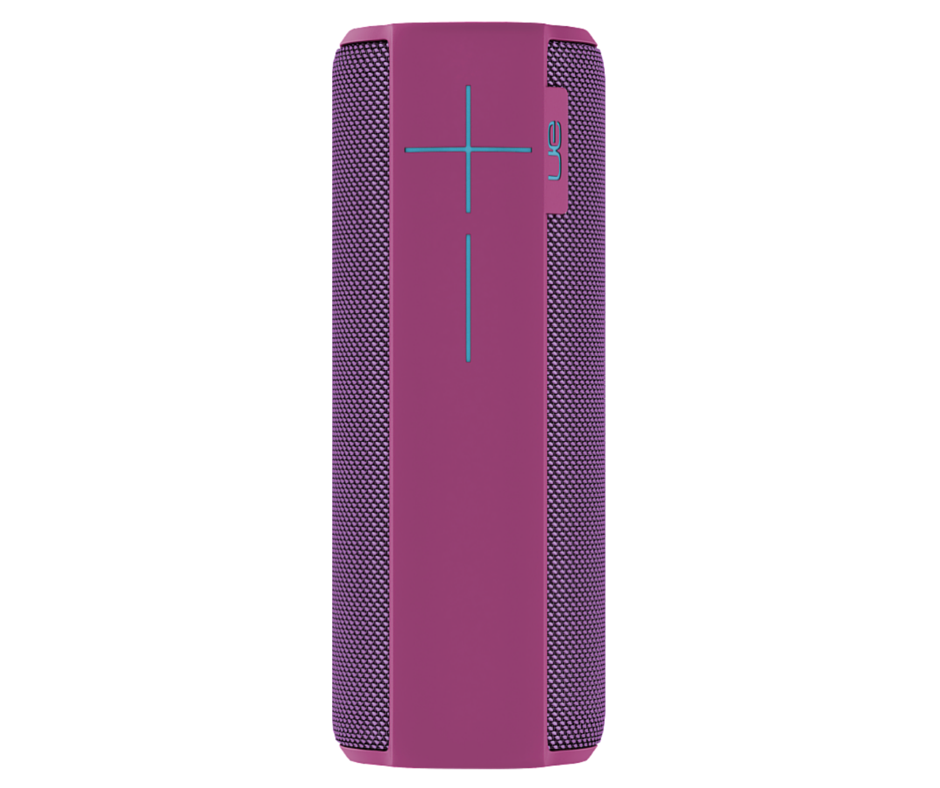 Why we love it: Because we also really loved carrying around a boombox back in the day. This is a little less swag but a lot more efficient. Not forgetting that it's also waterproof. The Megaboom uses your phone's Bluetooth to play music loud enough to fill a one-bedroom villa. And the bass is pretty kickin' too. Dance party!
#2 Pebble Steel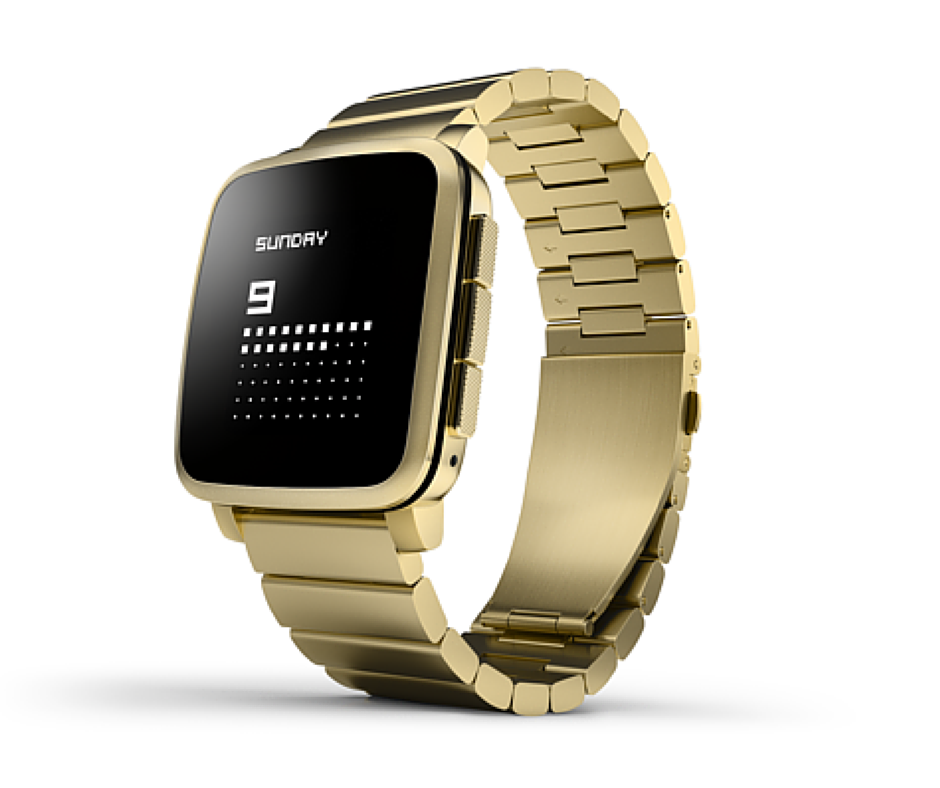 Why we love it: Too busy relaxing to check your phone? But still want to know what's going on and who clearly didn't get the memo that you're on vacation? With this arm candy, all you need to know is glance down to peak at incoming notifications. Its face is made from a special glass that keeps out sand and water.
Buy it here: Pebble Time
#3 Waka Waka Power+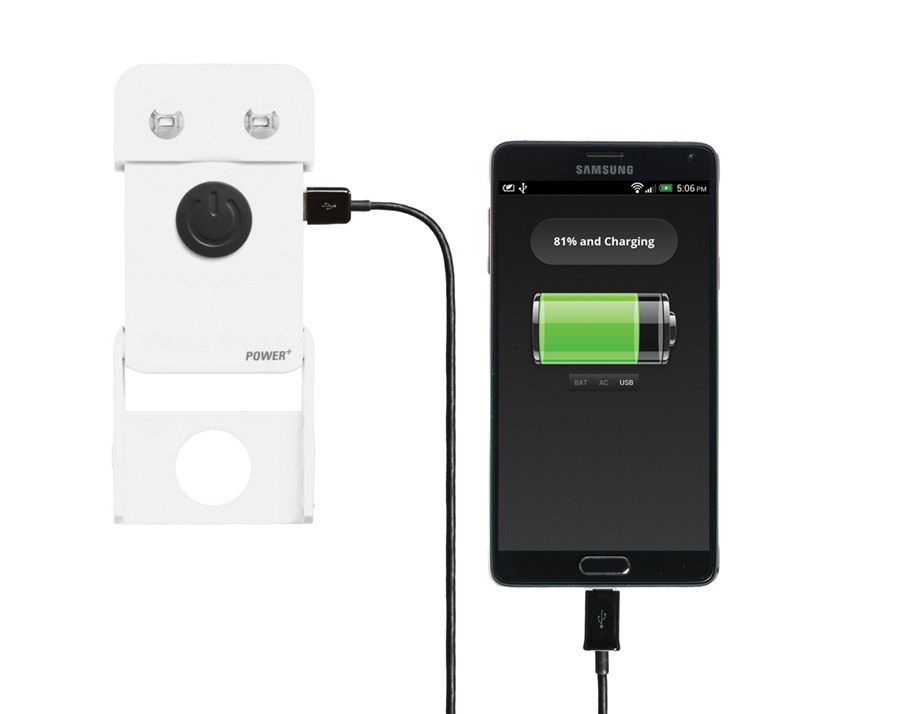 Did someone say "beach"?