There are several types of yoga, and even more types of yoga retreats. We pick out 5 different approaches that you'll want to try out while you're in Bali, the Island of the Gods.
See also: Wellness: Buzzword or Balance?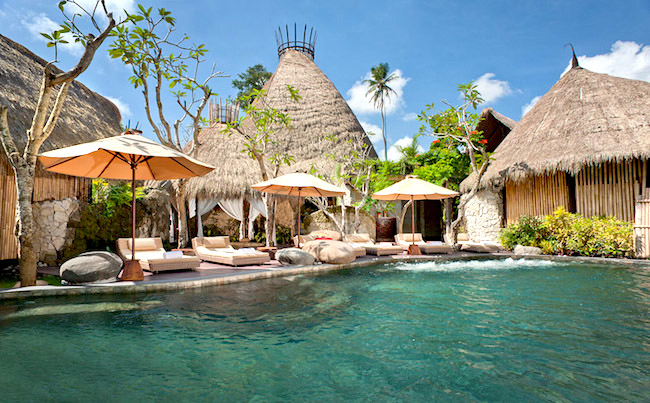 Focus: Living well, healing, sacred arts.
Activities: Meditation, Yoga, Detox.
What you should expect: A gorgeous and intimate resort, healing rituals, raw cuisine, spa rituals and a whole lot of yoga. They also do water healing and several forms of hydrotherapy. Very zen, in touch with nature and a whole lot of chakra-centric activities.
Who: The die-hard yogi who is in need of throwing grain into the fire to rid herself of impurities.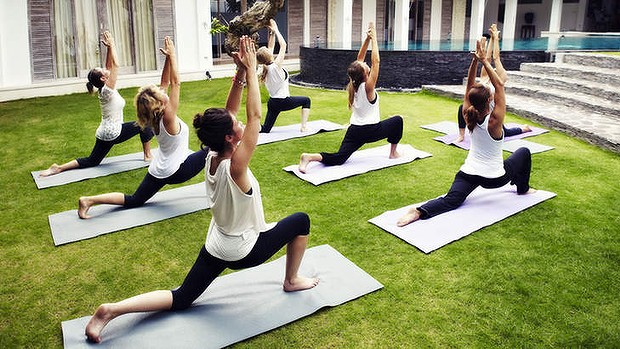 Focus: Rejuvenation, transformation.
Activities: Yoga & surfing.
What you should expect: A bright, somewhat uppity vibe interlaced with feeling good, refreshing yourself, eating detoxing food, and having an active holiday. This is the kind of holiday where peace is… well, not high on the priority list, but you get moving, alright.
Who: The bright young individuals who stroll from class to sea, chattering.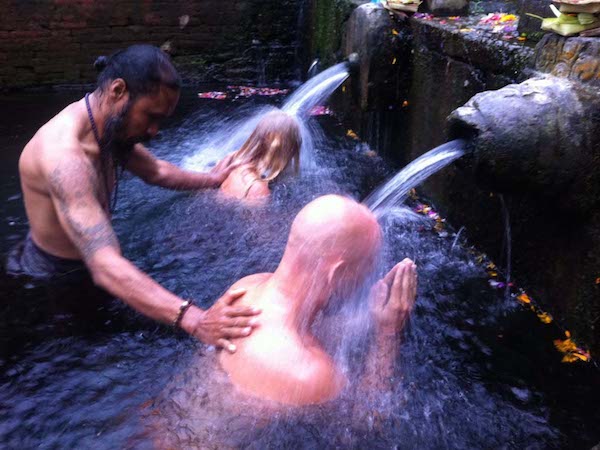 Focus: Finding peace, rejuvenating through silence and nature.
Activities: Yoga, yoga, yoga and more yoga. This is a dedicated yoga retreat for the yogies who want to explore all facets of the sport.
What you should expect: Session after session, if you can keep up. Flow from one class to another and practice breathing by the ponds with the wind as your only accompaniment.
Who: Extreme yogies.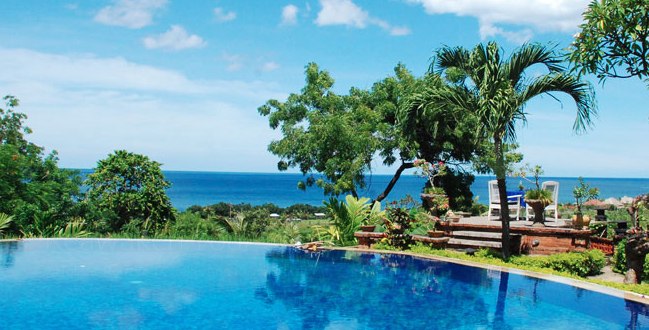 Focus: Being calm, finding peace, and harmonising the body.
Activities: Yoga, Meditation and Pranayama (breathing).
What you should expect: Sunrise yoga, eating fresh and well, and perhaps some diving after doing some deep breathing.
Who: No one else exists. This is all just about you, honey.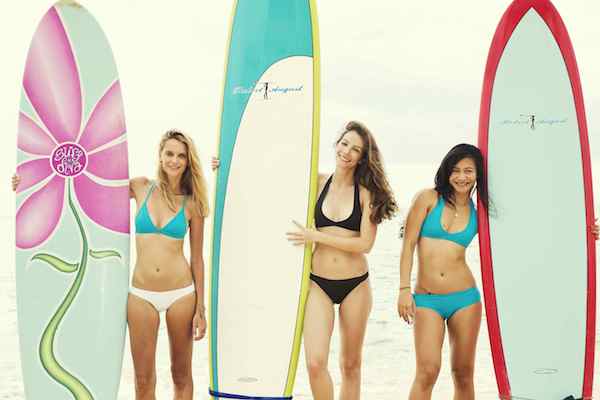 Focus: Treating emotional wellbeing, making connections, awakening your inner goddesses.
Activities: Surfing, Yoga, Rice Planting, Cooking, Eco Walking, you name it, the goddesses will lead you there.
What you should expect: An active community of women, one where personal bubbles may not be respected, but your inner goddess will surely be coaxed out, one way or another. Lying around and finding peace is not one of their core values; they believe in connecting with nature, the locals and each other.
Who: Effervescent types who do yoga and a whole slew of other things as well. Happy, bright and most probably, very young.
Where are your favourite places to do your sun salutations, nomads?
Main photo:
1. 
Photo credits:
1,
2,
3,
4,
5.