"All destinations have secret journeys of which the traveller is unaware."—Martin Buber
#1 Goals: Blue Lagoon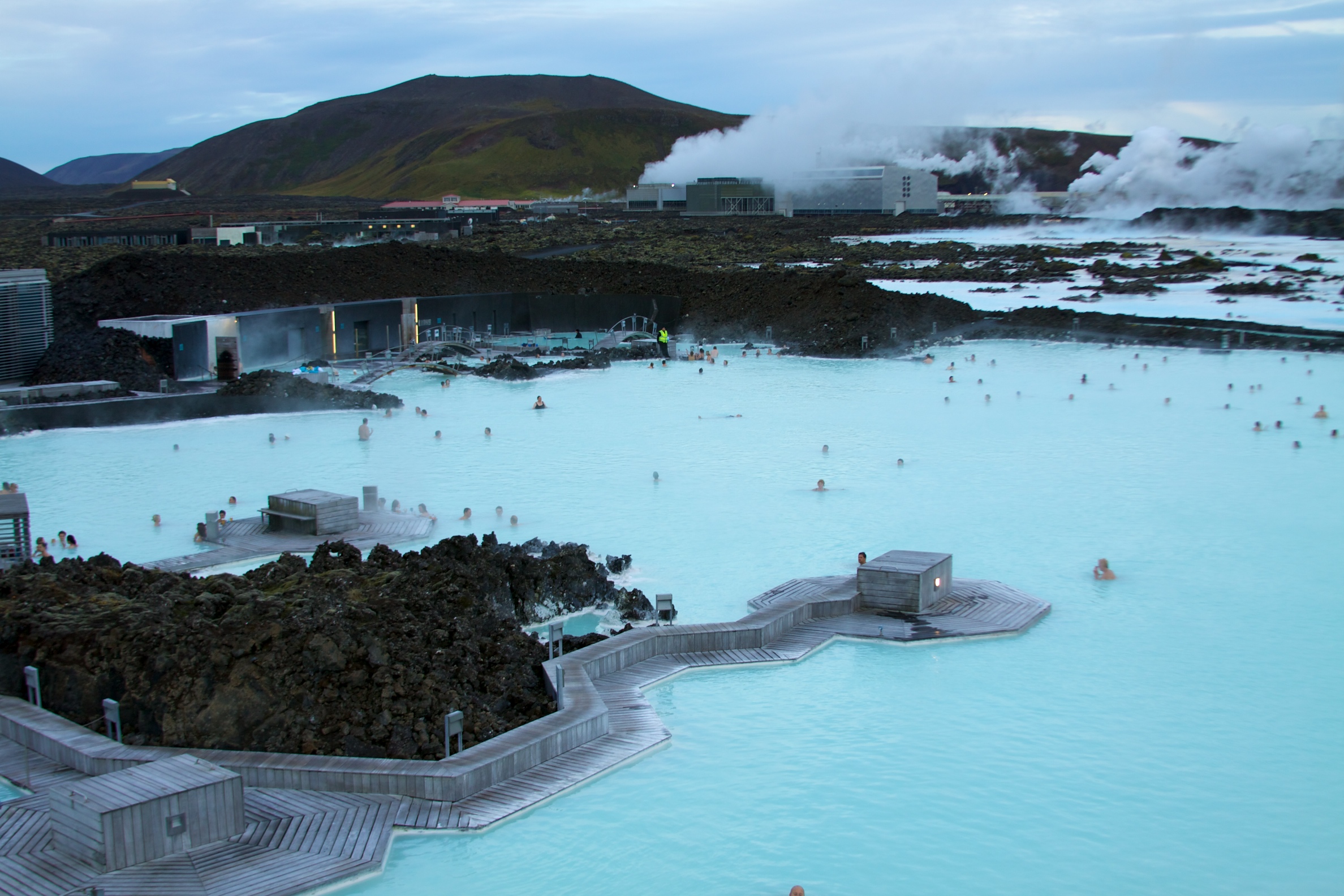 Who: In case you're unsure (or deny that you're one), millennials are born after 1980 and aged between 18 to 34, although this study only included participants aged 18 to 25.
Where: The Instagram-famous Blue Lagoon in Grindavík on the Reykjanes Peninsula, southwestern Iceland.
What: Wanderlust is the buzzword of the millennial era, and a new survey by Contiki looked into what tops the trend with the aptly named 'No Regrets List'. What they discovered, was that most participants dreamt most of visiting the Blue Lagoon, a geothermal spa in a lava field. Another takeaway from the study is that 96% of millennials believe that experiences were the most important things in life. Also popular on their bucket lists were seeing the Great Pyramids of Giza and Great Wall of China. So if you're thinking of the best Christmas present ever…
#2 Japan Fixed an Enormous Sinkhole in Two Days
A gigantic sinkhole 50 feet deep swallowed a huge section of a road and cut power to 170 households https://t.co/jWMGGbxNdx pic.twitter.com/yYQ9wxkb2E

— CNN (@CNN) November 12, 2016
Who: The very hardworking folks in Japan.
Where: Fukuoka in Kyushu.
What: A lot can apparently be accomplished in 48 hours; travelling in transit, coming up with excuses to skip the gym, and fixing a 65-foot-deep sinkhole stretching across a five-lane street. The disaster was a consequence of work on an underground subway line extension, swallowing traffic lights, pavement and utility poles. Five days later, you wouldn't suspect anything of the sort ever occurred. The city's mayor was even quoted saying the section fixed up was 30 times stronger than it was before. And to think, sometimes (most times), the rest of us can't even pull through till 6pm.
#3 Of McDonalds, Burgers and Nutella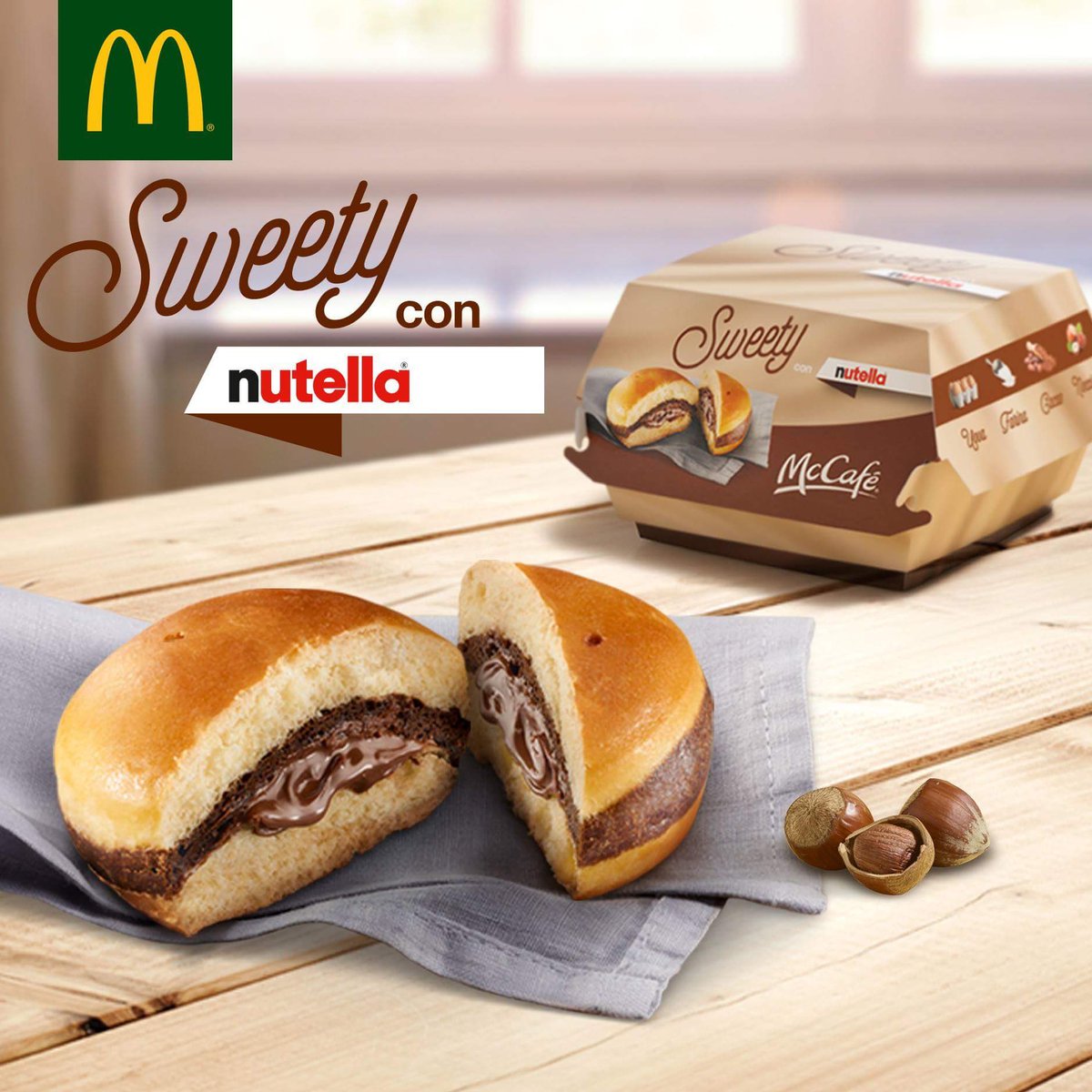 Who: Anyone with a passport and an insatiable craving for Nutella.
Where: Italy.
What: We're not big fans of McDonald's, but admittedly, a Nutella burger does sound heavenly. Hailing from the land of pizza, pasta and romance, these 'Sweety' burgers launched just this week have attracted plenty of attraction worldwide. McDonalds described the dessert as an "exclusive and irresistible innovation". It's unknown yet if the burger will make its way to other countries but given that the Sweety rakes in 1,078 calories, that might be a good thing.
#4 Should You Cancel Your Trip to New Zealand?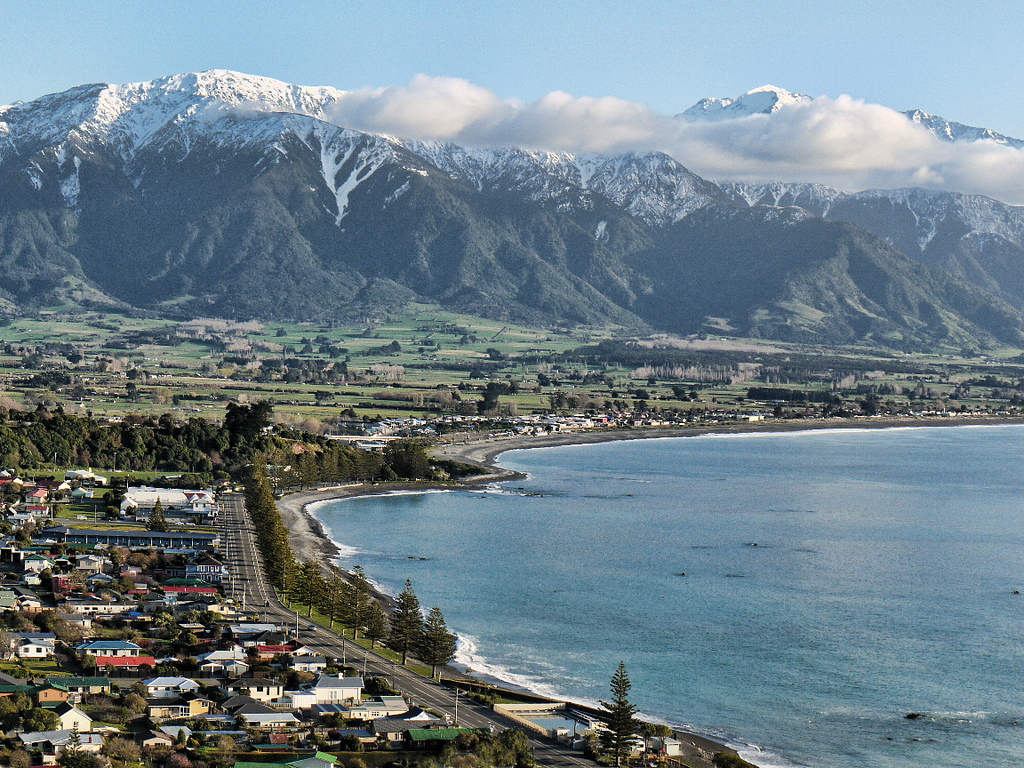 Who: Nomads with end-year travel plans to New Zealand.
Where: Kaikoura, a popular tourist destination.
What: After being struck by a 7.8-magnitude earthquake on Monday, many are wondering if a trip to New Zealand in the near future is a good idea. The main road into Kaikoura has been blocked off by landslide, while telecommunication lines, water and power supples have been disrupted. At present, the tsunami warning has been lifted and residents are advised to expect bad weather. Tourists however, are still able to travel around the South Island but with extreme care. "Much of New Zealand remains unaffected," said a spokesperson for New Zealand Tourism. "All airports are open and operational in New Zealand. It appears the greatest impact is in rural North Canterbury, Kaikoura and Wellington, although information is still being confirmed."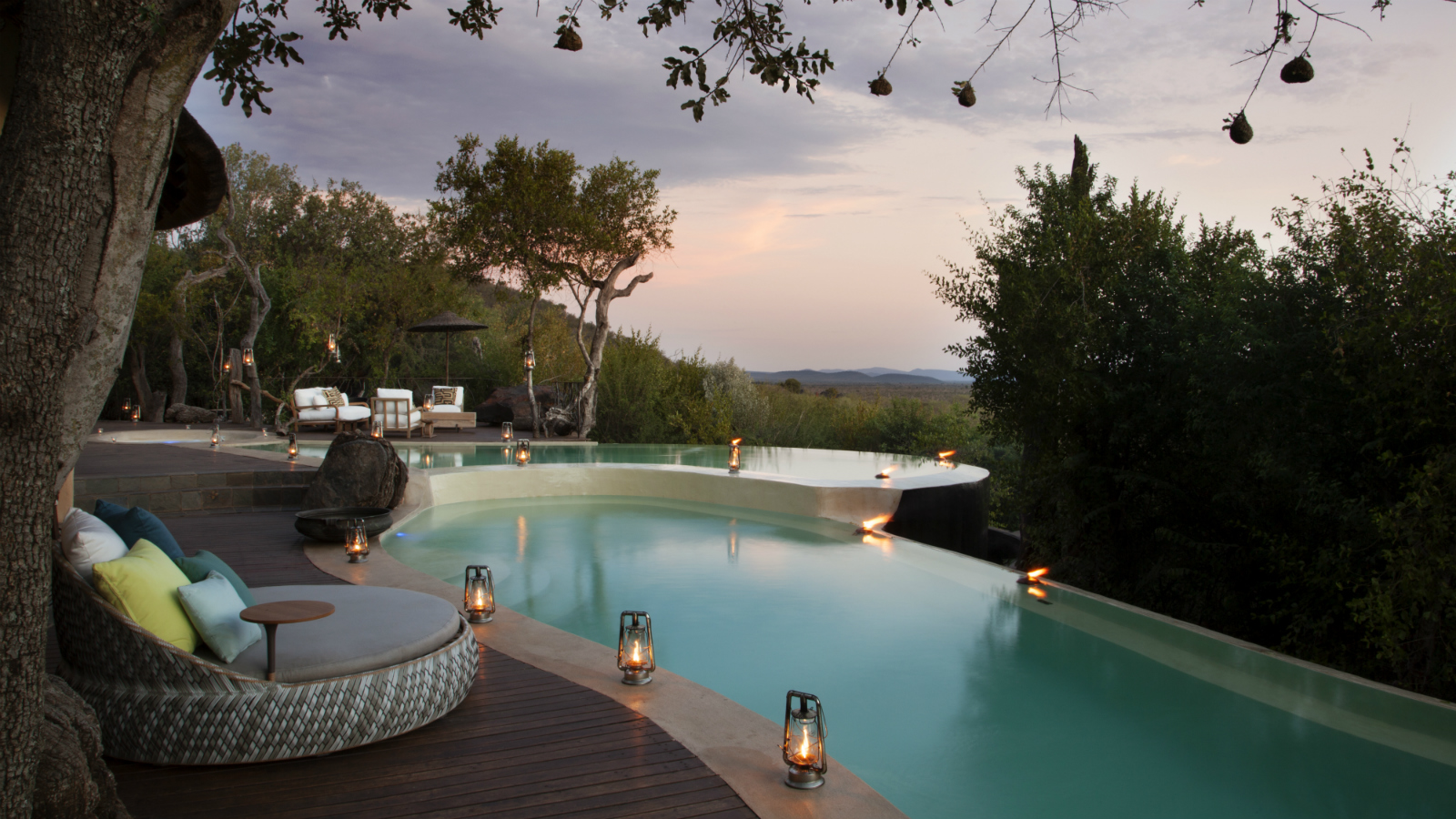 Who: There's room for 1 to 14 Nomads in a single villa.
Where: Molori Safari Lodge, Madikwe Game Reserve.
What: The Molori experience includes basking in opulent, luxury suites with floor to ceiling glass retractable doors that allow nature in, thrilling game drives and bush walks led by award- winning guides, mouth-watering cuisine under the African sky and luxury spa treatments hemmed in by the bush—all personalised to guests' own preferences and time. All of the suites boast spacious wooden decks, private infinity pools, fireplaces, and floor- to-ceiling glass walls which fully retract to 'let nature in'.  Additional in-room amenities include spotting telescopes to observe wildlife, iPod docking systems, espresso machines, wifi and mini-bars.