Need ideas on how to keep yourself busy in Kuala Lumpur for the rest of November?
Read also: The Glades Villa in Kuala Lumpur, Malaysia
#1 Do Yoga at the KLCC Park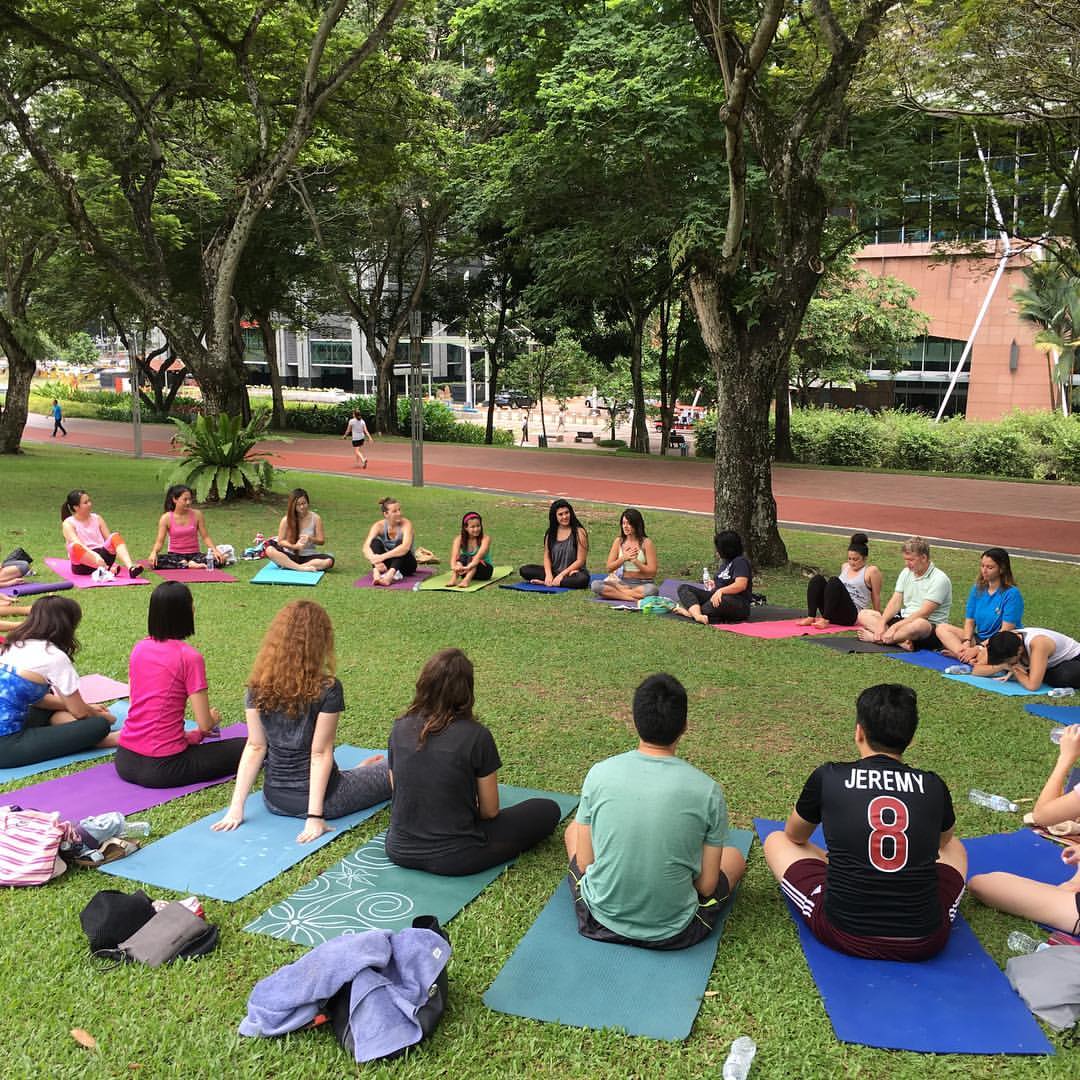 Where: Yoga in the Park: 100 minutes of pure power at KLCC Park.
When: 10.30am – 12.30pm, 19 November.
What's happening: 19 November is bound to be an eventful day for all Malaysians but if you're not planning on partaking in the main event, why not relieve your stress with some meditation and refresh your minds, and subsequently, your body. The Vinyasa Flow Yoga session will be led by yoga instructor, Olivia Mercado.
The event is priced at RM50 per pax. For more info, visit their website.
#2 DIY This Year's Decorations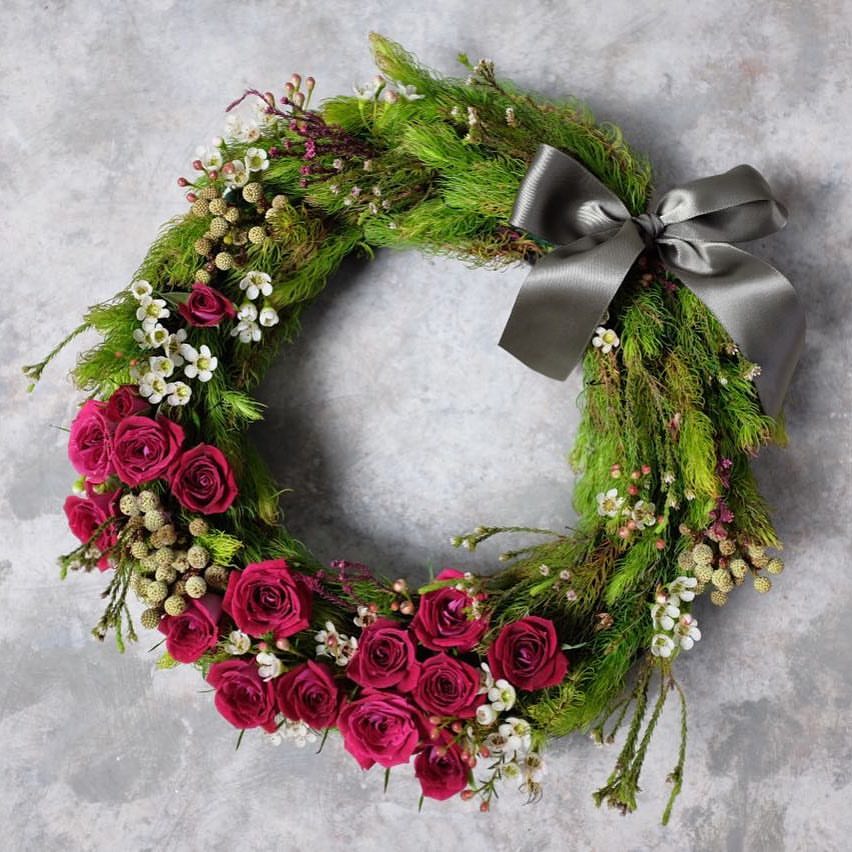 Where: #TishStyleSesh: X'mas Floral Wreath Making Workshop with FlorabyLiz at Tish Lifestyle Studio @ Centrio Soho in Bangsar South.
When: 11.30am – 2pm, 19 November.
What's happening: Why buy a wreath when you can make one with your own design? You'll get to choose between working on a traditional or modern type of wreath, but above all, you'll be picking up some flower arranging skills.
The workshop is priced at RM250 and is inclusive of all materials. Welcome drinks and canapés will be provided. For more info, visit their website.
#3 Go For Yoga. Again.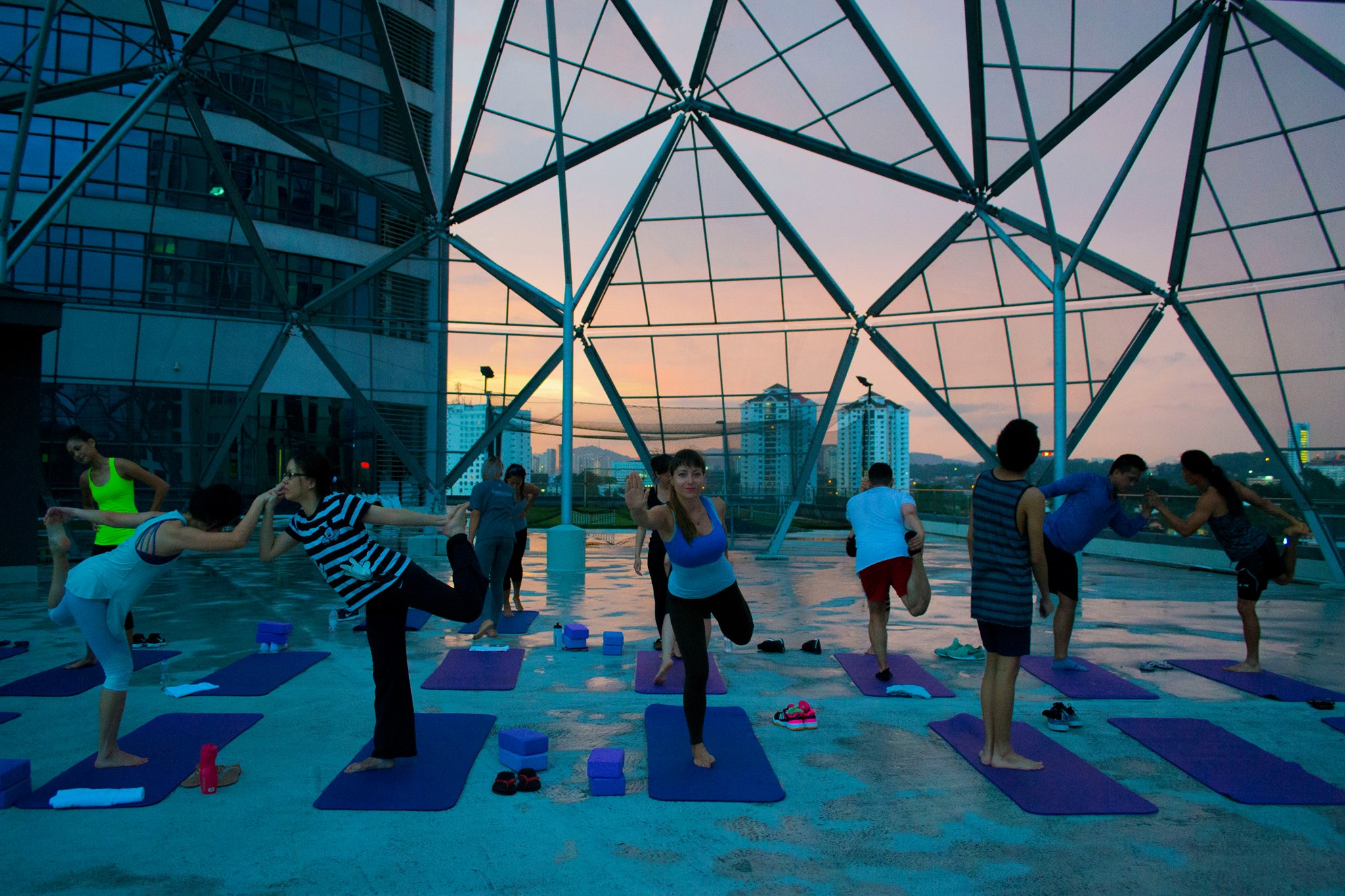 Where: Sunset Yoga under the dome at Xero Gravity Rock Climbing Gym, Petaling Jaya.
When: 6.30pm – 8pm, 20 November.
What's happening: Led by active yogi Cynthia, take the time to step out of your busy routine and recharge your mind with music, the gentle breeze, the stunning colours of the sunset and, of course, yoga.
The fee is RM25 and mats will be provided. For more info, visit their event page.
#4 Begin Christmas Shopping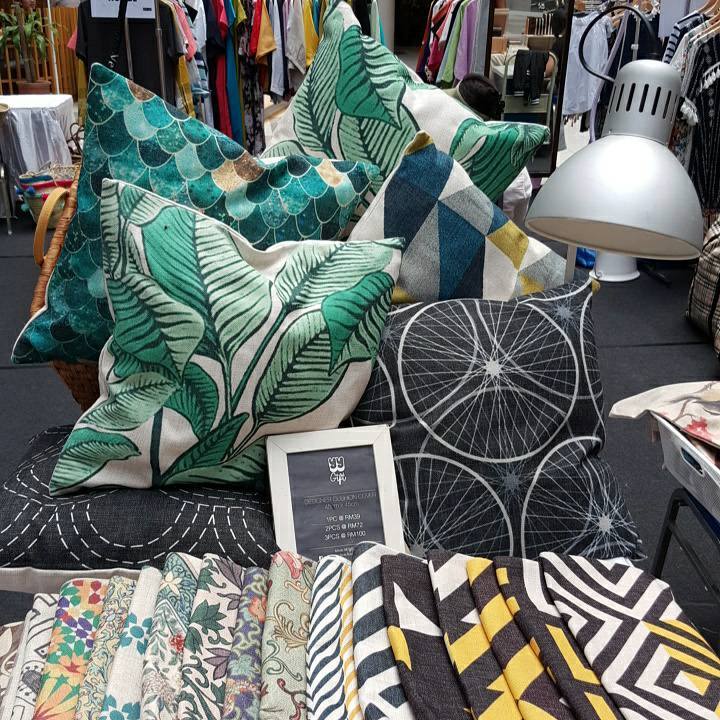 Where: Le Marché de Noël French charity Christmas bazaar at [email protected]
When: 9.30am – 4pm, 24 November.
What's happening: Staying in? Then call up the representatives of this charity event to get your tickets. It'll be one of the best places to start your Christmas shopping as the bazaar is known for offering quirky, unique and limited edition items such as accessories, home decorations, handmade clothes, and as assortment of delectable food. They're hoping to raise RM120,000 for children affected by life-threatening medical conditions via Make A Wish Malaysia and A Heart for a Heart.
Entrance fee is priced at RM30 per person at the door or RM25 per person at pre-sale price. For more info, visit their Facebook. 
#5 Treat Yourself to a Sushi Lunch…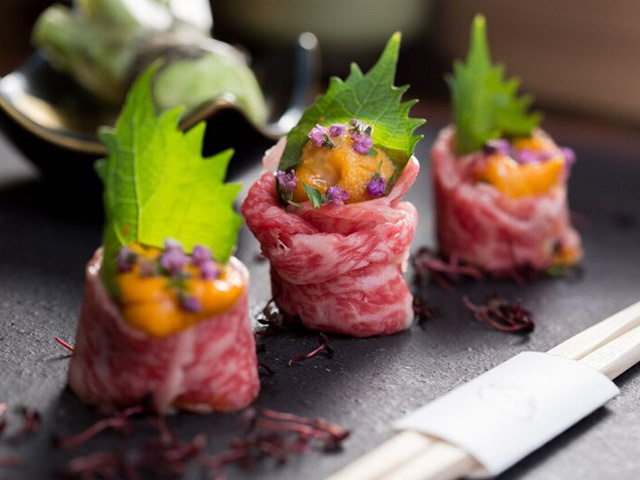 Where: Sushi Babe pop-up dining experience at The Apartment, KLCC.
When: 17 November – 14 December.
What's happening: While the famous omakase-style restaurant Babe is undergoing renovations, Chef Jeff Ramsey has come out and started Sushi Babe, a pop-up venture that is sure to tease your palate.
#6 … And Then a Fancy Dinner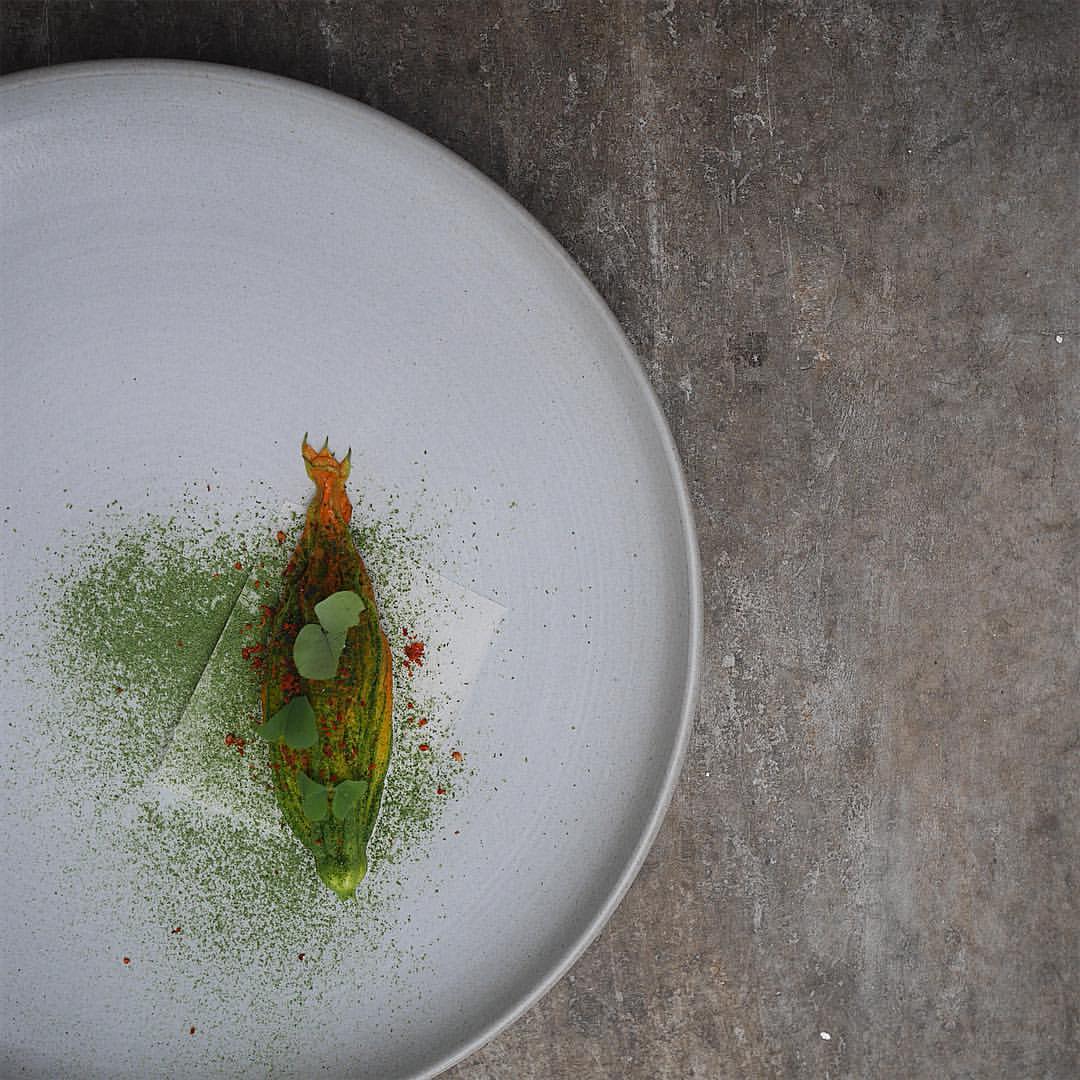 Where: Studio + Friends's first exclusive dinner collaboration with Bali's Mejekawi by KU DE TA at Sitka Studio.
When: 24 November 2016.
What's happening: The Sitka Studio team is taking it up a notch with their newest project, Studio + Friends where they will bring like-minded chefs to KL to present a bespoke menu for one night only. Their first guests are Mejekawi's Executive Chef Ben Cross and Head Chef Stephen Moore who will be preparing a 7-course menu which ends with desserts by Sitka Studio' Christian Recomio.
The dinner with gin/wine pairing is priced at RM388++ per pax or RM288++ without. For reservations, email [email protected] or WA 017-277 7848 or 016-382 6336. Check out their website for more info.
#7 Organise a High Tea With the Girls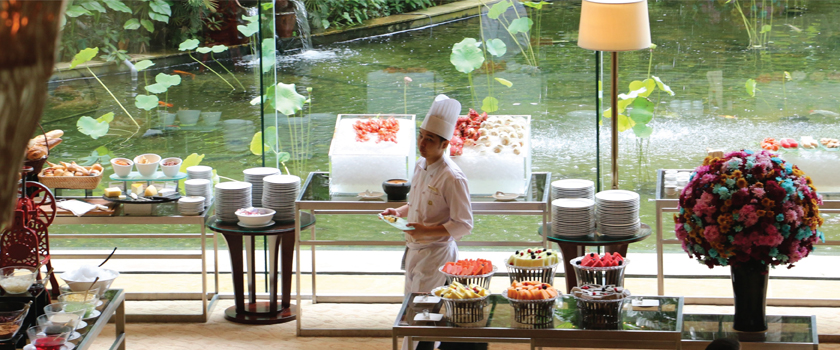 Where: Saturday High Tea Buffet or Seafood Buffet Dinner at the Lobby Lounge of Shangri-La Hotel Kuala Lumpur.
When: Saturday High Tea Buffet (12pm – 3pm) and a Saturday Seafood Buffet Dinner (6.30pm – 10.30pm).
What's happening: The high tea buffet features a lavish spread which includes oysters, scallops, caviar, flower crab salad, smoked duck and beef, and more. On the other hand, the seafood buffet sees a huge variety of familiar favourites ranging from US oysters to Lobster Thermidor to Braised Australian Abalone with Sea Cucumber to Rock Salt Baked Giant Sea Grouper. 
The Saturday High Tea Buffet is priced at RM120 nett per person while the Saturday Seafood Buffet Dinner is priced at RM188 nett per person. For more info, visit their website.
Read the original article on Buro 24/7 Malaysia.