Whether you're a seasoned Niseko snow bunny or a first-timer to the slopes, a few things make a stay at AYA Niseko instantly incomparable: its ski-in and ski-out features, central location right between Middle and Upper Hirafu, and floor-to-ceiling windows which afford stunning views of Mount Yotei at any time.
The Japanese have a special weaving technique called 'AYA-ori', used in tatami, kimono and traditional cloth. This is the strong, beautiful inspiration behind AYA's name and design philosophy, and one can observe the woven elements across the hotel spaces, and even in its facade. AYA affords its guest the perfect balance of east meets west, nature with luxury, excitement and relaxation.
Read also: The Insider Guide: Your First Time in Niseko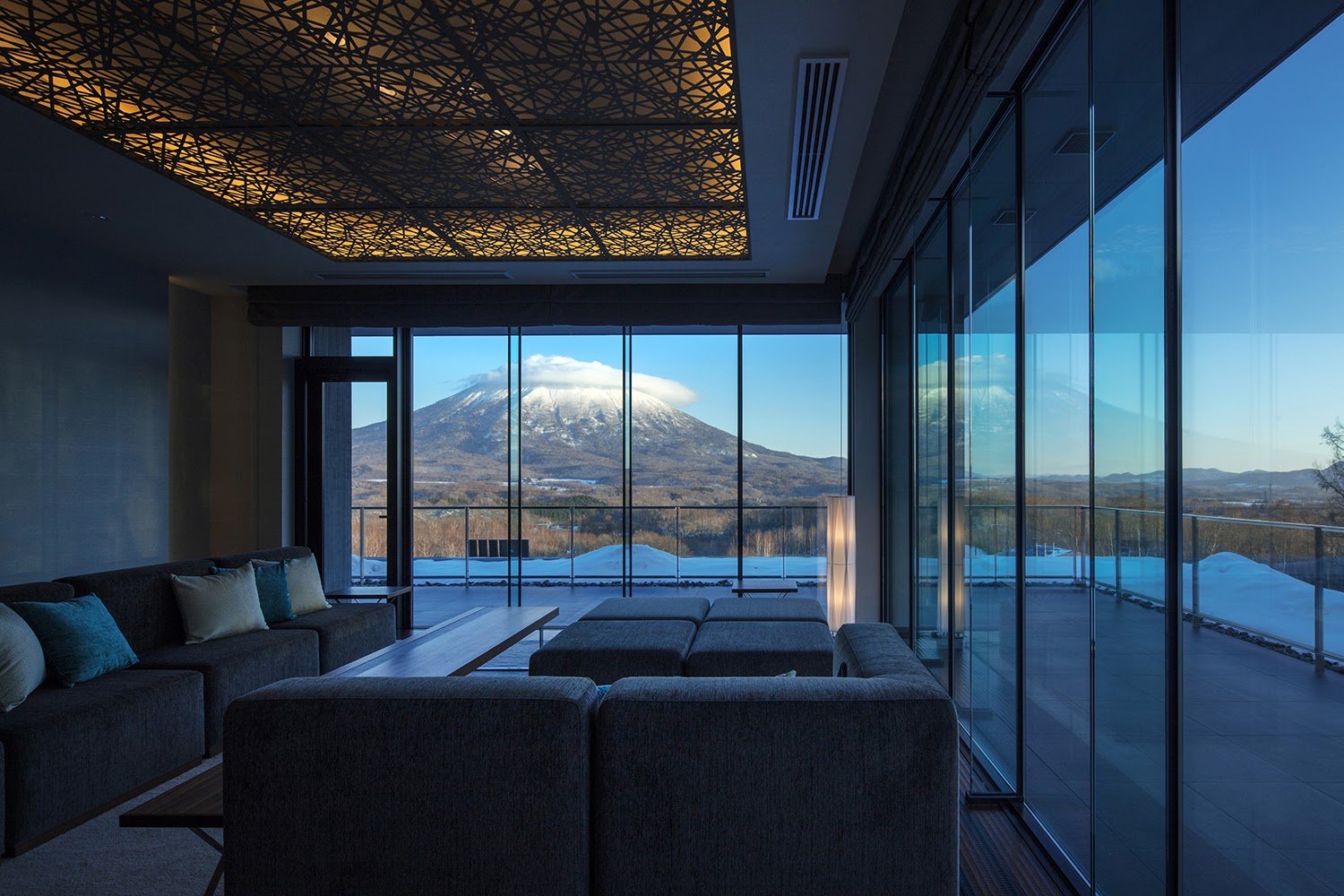 Get a Room
The apartments, residences and penthouses are sublime. Floor-to-ceiling glass walls offer a seamless blending of the elegant indoors and magnificent outdoors. Lighting is warm and ambient, and on a scale of 1 to 11, we give the cosy factor an 11.
Rain or shine, snow or summer, you can't beat those views of Mount Yotei, Grand Hirafu Resort and the National Park forest.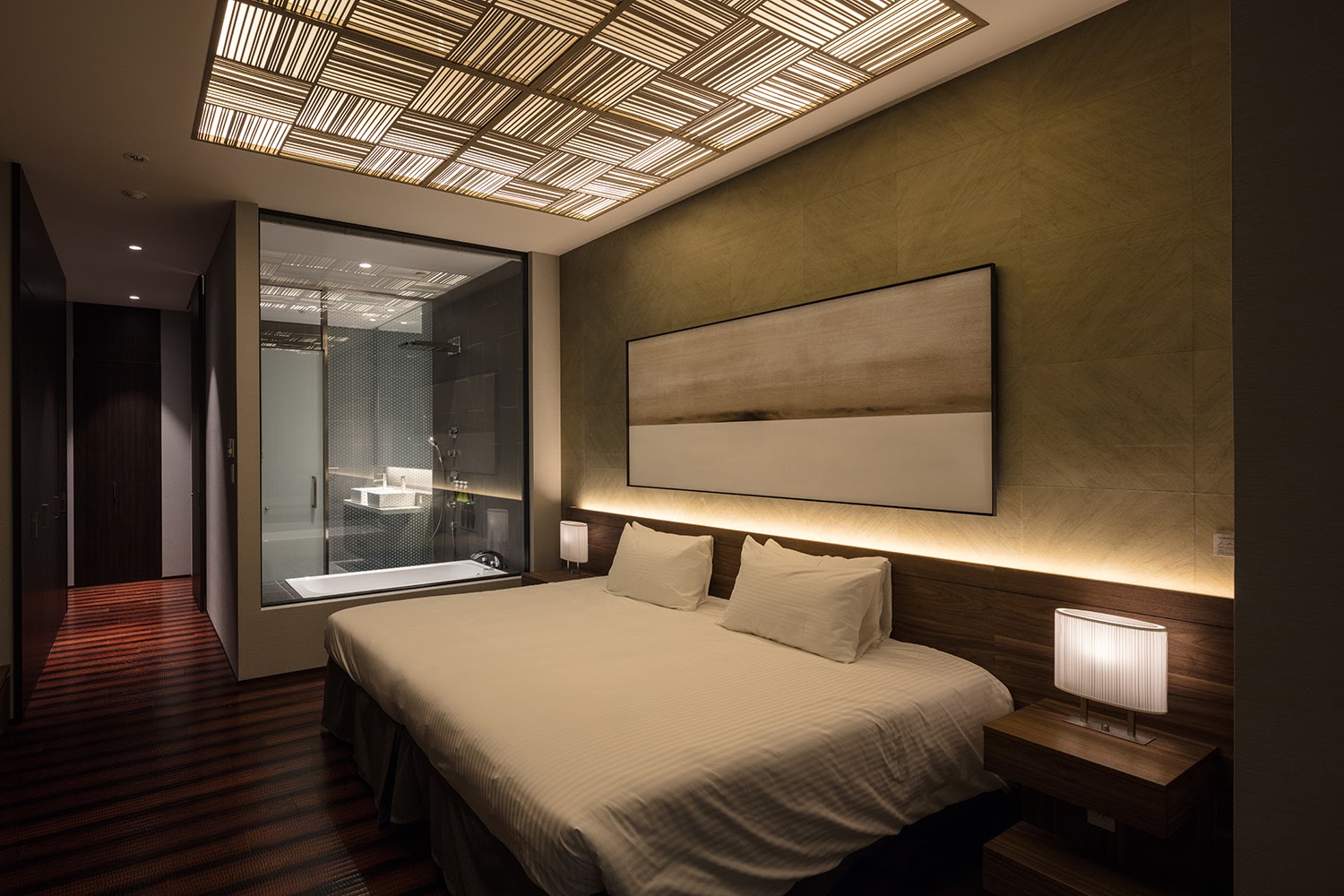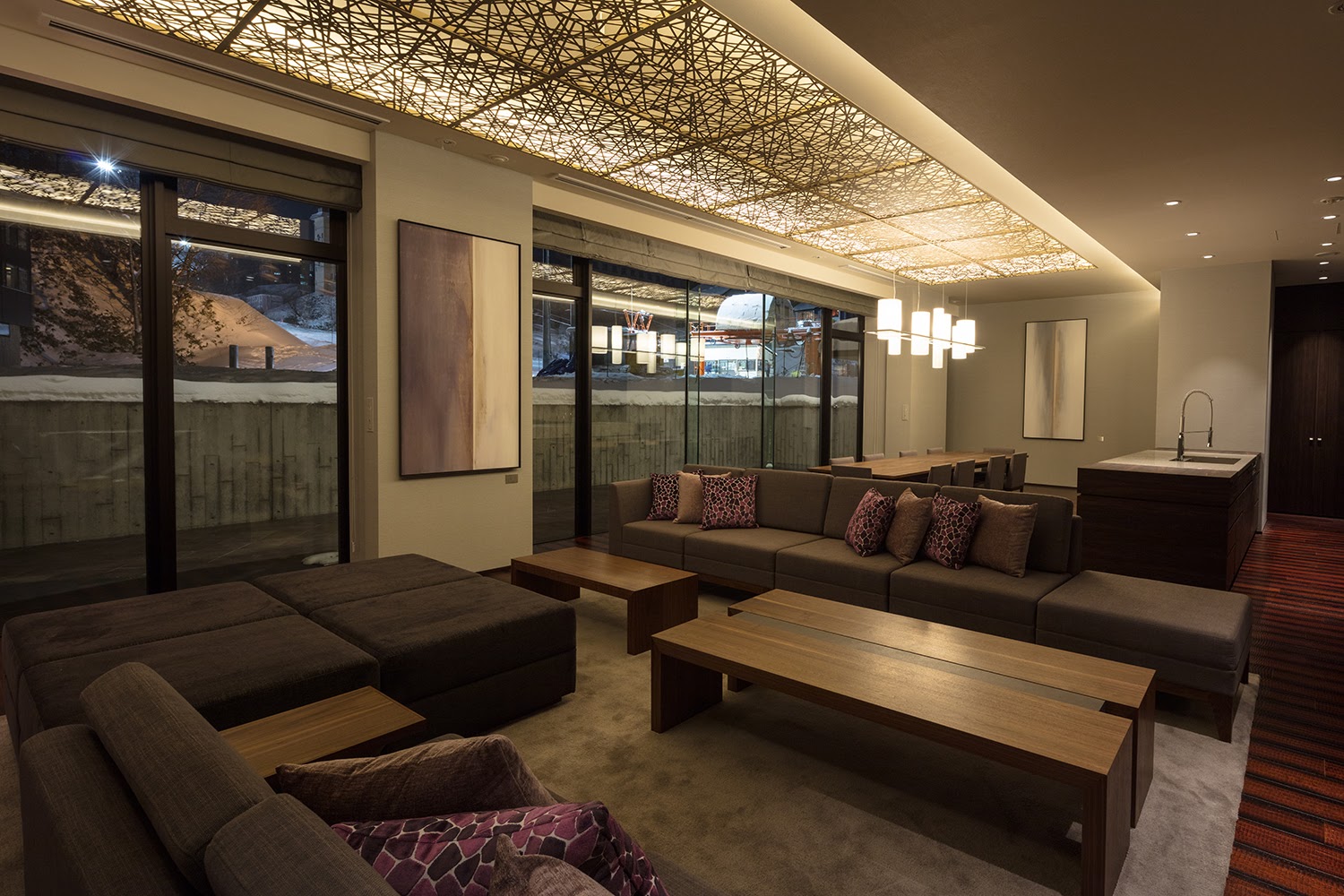 Functionality and experience are two things given utmost importance (but never far from aesthetics) with features that include underfloor heating, air-conditioning and high-end audio-visual entertainment such as JBL Bluetooth speakers and a flat screen TV with cable.
Bathrooms are equipped with luxe amenities and our favourite little touch, headbands that came in handy when applying make-up.
The kitchen tempts you to spend a night in, throwing Hokkaido's famed fresh produce on the grill and in the oven; and the dishwasher is also at your disposal. Come morning, have yourself fresh coffee courtesy of your own Nespresso machine.
Eating in & Eating Out
With the cold weather making one constantly hungry, we were always on a culinary hunt. Niseko has a modest but incredible selection of restaurants, from tiny eateries that seat no more than 20, to Michelin-starred restaurants. Reservations are required for most, so remember to get that sorted well in advance. The Luxe Nomad's concierge is ever ready to help with that.
At AYA Niseko, all meals are served at the in-house restaurant, Ginger. The morning buzz of skiers and snowboarders rushing to catch the early runs means the restaurant is busy at breakfast time, so get in early to snag your table.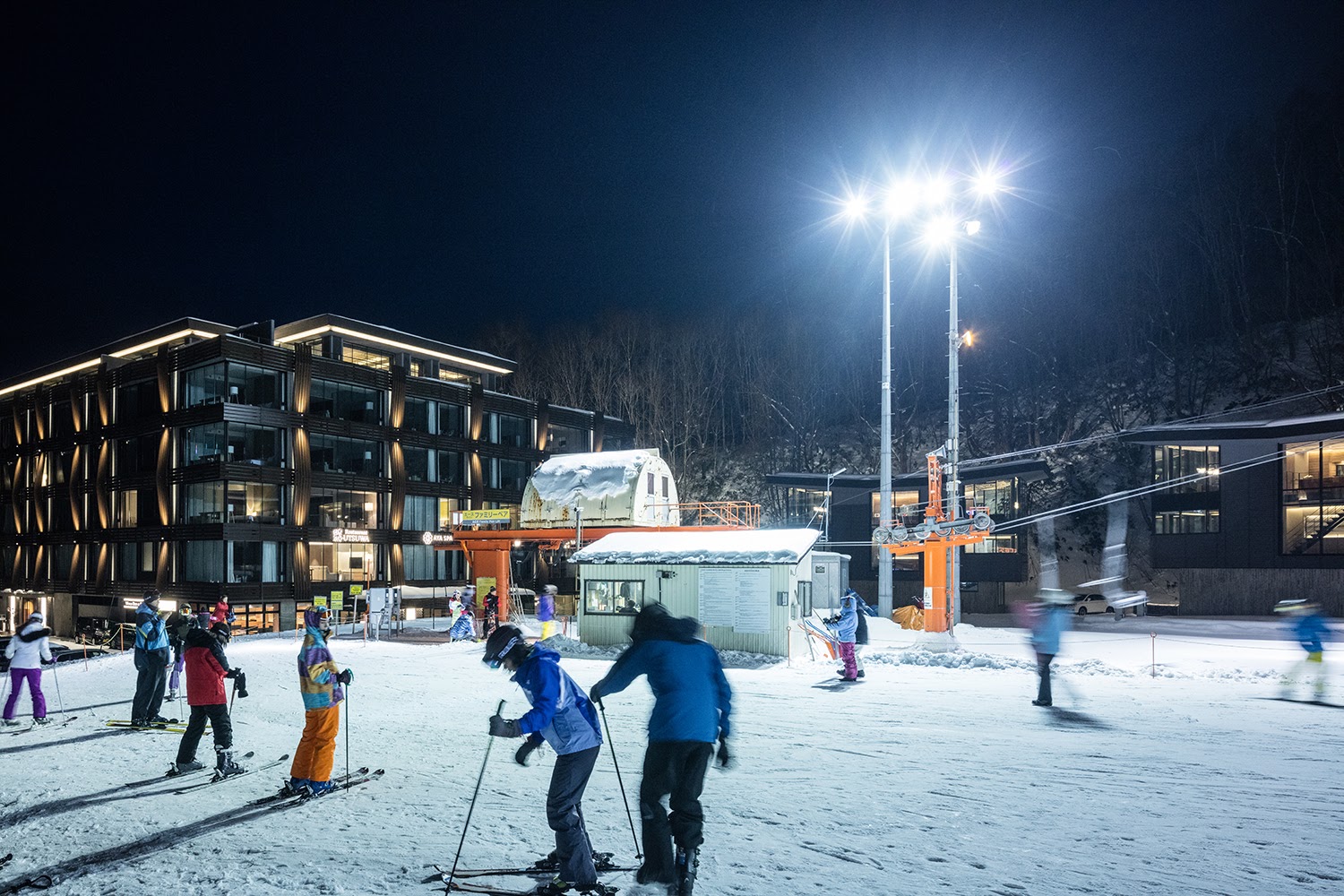 The Snow-Down 
AYA Niseko is located on the Grand Hirafu Resort ski slope, with immediate connection to the ski lifts. These world-class ski slopes are ideal for any level of skiers and snowboarders, even newbies like us!
There are TV screens on each floor's lift lobby that displays the schedule and countdown for the next complimentary AYA shuttle bus to the ski lifts, Niseko happenings, as well as snow, wind and weather conditions for the day. These buses run every 15 minutes.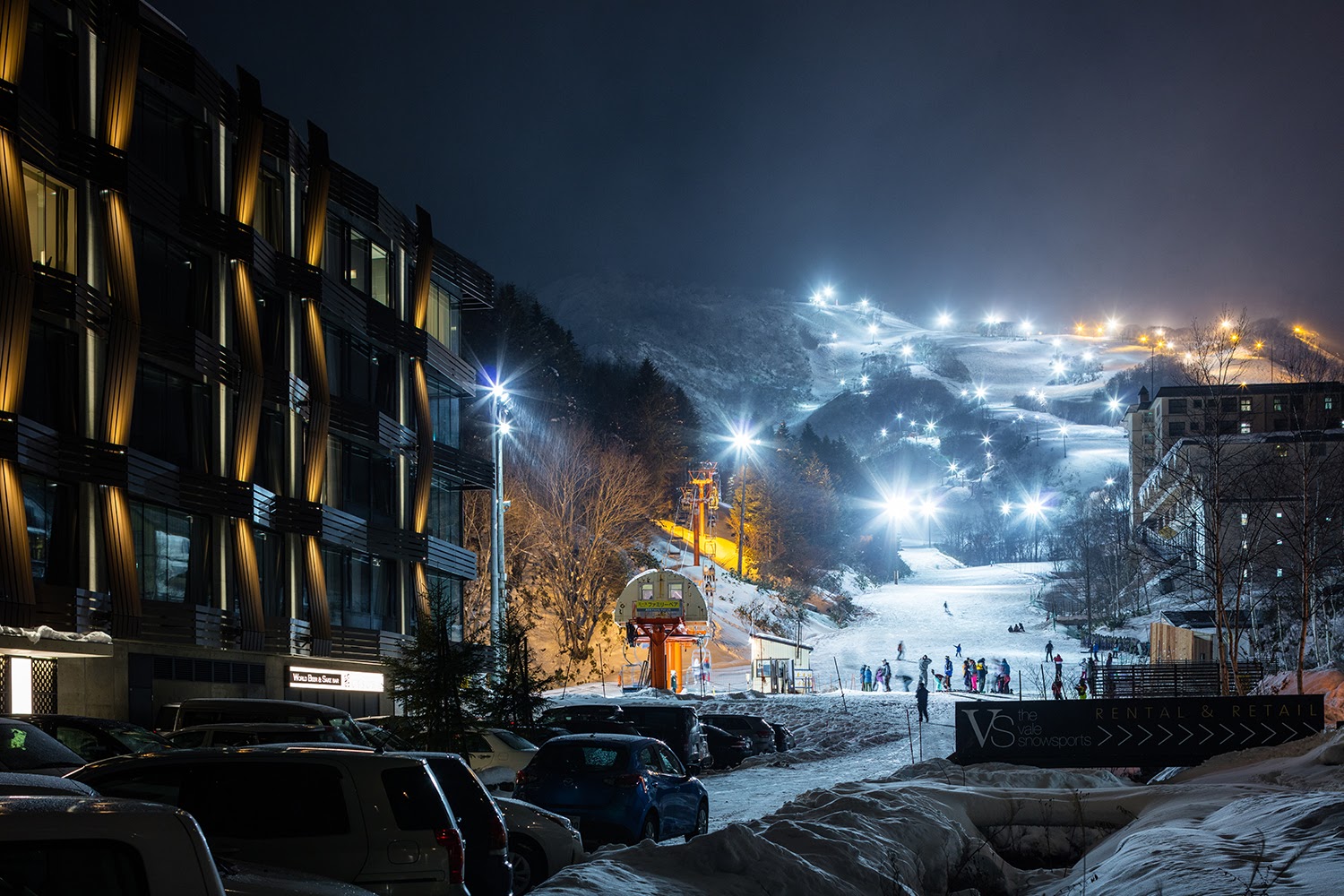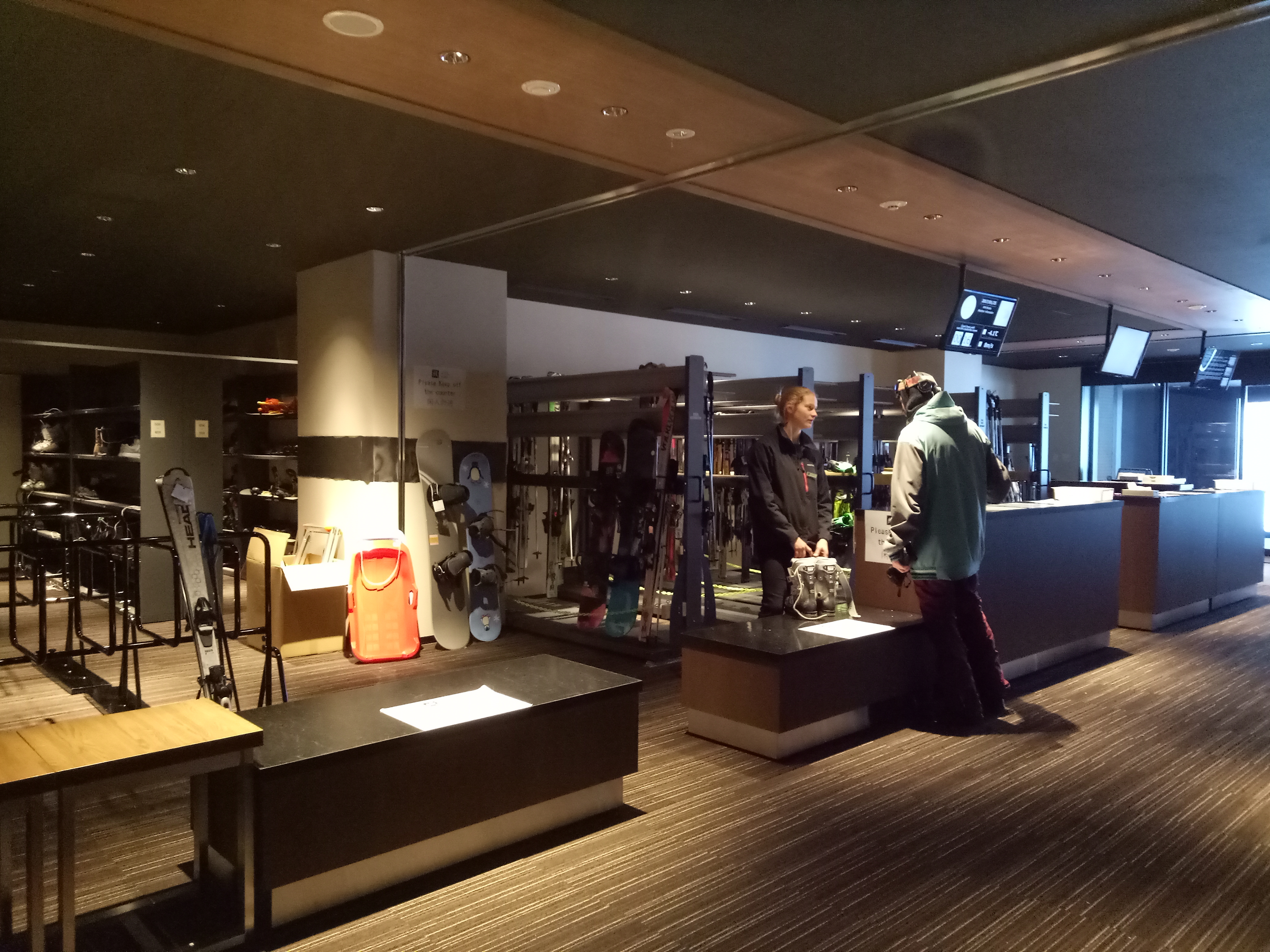 When it comes to ski amenities, AYA Niseko is top of the class. Take for example the Residence units on the ground floor with private access to their own ski storage. For all guests, the iGate IKEUCHI retail ski store is the place for all your clothes and gear, while GoSnow Ski School can arrange lessons, private or group, beginner or intermediate. Finally, the Ski Valet is a superb service, you can just leave your gear and boots when you're done skiing, and not have to lug them anywhere!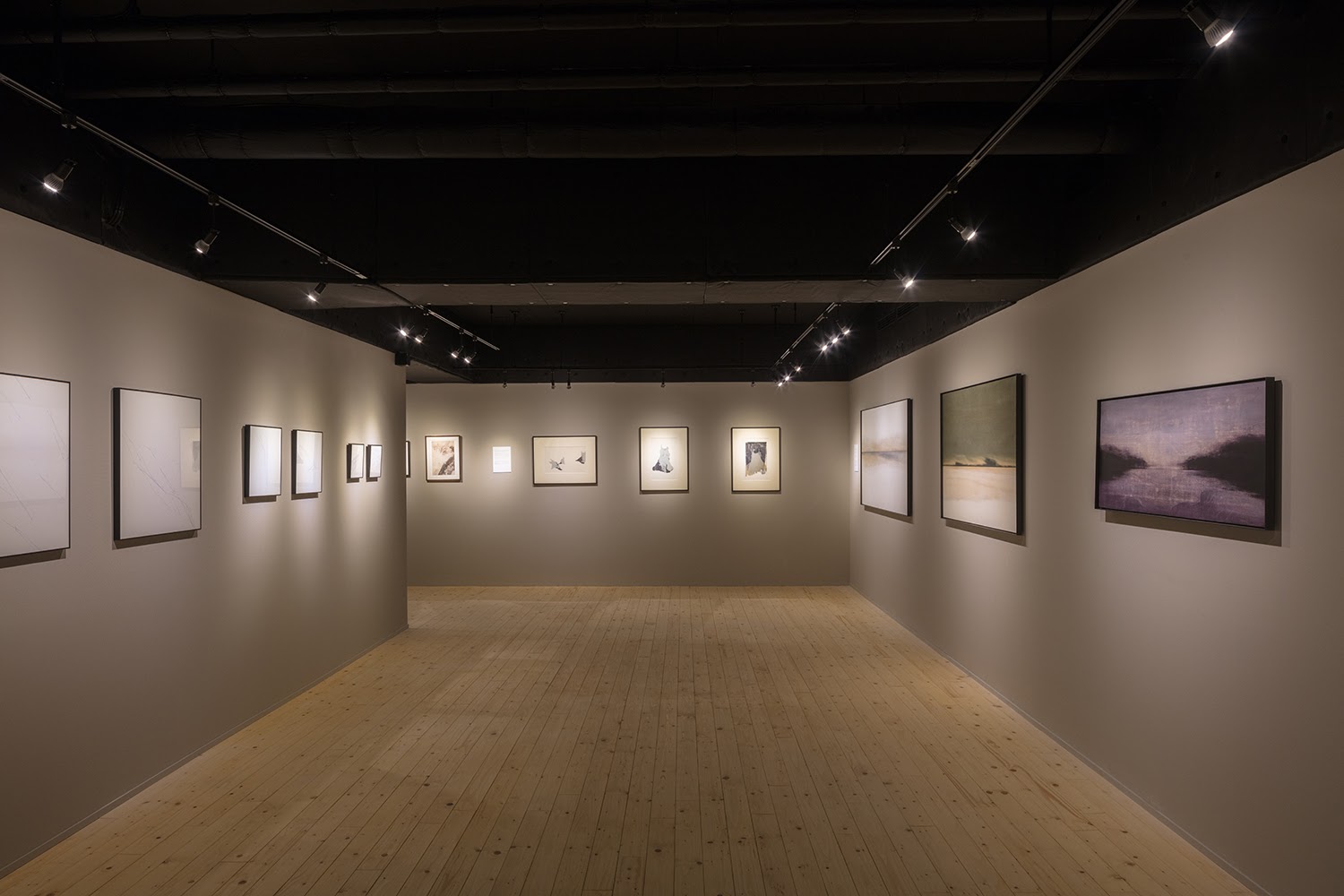 When You're Not in the Snow
Make yourself right at home, but better. AYA Niseko has a number of attractions indoors to keep you toasty warm: A fully-equipped gym, Powder Yoga, strolls through the Kiyoe Gallery and for the kids, the Niseko Kids Club.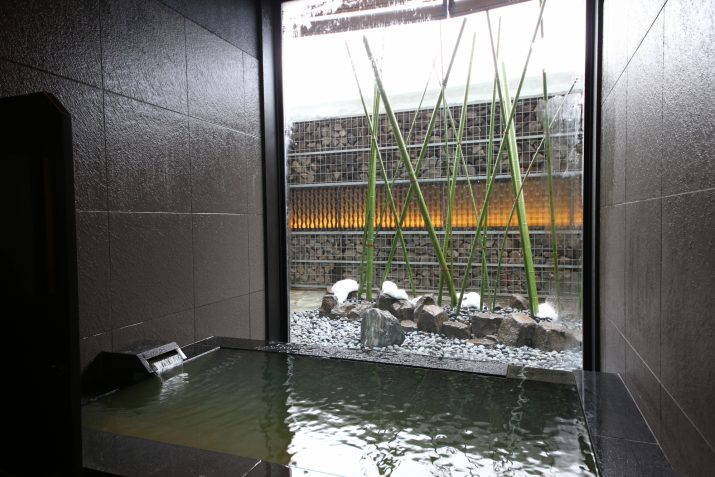 But of course, we couldn't get enough of the AYA Onsen, which soon became our favourite way to end a day on the slopes. There are two public onsen for men and women each, and three private onsen rooms that can be reserved for an hour at an extra charge. Top off the relaxation with a massage at the AYA Spa, the 150-min Herbal Ball & Relaxation Massage is pure perfection.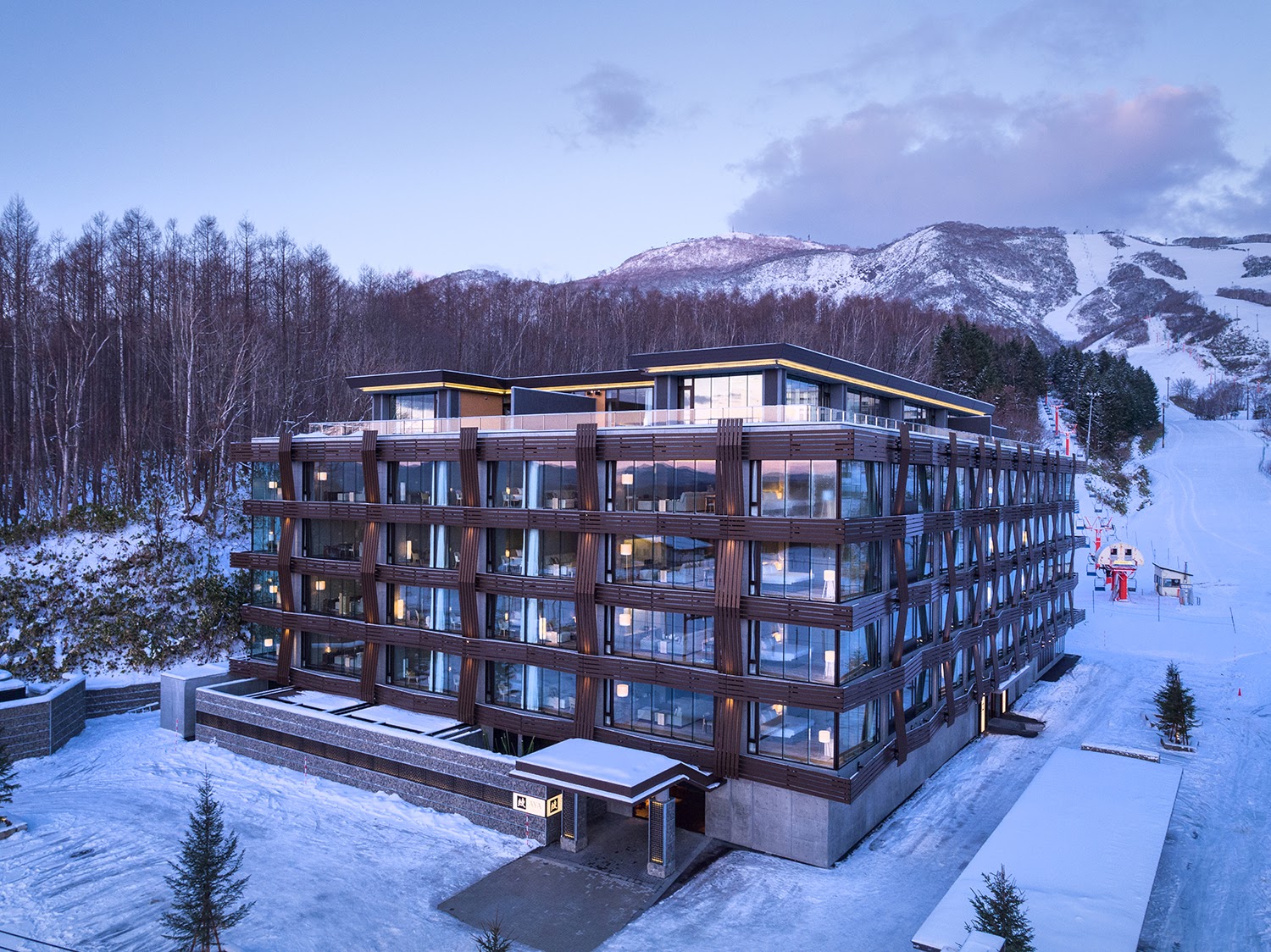 Good to Know
AYA Niseko offers free pick-up and drop-off services for arrivals and departures. It also has scheduled shuttle buses to Hirafu Welcome Centre, Hirafu Gondola and LUCKY Supermarket in Kutchan.
Can't sleep? There's a 24-hour reception to cater to your every whim (or query).
You don't have to walk far for a drink or snack. Vending machines are placed on every floor.
The International ATM machine (Hokkaido Bank) is directly next to AYA Niseko's iGate store.