Put life on pause, switch your emails to 'Away from …' and do something uplifting for your mind, body and soul. A timeout should (and can) be as easy as packing some bikinis, a couple of your Lululemons and a ticket to these amazing destinations. Whether you're riding solo, travelling with a group of friends or family or getting loved up with a special someone, these top spots will certainly do the trick.
Read this too: 6 Health Retreats in Asia That Will Whip You into Shape
If you desperately need: Raw diet, surf mornings and boozy nights.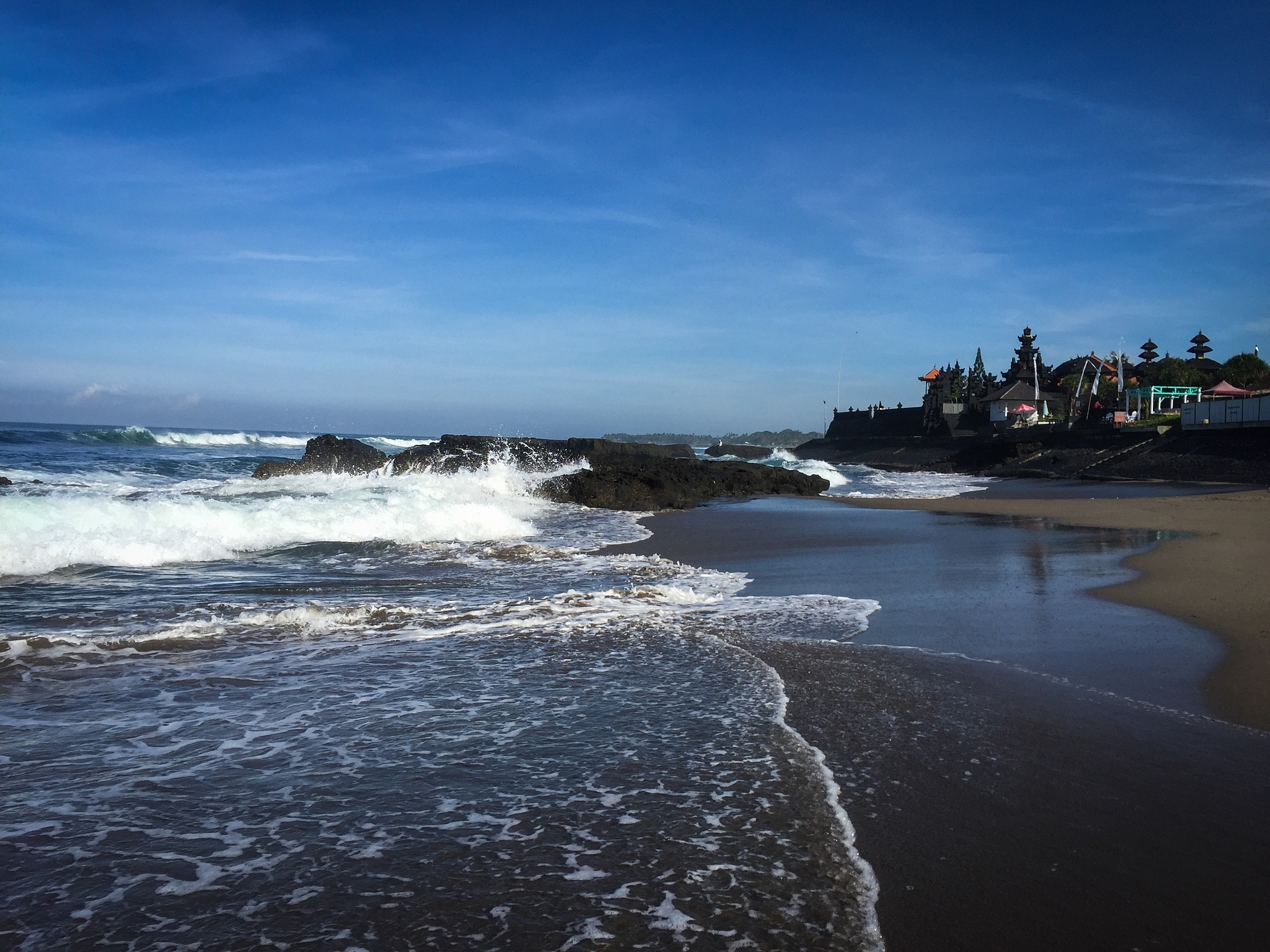 Considered to be the 'expat' side of Bali, Canggu is as peaceful as it is loud and vibrant. It is famous for great shopping as well as fashionable cafes and restaurants that include everything from hearty brunches to raw vegan desserts. You need to get an early start here as surf action starts from 6am at Echo Beach, Berawa Beach or Old Man's Beach. Work on your tan all day long until it is time to drink the night away at one of our favourite places, Old Man's. But first, don't forget to book the perfect villa on The Luxe Nomad.
How to get there: Direct flights to Denpasar International Airport, followed by an hour-long car ride to Canggu.
If you desperately need: To get away from it all.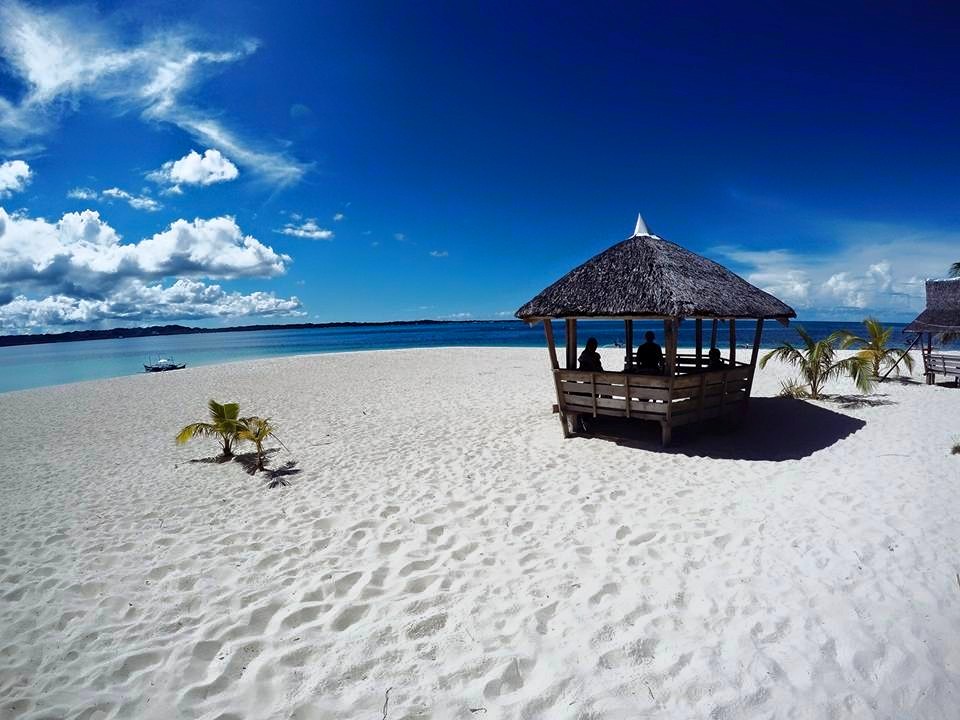 This trip isn't actually that 'quick', but we can't imagine this on the list of 'the prettiest places in the world'. Siargao was once a prime surf spot in the Philippines with waves nicknamed 'Cloud 9', but it's become one of the most serene getaways for a generous serving of sun, sand and sea. It is far more relaxed than Boracay and known to have cozy  beach bars and inexpensive accommodation.
How to get there: There are direct flights to Siargao Island from Cebu. A cheaper alternative is taking a ferry from Surigao City to the town of Dapa, followed by a tricycle, van or habal-habals (motorbike taxis on steroids!) to the main areas of Siargao.
If you desperately need: Vitamin sea on a budget.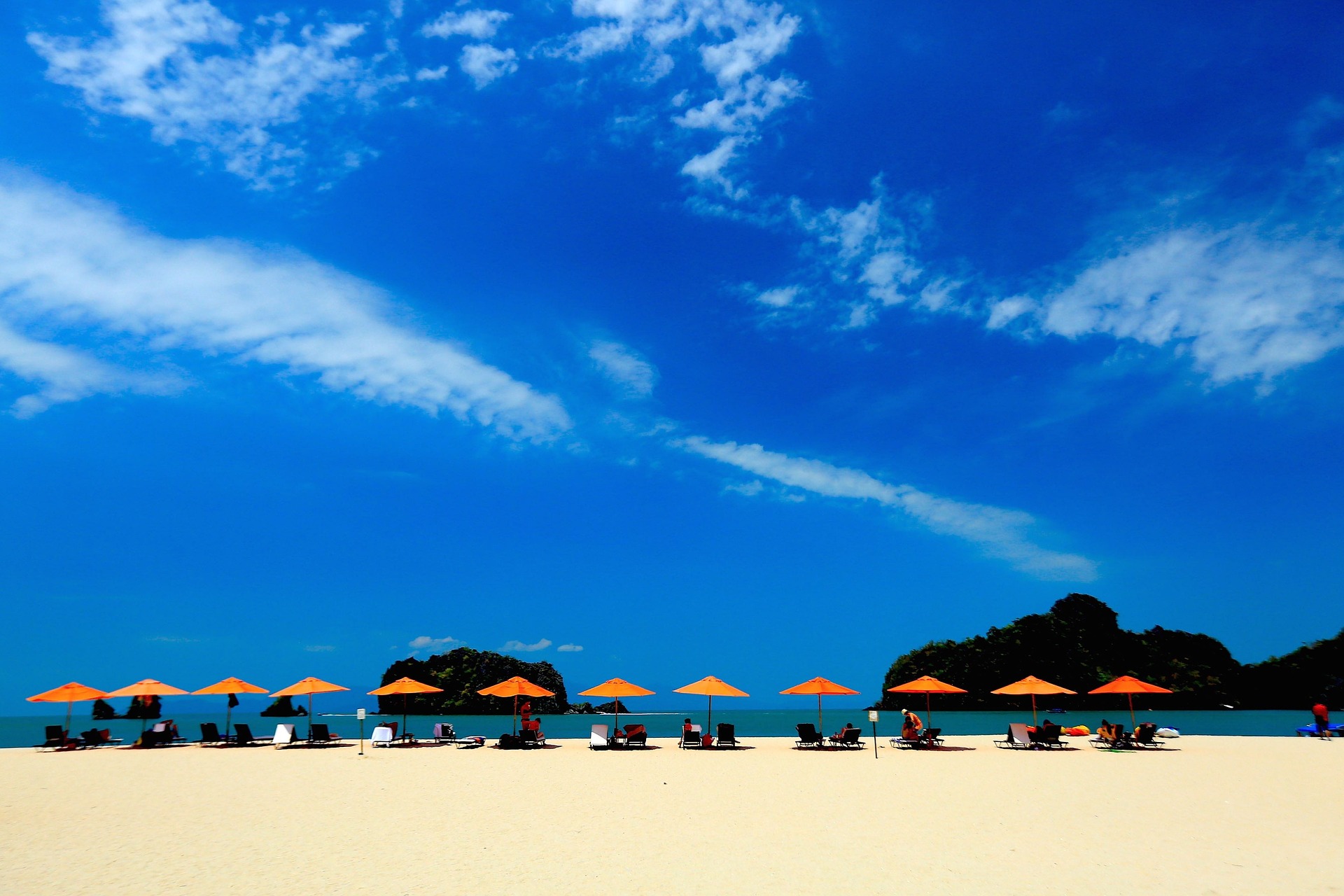 You mean you have never been to Langkawi? You will fall in love with it (even Balinese islanders say Langkawi is even cleaner than Bali!). While there's a range of activities to do ( we love the boat cruises in the UNESCO Global GeoPark mangroves, the awesome cable car ride up the Mat Cincang Range and SkyWalk and the luxe sunset cruises), there's also a laid-back vibe that's hard to beat. You actually get to spend your days living the beach life, just like the locals. There are a handful of small cafes and bars with unbelievably cheap drinks on Pantai Cenang and Tengah, the gorgeous Tanjung Rhu beach for those picture-perfect snapshots, and something definitely worth squeezing in a morning for: watersports, island hopping and a roadtrip around the sleepy island.
How to get there: Direct flights from Singapore and Kuala Lumpur take an hour or less.
#4

Phuket

, Thailand
If you desperately need: The beach with some adventure too.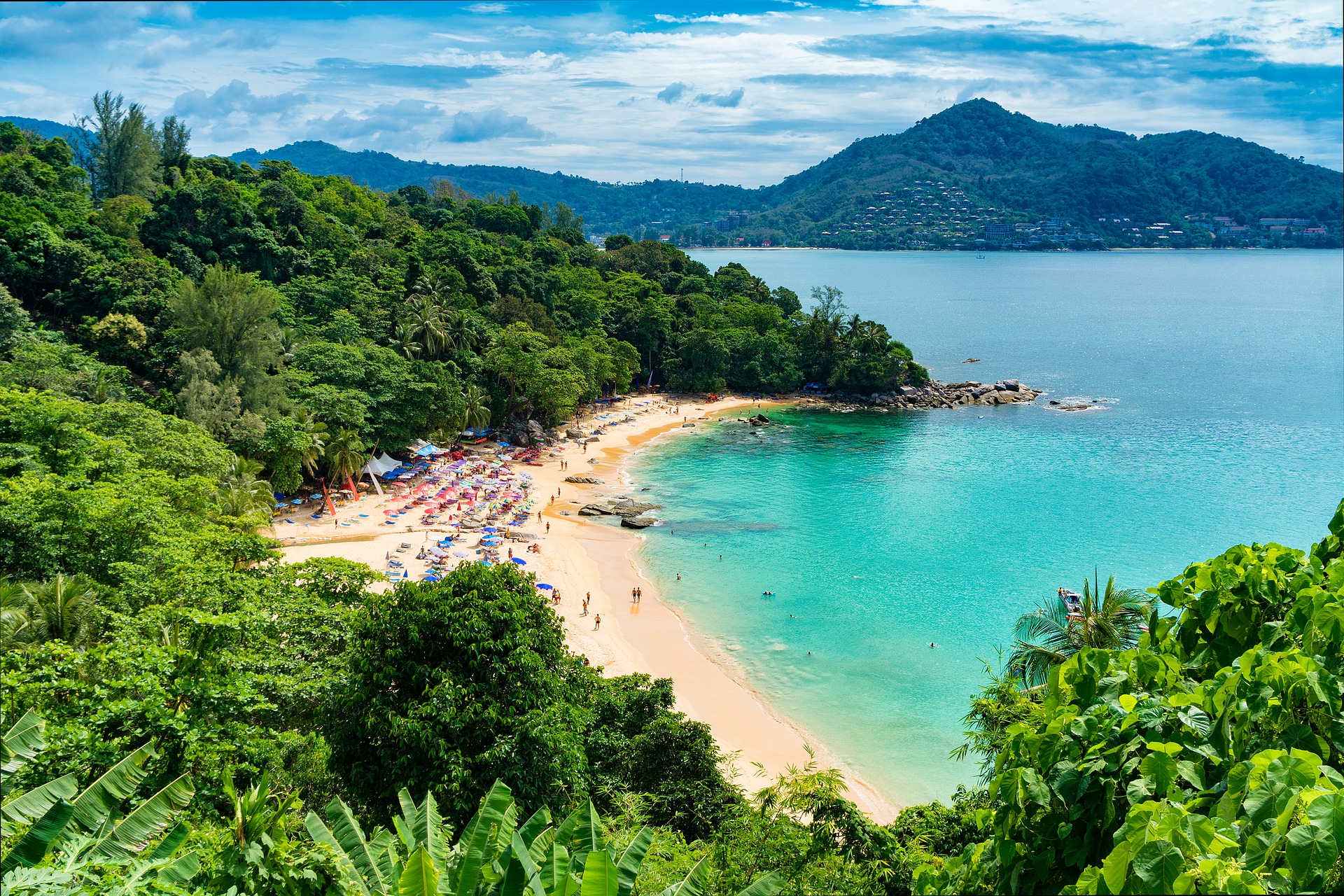 Phuket is more than just a pretty face. Yes, the beaches are gorgeous and the villas are incredibly stylish, but trust us, there's a whole list of things worth getting out of bed for. The Phi Phi Island tours are always fun (you can never get bored of it!), there are whitewater rafting, 4-wheel-drives, ziplining and kayaking at Ang Thong Marine Park. For the foodies, do check out these restaurants with great views.
How to get there: Thankfully, Phuket is a direct flight away from nearby Australia, Singapore and Malaysia!
If you desperately need: To flex your photography skills.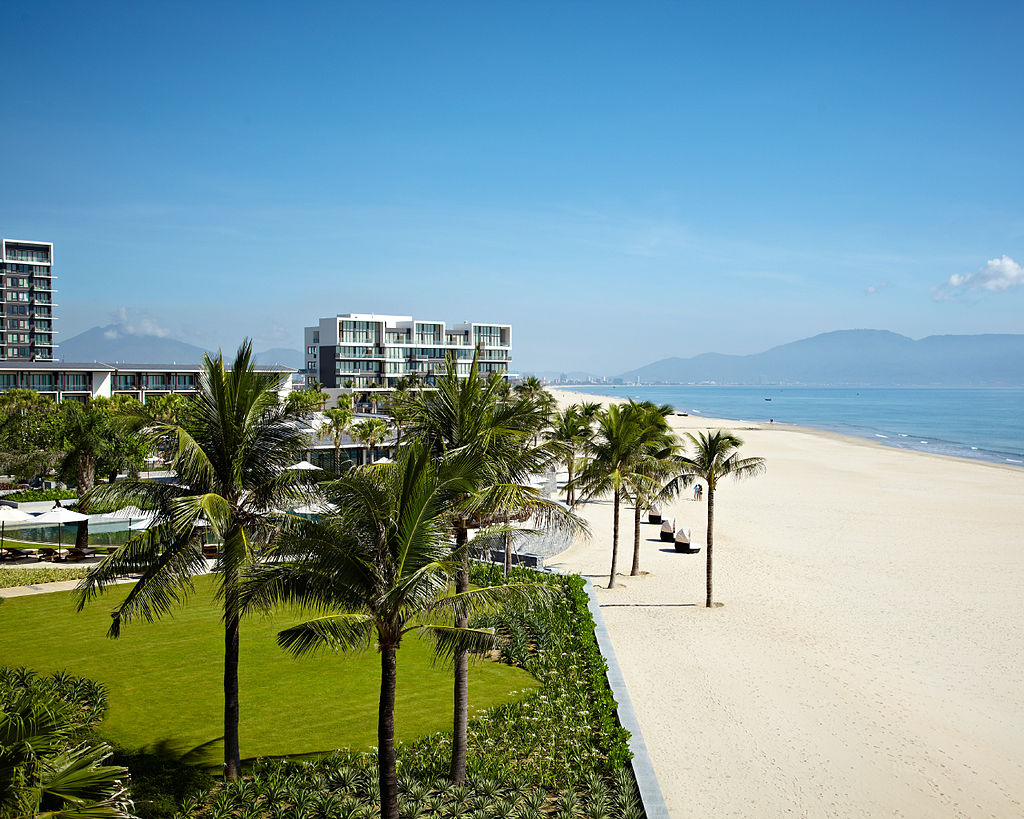 Da Nang might be a resort heaven, but it is still underrated. That said, we highly recommend a trip here as soon as you can before it becomes too touristy! What we love about Vietnam is how easy it is to be healthy. The local cuisine, especially its street food, is light, fresh and available at practically any hour of the day. Charge your GoPro and head to these extremely photogenic spots: the French Village and the Marble Mountains (Ngu Hanh Son). If you are feeling more adventurous drive away from the beach and head straight to the city of Hoi An.
How to get there: You can take a direct flight to Da Nang from Kuala Lumpur.
Vacation mode:

on

.