If you've ever dunked your body into an ice cold tub to cure exertions (not a bucket list thing for me I'm afraid), or had a cold facial, or put a pack of frozen peas on a muscle injury, chances are you understand how cryotherapy works.
It's an age old method of medical therapy which include killing cancer cells and freezing warts, but these days, ingenious businesses have gone one up on peas and created a reverse sauna-type chamber filled with air that's been cooled down by liquid nitrogen to -160C for 2 to 3 minutes to recreate a pseudo-emergency state within the human body in order to release beneficial and natural biochemical responses.
Fortunately, I don't have to try such a thing (although looking back, I remember having localised cryotherapy administered during several chiropractic sessions – not fun) but celebs and athletes such as Cristiano Ronaldo, Lindsey Lohan, Jessica Alba, Usain Bolt, Floyd Mayweather and Daniel Craig swear by it. So what is it that they love?
Read also: #Nisecrew: Raymond Gutierrez in Niseko, Japan
#1 Speedy Recovery
You may or may not be chasing baddies in souped-up supercars like James Bond or breaking world sprinting records, but you may want to step into a cryotherapy chamber after your F45 sessions to relieve those aching muscles. Many elite athletes report that whole body cryotherapy delays the onset of muscle soreness and repairs them faster, so why not you too?
#2 Reduces Inflammation & Injury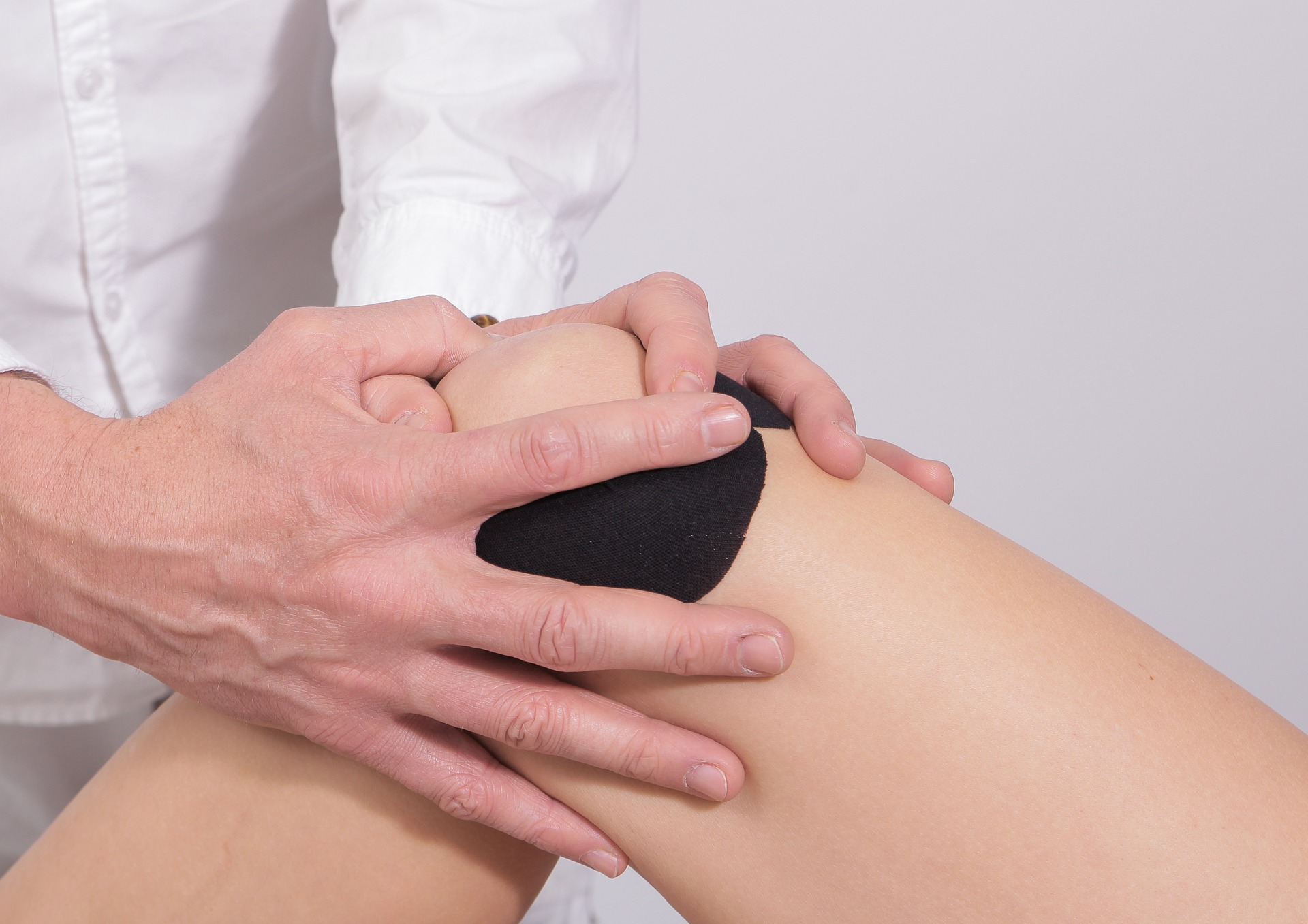 Like a cold bath, cryotherapy (in theory, at least) absorbs heat and stimulates vasoconstriction which reduces blood flow to the extremities, in turn reducing inflammation around soft tissue injuries. If you'd rather not walk around feeling pain after working out too hard or injuring yourself, then this might be a good reason to try it!
#3 Increased Energy & Mental Clarity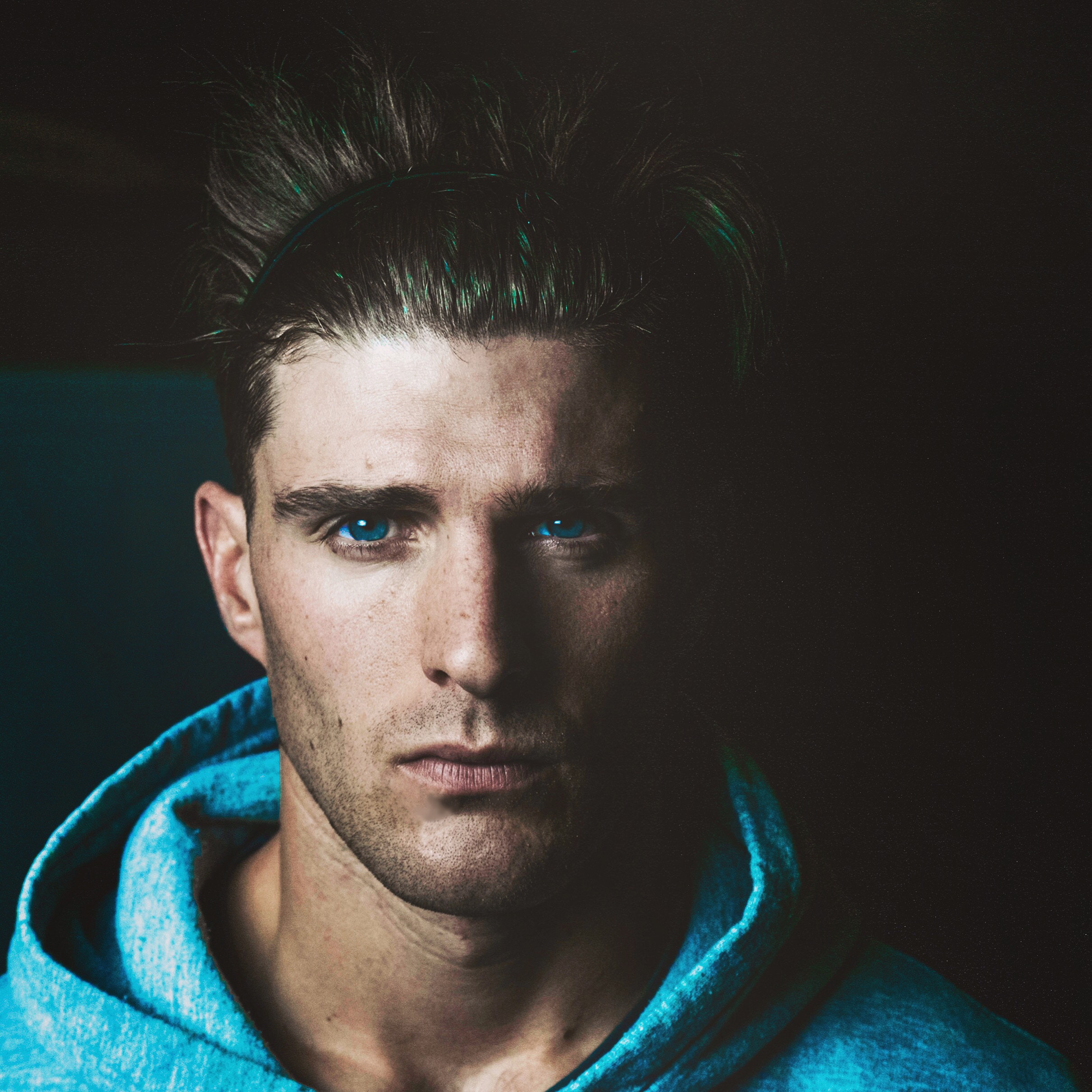 Ever stepped out on a cold clear morning without wearing much? The shock to the system is something that cryotherapy recreates. The heart pumps harder, circulation flows faster and oxygen rushes around the body, reviving it and making the mind sharper. Great for those living in tropical weather, if you ask us!
#4 Improves Sleep & Skin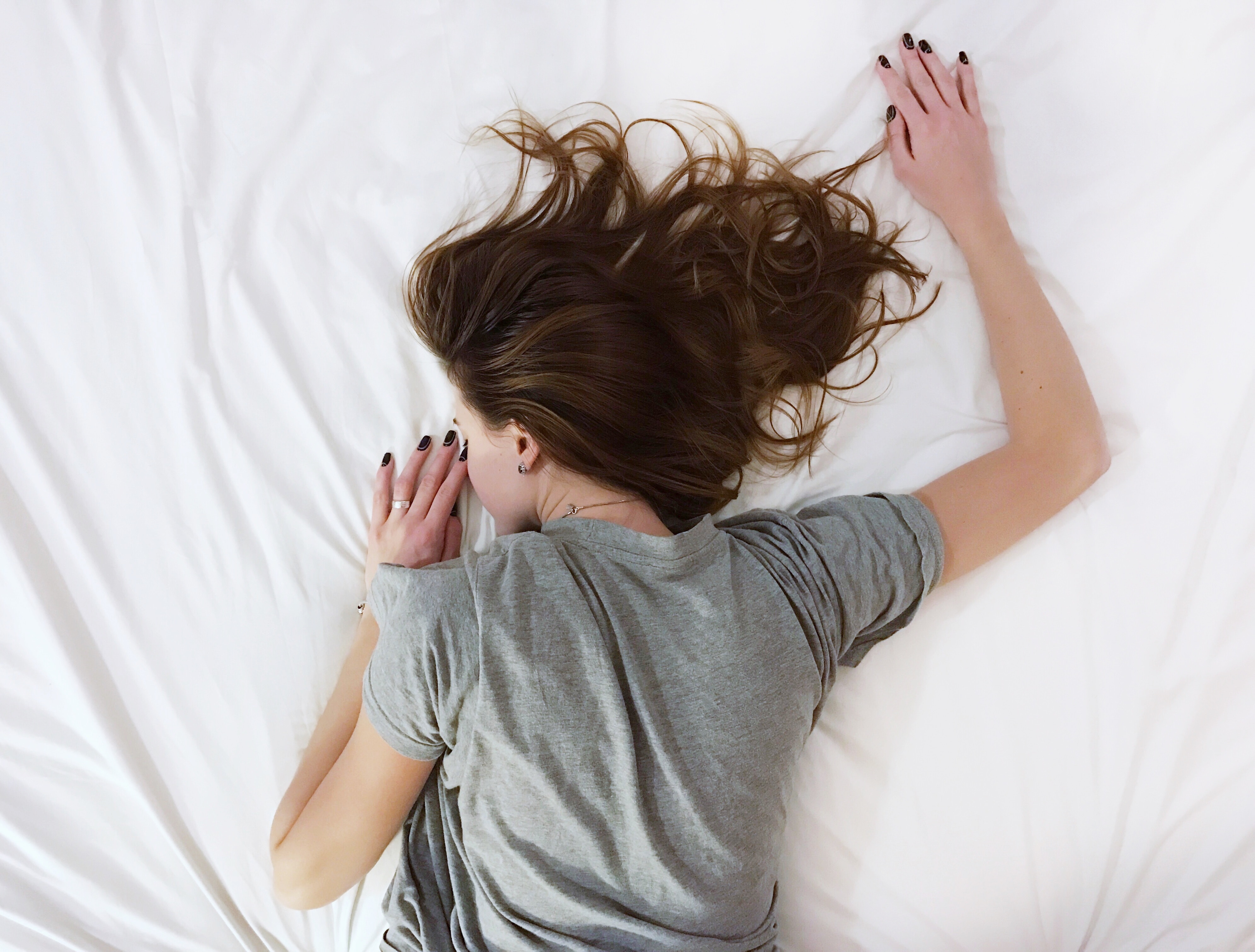 Beauty salons and spas claim that cryotherapy increases cell rejuvenation, improves skin tone, shrinks pores, reduces signs of aging and helps with the effects of jet lag. The cold apparently activates collagen which reduces production of cellulite, while practitioners report feeling very sleepy after a session (not sure if this is nitrogen narcosis or the effects of the treatment itself). If it takes stepping into an icy cold chamber to get your blood flowing, give you a rosy post-gym glow and sleep well without all the hard work, we say go for it!
#5 Burns Fat & Boosts Metabolism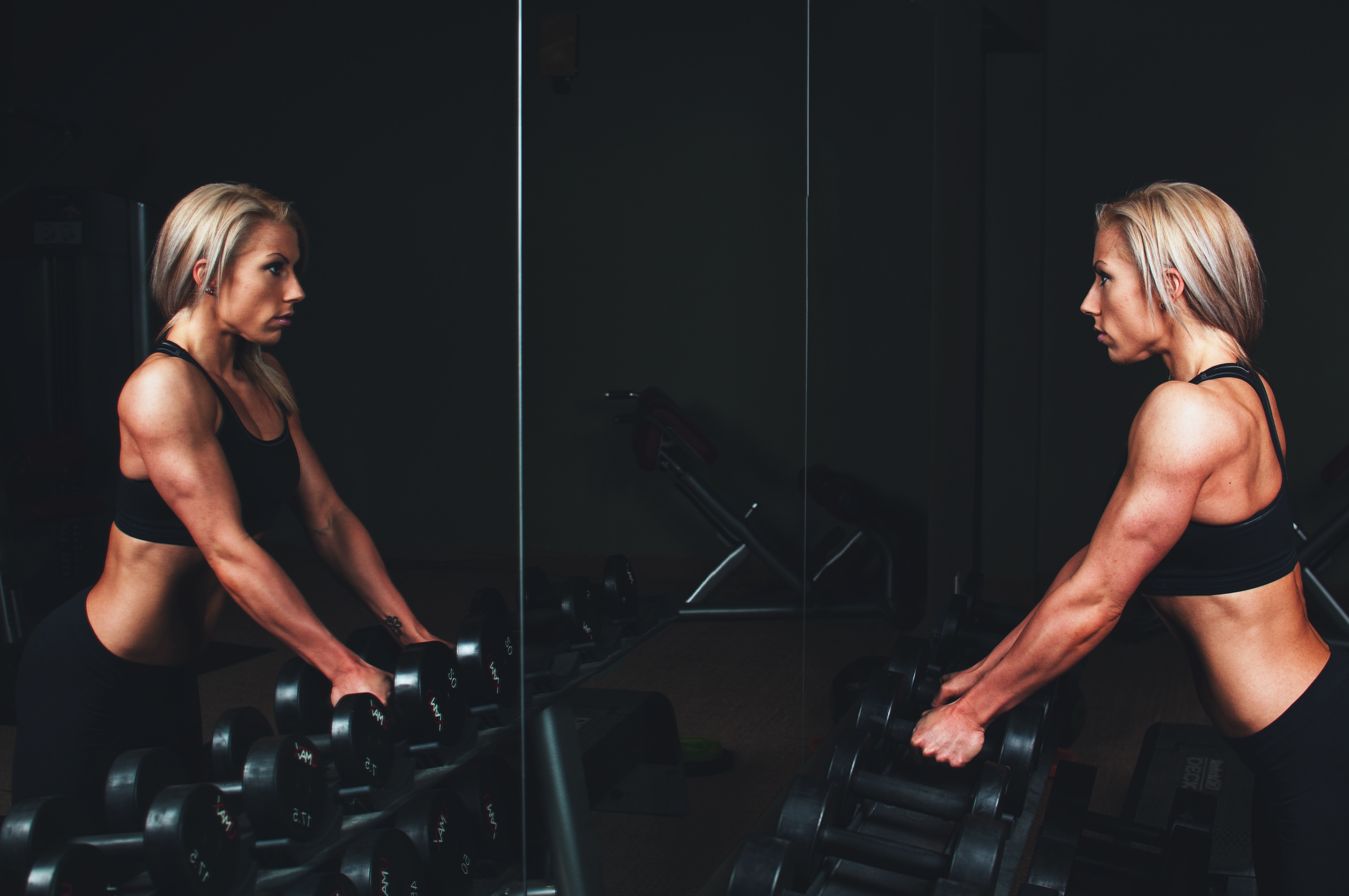 As your body cools down, it uses more energy to keep itself warm. This kickstart in your basal metabolic rate helps burn calories faster. One session can burn up to 800 calories, and your metabolic rate will increase in the next six hours, which means your weight loss goal is definitely within reach (but you probably need a decently-sized bank account too – prices per session can start from SGD 188 or £95). We'll let you decide if it's healthy or hype!
Baby, it's cold

outside

!