It's that time of the year again; no, not Christmas, but the time of year when we wish that offices and schools would close because of the rising haze problem. Thankfully (or not, depending on your situation), it's a great excuse to skip off to another island… for your health. That way, you have a legitimate reason to jetset yet again. Got extra leave days, anybody?
Where To Go:
We recommend you stay at: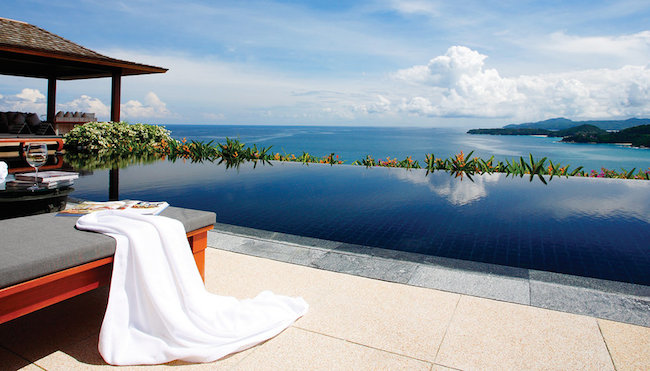 What: Get that one bedroom pool suite and take a deep, cleansing breath. It's located on a lush, tropical hillside above the Kamala beach where the PSI is probably 0. Soak off the haze in your own private infinity pool or feel the unpolluted sea breeze in your hair when you rent out the resort's private yacht.
We recommend you stay at: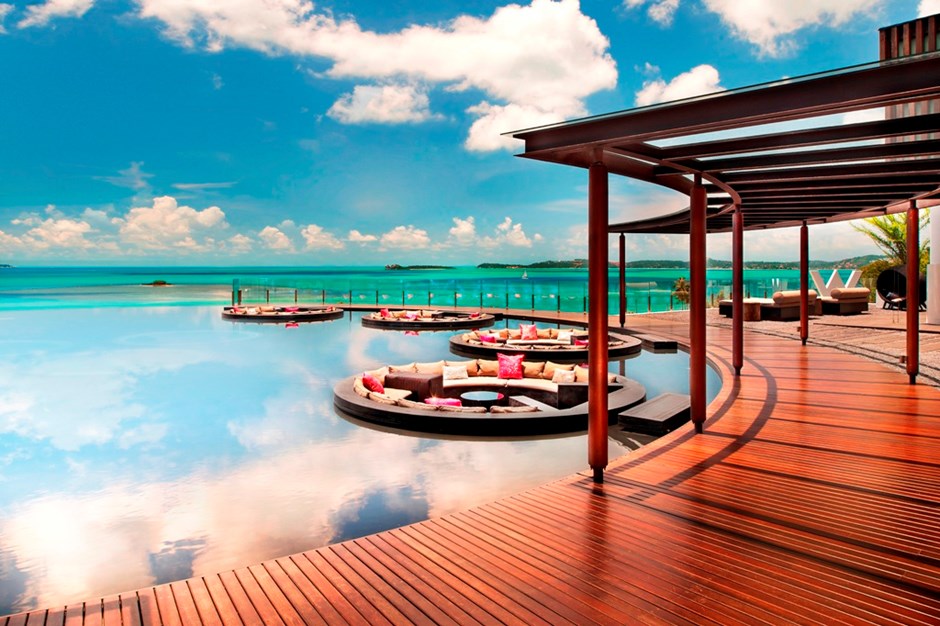 What: Treat yourself a little better and go for the Ocean Front Haven and have the blue waters as your own private pool. It's so huge, you might even get a workout walking from one end of your room to the other, so it's really for your health that you're doing this. To add to your holistic experience, some of the freshest seafood is available at the Namu Japanese restaurant on site. Mmm… sashimi.
We recommend you stay at:
What: If you've taken a long leave due to medical reasons, you'll be sure no one will find you here. You'll have a choice of a private seawater swimming pool overlooking the sublime waters, so take advantage of that and do a few laps to give you that healthy glow. Don't tan too much though; your colleagues might get suspicious.
How To Deal With The Haze (if you can't skip work):
So your boss isn't quite understanding. It's okay! Here are a few tips to get you through the haze-filled days without so much as a cough.
Walk smart
Even though it may mean a longer passageway, there are always ways to get from point A to point B with minimal exposure to the elements. Walk through air-conditioned malls, take underground tunnels; trust us, it works.
Food Delivery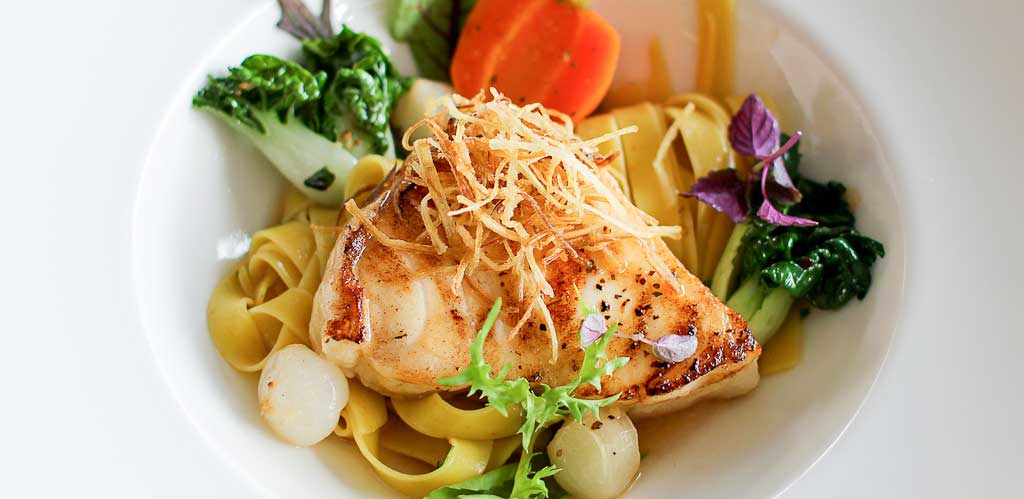 Source for your favourite food delivery websites and if possible, never step out. Our favourites are: Foodpanda.sg, Pizza Hut, McDonald's, KFC, Pastamania. Ok, so it's not the healthiest of foods, so you might want to bulk buy from your favourite organic grocery store and start to learn how to cook instead!
Wear Sunnies
They make you look cool and provide a shield from the dirt in the air. It's not a 100% evasion, but #itssomething. You might want to grab a face mask while you're at it too.
Deep Cleanse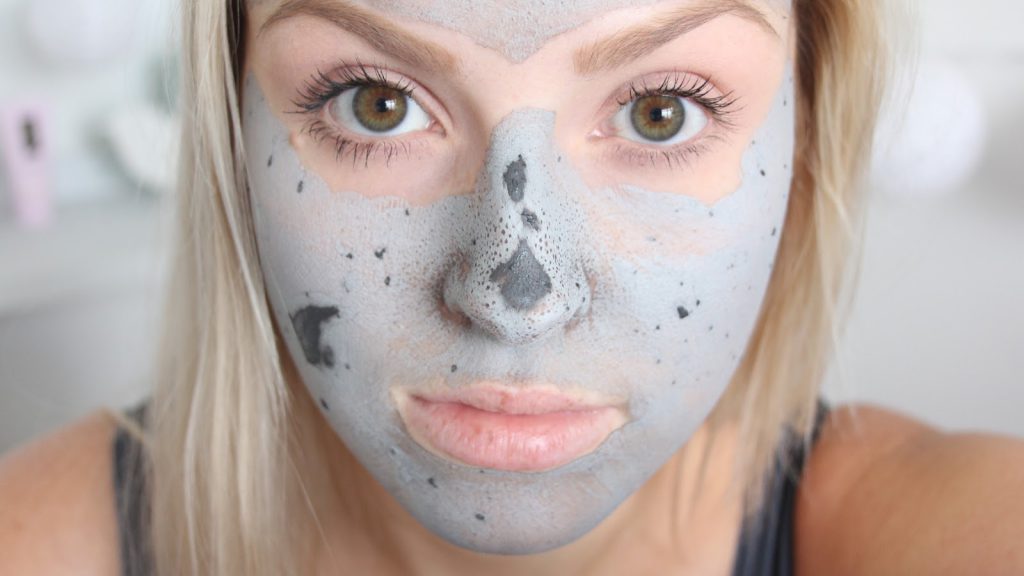 Increase the frequency of your deep cleansing masks; it will help to keep your skin spot-free. Plus, skin doesn't like ash.
Keep track of the REAL PSI (Pollutant Standards Index)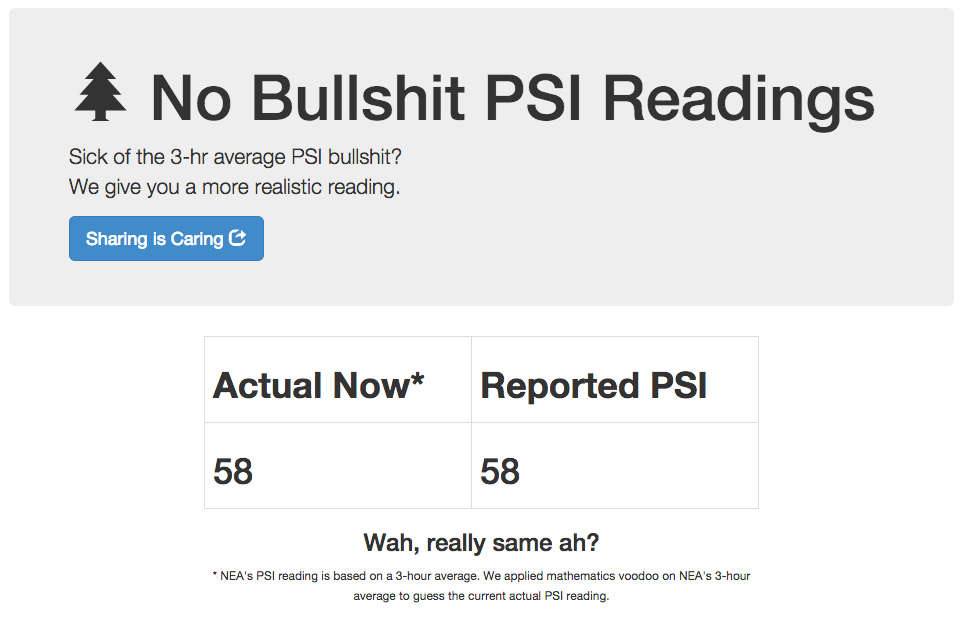 In line with conspiracy theories, there's now a site that tracks what they call the "No Bullshit PSI Reading". We don't know how they're doing it, but from our experience, it tallies with what we feel the PSI should be.
How do you cope with the haze, nomads?
Main Photo:
1. 
Photo credits:
1,
2,
3,
4,
5,
6,
7, 
8.