You can sleep a little easier knowing that some hotels out there are actually doing some good. While much of Southeast Asia is still developing, tourism (and especially high-end tourism) becomes that double-edged sword in the development game of how to improve a place without actually exploiting the place. We're proud to say, the following digs are shining examples of hotel foundations that are doing it proper: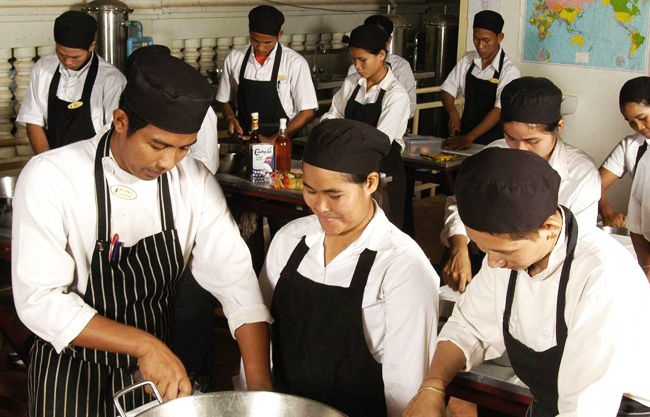 Where: Shinta Mani, Seam Reap, Cambodia
What: What began in 2004 as a means to provide young, under-privileged Cambodians with free-of-charge training in all aspects of hotel operations to help them find employment, has expanded into engaging in community development programs that assist rural families, provide interest-free small-business loans, support Cambodian doctors and visiting professionals to provide free medical check-ups, and the creation of the 'one-dollar' club (where donations of just 1 dollar a month by a group of people proves more effective than large one-off donations). For the number crunchers, guests of Shinta Mani have sponsored over 900 piglets, 800 school supplies, the creation of over 1,300 water wells and the construction of 97 homes.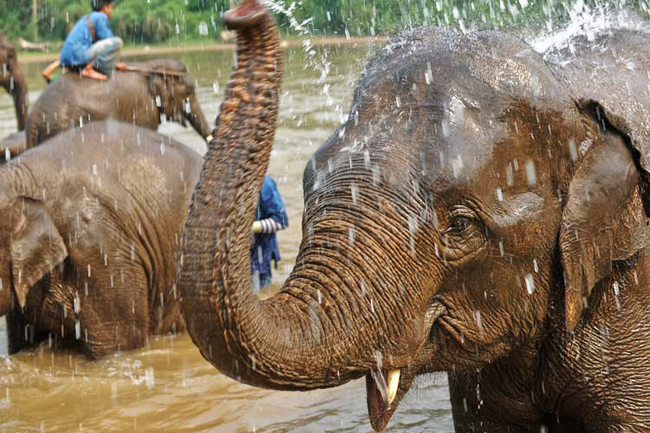 Where: Anantara Golden Triangle Elephant Camp & Resort, Chiang Rai, Thailand
What: The Golden Triangle Asian Elephant Foundation (GTAEF) aims to assist captive elephants and their Mahouts while also taking part in conservation and wild elephant programs throughout Thailand to ensure their survival and livelihood in the wild. From supporting a silk-making industry for Mahout's wives to elephant assisted therapy for autistic children, the GTAEF gives back on a holistic level that goes beyond the majestic animal.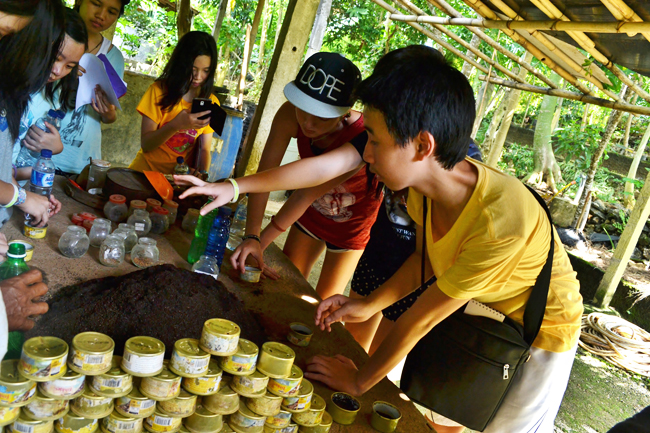 Where: Alila Hotel Group, Indonesia
What: Focusing on empowering marginalized women and children through skills education in Indonesia, since 2007 the R.O.L.E Foundation has focused on educating over 6000 children through their 'Children Healthy Environment Interactive Training Program'; has helped to reestablished and revive traditional weaving in the Nusa Dua, Bukit, and Jimboran areas of Bali; skilled up over 700 disadvantaged Balinese women; and has been instrumental in many environmental clean-up efforts throught the Island of the Gods. When planning your next trip to the island, the only question you should be struggling with is which Alila to stay at, and we can help you out with that. Think of it as an 'Eat Right For Your Type' of the brand.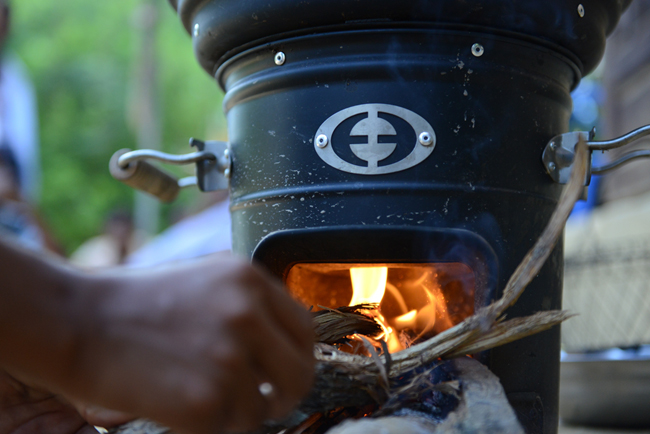 Where: Soneva and Six Senses Resorts
What: Richard Branson, Edward Norton, Daryl Hannah and Lily Cole are are just some of the heavyweights to join forces with owner and founder Sonu Shivdasani's Soneva Foundation. Enlisting top scientist, environmentalist, activist, and hollywood personalities, the foundation takes a broad but dynamic approach to social outreach – supporting, funding and delivering meaningful projects, period. Currently developing the Myanmar Stove Project, they're mobilising 10 million USD to deliver efficient cooking stoves to over 1 million households so they don't have to choke on toxic smoke while cooking.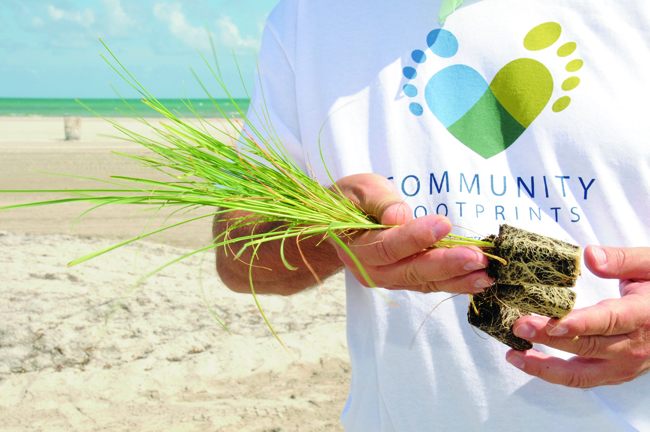 Where: Ritz Carlton Resorts Worldwide
What: Whether it's protecting endangered plant species or native plant restoration, partnering with local organizations that focus on child well-being, or providing hunger and poverty relief in areas that they draw that tourist dollar to, the Ritz Carlton isn't all bling all the time. To learn more about how you can get involved with Community Footprints or the other aforementioned hotel foundations just click those links.
While other hotels out there may be doing some great social outreach, we thought these were particularly good at focusing their energy (and money) into making meaningful, immediate difference. Know of any others we should add to this list? Let us (and other nomads) know.
That should make for some good zzzzz's