There seems to be no stopping the wave of development that is transforming the 'Pearl of the Andaman', and that isn't necessarily a bad thing. If you happen to like your beach clubs for example, your kind of in luck as 2017 has seen 5 new Phuket beach clubs open their doors. Which begs the question, do beach clubs even have doors? Something to ponder poolside, because if you happen to be in Thailand for the Christmas/New Years festivities, in terms of beach clubs, it's definitely out with the old…
Read Also: All Bases Covered for an Epic Phuket New Years Eve
#1 Baba Beach Club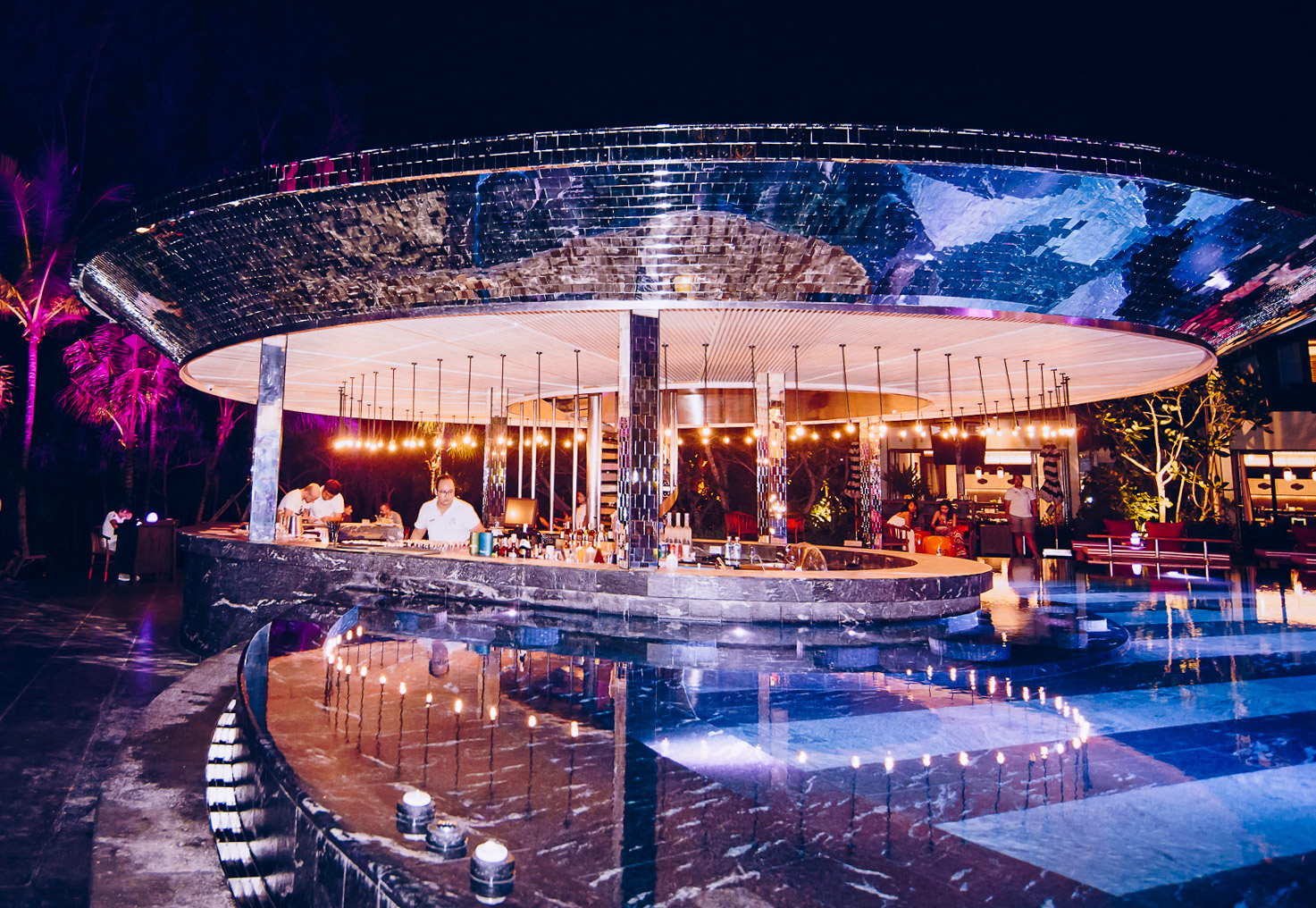 What: The independent Baba brand is on a roll, and while snagging a spot at Baba's Nest is worthy of a notch in the belt (and selfie), their newest outpost managed by Sri Panwa combines ultra-luxe pool villas, residences and a beach club that brazenly markets itself as music-centric and debaucherous (Nomad Tip: Leave the kiddos at home for this one). It's definitely the place to be and be seen this holiday season.
Where: Natai
Read Also: The Very Best Restaurants in Phuket, Views and All
#2 Café del Mar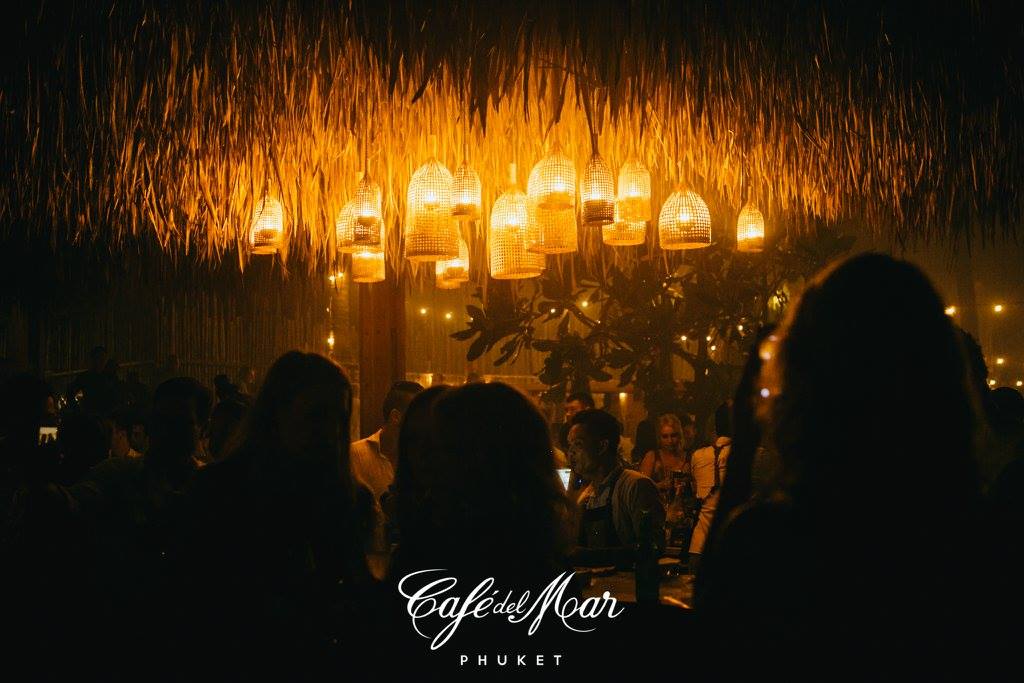 What: The iconic Ibiza Club that ruled the 2000's Netflix and chill pre Netflix and chill, kicked off on Phuket's shores in early 2017. Spend a lazy afternoon in the pool, catch the gorgeous sunset sinking into the Andaman, and dance into the darkness at this more than welcome Spanish addition to the Thai chill-out scene.
Where: Kamala
Read Also: 5 Things to do in Ibiza besides MDMA
#3 Akyra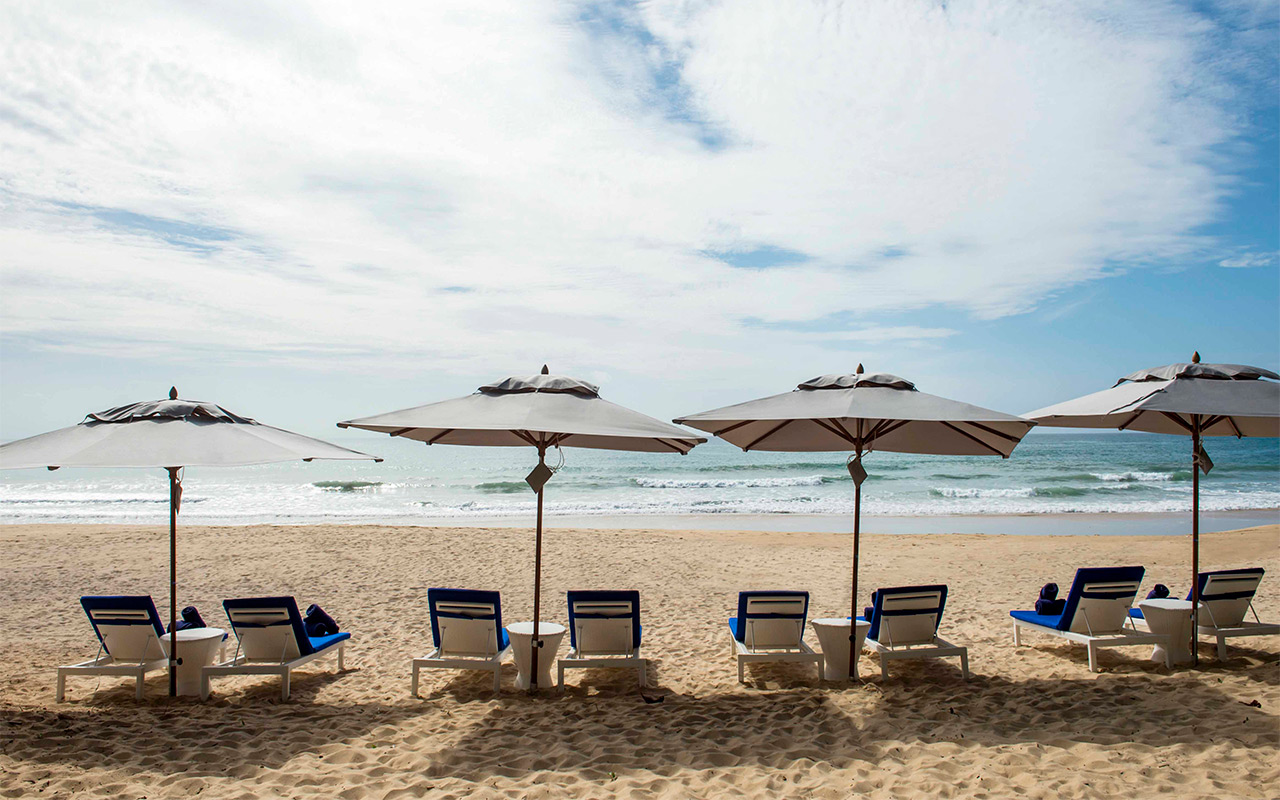 What: Keep going North past Baba Beach Club for a little relaxation and long stretches of sand far away from the crowds. At Akyra, the atmosphere is intimate with a few handfuls of loungers spread around the beach and pool. DJ music runs morning to night, but it's a laid back vibe, which is great if you happened to make some bad decisions the night before. Check out their Sunday beach-front brunch, and end the weekend with a non-rushed feast.
Where: Natai
#4 Kudo Beach Club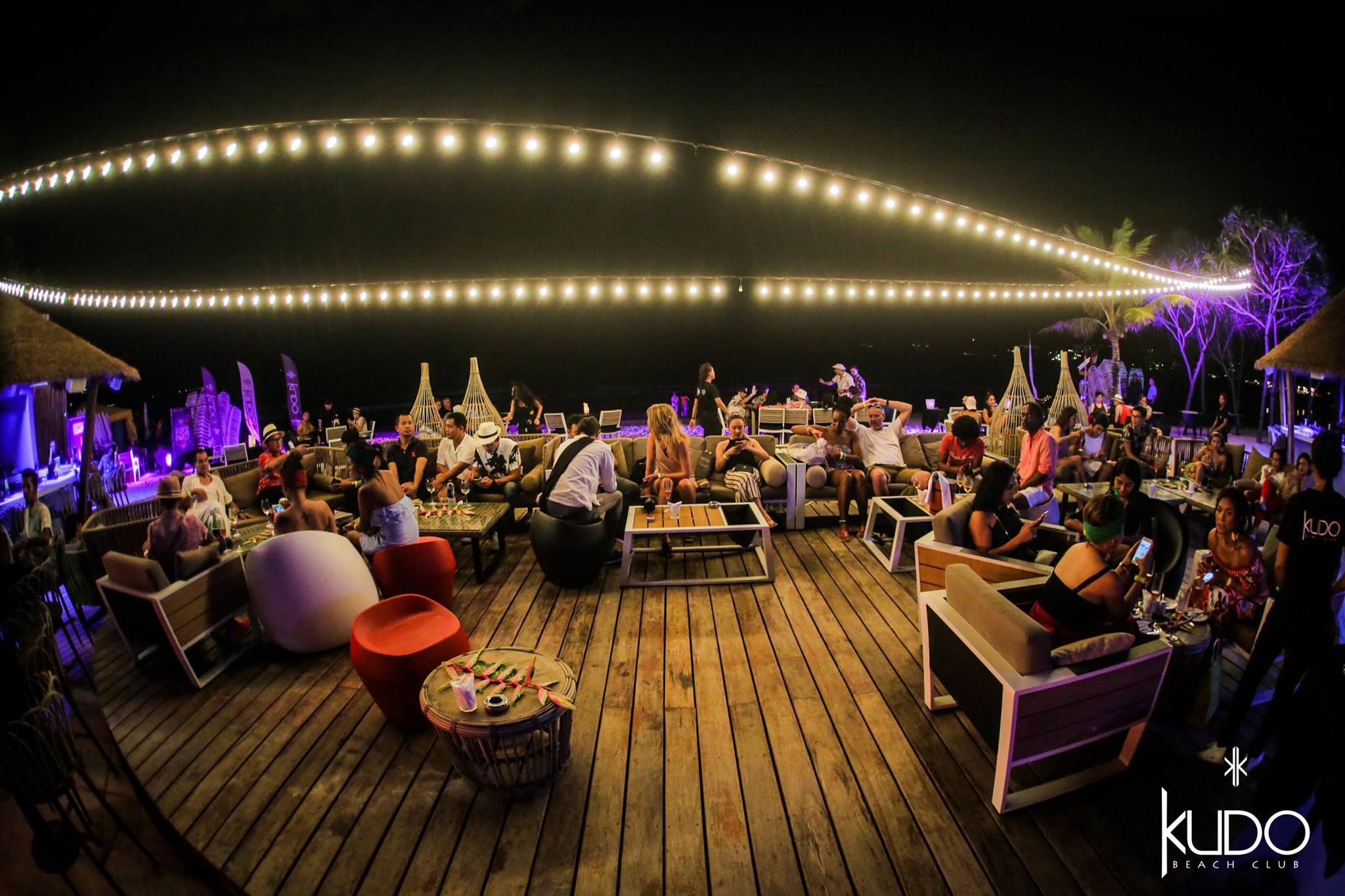 What: Smack dab in the middle of Patong Beach, Kudo Beach Club finally gives those who might normally avoid the area a reason to visit. A mellow beach lounge by day, things can definitely get rowdy as the sun goes down, but if you're looking for a party, Kudo won't disappoint. Because who doesn't like a little barefoot boogie in the sand?
Where: Patong 
#5 Vibes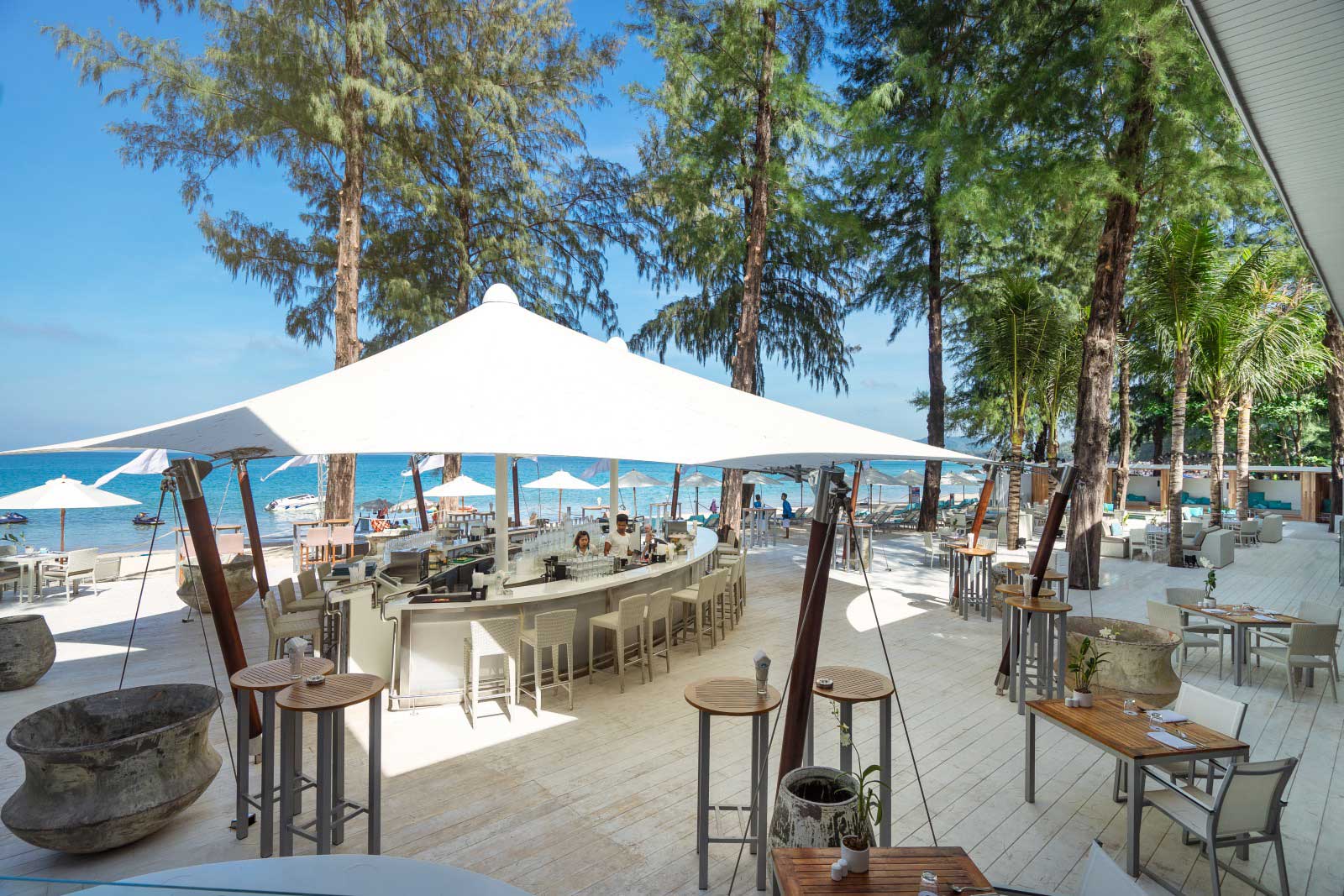 What: A longtime institution on the island, Catch Beach Club has set up shop in the old Bliss location on Bang Tao to launch Vibes — a seasonal party venue that takes cues from the summertime Ibiza or Croatian music circuit. Only open from December to April, House legends Roger Sanchez and Eric Morillo will hold residencies with an international roster of one-off's in between. Boom.
Where: Bang Tao
Beach Club…check…

villa…

check?