"If your ship doesn't come in, swim out to meet it" — Jonathan Winters
#1 Facebook Wants to Improve In-Flight Internet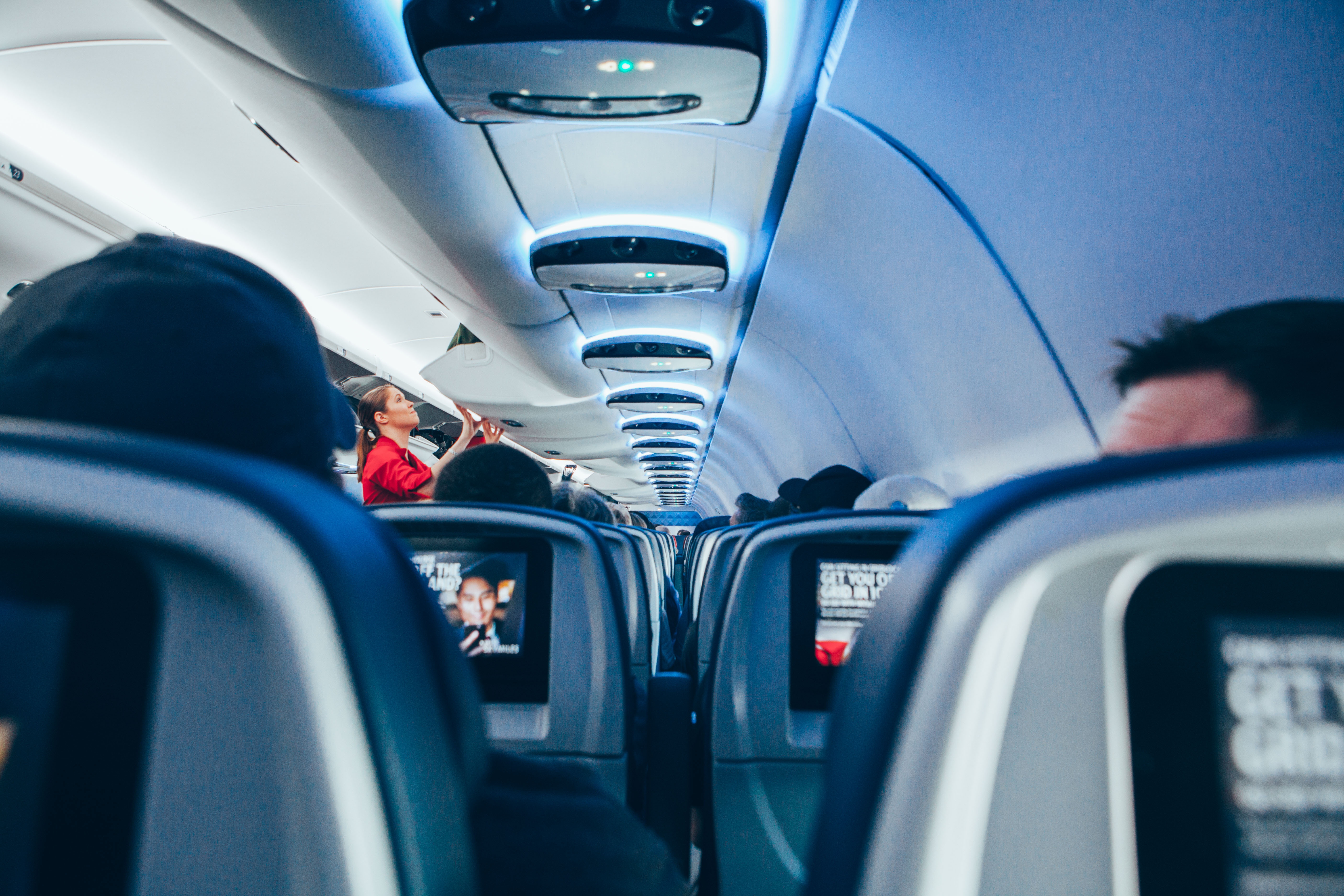 Who: The social network giant, Facebook.
Where: On Airbus aircrafts.
What: Facebook introduced a project called Aquila earlier this year (not to be confused with The Aquila in Phuket, Thailand), which brings internet access to remote parts of the world via a drone. Now, the company has partnered with Airbus to help solve the problem of crappy in-flight WiFi. Sure this means passengers get to reap the benefit of proper internet aboard, but most importantly it could fill in gaps in satellite imagery in the event of an emergency!
#2 You Know Christmas is Around the Corner When…
Who: #HeathrowBears.
Where: Heathrow Airport in London, UK.
What: It's beginning to look a lot like Christmas. The cutest couple was introduced last year in a heartwarming ad titled 'Coming Home for Christmas'. They're back at it again in this year's anticipated Christmas advert for the airport, to the soundtrack of Petula Clark's 1966 hit, "I Couldn't Live Without Your Love." We're not crying, you are.
#3 'Borat' Offers to Pay for Tourists' Mankini Fines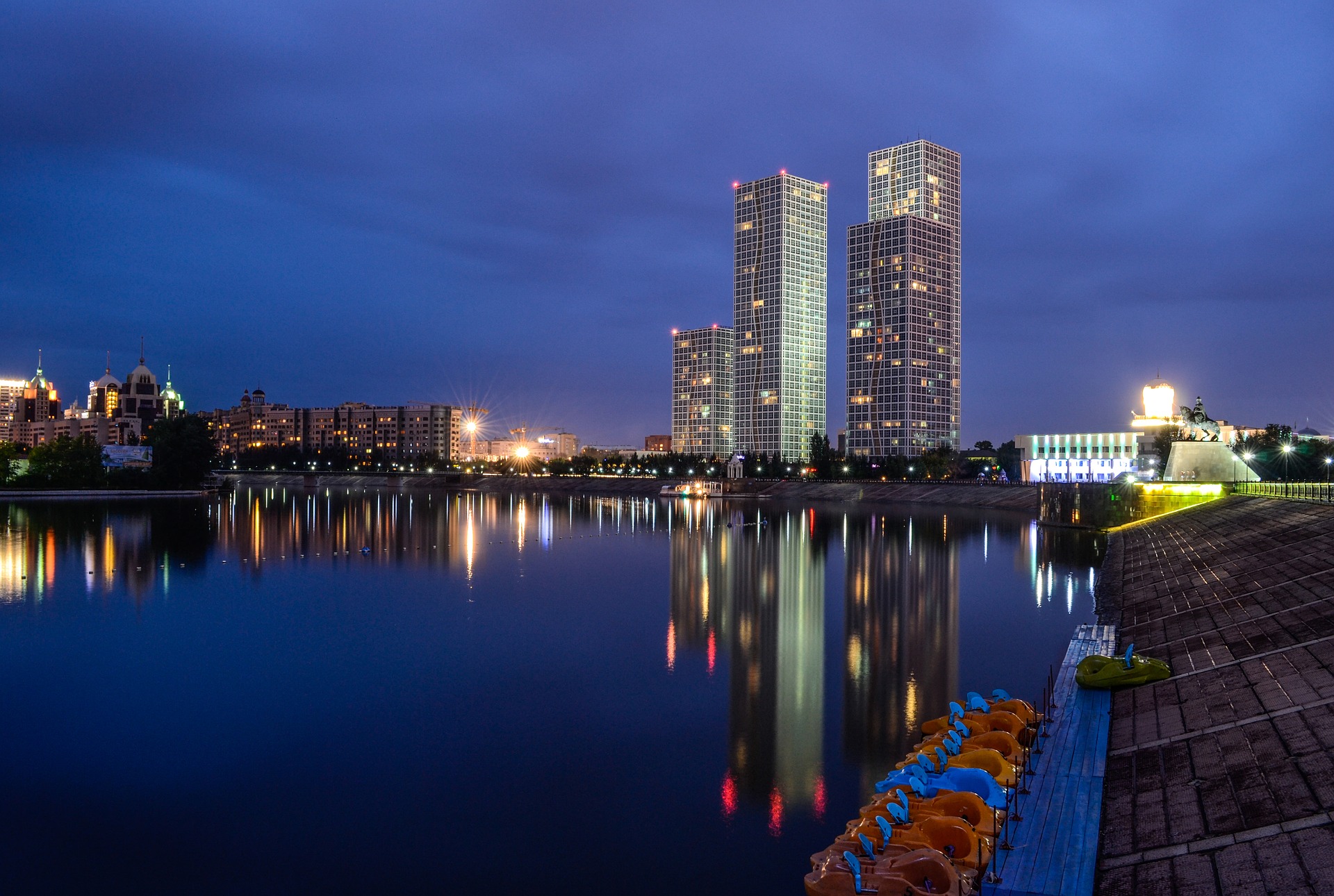 Who: Actor Sacha Baron Cohen who played the fictional movie character 'Borat'.
Where: Kazakhstan.
What: Few were eager to adopt the trend of mankini swimwear after the popularity of the 2006 movie, Borat: Cultural Learnings of America for Make Benefit Glorious Nation of Kazakhstan. Few such people were a group of sex Czech men detained for sporting neon-green mankinis in the capital of Kazakh, Astana. "To my Czech mates who were arrested. Send me your details and proof that it was you, and I'll pay your fine," Baron Cohen said in a Facebook post. Although this isn't the first time the movie has offended the country officials have admitted that tourism to Kazakhstan has increased.
#4 Lionsgate Lands: Coming to a South Korean Theme Park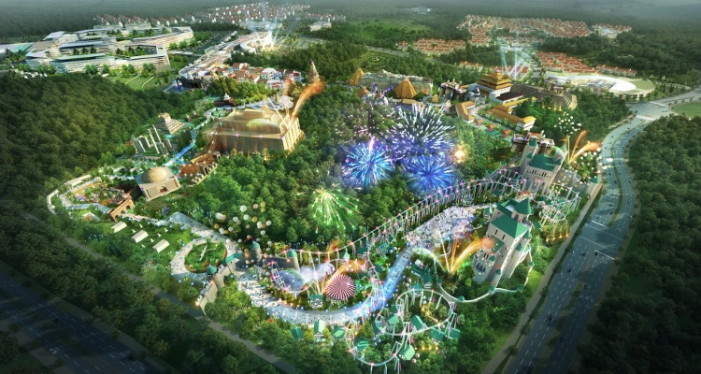 Who: The brave.
Where: Jeju Shinhwa World in South Korea.
What: Come 2019, come Lionsgate Movie World; a 13 million square foot attraction with seven lands for famous Lionsgate movies and series. These lands will be dedicated to Hunger Games, Saw, Twilight, Now You See Me, Divergent and Robin Hood, which only arrives in box offices in March 2018. The Hunger Games land will even feature a bullet train to the Capitol-themed rollercoaster! We'd happily volunteer as tribute for that ride, but not for any of Saw rides a miss.
#5 Going Rustic in Bali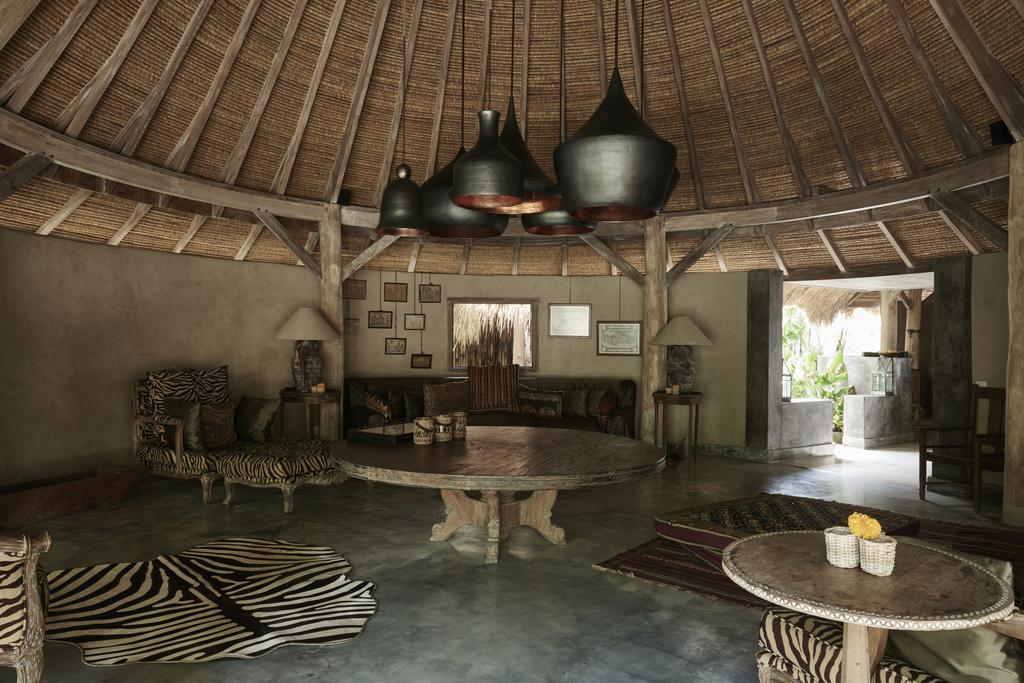 Who: Guests looking for a villa that's exotic, full of personality and out of the ordinary.
Where: The Island Houses in Seminyak, Bali, Indonesia.
What: Right in the heart of the Seminyak district, the estate features a collection of uniquely designed homes, each with a different theme. From black and white tiles to tribal, it's all about looks at The Island Houses. Each of the six villas has their own private pool and tropical garden. Just outside, is the wonderful world of Seminyak with some amazing restaurants, bars, and beaches.
One last

vacation

this year?