Not sure about you, but we've got some high hopes for 2016, and nothing gets us more excited than being one of the first to break in a bed at the newest designer digs.  While hotels pop up all the time, there are always some standouts that go beyond. Here's the round up of some 2016 new hotels that have got us revving.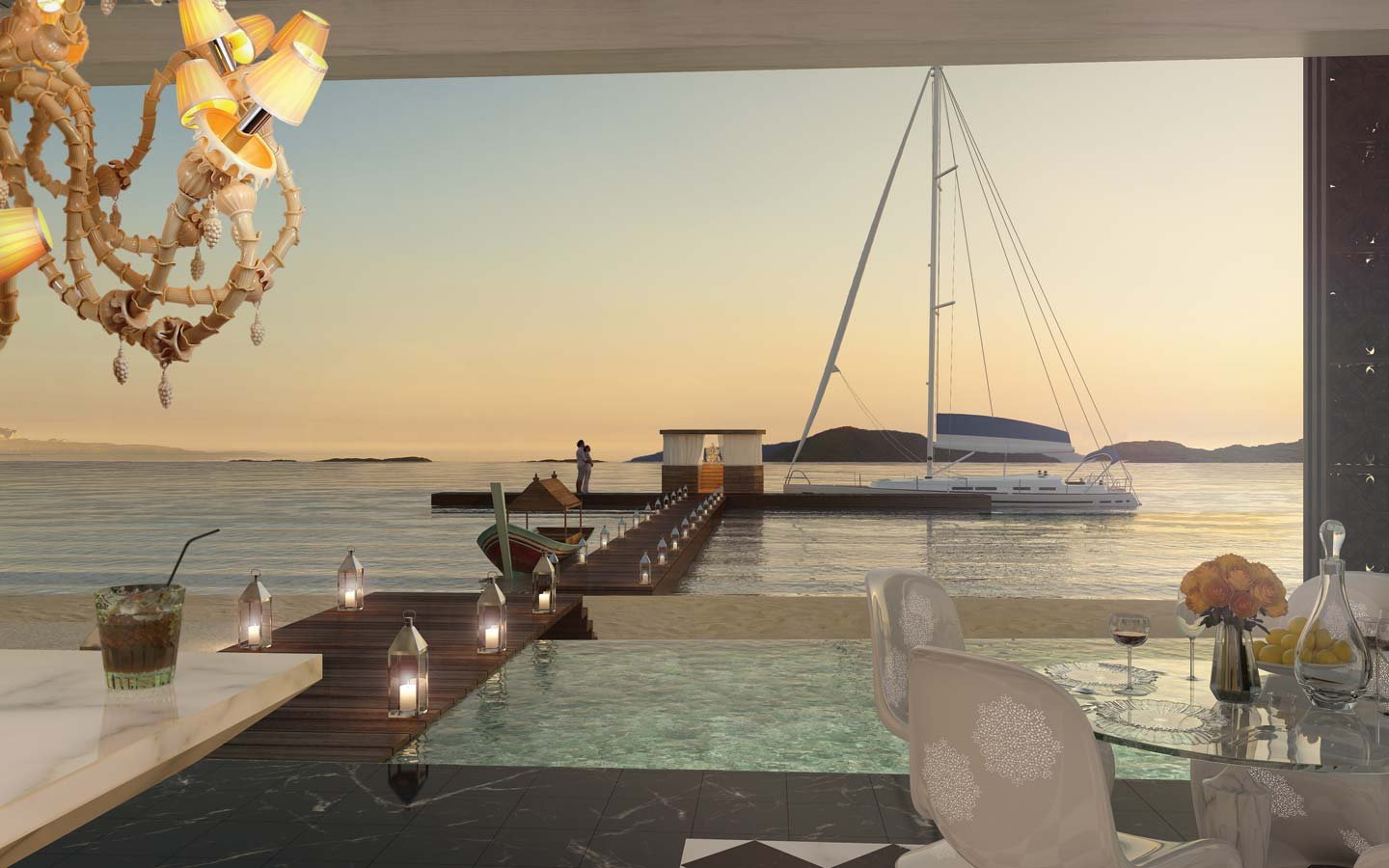 What: Down in the fishing village of Thong Krut, the powerhouse design team of David Archer, Julie Ann Humphryes and Yoo Design Studio have come together to develop a laid-back-luxe that should merge seamlessly with the low-key (yet stunning) surroundings. Eco-conscious and with only 21 suites, guests will have panoramic views of the Mu Koh Ang Thong National Park from their pillows. Need some tips for Samui? We've got five. The Beach is scheduled to open in January 2016, and should be the new high-season hot-spot to kick off the year.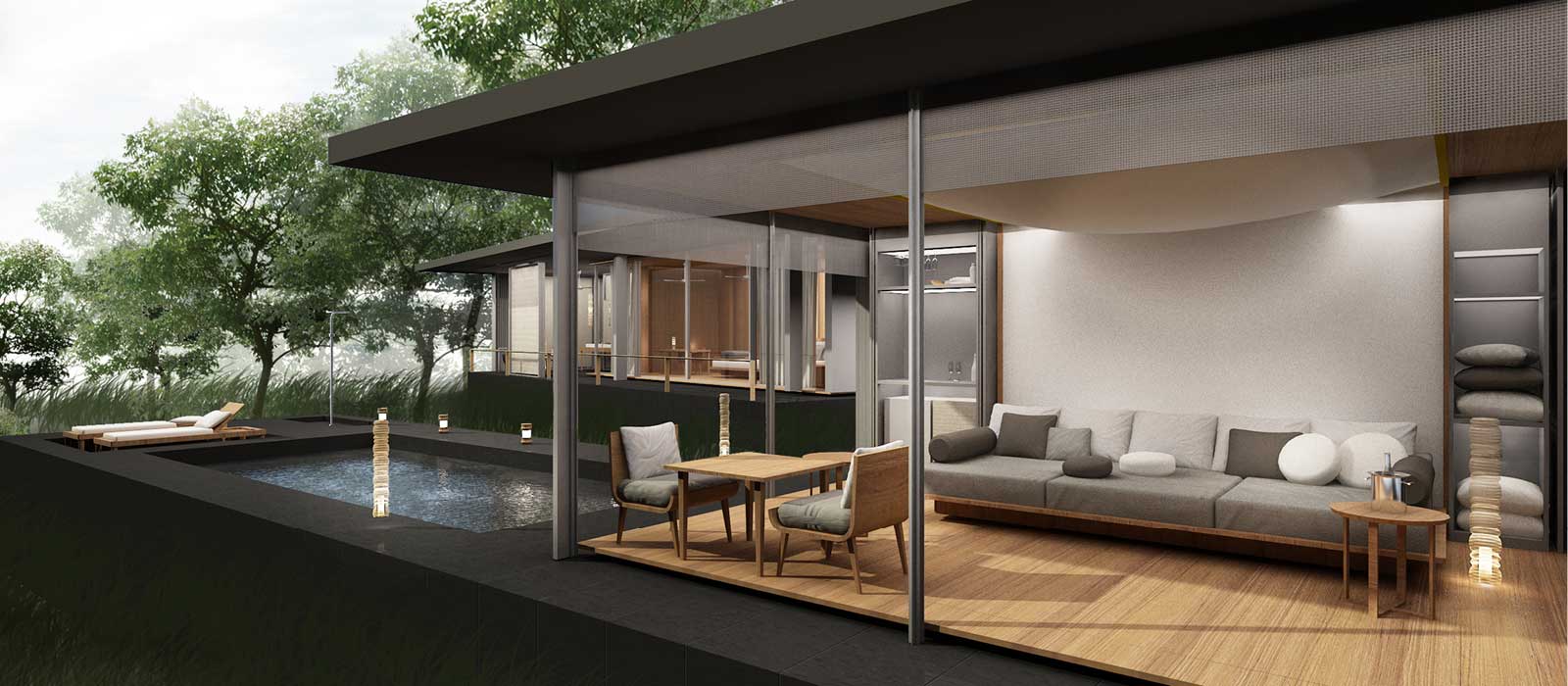 Where: Koh Krabey, Cambodia 
What: It's been a while now that Song Saa has been the pioneering lone wolf of private-island-escapism off the coast of Cambodia, but all that is about to change. Set to open in June 2016, Akaryn (a relative of faves Aleenta and Akyra) has aquired the island of Koh Krabey. Supposedly inspired by Kenzo, the modernist resort will contain 40 villas and a wedding chapel…ding ding. While Akaryn offers their private jet from Bangkok for direct flights to Sihanoukville (we'll take it!) we recommend doubling down on Cambodia and experiencing Siem Reap before or after the island. Direct flights also fly once a day from Sihanoukville to Siem Reap, while Silkair just started charter flights to Sihanoukville from Singapore on limited days.
#3 Six Senses Bhutan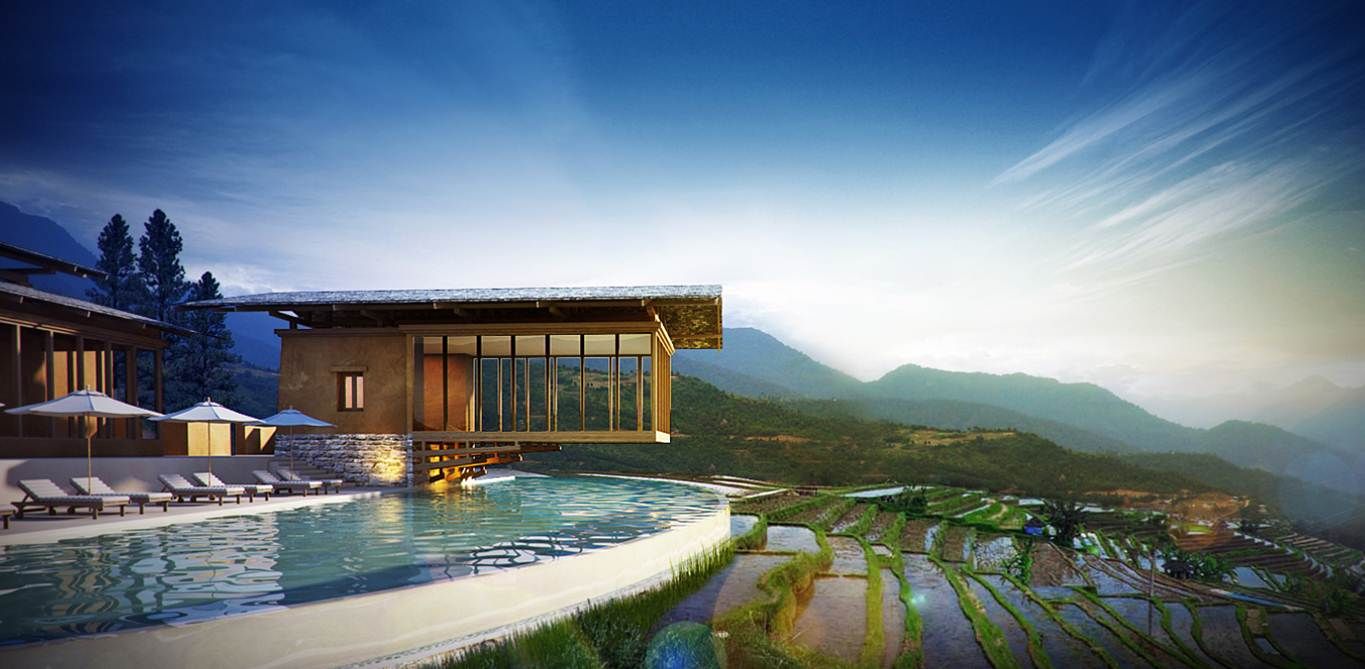 Where: Bhutan
What: Five (that's right five!) new Six Senses (although six would make more sense?) are opening up around Bhutan in 2016, with a total of 82 guest suites distributed between them. The project aims to create a "Six Senses journey" that comprises Thimphu, Punakha, Gangtey, Bumthang and Paro, and will allow guests maximum sightseeing with minimal hassle. Since hiring a guide is mandatory for visitors, and based on some of their other amazing properties, you can rest easy knowing they'll take care of everything – and more. While there's no fixed date yet on opening, you'll be the first to know – as soon as we do.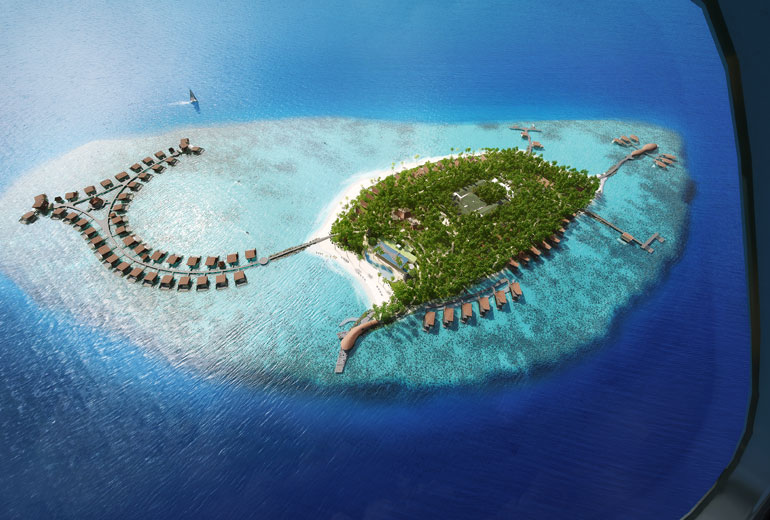 Where: Dhaalu Atoll, Maldives
What: Hopping on a 40-minute sea plane from Malé to private Vommuli island where a 20 hectare private island will house 77 reef-at-your-doorstep villas, a yoga centre, that obligatory tropical spa, a dive centre and a classic infinity pool looking out on the Indian Ocean. We're definitely dreaming about sipping one of their famous Bloody Marys at sunset (or sunrise for that matter), and with construction underway, Vommuli should be welcoming guests in September 2016. Need some tips on the Maldives? We just happen to have a few.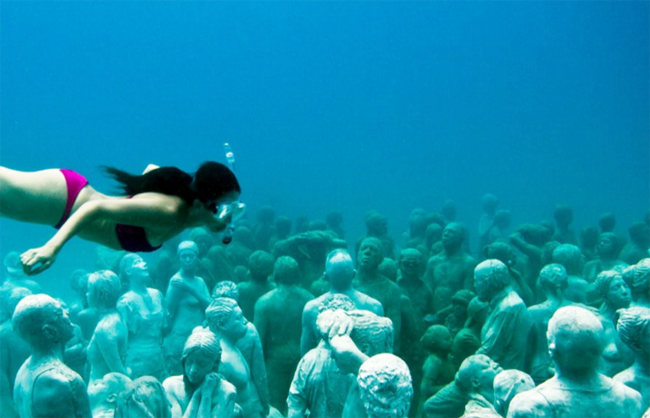 Where: Gili Meno, Indonesia
What: This one has probably got us the most excited, combining killer modernist tropical architecture, one of our favourite escape islands, and enlisting internationally acclaimed eco-sculptor Jason deCaires Taylor to design an underwater sculpture park at the resorts doorstep (or beachstep, or reefstep?), even The Hoff is onboard. Already a winner of several awards without even opening its doors, Bask should be one to watch (and stay at) in 2016.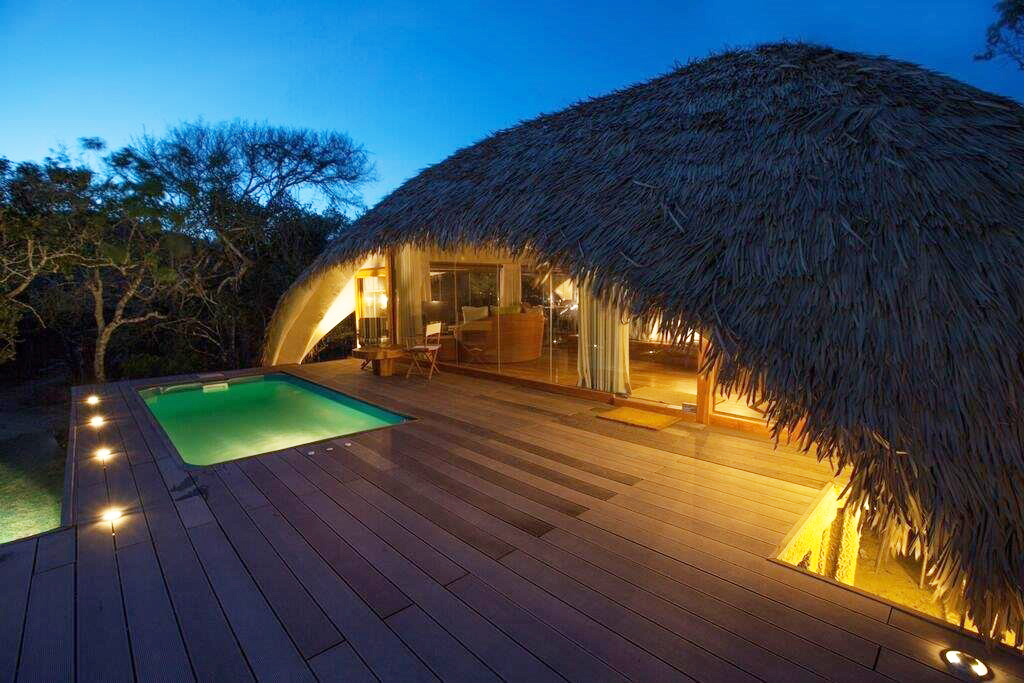 Where: Yala, Sri Lanka
What: Set right beside the Yala Nature Reserve on the Southern coast of the country, Uga Escapes is set to open their 14-suite Chena Huts this December. More rough and tumble than other tropical resorts along the southern coast, Chena Huts hopes to focus more on the reserve where elephants, leopards and flamingos all happily frolic.  Can't go without your beach? It's just a short walk to relatively tourist-free virgin sand where turtles nest by moonlight – a great reason to go beyond Galle.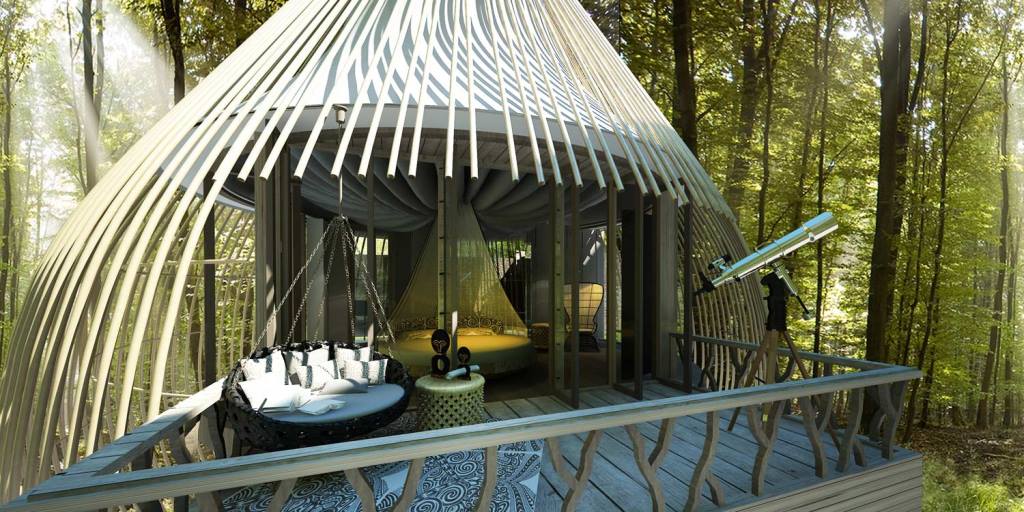 What: Continuing with the hut theme, the Keemala in Kamala is giving us some serious Endor Ewok vibes, and that's a good thing! Definitely trying to steal a little of Inaiala's thunder, this 38-unit designer resort offers clay-built ground dwellings, tented glamping villas, treehouses or 'nest' type rooms.  Opening next month in time for Christmas and NYE – we might just have to try them all.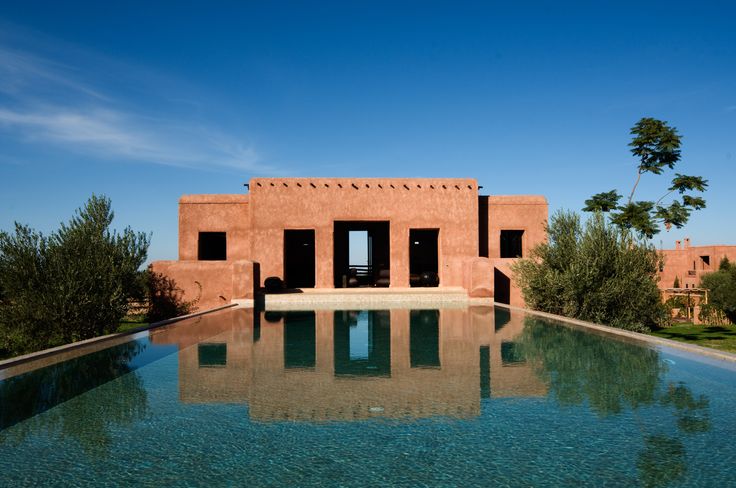 What: You may be familiar with the Grace properties in both Mykonos and Santorini (if not, prepare to drool), so you can imagine our excitement at the prospect of a little Grace-Berber-luxe setting up shop in Morocco. Just outside Marrakech in the foothills of the Atlas mountains, the 18-suite hotel occupies 15 hectares of land, has a private horse stable and olive tree plantation, traditional farm kitchen, as well as a classic Hamam spa. It was supposed to open this month, but has been pushed back to 2016, which gives you some time to ponder why Morocco is the best destination you never thought about (until now).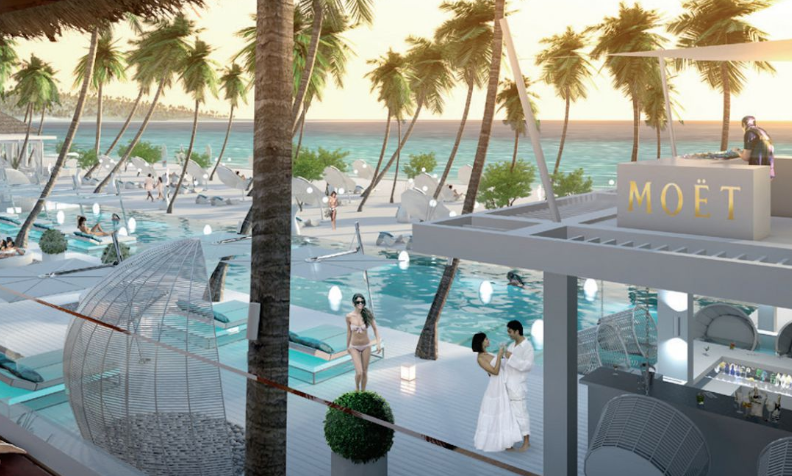 What: The secret is out – exclusively fronting Nipah Bay just north of Senggigi, this 24-suite hotel includes personal butler service, private jacuzzis in every room, Michelin-starred Italian chef Ezio Gritti (for his restaurant L'Osteria di Via Solata in Bergamo) and world champion molecular cocktail mixer Feren Keresztes. It does sound like all engines are a go, with a scheduled opening of mid December this year, we'll keep you posted if Lombok is ready for a little party-luxe.
#10 Lofoten Opera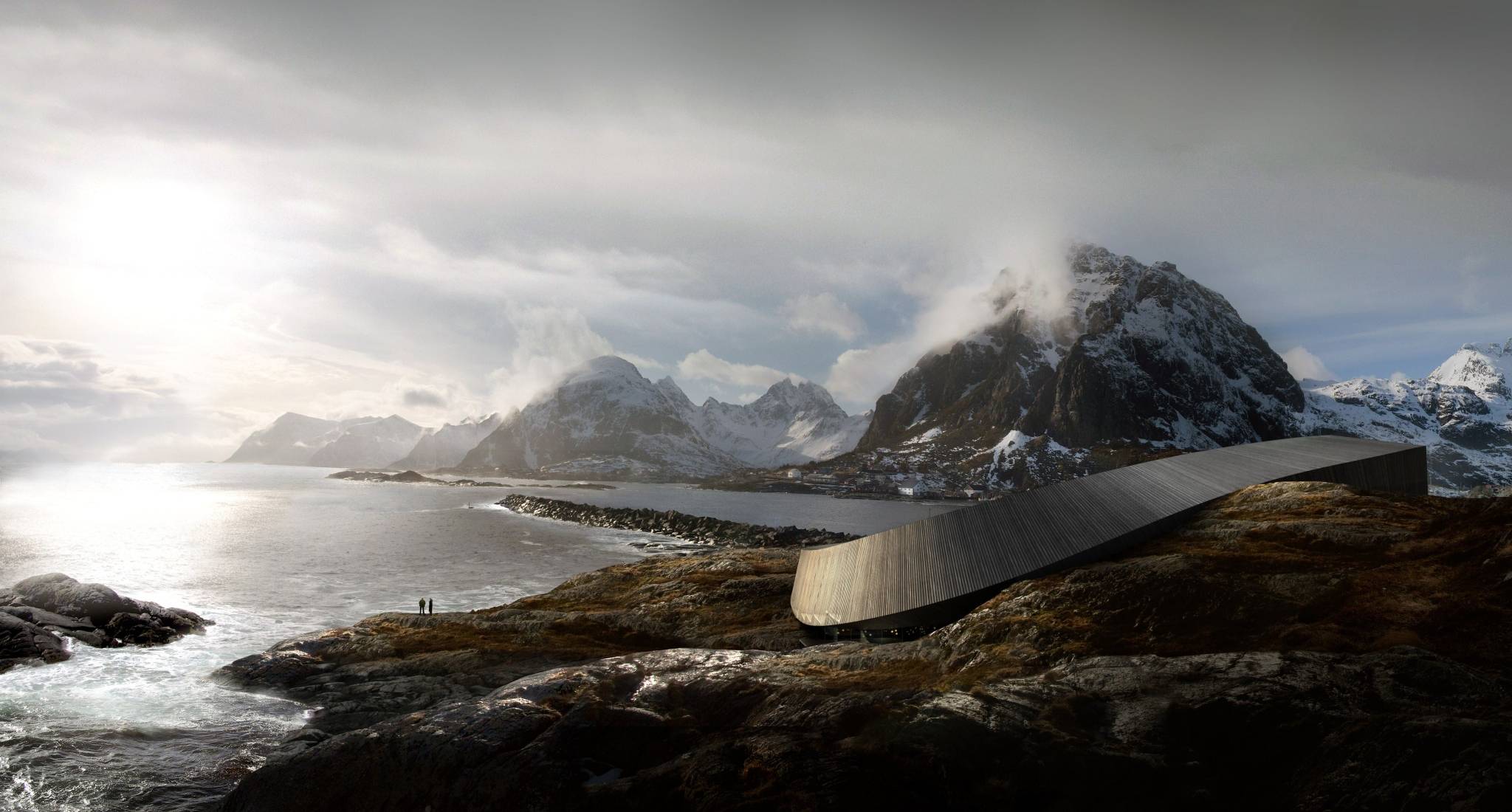 Where: Lofoten, Norway
What: It can't all be tropical all the time, and this serpentine bad boy – designed by one of our favourite architecture firms Snøhetta – is set to truly raise (or bend) the bar. Set way, way up North – a good 1000 km from Oslo, the 11,000 m² development also includes apartments, an amphitheatre, sea water basins and a spa. Scheduled to open this December, if you havn't made your Christmas or New Years plans yet, this might be the perfect winter wonderland escape.
#11 The Stairs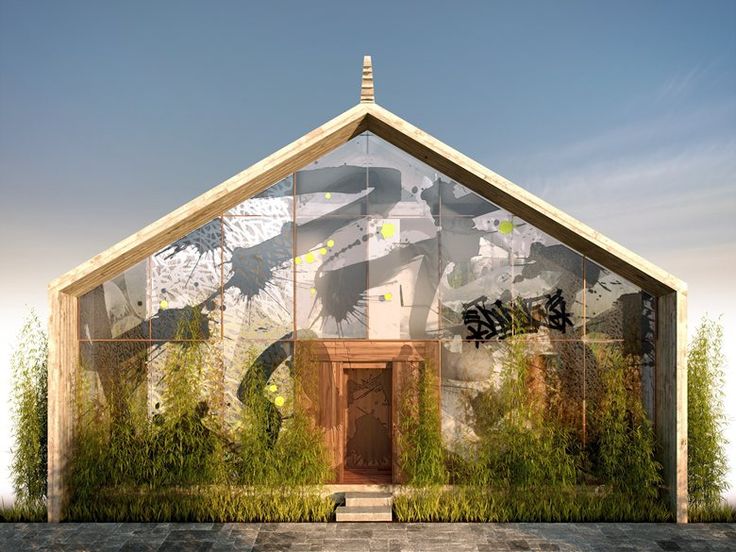 What: Well 'what' is exactly the question here. Everyone jumped the gun in 2013 when it was announced that Philippe Starck was partnering with New York street artist JonOne to open a super exclusive 10-room hideaway in Seminyak anchored by a monolithic 65 foot wide staircase – and then the crickets chirped. We do know how the business goes, but have to say – there were high hopes for this one. With a now defunct website, the project seems like it may be dead in the water, but let's just hope 2016 brings them some good luck follow through, because we're waiting.