You've had a little too much Ouzo in Mykonos and your skin's a little burnt from sun-bathing in Santorini, but truth be told, you are not ready to leave the Greek Islands just yet. The mainstream islands are great but really, it is the secret islands that only locals know about, that really represents the best of Greece. Luckily for you, WanderLuxe has 'insider' knowledge to share. You have probably not heard of these islands that are off the radar, but trust us, once you have seen these gems, you will never go back mainstream.
Read this too: Your Guide to Greece and the Greek Islands
#1 Milos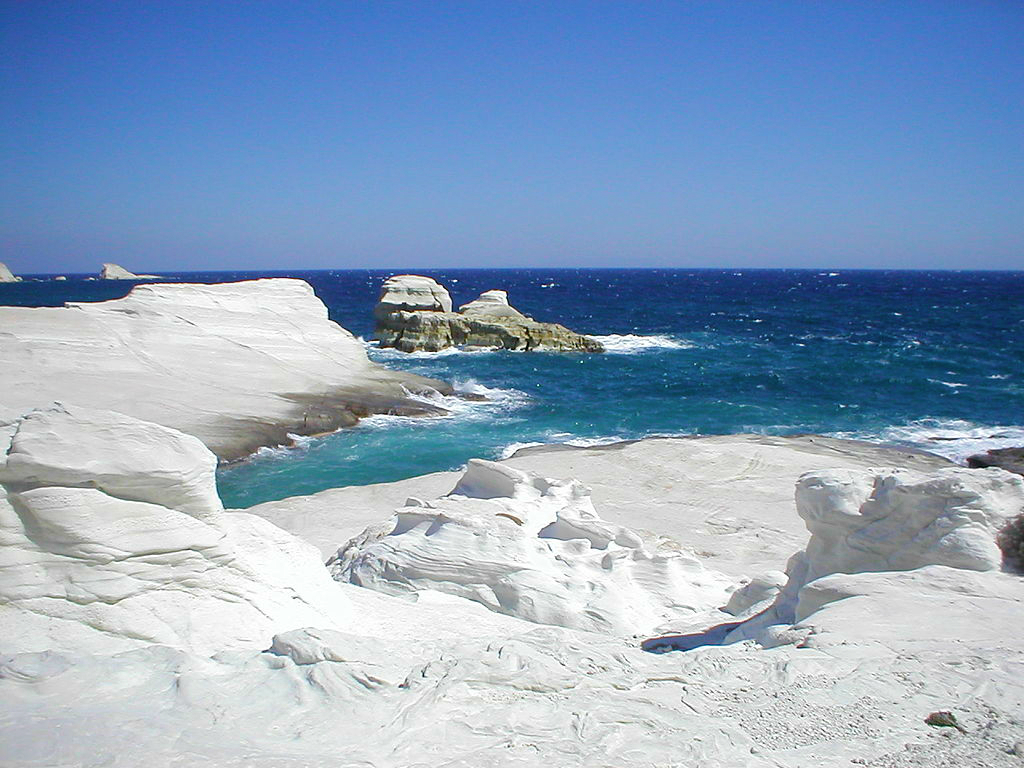 How to get here? You can take a flight from Athens or a ferry from Piraeus, Santorini or Paros. Do look for the information here.
If there was one famous Greek statue you need to know about, it is the statue of Venus de Milo. It is a marble statue believed to be Aphrodite, most importantly depicted with the mystery of her missing arms. You would have guessed it, this statue was found by a pheasant on the islands of Milo, hence the name. Fear not, apart from a rich Greek history, the Greek Island of Milos do have a lot of other attractions such as hot springs and at least eighty or more beaches with white, black, red, and grey sand to sunbathe on.
#2 Kastellorizo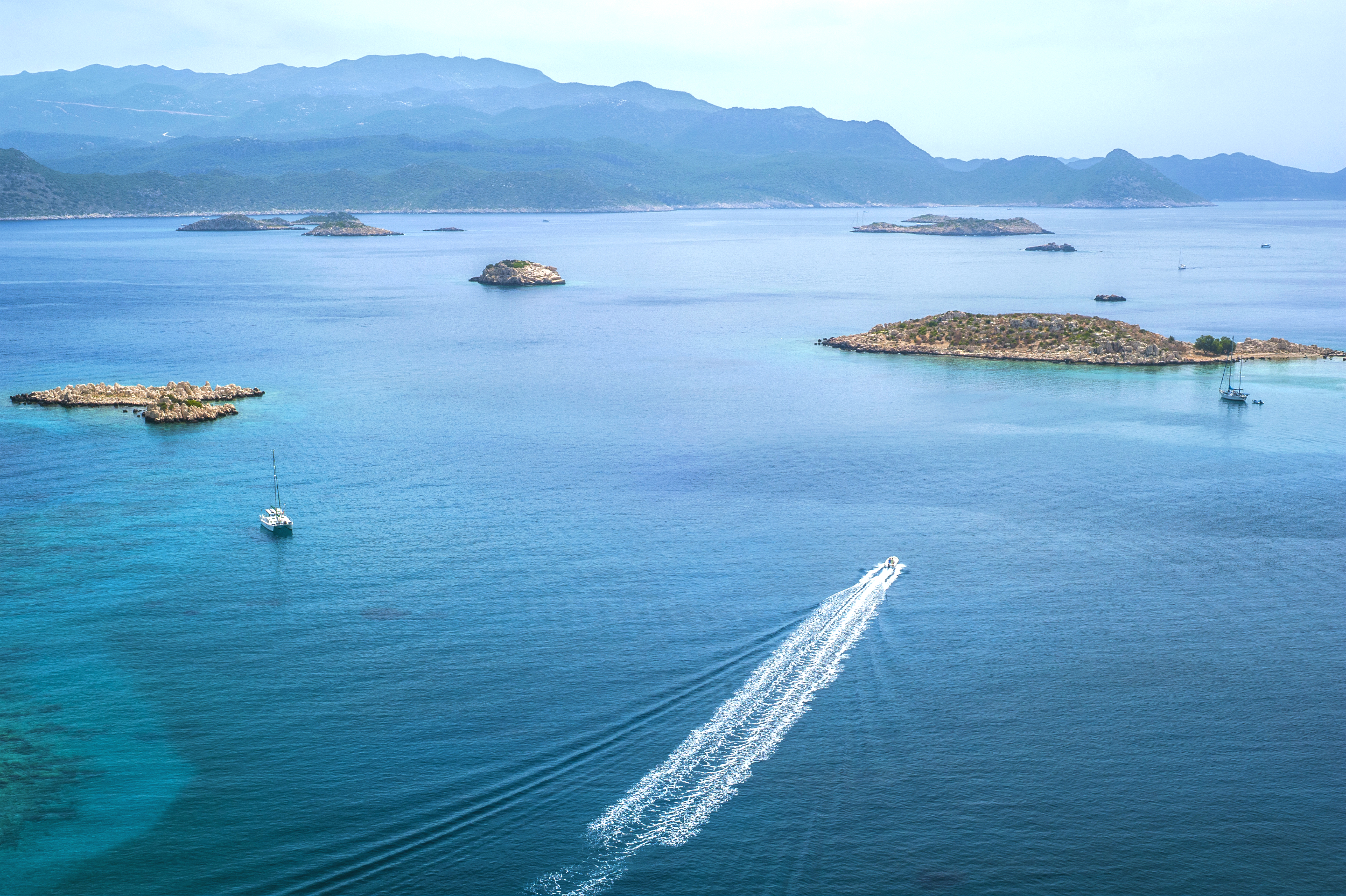 How to get here: Catch a ferry from Athens or take a ferry or flight from Rhodes.
Kastellorizo, or also known as "Megisti" is only half a mile away from the Turkish coast. This island boasts one of the best architecture, mixing Turkish and Greek influence in its buildings and culture. Start your trip by spending the day venturing around the ancient village of Palaiokastro and check out the Doric acropolis that dates back to the 3rd century B.C. The highlight would definitely be swimming around the underwater caves like The Blue Cave or Cave of Parastas.
#3 Alonissos