"Because every day should feel like a day at the beach." — @wiltonartisans
#1 SIA's In-Flight Safety Video Tops All Else
Who: Singapore Airlines.
Where: In their newest in-flight safety video.
What: How better to celebrate Singapore's birthday than with SIA's amazing work? In this video, safety measures are delivered creatively through a virtual tour of Singapore, featuring scenes shot at locations like Haji Lane, Capitol Theatre and of course, Gardens by the Bay. See for yourself!
#2 Of Flight Crews and Haunted Hotels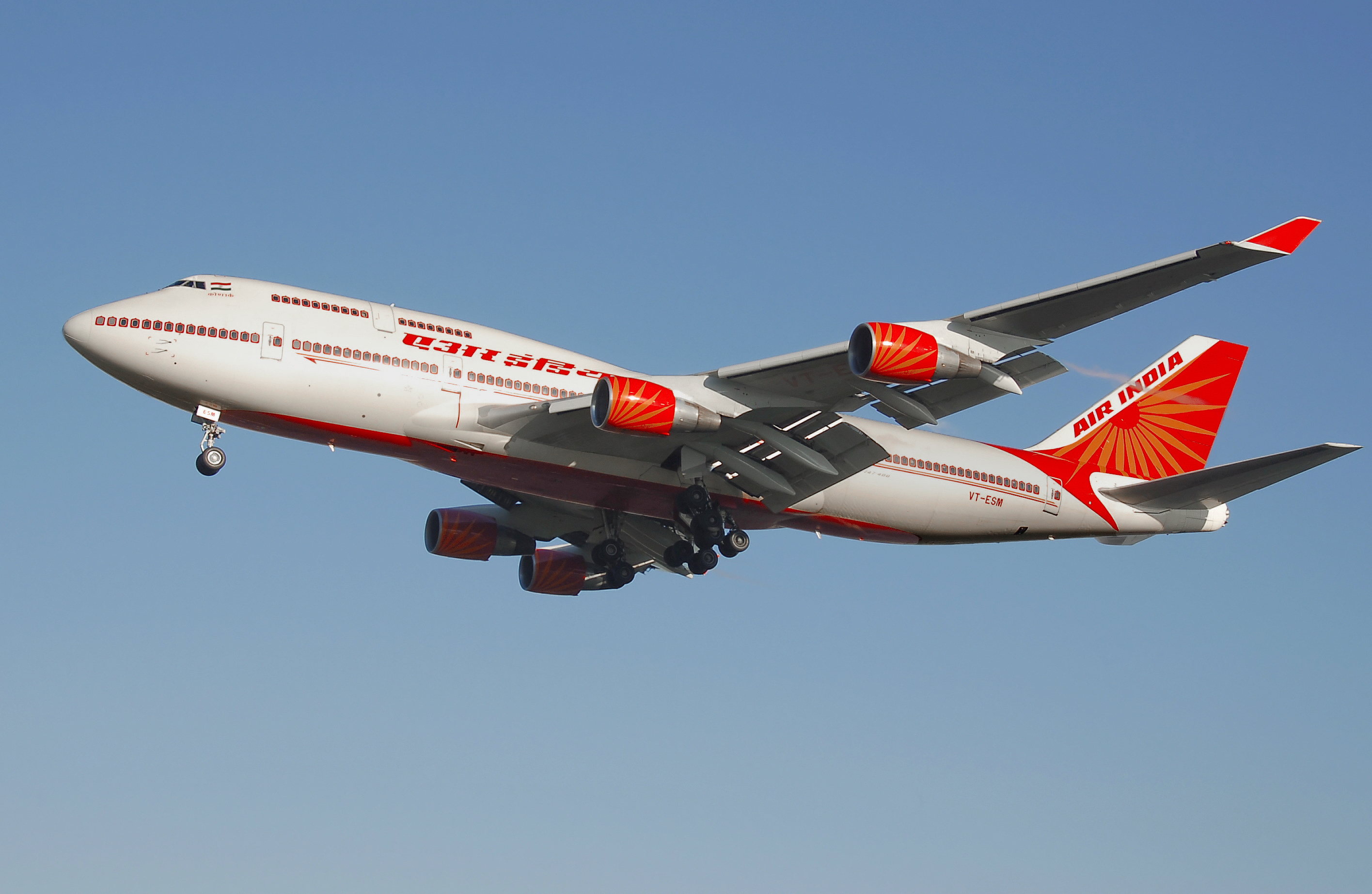 Who: The cabin crew from Air India.
Where: A hotel in Chicago, USA.
What: In a letter believed to have been penned by the crew's deputy chief of cabin, the entire crew recalled feeling "negative energies" and witnessing "paranormal activities" at their hotel in Chicago, and are requesting a change of accommodation immediately. Disturbances throughout the night mean the crew don't get proper rest needed for long-haul flights, and Air India is currently investigating the situation. But if you've always wanted to stay at a haunted hotel for the heck of it, be our guest.
#3 That Tinder Couple Had Their First (Awkward) Date in Maui
Who: Josh Avsec and Michelle Arendas.
Where: Maui, Hawaii, USA.
What: The duo rose to internet fame after Josh posted screenshots on Twitter of their 3-year-long Tinder exchange without ever meeting each other. They finally met on Good Morning America and expectations for a modern fairytale were set high. Cameras followed Josh and Michelle on their Tinder-sponsored "first date" (because privacy is overrated), at their chosen destination, Maui. Without assuming too much, it doesn't look like a happily ever after to us, but what do you think?
#4 Seriously, Do Good Passport Pictures Exist?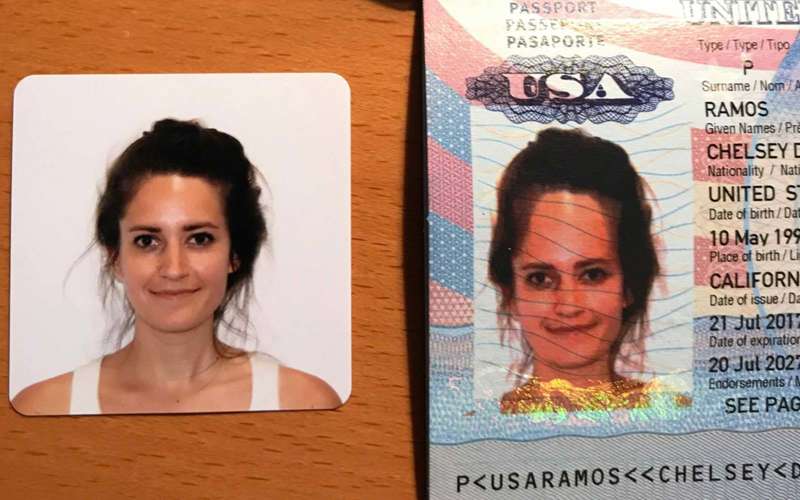 Who: Chelsey Ramos.
Where: Austin, Texas, USA.
What: So Chelsey sent her passport to the US State Department for renewal, and received it back with one giant surprise — an unimaginable cone-shaped head. While Chelsey was furious, her boyfriend found it hilarious, posting it up on Reddit. "As soon as I saw it I just started laughing. It's one of the funniest 'bloopers' I've ever seen … and it wasn't mine!" he told The Huffington Post. Chelsey is waiting on a new passport from the State Department and will likely try her best to forget this ever happened.
#5 Book a Winter Stay With This Deal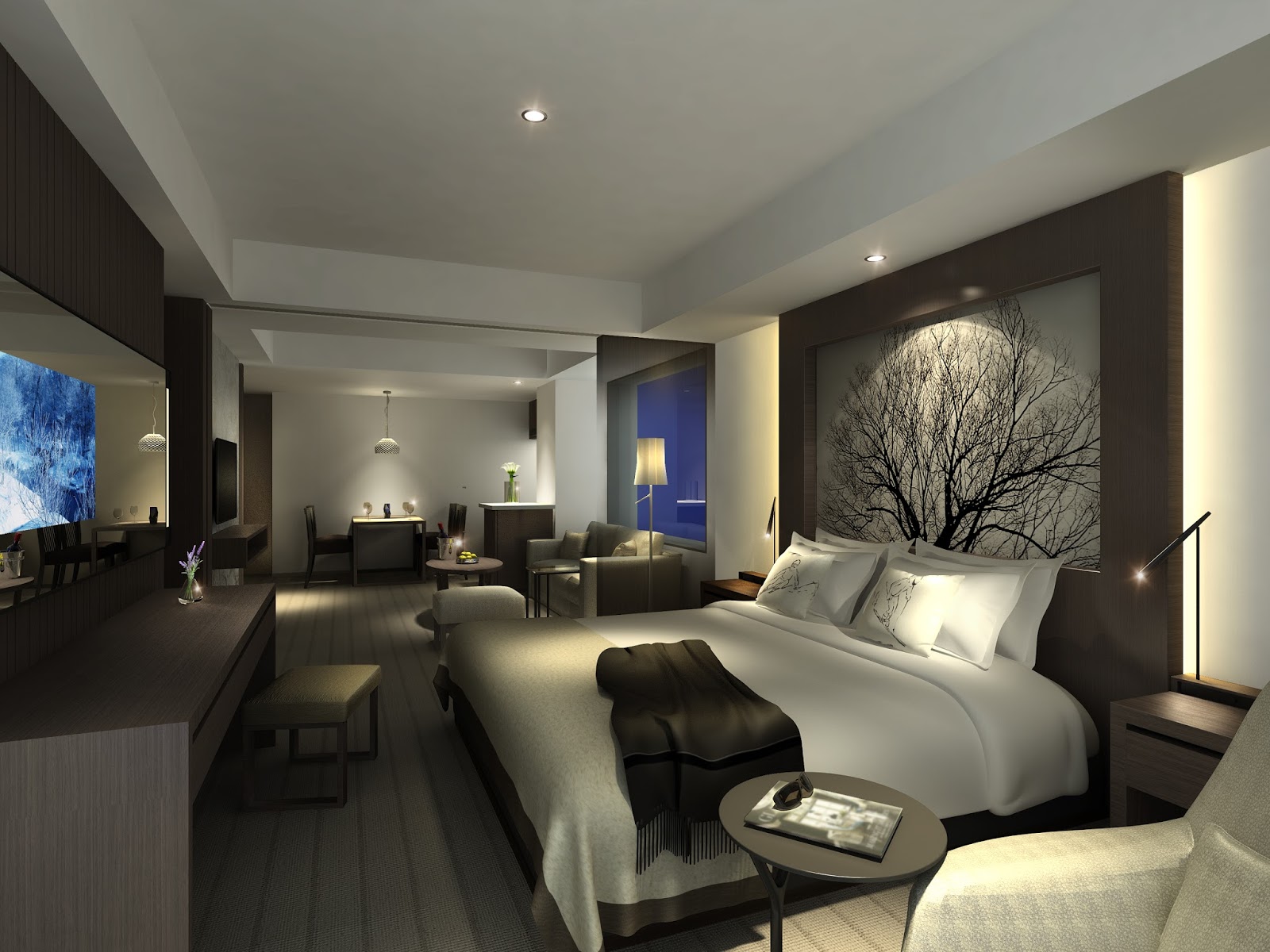 Who: Travellers who want to spend winter in Niseko.
Where: Chalet Ivy in Niseko, Japan.
What: Winter is coming, which means it's time to start planning this year's ski trip! From now till 31 October, all bookings for the One Bedroom Suite-Mt. Yotei View, Deluxe Suite-Courtyard View or Grand Deluxe Suite-Hirafu Mountain View, come with a complimentary Daily Grand Hirafu Ski Pass (4 days) and an extra 20% off per room per night. Interested? Hit us up.