Lately we've been reminiscing about the good old days — sleepovers, getting ready for a night out while sharing ONE mirror, and oh the shopping trips! But the older you get, the harder it is to spend as much time as you'd like to with your girlfriends. The great thing about being an adult though? You can trade in "affordable" wine nights for a trip overseas… no boys allowed. These four destinations are perfect for just that, and here's why:
Read also: Where to Take The Ultimate Guys Weekend Out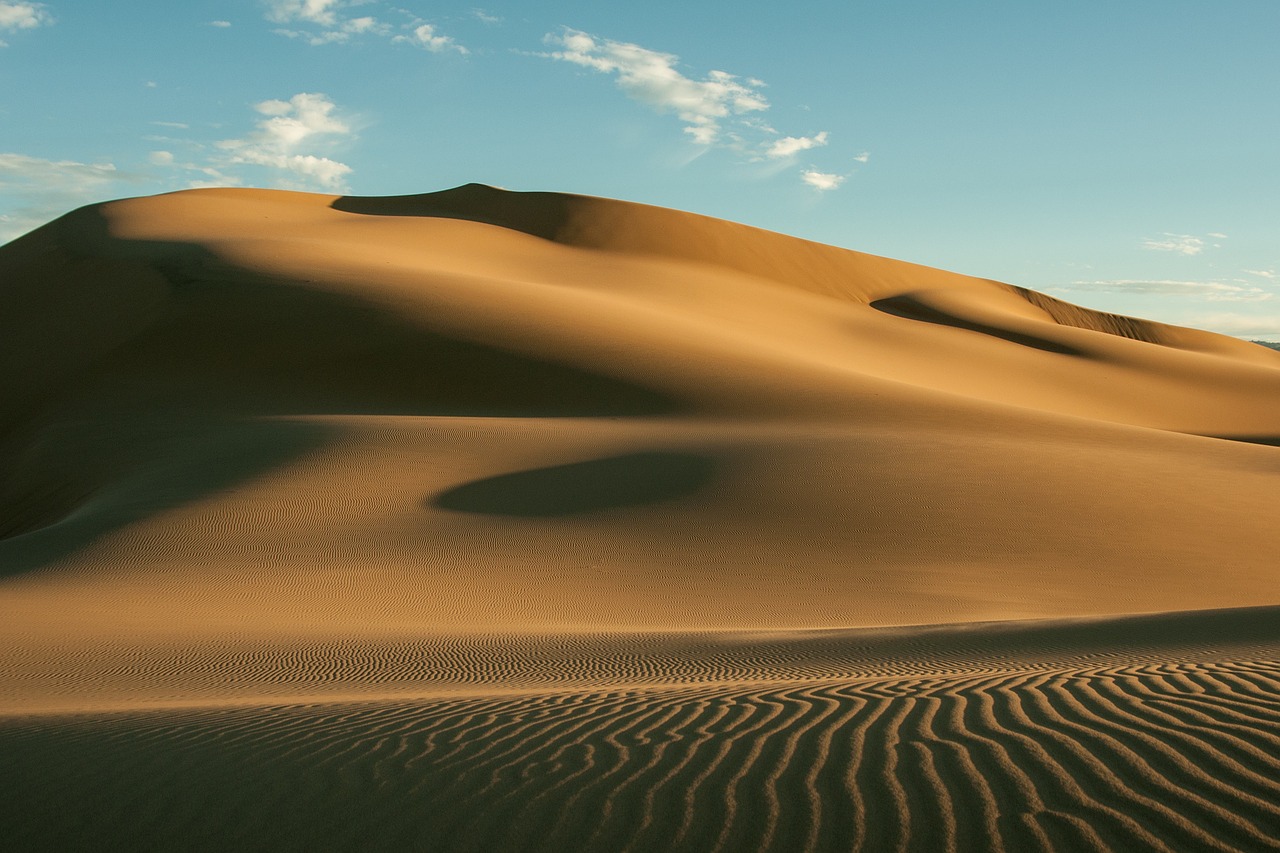 Surprise, surprise — we're fans of Sex and The City. Abu Dhabi wouldn't have made our list had it not been for the fashion the girls brought to the big screen. First things first, be reminded of these three VERY important things: no kissing in public (aarrgghh, Samantha!), your clothes need to cover your shoulders and legs, and although alcohol is served in hotels and clubs, try to avoid having too much to drink in public. But on to the fun stuff —  the Abu Dhabi Desert Safari. If you choose the evening safari (afternoons are for lounging by the pool), then you have a night of driving around dunes, sand boarding and a dessert dinner with shisha and belly dancers.
Stay here: Desert Islands Resort & Spa by Anantara. Expensive, yes, but it's still cheaper than your Hermes. The one or-two bedroom villas are exactly the exotic image you have in mind, with terracotta floors, king-sized beds and marble bathrooms.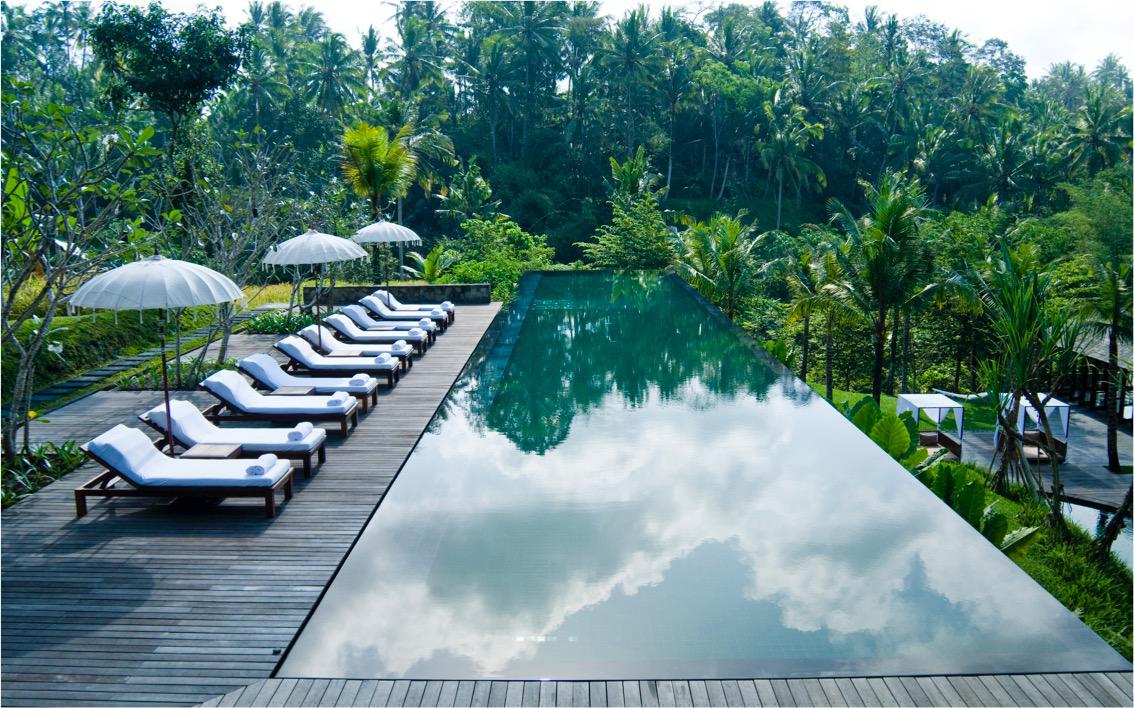 Yes, yes, we should just call ourselves The Bali Nomads or something, but Ubud is where we had one of our best 'girls only' trips. Love us some Seminyak any day, but that's a side of Bali best experienced with the whole group. Ubud is more quiet, more serene — exactly the kind of setting you want for a holistic, soul-awakening kind of getaway. Pack your Lululemons and head to Ubud's most famous yoga studio, The Yoga Barn. It's not just a yoga studio — they have meditation sessions, sound therapy healing, movie nights and a cafe to get your after-class rose lassi on.
Stay here: Where we did, at Komaneka at Bisma. There's free shuttle service to the town (check out the Ubud Traditional Art Market!) and private pools at each villa. We felt so at home here and even wrote them compliments!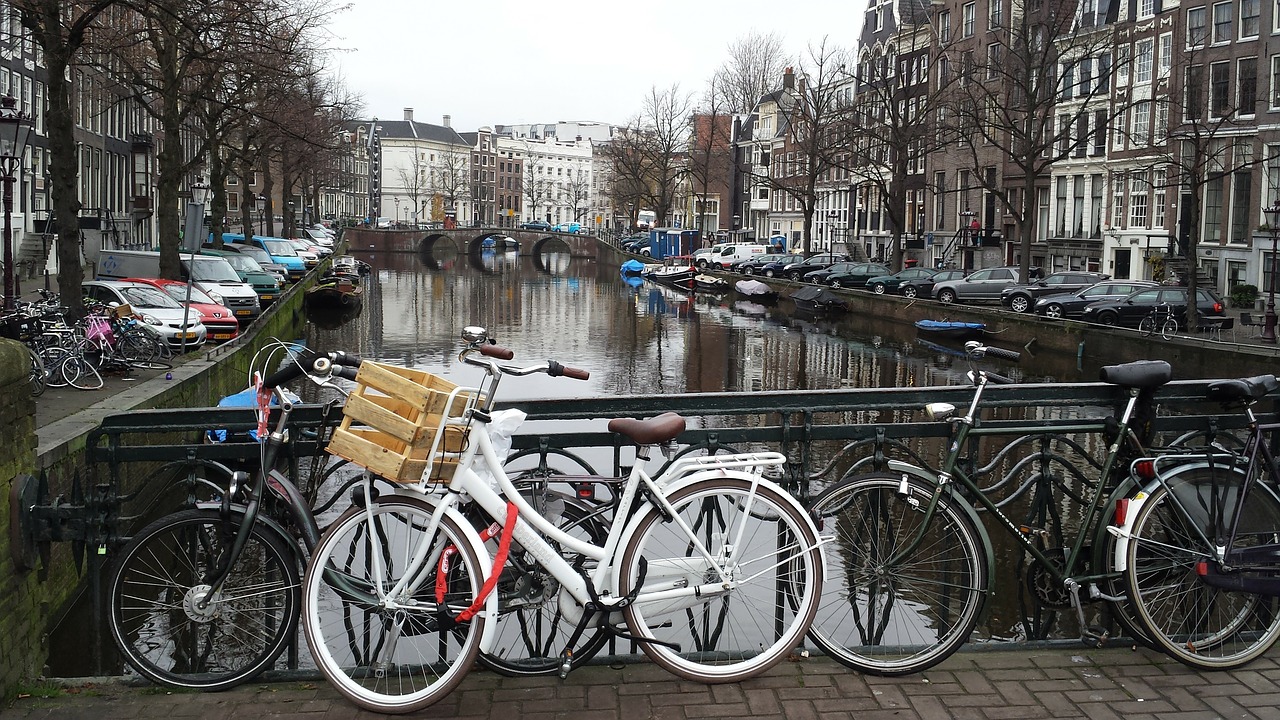 The Netherlands is a long flight away so let's stretch the weekend out a couple of days. No stress, you might not even take notice of the time passing you by (hey, "it's" legal!). Amsterdam is such a safe place and the people are incredibly friendly, you wouldn't feel scared cycling your way back to your hotel in the middle of the night. But before you do, party. And party right at the best club of all in Amsterdam, the Asian-inspired, oldie but a goldie, Jimmy Woo (we'd be lying if we said we didn't particularly take to this club because of Jimmy Choo).
Stay here: The quirky-looking Hotel Seven One Seven. There are all these cute trinkets and paintings all around, it's hard not to be impressed… and take lots of pictures.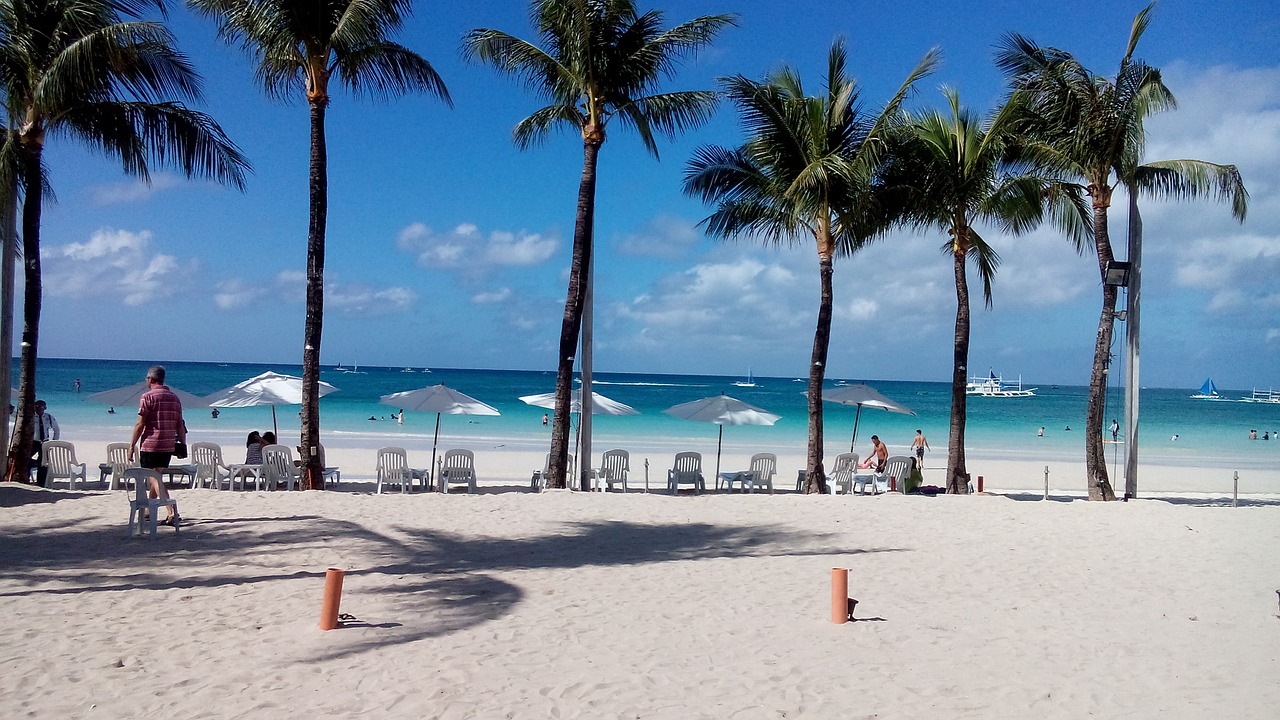 Hands down, some of the sexiest beaches in the world are found in Boracay. The fairest of them all is the White Beach in Station 1. (By the way, here's our bikini body workout. We're not always walking testimonials but that's more on our part). We've said it before and we'll say it again: Boracay isn't a secret but it's still very underrated. With not as many tourists as most islands in the popular "it" crowd of Southeast Asia destinations (pfft), it's now or never. Girls never can keep a secret.
Stay here: Two Seasons Boracay. It's affordable luxury, with all the perks: right on White Beach, a short stroll away to the nightlife and shopping hub, and Four-Cheese Pizza.