Philippines' capital city of Manila is complex, cosmopolitan, chaotic, cool and kitsch yet still somehow remains South East Asia's lesser known destinations. We, at The Luxe Nomad, however are fans of its melange of Spanish, American, Chinese, Malay and Arabic cultures which stand strong besides a distinct Pinoy culture. Here are our five things we love most about Manila.
#1 All the Food!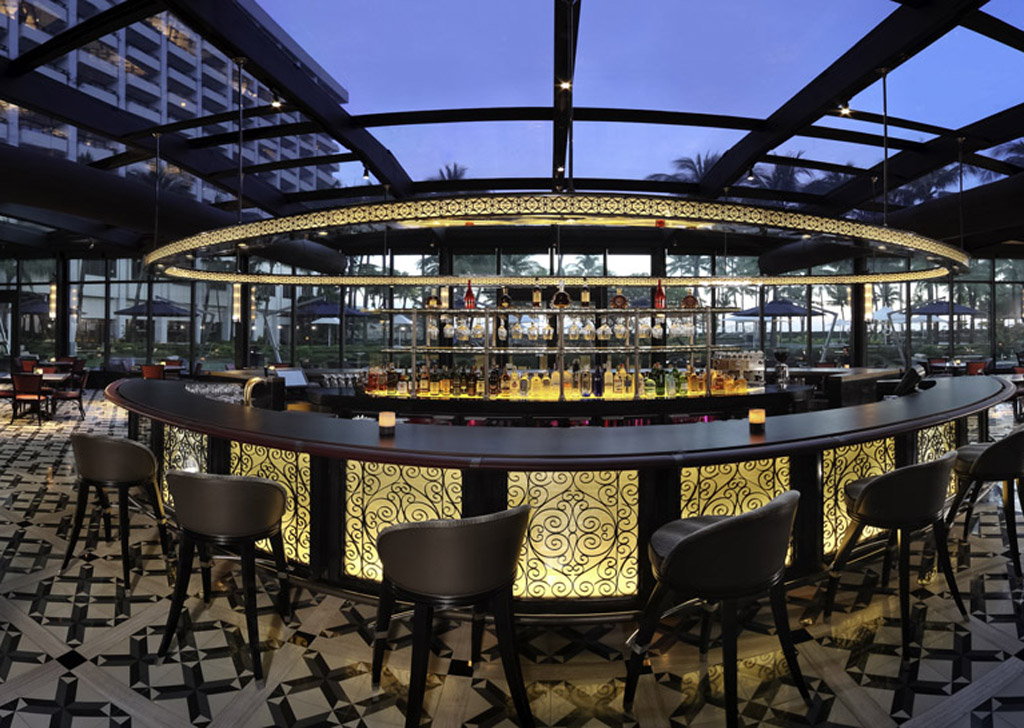 The best of the best is the buffet at Spiral in Sofitel Phillipine Plaza Manila. Spiral was voted the number 1 restaurant in Manila 2014 on TripAdvisor, in which we trust. But instead of Filipino food, which deserves a list of its own (and we're working on it!) Spiral is a master of French cuisine with meals prepared right in front of your eyes.
#2 Hotels That Feel Like Home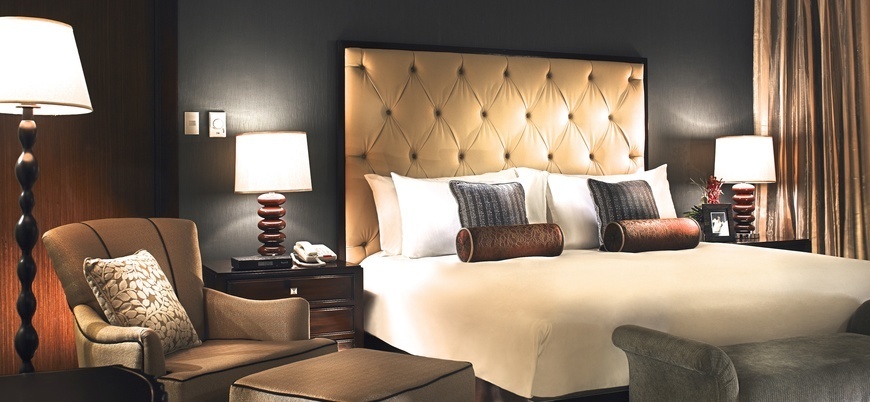 Filipinos are among the friendliest, most welcoming people you'll ever meet, so we weren't surprised at how warm and homely the hotel service was at Oakwood Premier Joy~Nostalg Center Manila. It's the first serviced apartment awarded with a 'Deluxe' classification by the Department of Tourism in the Philippines. And because we love to shop, we can't disregard the complimentary shuttle service provided to selected shopping centres.
#3 Art, Art Everywhere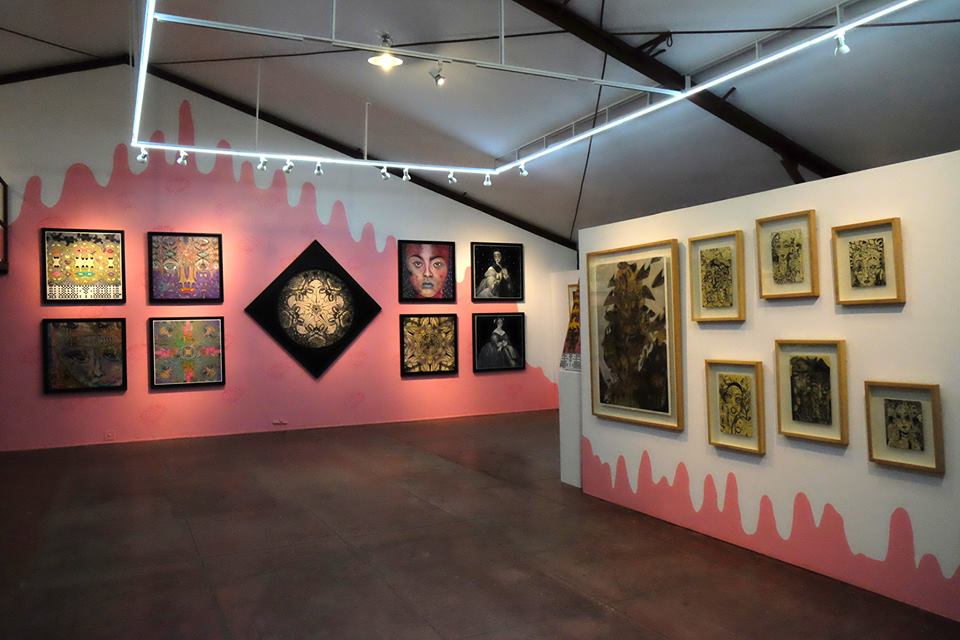 Manila is a very artistic place, just look at the colourful jeepneys and you'll get a taste of the vibrant, inner workings of a filipino's mind. A good place to start is at Vinyl on Vinyl, a quaint gallery that showcases the works of emerging artists. If you like the undergound vibes there, head to The Drawing Room next. Surely you need to make time for The Ayala Museum, one of Manila's proudest museums — it's owned by the Ayala family that basically owns half of Makati.
#4 The Modern Nightlife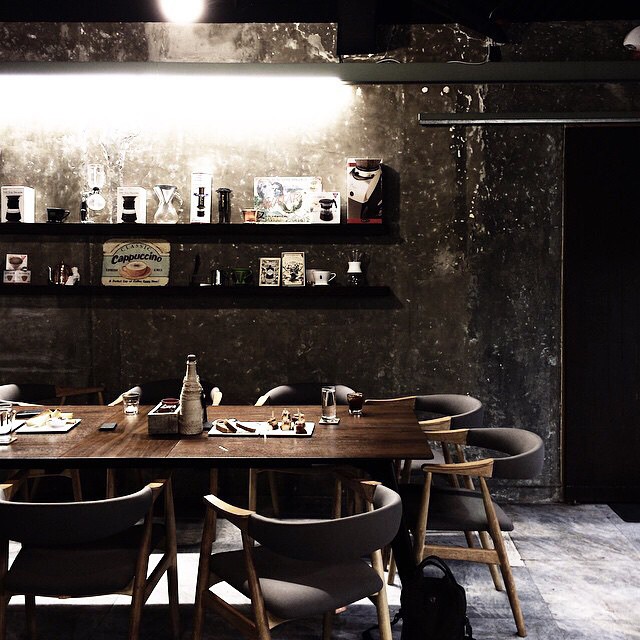 Manila doesn't have the same laid-back feel of other islands like Cebu and Palawan, but still has a great nightlife scene that has significantly boomed in the past couple of years. Dare we say, you won't have to sit through a cover band set if that isn't your scene. Two places we highly recommend are The Curator; a speakeasy-inspired coffee shop by day and bar by night, and Skye; a rooftop bar with spectacular views of the Makati skyline and a selection of signature cocktails.
#5 This One Drink!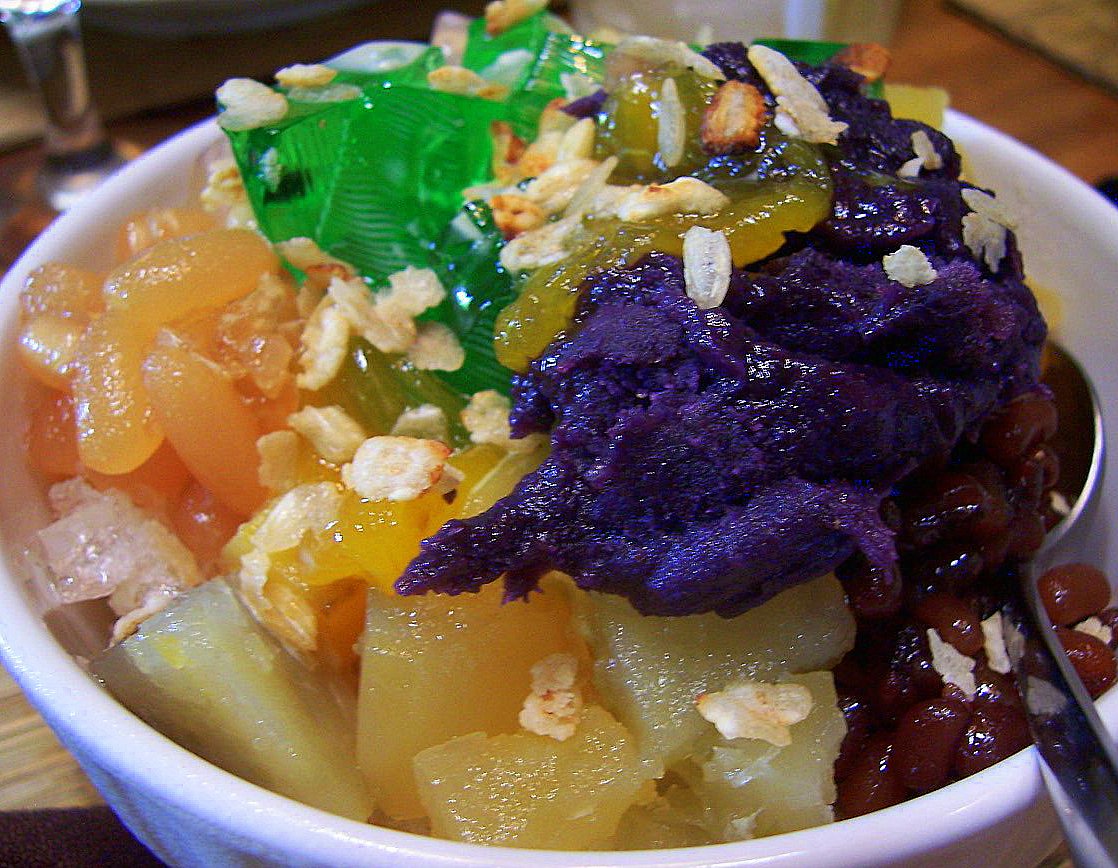 You can't leave Manila without trying one of these. The 'halo-halo', which literally means 'jumble-jumble', is everything a Pinoy drink should be and more – thanks to its refreshing concoction of sweetened beans, candied fruits, nato de coco, creme caramel, purple yam concentrate and jelly. If you can take any more ingredients, why not try the entire thing with an ice cream scoop to finish it off?