2015 called, and they want their luggage back. Upgrade your travels with a fancy new bag, for no other reason that the love of shiny, new things. Packing for your trip is never much fun, but when you have a few tips and tricks up the sleeves of your kaftans, you'll never be short of a sock on vacation again. But before you get to that, take a look at the bags that made Forbes' list of the best new travel bags this year.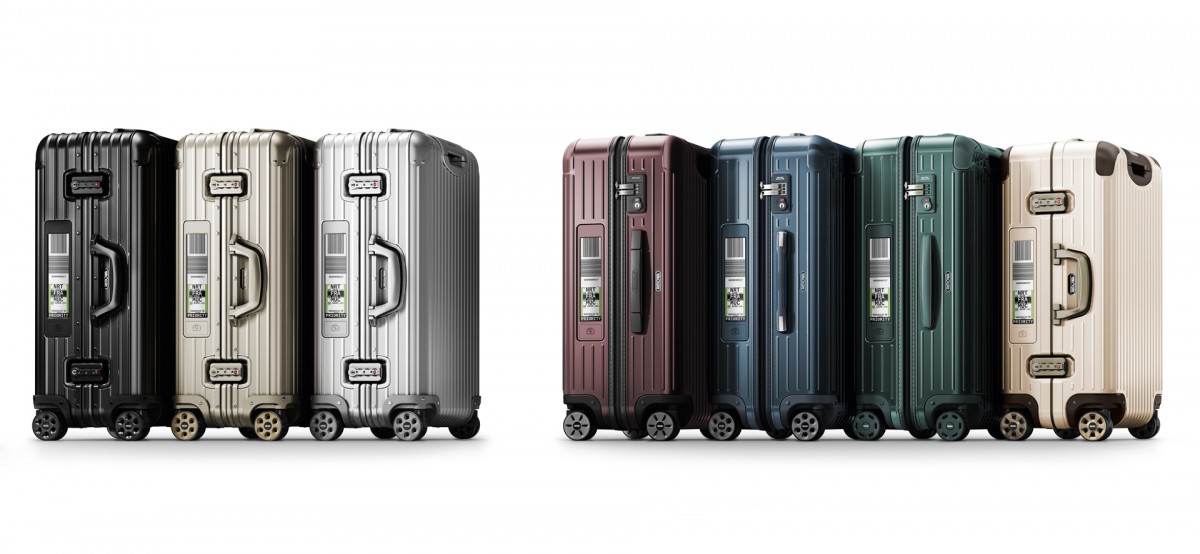 The new addition to Rimowa's signature aluminum suitcases are the new electronic tag-enhanced luggage. These bags are meant to cancel out the hassle of baggage check-in lines at the airport. You'll need to download the Rimowa app, check in your bag from wherever you are, and hand it in within seconds at the airport. Currently only Lufthansa enables this technology but it shouldn't be long till other carriers follow suit.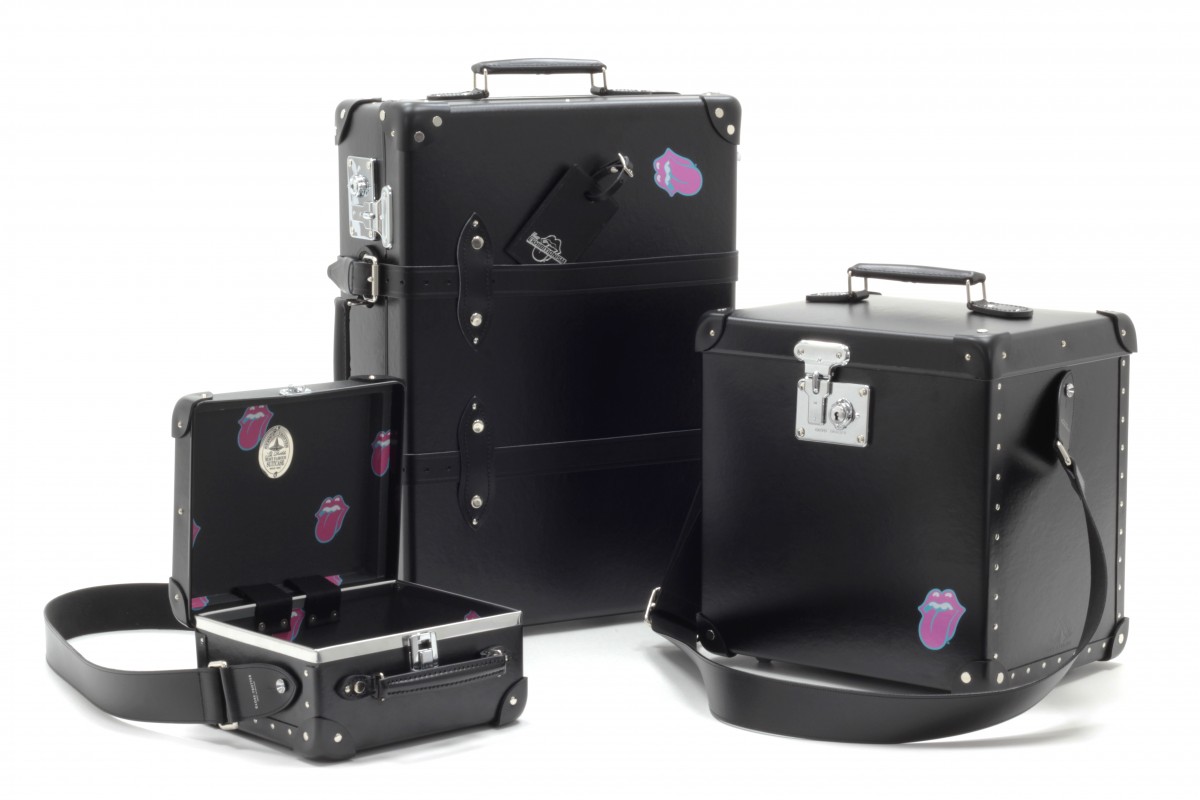 You can always get what you want, and this limited edition collection is proof of that! Globe-Trotter has partnered up with The Saatchi Gallery's EXHIBITIONISM: The Rolling Stones, for a line of luggage that includes a headphone case, a record case, trolley and luggage tag — all finished in leather.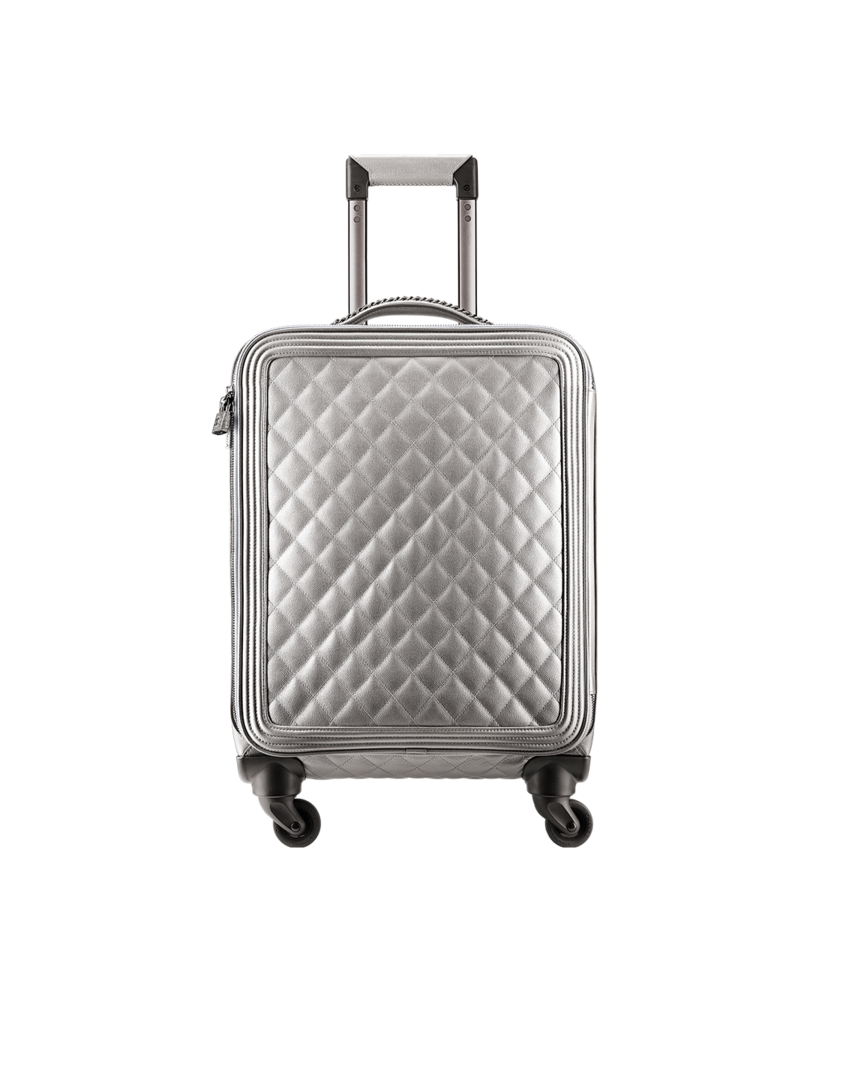 The iconic 2.55 is a classic, and if you agree, you'll also agree that you need the new Spring/Summer collection. This year's travel designs include carry-on quilted flapbags in metallic silver and black calfskin, and matching quilted grained calfskin trolleys.
Photo credit: Main.