When in Bali, do try these amazing restaurants, find yourself an ideal beach, visit the top spas and find out why everyone just loves the island. But don't do this:
Read also: The ultimate guide to Bali
#1 Don't Enter a Temple If…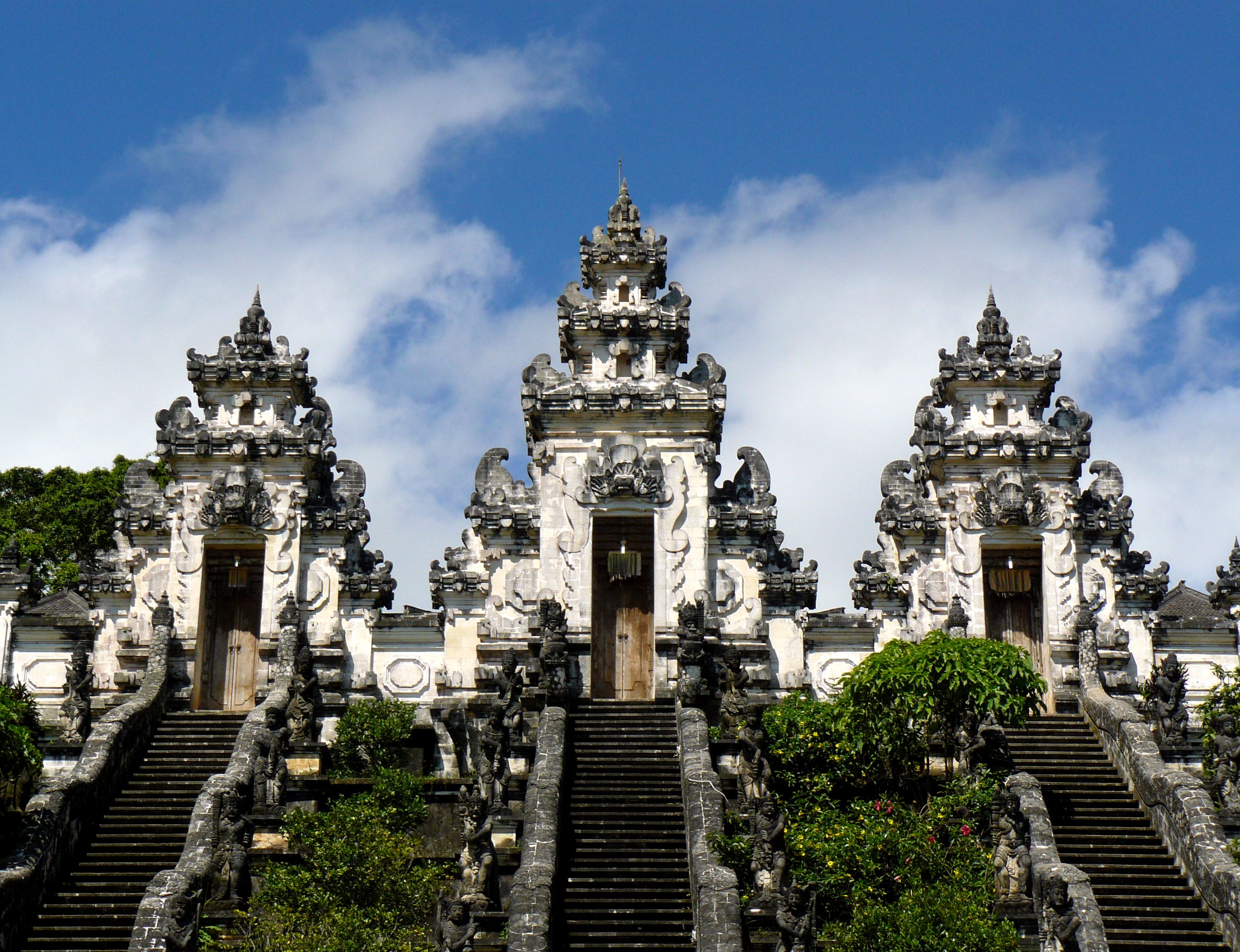 You're menstruating or have an open wound. And naturally, places of worship have a dress code: Nothing that shows too much skin, and all visitors absolutely must wear a sarong — provided at the entrance — or wear one of their own and look smug for knowing. Remember not to enter a holy place (or someone's home) without first taking off your shoes. Standard stuff, but it's easy to forget.
#2 Don't Get a Tattoo (Unless…)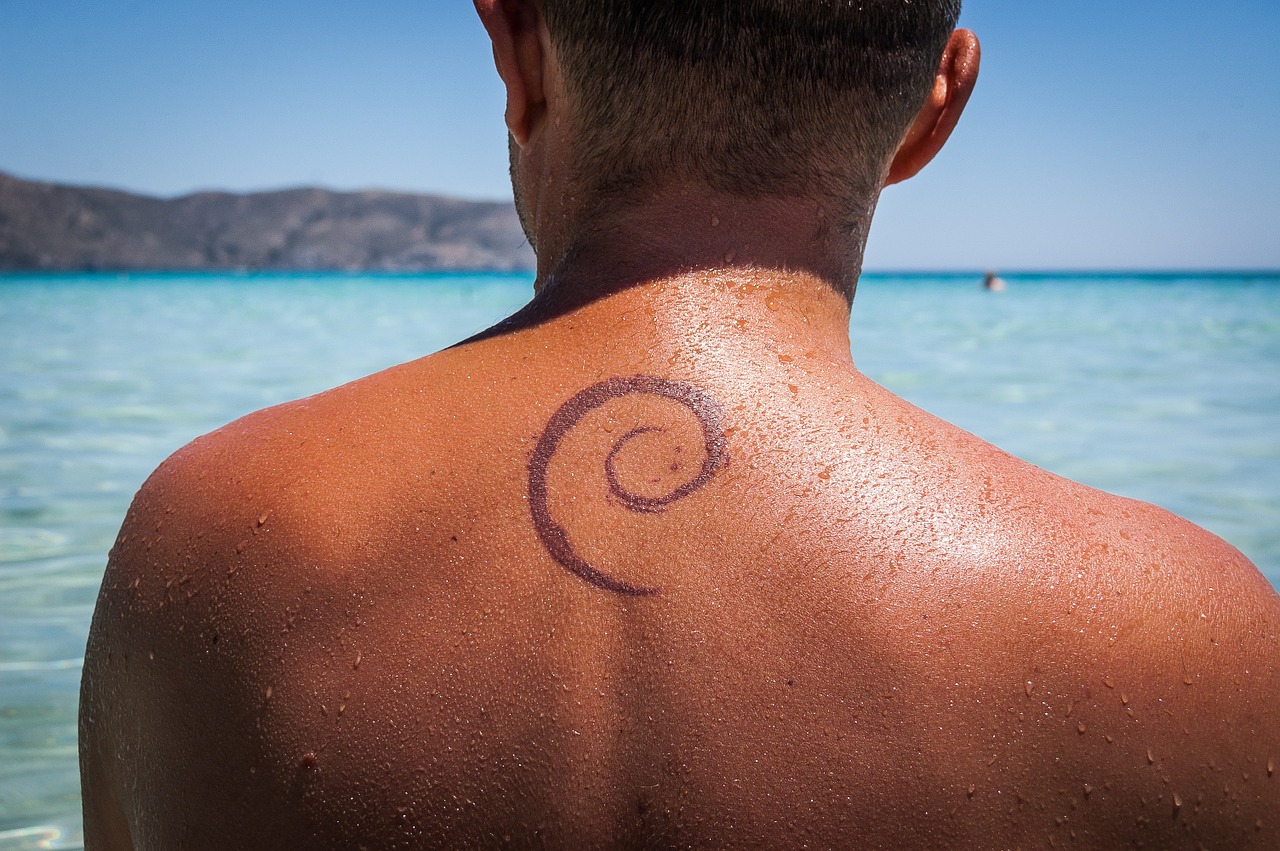 Tempted to get a tattoo after mulling it over a couple of Bintang beers? We'd suggest against it in Bali, as some "tattoo artists" use textile dyes that don't allow the skin to heal properly. You'll be left with a permanently raised, 3D-looking tattoo. There are a couple of reputable places, like Artfulink Bali in Canggu. And they do an amazing world-standard job.
#3 Don't Drink Water From a Tap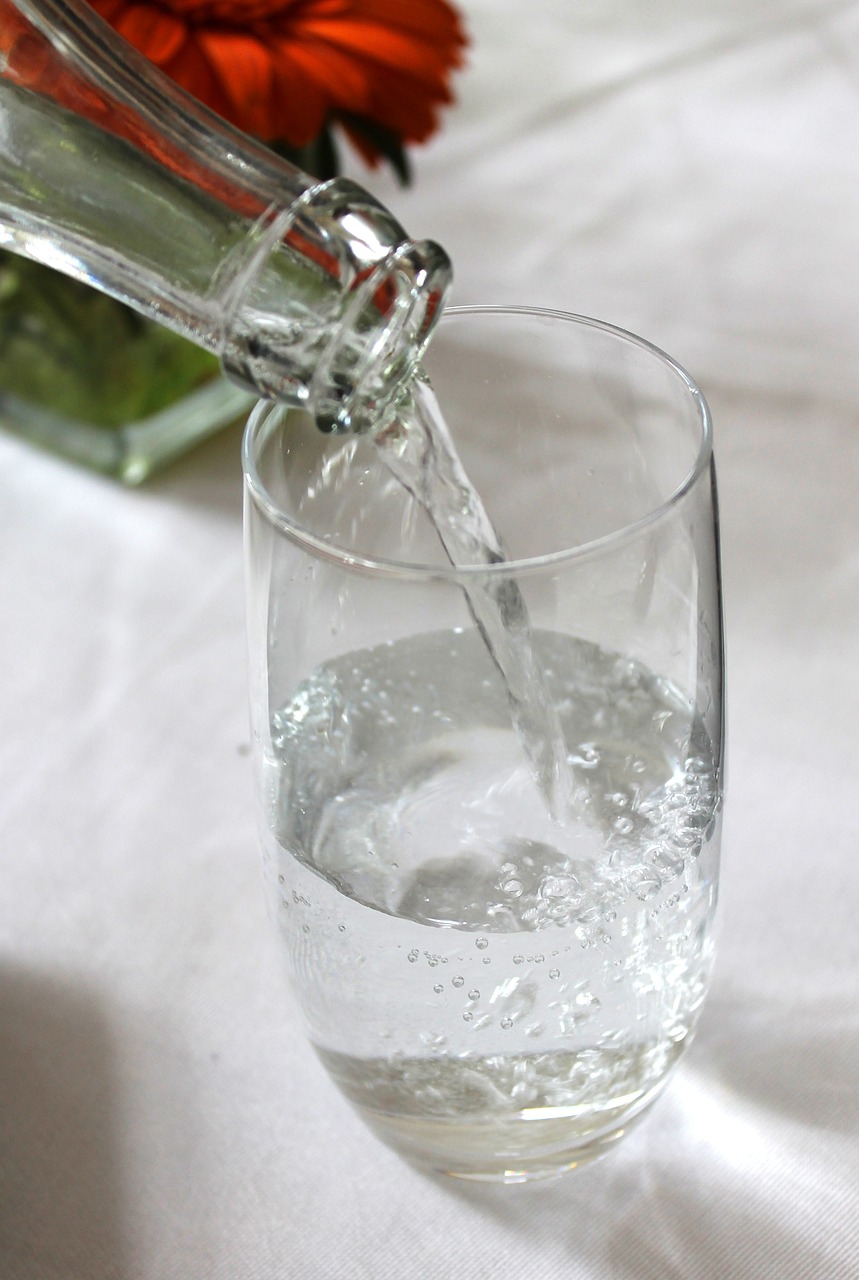 Nope. Don't do it.
#4 Don't Forget to Pack Mosquito Repellent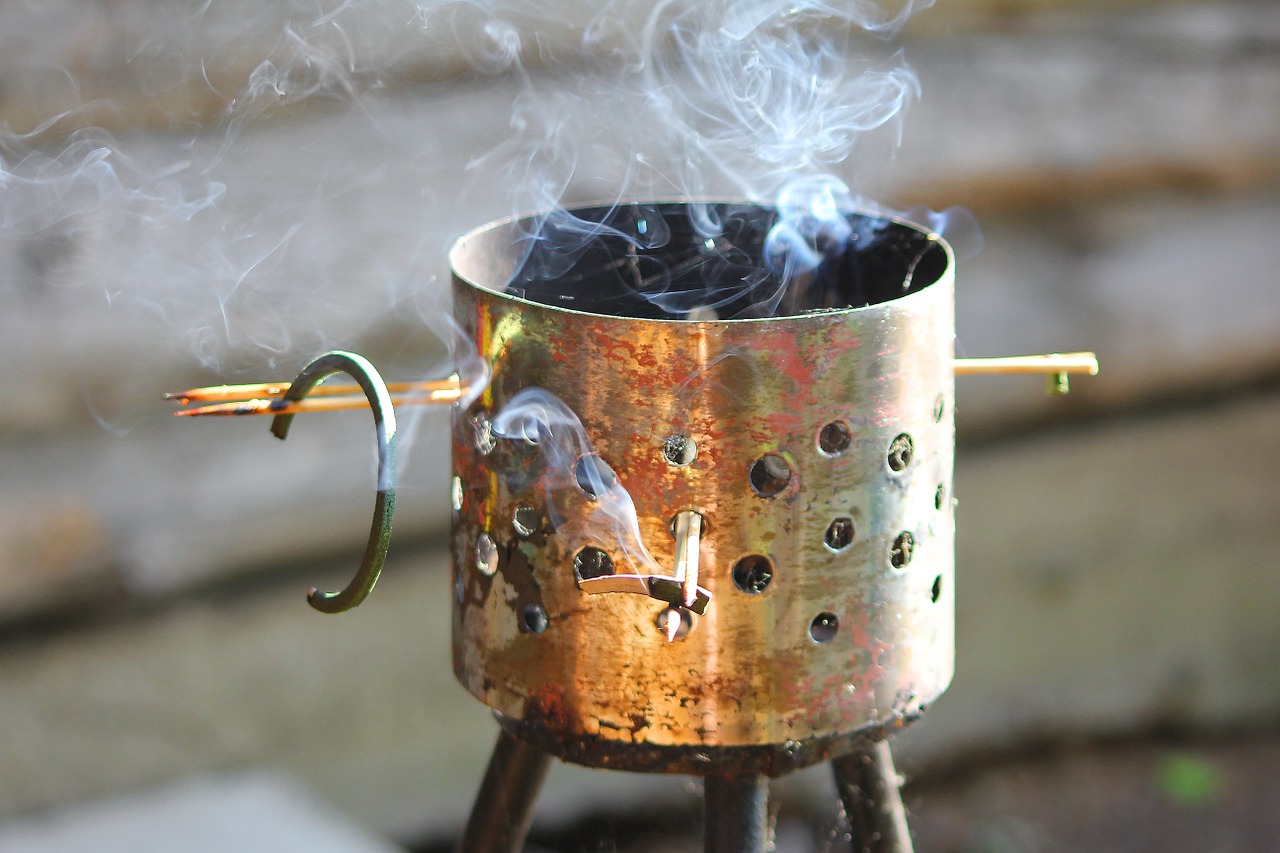 Your villa will have mosquito coils around, but we recommend throwing a mini mozzie repellent spray into your bag.
#5 Don't Leave Your Plate Empty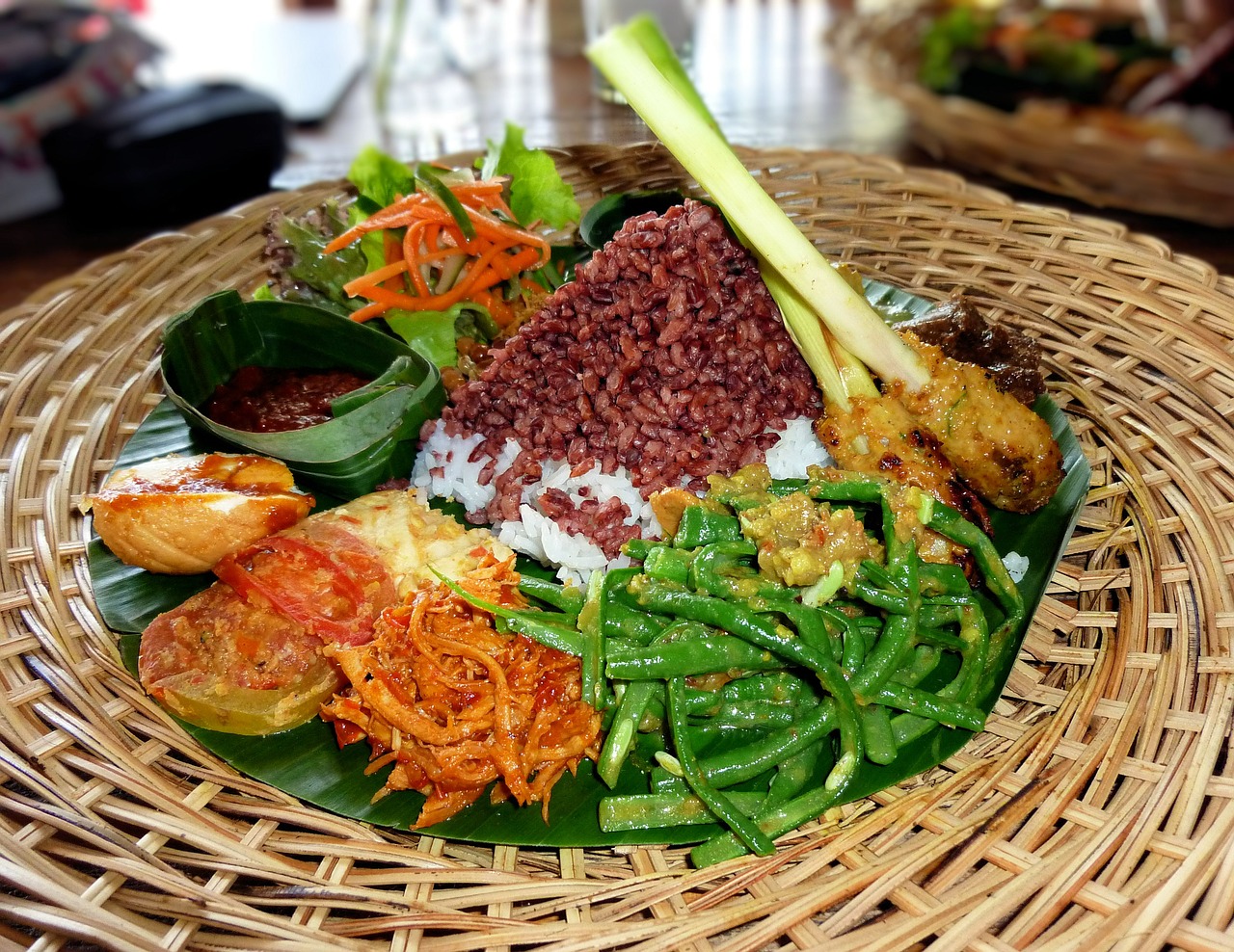 Leaving a little bit of your food is making an offering to the Gods. Hmm, still hungry? Balinese people (bless them) are great hosts and always offer second helpings. It's rude to say no, so eat away.
#6 Don't Get Tricked at Money Changers (This is How:)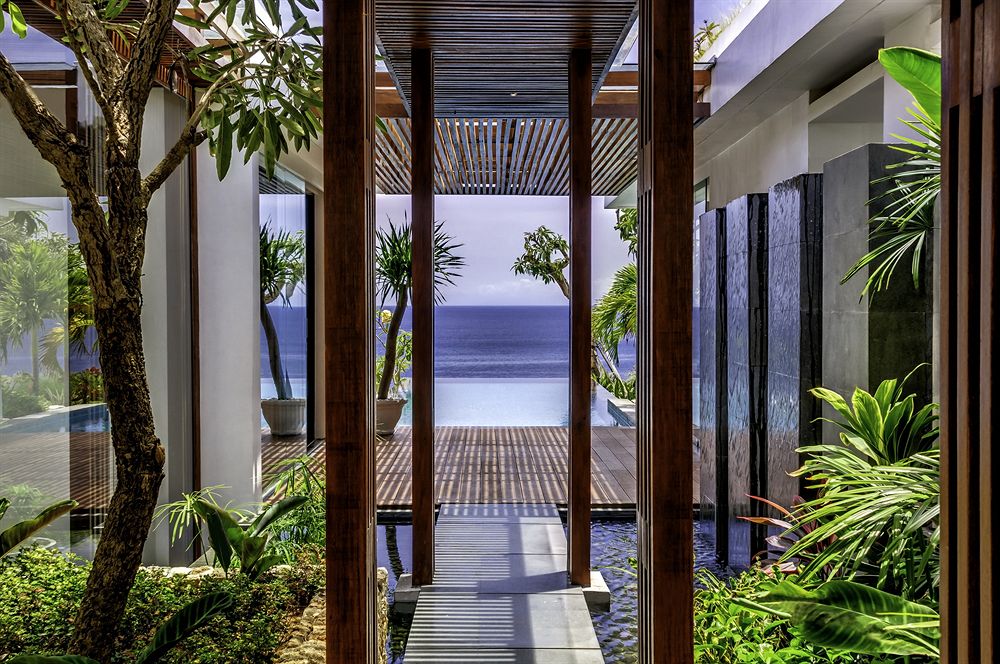 There are two different types of money changers on the island: commissioned ones, and no-commission ones. You'll want to avoid the first kind, which you'll find in back alleys and laneways. To spot a reputable money changer, look for a simple "No Commission" sign.
#7 Don't Be a Leftie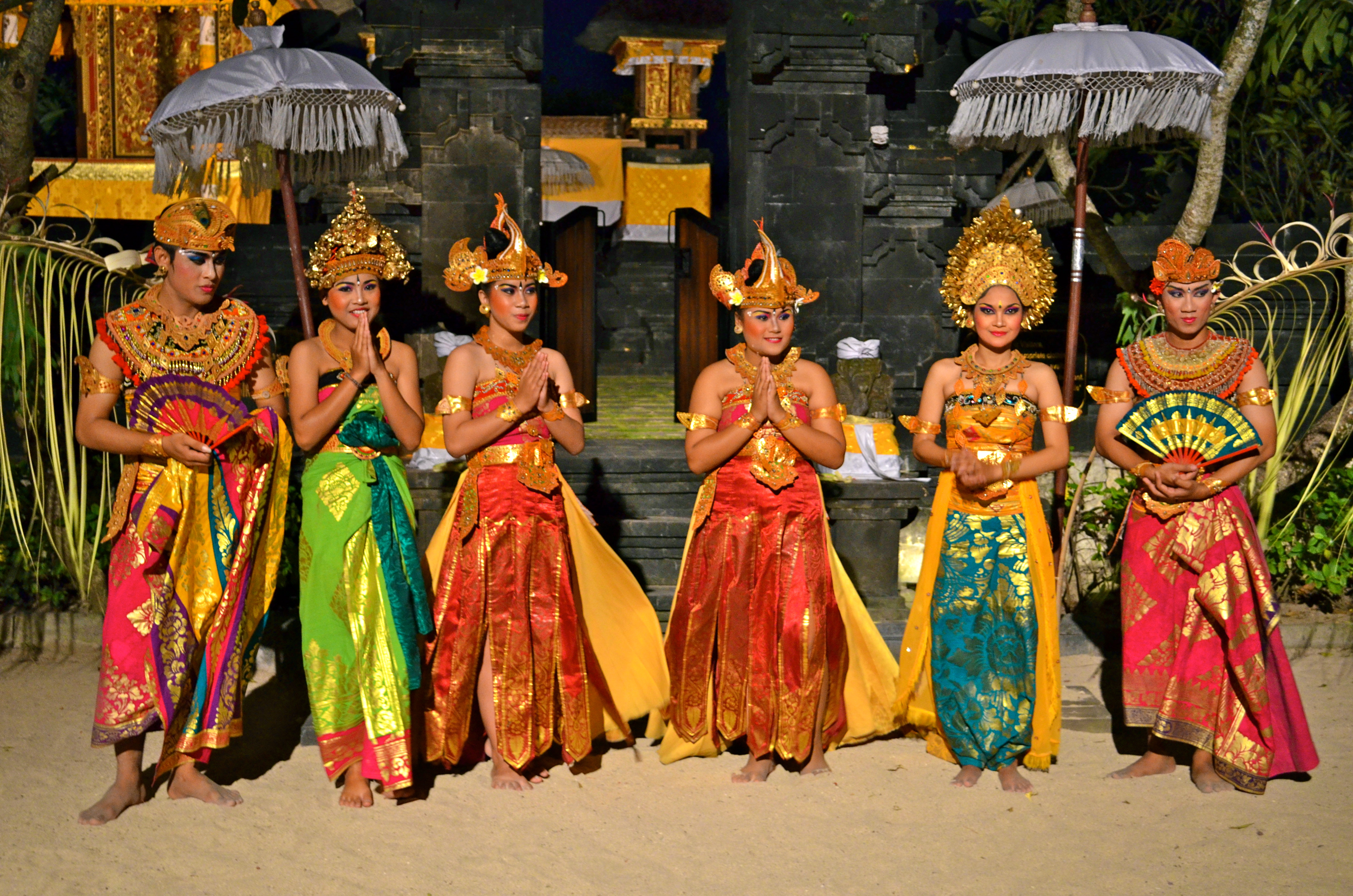 It's impolite to Balinese people to have something handed over from someone's left hand. When giving or receiving anything, use both your hands.
#8 Don't Call Someone Over The Wrong Way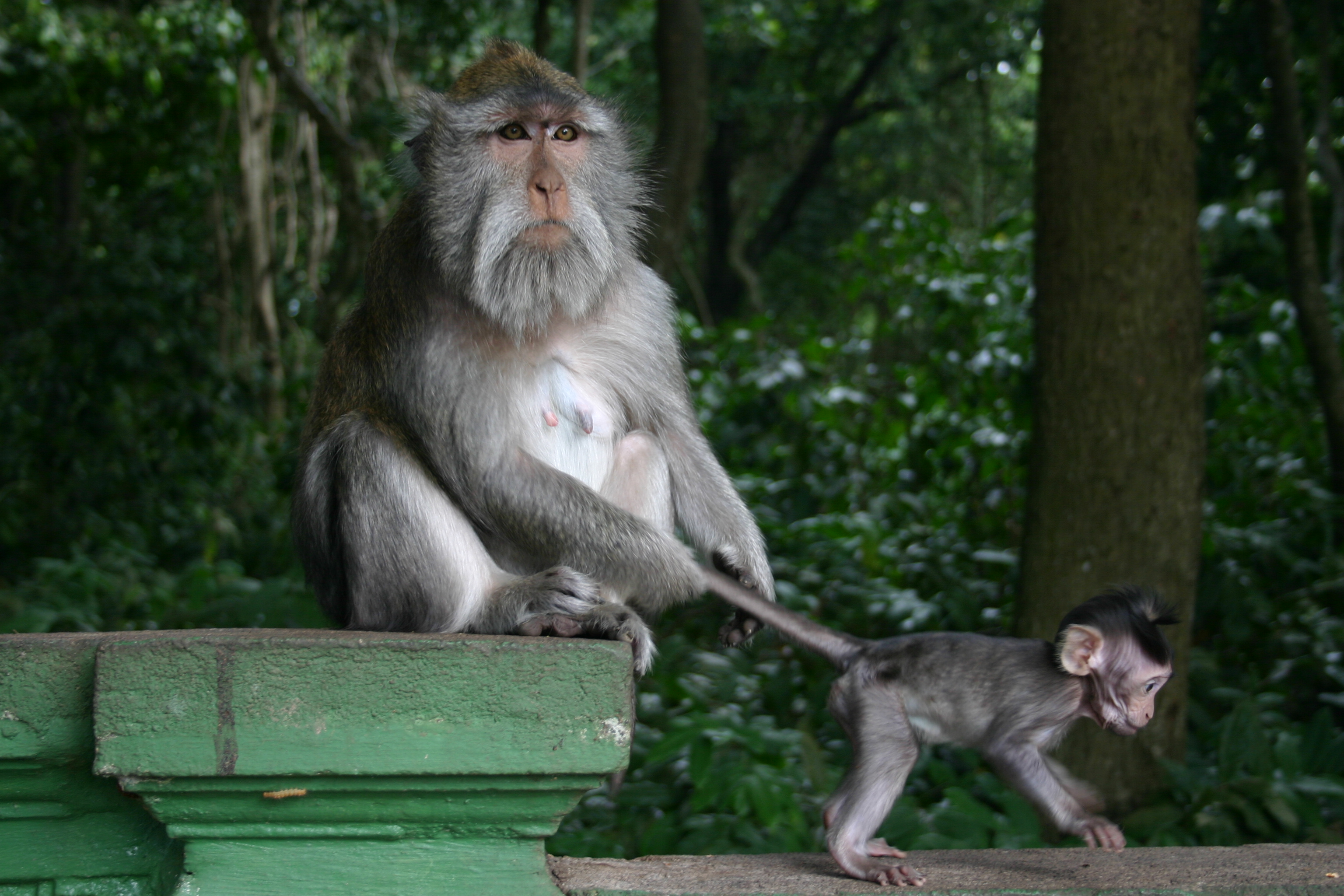 Trying to flag a friend over? Never with your fingers facing upwards, or pointing at someone / something with your index finger. Always use your whole hand, waving your palm facing downwards with your fingers moving towards yourself.
#9 Don't Buy or Do Drugs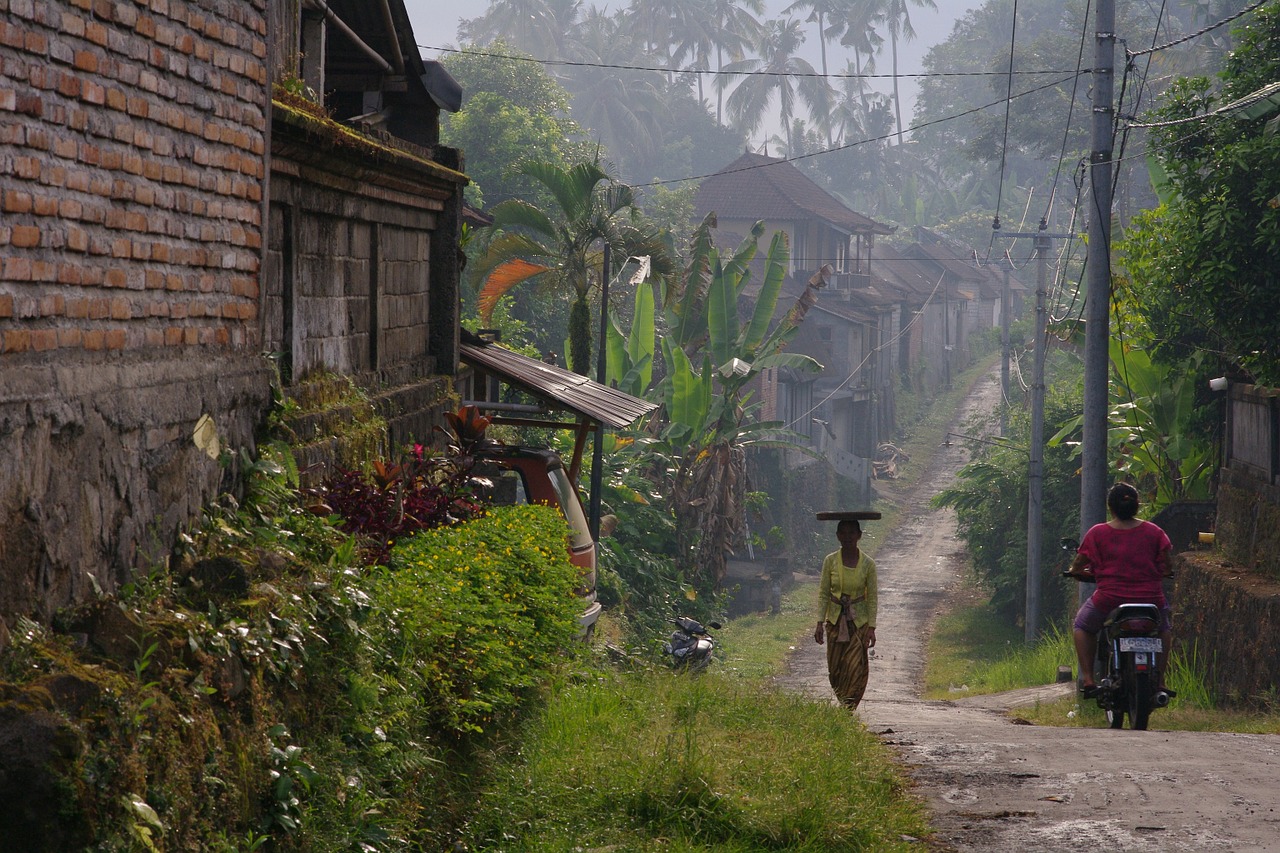 It definitely isn't worth it, regardless of the situation. Bali has very strict rules when it comes to drugs. Drugs are commonly sold in Kuta where you'll hear local boys marketing it softly but not very subtly. Just say no.
#10 Don't Be a Cheapskate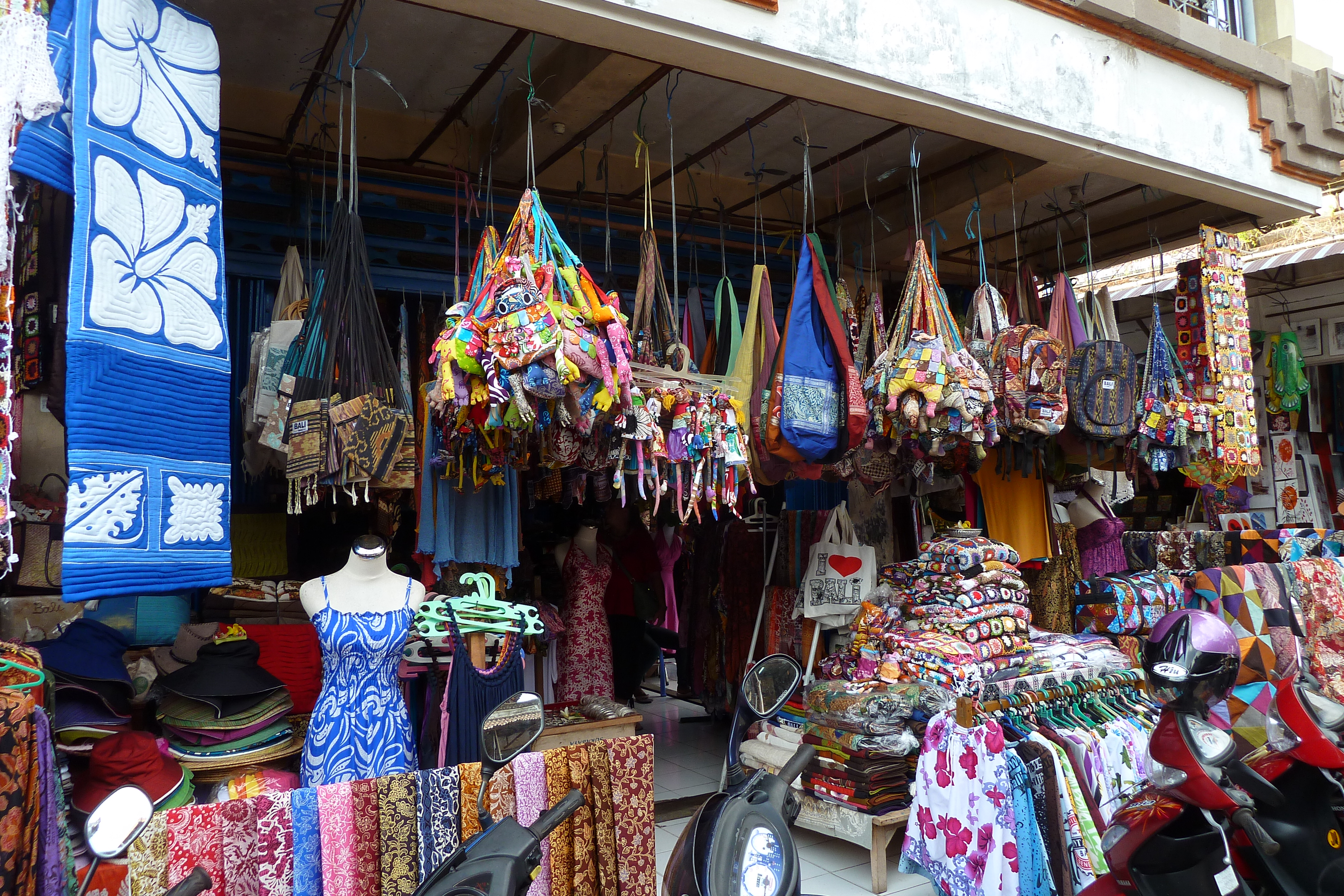 See a batik sarong you really like? Don't be rude and condescending (albeit unintentionally) when trying to bargain. 500 Rupiah is equivalant to just USD 0.04. So go for it!