Halal food is an abundance around Asia and you'll never go hungry, but personally, we can't get enough helpings at these spots from Kuala Lumpur to Australia. And because everyone deserves to treat themselves, we've gone ahead and listed a splurge and save option for each destination. Tuck in!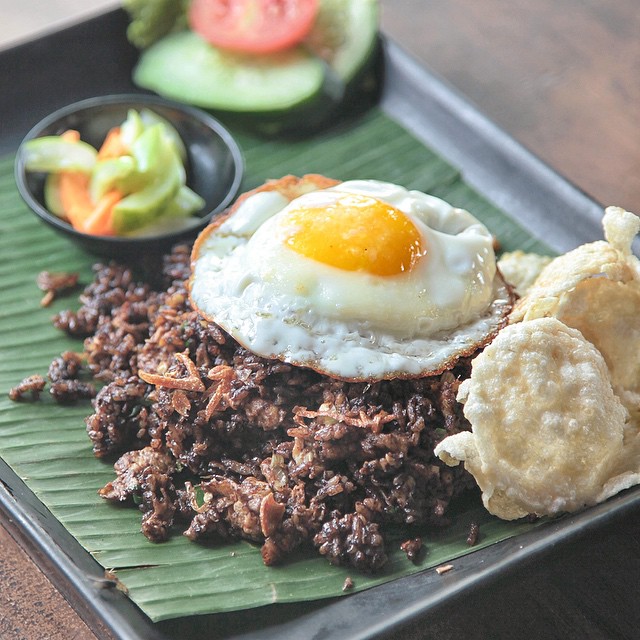 Splurge: Bunga Rampai, one of Jakarta's top spots for fine-dining, is housed in an old Dutch colonial residence. Regular diners include ambassadors and high society expats, and Indonesian food is served buffet-style (pile on the Kayangan Brownies).
Save: Kedai Locale is one the cutest little ethnic meets contemporary cafes, serving authentic local coffees to go with your food. The fried platters are great to share and the Bakwan Jagung Salsa is a must-try, as well as the ginger tea to cleanse your palete.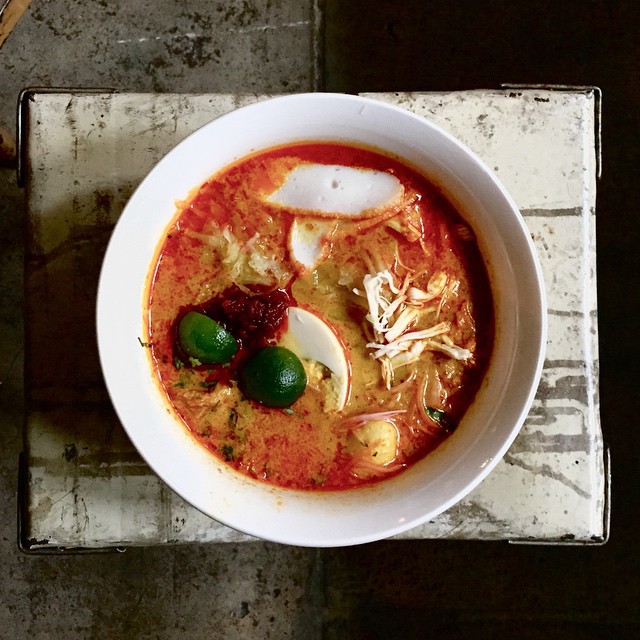 Splurge: Enjoy traditional live performances over dinner at Songket in Jalan Yap Kwan Seng. Located in a bungalow, this Malay restaurant does serve alcohol but boasts a halal menu that includes favourites like rendang daging and nasi goreng.
Save: Limapulo: Baba Can Cook on Jalan Doraisamy is one of KL's many Instagram-worthy cafes, but serves amazing food that tastes just as good as it looks. The food is a mix of traditional Nyonya family recipes from th owner's family, such as ayam pongteh and sambal petai — this restaurant is the real deal!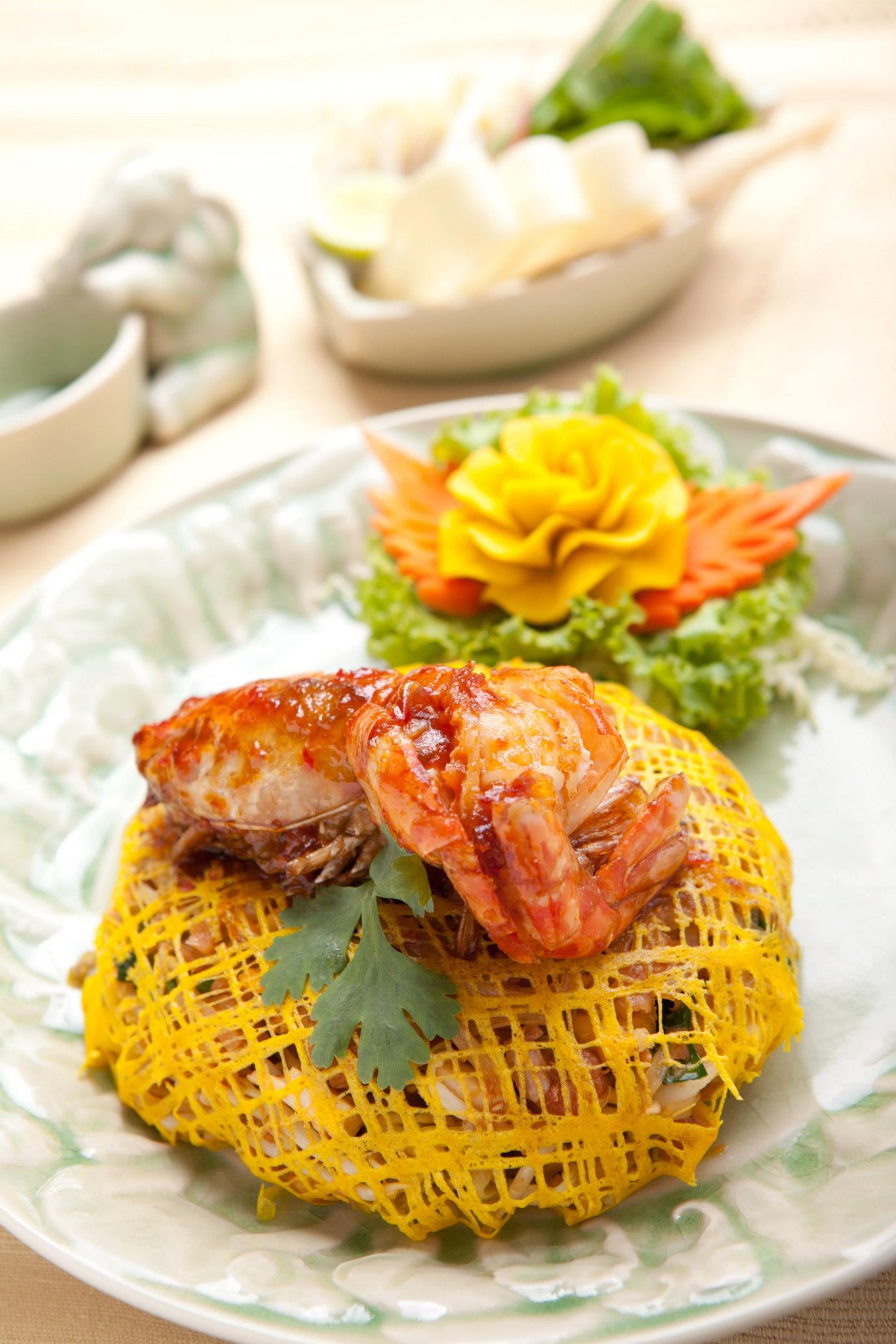 Splurge: The prestigious Spice & Rice is always good for a gourmet rainy day Som Tum or Kaeng Massaman. Good food in Bangkok is not hard to find, but presentation and the the restaurant's location in Sukoso Hotel gives Spice & Rice a reputation for the finest of fine-dining.
Save: The award-winning Sara Restaurant has Thai, Indian and western cuisine that's all Halal. Specifically, the Pad Thai has received the Thai Government SME award for best Pad Thai — could there be a bigger compliment? You'll find this restaurant in the Nuovo City Hotel where guests can take advantage of the 24-hour room service.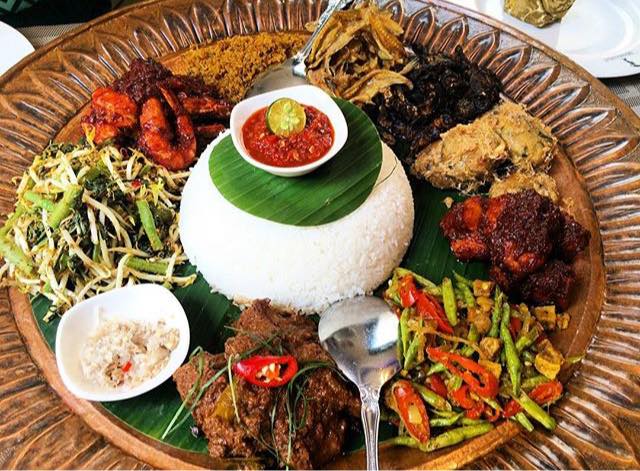 Splurge: Right within the Malay Heritage Centre is Mamanda, where comfort food takes centre stage with dishes like nasi ambeng; big enough to share between three people. Think rendang, vegetables, fried salted fish, fried coconut meat, potato croquette, sambal fish, beef lungs and chicken cooked in a coconut milk gravy — this place satisfies all cravings in one plate.
Save: Gurame Indonesian Restaurant on the Changi Coast Walk is an unprentious, family-friendly eatery for a dining experience with quite a view. Enjoy some signature dishes like Soto Ayam or the vegetarian omelette with tofu, with accompanying sea breeze and the calming sound of waves.
#5 Sydney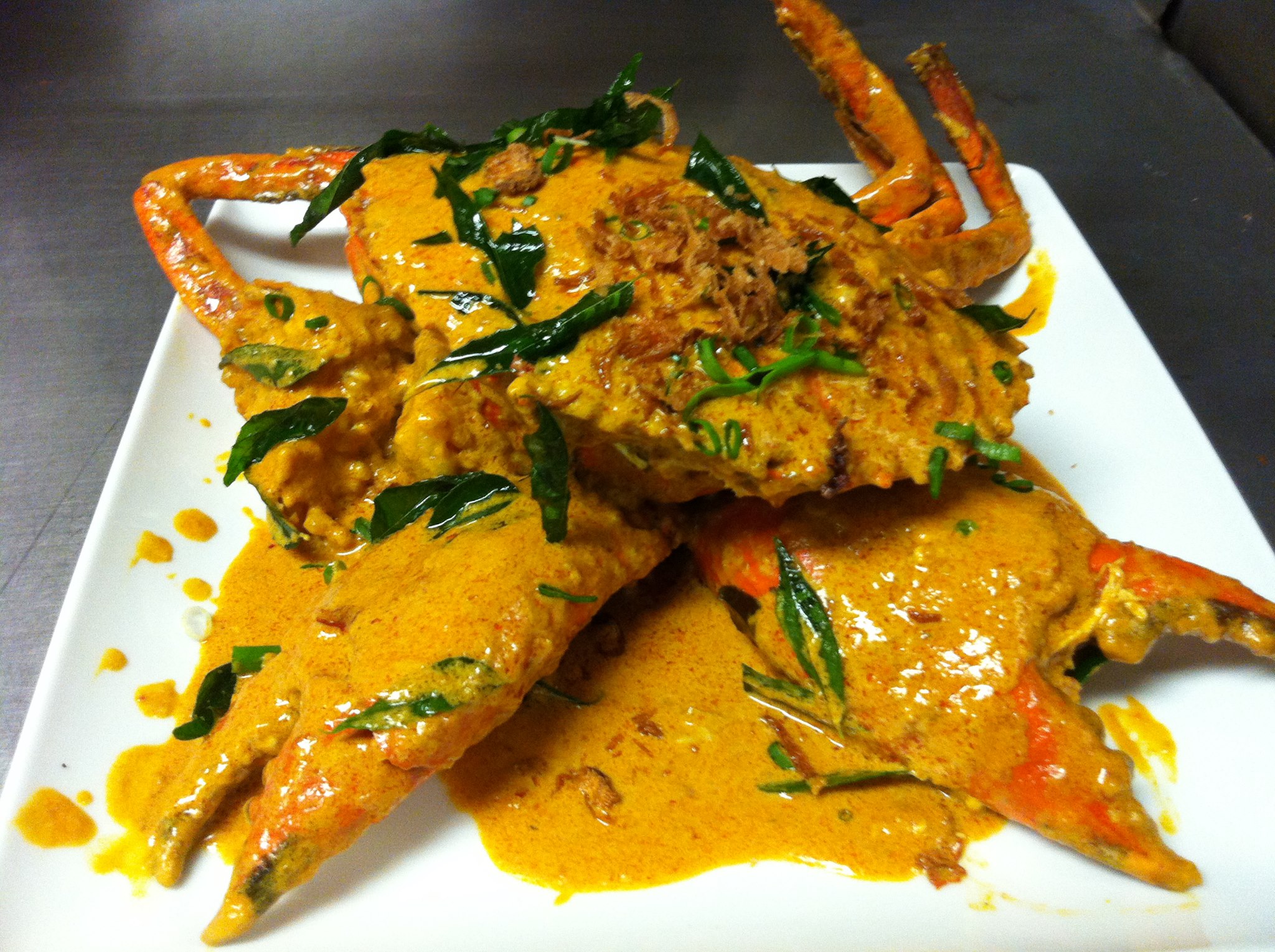 Splurge: Malacca Straits On Broadway in Ultimo practically spells out a good meal. Nostalgia runs deep with home-inspired dishes like Beef Rendang and Ayam Goreng, although you'll be paying much more than you would back home, for sure! The menu also features Thai cuisine, but it's truly the Malaysian food that stands out. 
Save: Chinese Noodle Bar in Haymarket, because how often do you get to find Halal Chinese food, let alone in Australia? The Noodle Bar is always packed with hungry diners, in a cosy setting that does beef noodle soup and Cumin Lamb Skewers so well.