It's the end of June and if you haven't already gone off for your summer vacay, you're probably planning your beach getaway right about now. Wherever you're off to (and we have some suggestions here), it won't be complete unless you have these 5 awesome beach accessories. Best of all? They're under USD100 a pop!
#1 Beach Bag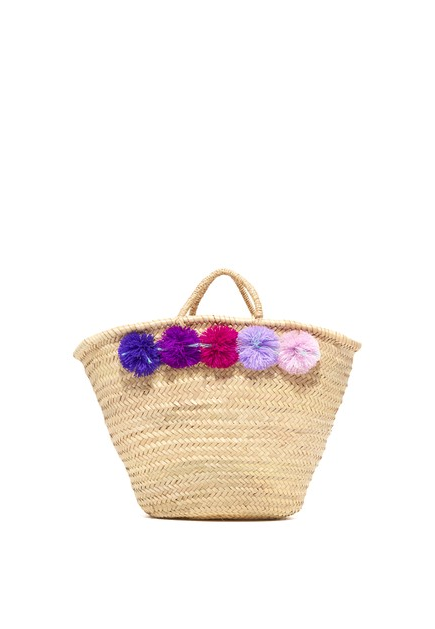 Your beach reading, sunnies, sunblock, iPhone et al need to go somewhere, and there's every reason this Eliza Gran Topanga Tote will do the job right. This basket weave bag with colourful pom-poms is roomy enough for everything and will match your amazing swimwear too!
Price: USD 98
Shop it here.
#2 Sunglasses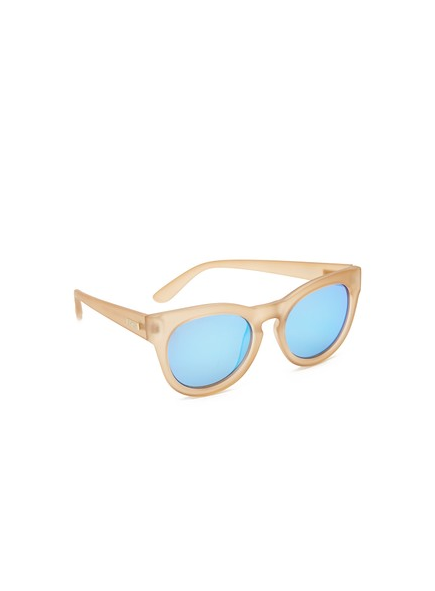 We know you've probably got the sunnies du jour, but you'll need one that you don't mind jumping into the sea with, or getting oily with all that sunblock. Enter Le Spec's Jealous Game sunglasses, which make a bold impression with mirrored lenses and frosted frames.
Price: USD 69
Shop it here.
#3 Espadrilles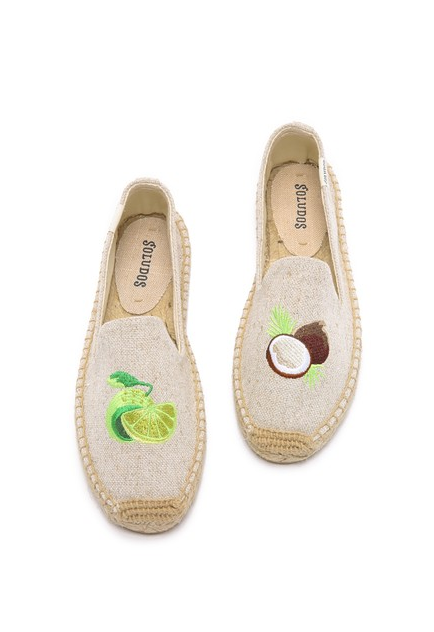 Sure, you've got your brand name sandals, but we love Soludos for comfort and that casual kick-off vibe. You needn't get upset if they get a little bit wet from the waves either, thanks to its cotton upper and natural eco-friendly jute sole. We love the whimsical lime and coconut embroidery, giving your feet a sweet, tropical aesthetic.
Price: USD 65
Shop it here.
#4 Beach Towel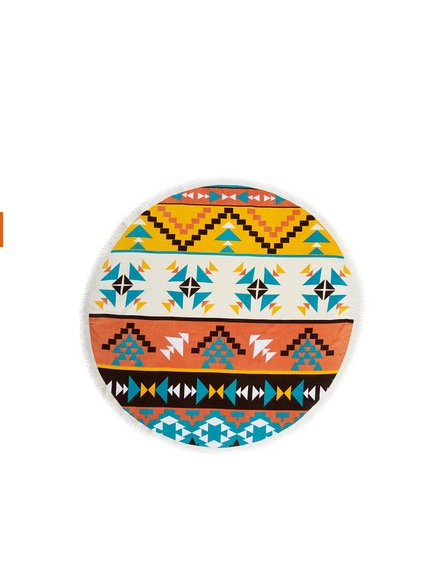 Go against the grain with this Round Towel Co. beach towel in a bold, geometric print. You'll not only stand out from the crowd, but there's plenty of great photo opportunities this Hippy Nest towel will provide!
Price: USD 60
Shop it here.
#5 Hat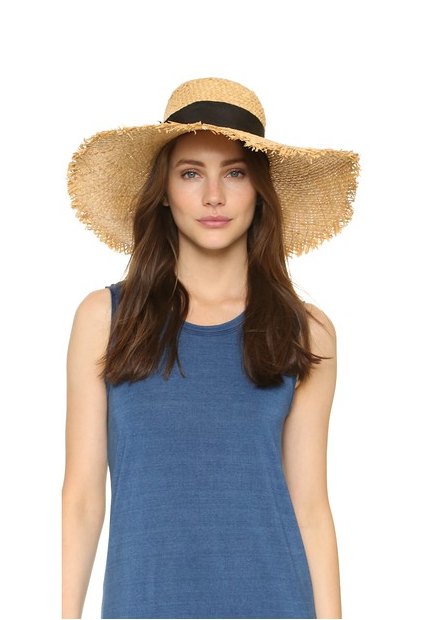 You've got the luxe swimwear, now what about the hat to top off your entire look? This Kate Spade raffia sun hat is the perfect one for you. We love the woven texture, complete with a wide grosgrain band. Structured just so, and floppy enough for that extra coverage!
Price: USD 88
Shop it here.
Haven't booked your getaway yet?
Photo credits: All