Needless to say, we are just dying in anticipation for the Crazy Rich Asians film. The book by Kevin Kwan had us laughing out loud (in recognition, not disbelief), and we're sure the film, out in Malaysia and Singapore on 22 August, will deliver the level of luxury and excess that made the book such a runaway smash around the world. Did we also mention that Henry Golding (who plays Nick Young) is one of our very own Celeb Nomads? Whether you're a crazy rich Asian or not, here are 8 ways to look the part.
Read also: Crazy Rich Asians' Henry Golding & Harry Shum Jr. in Bali with The Luxe Nomad
#1 Buy a Hotel (Room)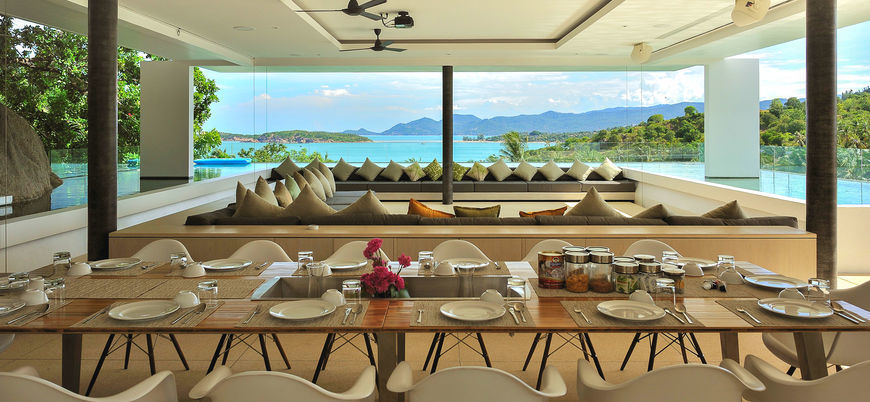 In the book's opening, the family responds to a British hotel concierge's racist treatment by buying the entire hotel. You may or may not have the moolah to do so, but we would definitely recommend moving to another hotel and spending top dollar in one of their suites. Or you could rent an entire villa instead!
#2 Private Jet Travel
Society bride of the century, fashion icon and heiress Araminta Lee has everything a girl could want, including a private jet complete with a yoga studio. But why pay for the maintenance of owning a jet, when you could charter one? You probably want to check out Victor, JavaJet, PrivateFly or JetSmarter for Asia's version of NetJets.
#3 Renovate Your Home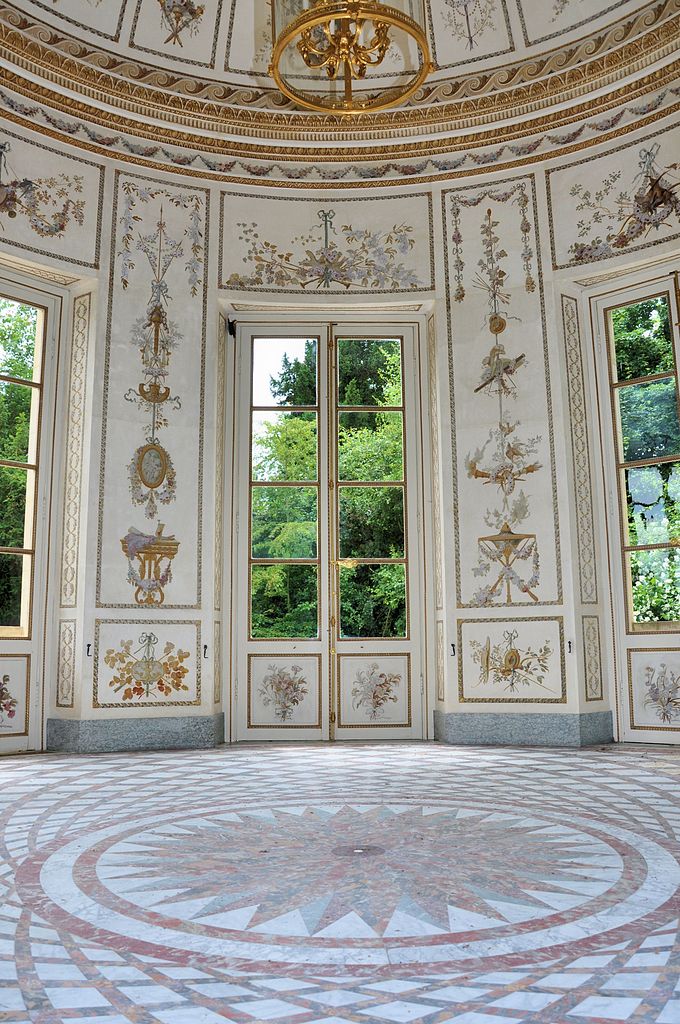 Peik Lin, Rachel Chu's BFF in the book has a home that is the copy of Versailles' Petit Trianon, complete with a vaulted ceiling covered with gold leaf, a gilded Baroque console, Venetian mirrors and golden candelabras. We recommend you choose an extravagant European landmark to model your next home renovation after. The Sistine Chapel, anyone?
#4 Speak with a Plum in Your Mouth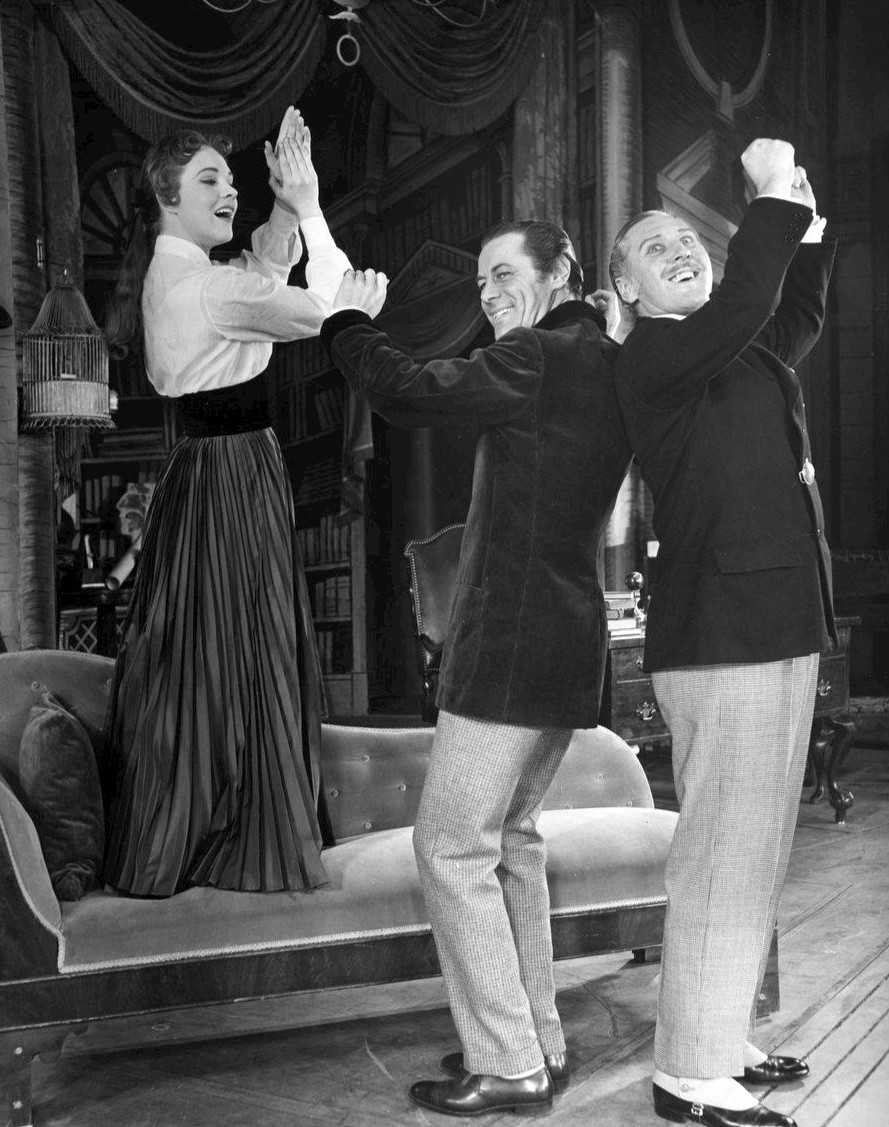 Old money is all about sending your children to the best schools, darling. Make like Oliver T'sien, and speak with the plummiest accent you can muster. You won't need to have studied at Eton, just watch all seasons of Downton Abbey and The Crown on repeat and learn to speak the Queen's English in the Henry Higgins method.
Read also: 6 Insane Ways to Flaunt Your Riches in Dubai
#5 Get an Entourage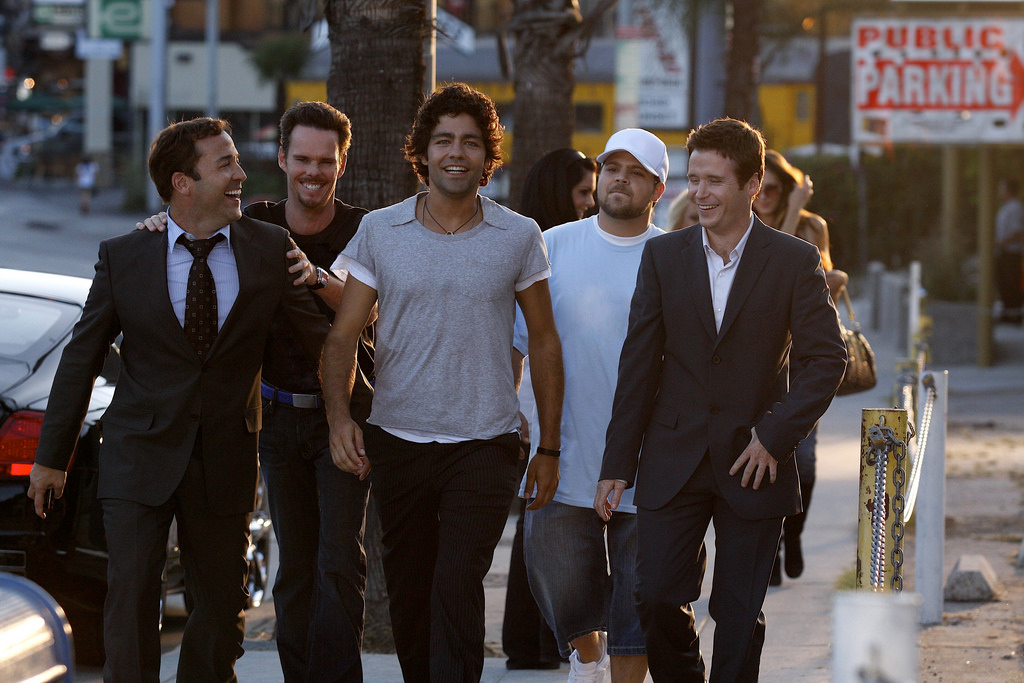 The matriarch of the Young family is Shang Su-Yi, who gets around with a pair of lady's maids, a gift from the King of Thailand. While you probably will not be receiving any (human) gifts from royalty, you could hire a personal assistant (or two) to give you the air of someone really important, with a multi-billion dollar business to run.
#6 Treat Your Pets Right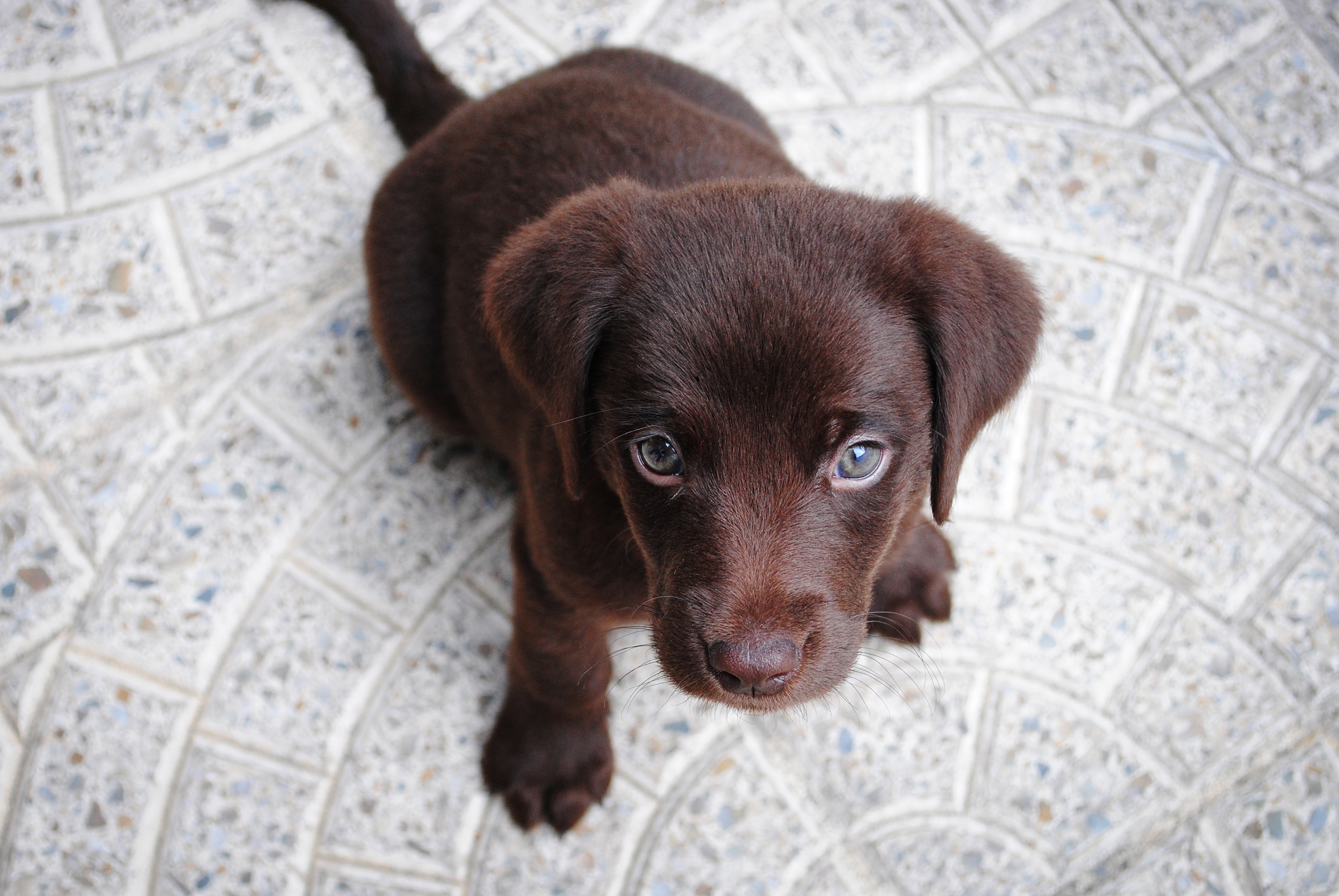 How crazy rich are the Asians in Kevin Kwan's trilogy? Ridiculously rich enough to hire a plastic surgeon to fix their Asian Arowana fish. You may not have $200,000 to spare on giving your pet fish an eye lift or buy diamond leashes for your Borzois like Kitty Pong, but you might want to send your dog to The Waggington while you're away or treat them to hyperbaric oxygen therapy at RA Healing Centre for the ultimate pampering.
#7 Shop in Paris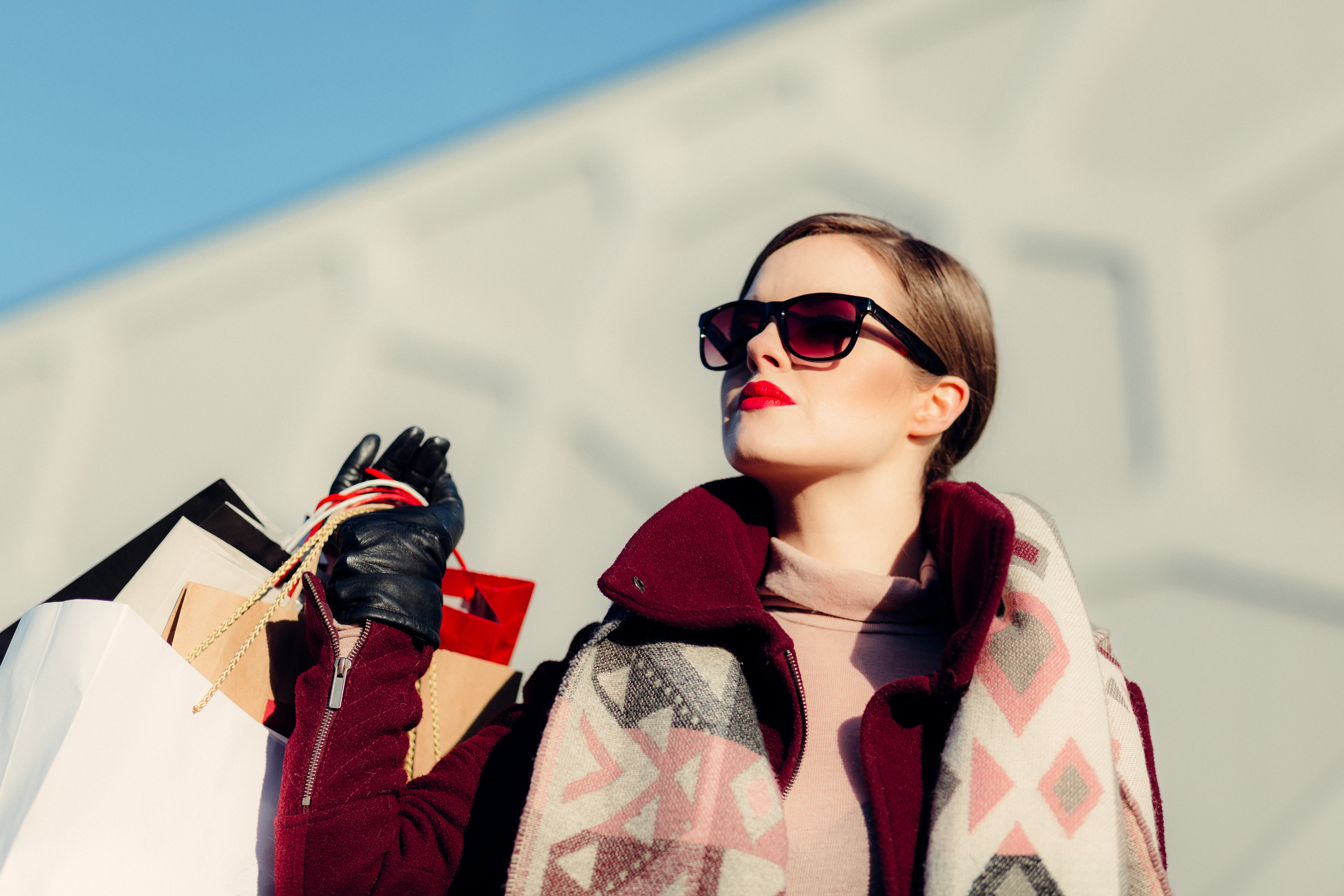 If you model yourself on 'goddess' Astrid Leong, you'll want to save up all your bonuses and any extra money you can scrimp on for that annual spring shopping spree in Paris. You might not be able to head directly to the couture ateliers or get your hands on an original Grès, but if you're a normal person (like us), you might just be able to buy this season's It bag.
#8 Tone down every now and then
When all is said and done, some of the crazy rich Asians in Crazy Rich Asians know how to step away from the hoity-toity part of their lives and find joy in the little things, like hawker food. In the book, when Nick and Rachel arrived in Singapore, they were greeted by Araminta and Colin Khoo (Araminta's soon-to-be-husband) and whisked off to Lau Pa Sat food centre, where they tucked into various local favourites like char kuey teow, or chien (oyster omelette) and satay, and washed it all down with Tiger beer. In the movie, they changed the location to Newton Food Court. Not all great food is fancy, and Singapore's just one of the best examples of how street food and fine dining coexist prosperously.
Read also: 6 things to do in Singapore this month
Live luxe, for

less

!
This article has been updated.