One thing comes straight to mind when you think of Dubai: money. Just a few decades ago it was a desert and now, it's the sixth richest country in the world, where police drive around in Lamborghinis and people keep cheetahs as pets. So if you find yourself with all this money you don't know what to do with, do this.
#1 Casually Have The Most Expensive Ice-Cream
What? We've never actually screamed for ice-cream, but this one will make you go "WHAT?!?" It's called Black Diamond from Scoopi Cafe and it's anything but 'vanilla'. Although it is technically vanilla, with Italian truffle, ambrosial Iranian saffron and edible 23-karat gold flakes. Regular ice-cream, ew.
Cost: USD 817
#2 Be a Golden Girl, But Don't Look Like One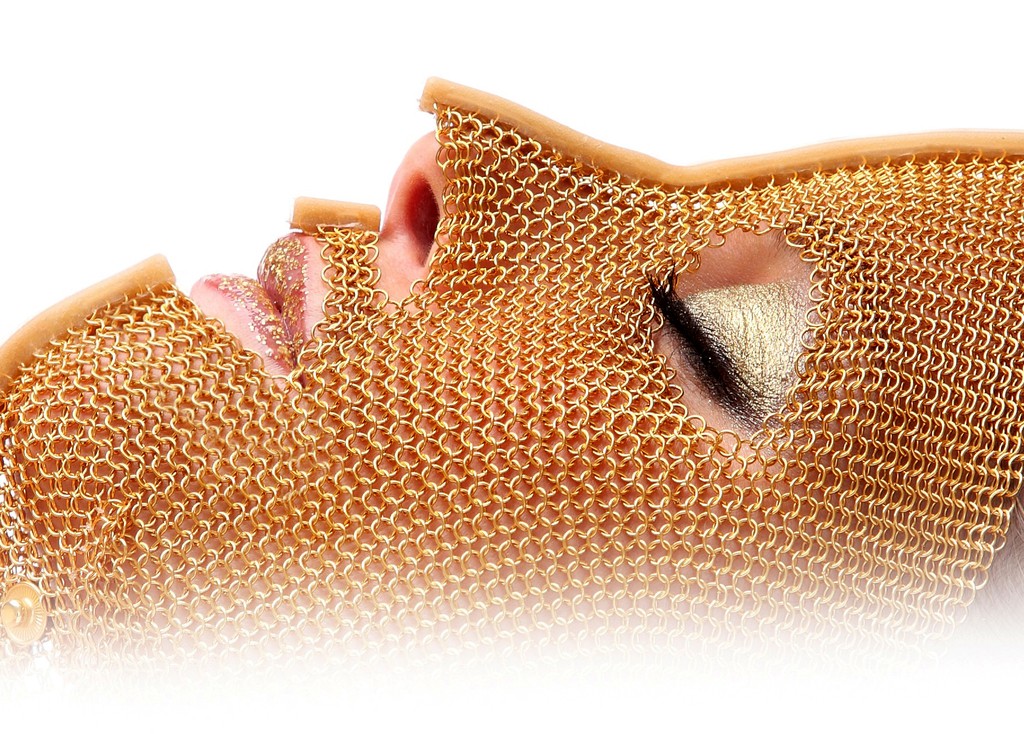 What? The 24-carat gold facial at Jumeirah Zabeel Saray's Spa, because gold. And anti-ageing. The facial uses a gold chain mail mask and from what we hear, it works pretty well. But hey, if you're looking to get your money's worth, the package comes with an Arabian gold Hammam, massage, and Jacuzzi bath, then a champagne and caviar lunch at your own private spa suite and a premium gift bag.
Cost: USD 6,800
#3 Get Your Drink On (and Maybe Meet a Celeb)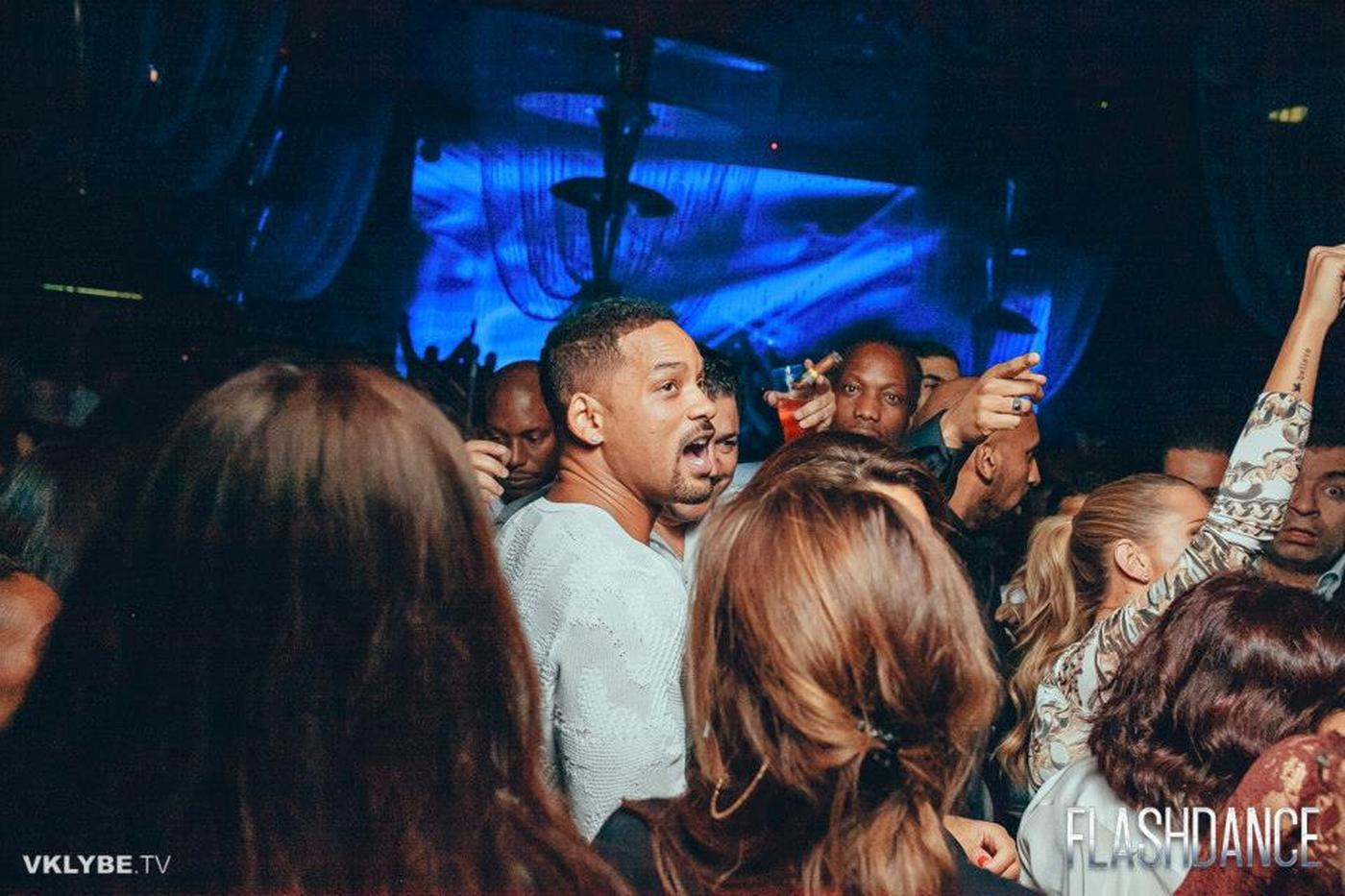 What? The club scene in Dubai will surprise you. The swankiest of the lot is the Cavalli Club, which you'll be lucky enough even to get in! (Not that it would be a problem for you, you high roller). Inside, the walls are decked in Swarovski crystals and Roberto Cavalli himself designed the space. If your crew is thirsty, pop a bottle of premium pink bubbly. Nothing bubbly or cheerful about the price though.
Cost: USD 20,420
#4 Sleep Over The Ocean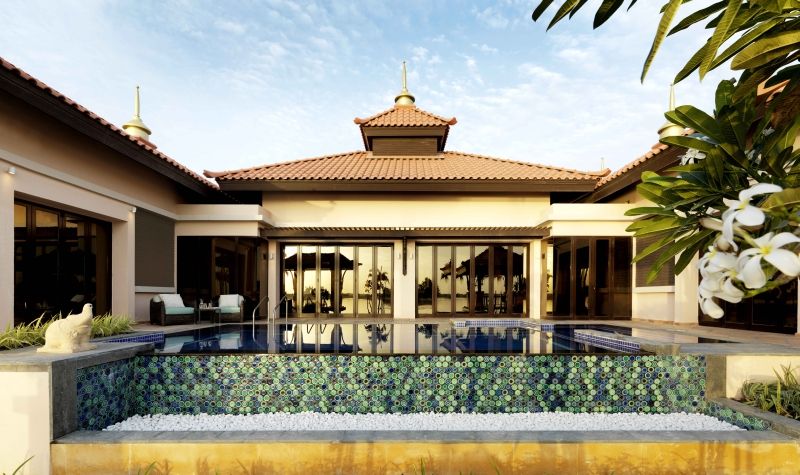 What? Stay the night at the only over-water villas in the United Arab Emirates, Anantara Dubai The Palm Resort & Spa.  Through the glass-viewing panel flooring you can see the pristine waters beneath, and come morning they glisten beautifully for quite the set-up as you have breakfast in bed. The resort is set on the iconic Palm Jumeirah and connected to the mainland by a bridge.
Cost: USD 1,043
#5 Brunch like it's No Biggie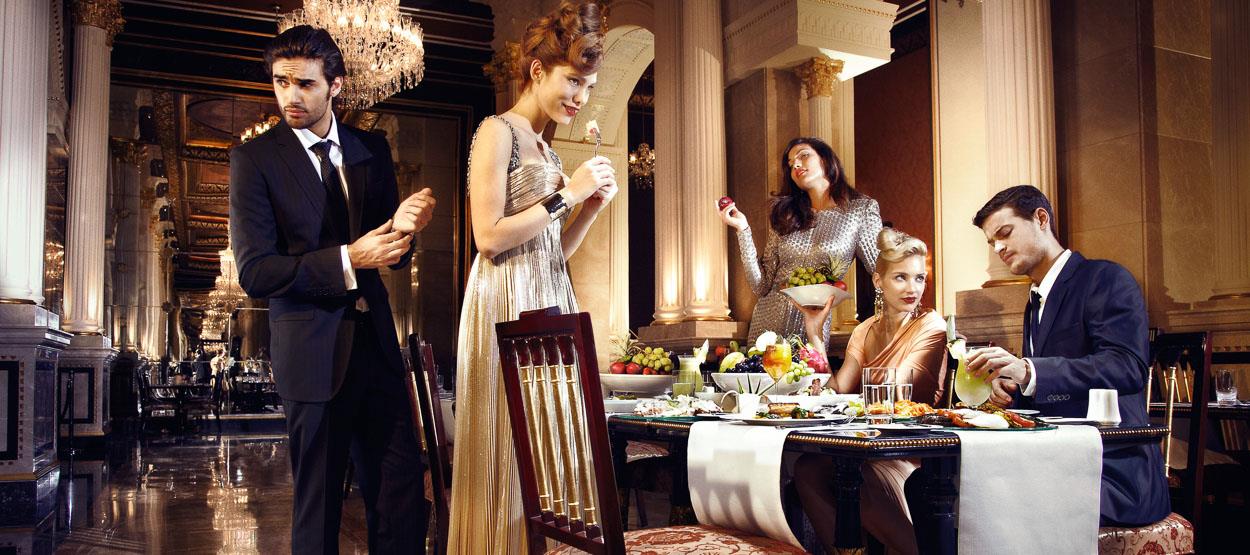 What? Haute pancakes, anyone? The most cash you'll ever drop on brunch is at the weekend brunch in Imperium, Jumeirah Zabeel Saray. Known as the Royale Brunch, every guest gets a bottle of Dom Perignon. Really, every single guest. And then your own private butler serves you Beluga caviar and just about everything anyone typically craves for breakfast — oysters, foie gras and grilled lobster, just to name a few.
Cost: USD 680
#5 Go Souvenir Shopping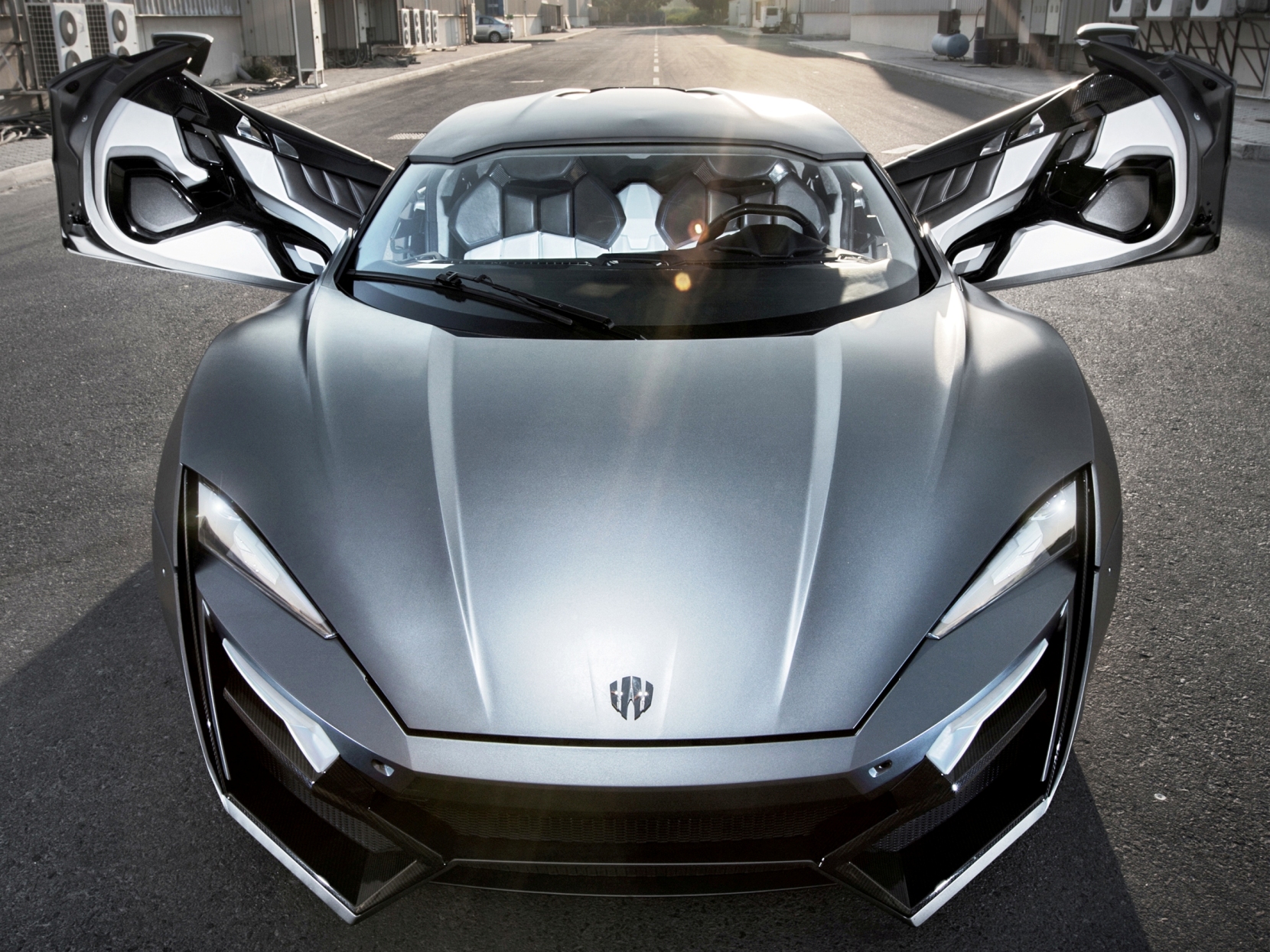 What? W Motors unveiled the Lykan Hypersport 2014 at the Dubai International Motor Show; the first Arabian hypercar. It features a turbo engine with a 770bhp that will take you 100km in less than 2.8 seconds. Madness! Then there's a holographic display, diamond and sapphire encrusted LED lights.
Cost: USD 3.4 million
 We can show you the world.