Thailand has what everyone's tropical dreams are made of: idyllic islands fringed with coconut trees, resorts that rate up to six stars (take your pick!), spas at every corner to pamper you into blissful relaxation and world class eats. If you're having a hard time deciding which Thailand island to head to for your next getaway, we totally understand — and we're here to help!
#1 Glam Getaways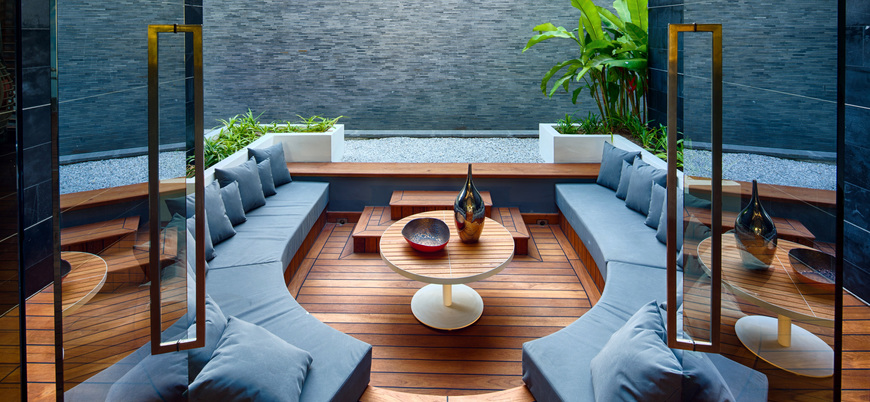 The island for you: Phuket
Why: There are some parts of Phuket you might want to steer clear of if you're not into loud, crowded, places (note: avoid Patong and Bangla Road like you would the plague). But Thailand's most developed island boasts must-eat restaurants, luxury resorts, pristine beaches — basically anything and everything an über glam nomad could ask for.
Stay: At the exclusive 8-bedroom Phillipe Starck-designed Villa Oleander that has a 24-meter infinity pool, 12-person indoor and outdoor and dining areas, private spa room, boathouse, playroom and gymnasium. Or holiday like the Kardashians at Iniala Beach House with a team of trained staff to cater to your every whim. Bringing the kids? Amanpuri offers endless activities to keep kids entertained while parents relax in luxury.
See our guides to kickin' it like a boss or a weekend in Phuket.
#2 Romantic Retreats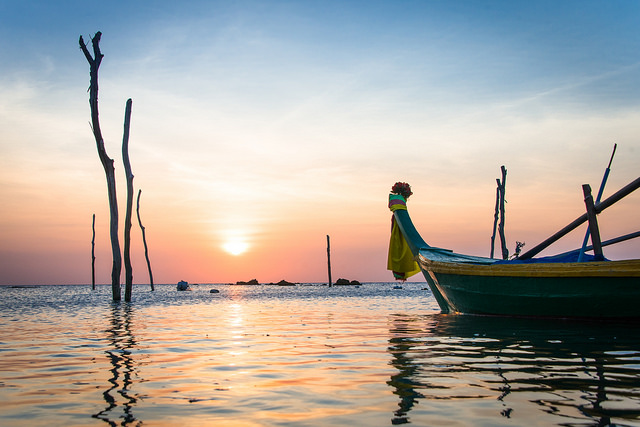 The island for you: Koh Lanta
Why: Whether you're looking for some nature-loving adventures or simply to get away and reconnect with each other, there's a little bit of everything in Koh Lanta. Pristine beaches meet crystal clear waters that lead to world-class diving spots, spas to knead the stress away, seafood restaurants and great bars for nightcaps — what more could you ask for?
Stay: The environmentally-friendly Layana Beach Resort & Spa nestles between a lush rainforest and a well-preserved reef, with  excursions and activities like elephant trekking — or simple laze by the beach and enjoy the view. Perched on a cliff, the adult-only boutique hotel The Houben has only 15 rooms (all with ace ocean views, of course) and a red-tiled saltwater pool for an added cool factor.
#3 Group And Family Fun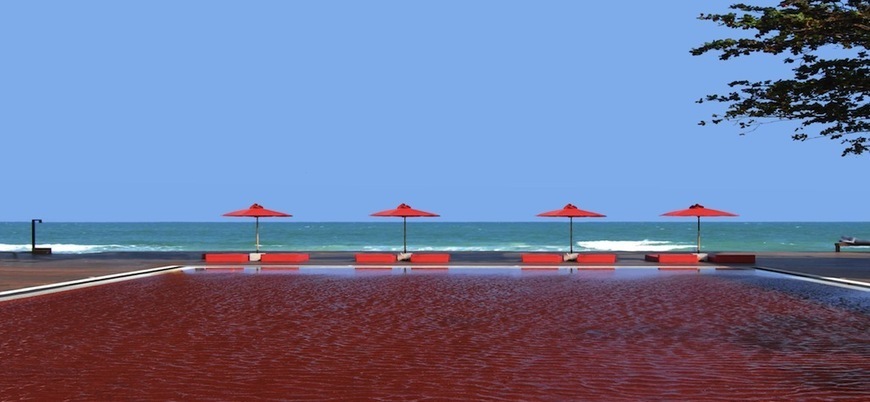 The island for you: Koh Samui
Why: With a variety of sweet (or should we say suite?) stays from boutique hotels to luxury hotel and beachfront villas to choose from, this tropical paradise has become a favourite for many travellers. There are plenty of activities to keep the youngsters and young-at-heart occupied: trips to the butterfly garden and the Samui Aquarium & Tiger Zoo for nature and animal lovers or go karting for speed demons. Adults will love Samui's many world-class spas, highly-rated restaurants and nightlife, and white sandy beaches that's heavenly for lovers of the sun and sea.
Stay: Stylishly cool and centrally located, The Library is situated on the beach and there's an actual library filled with books and films for your reading and viewing pleasure — when you're not taking dips in the stunning red pool, that is.
#4 Nature Lovers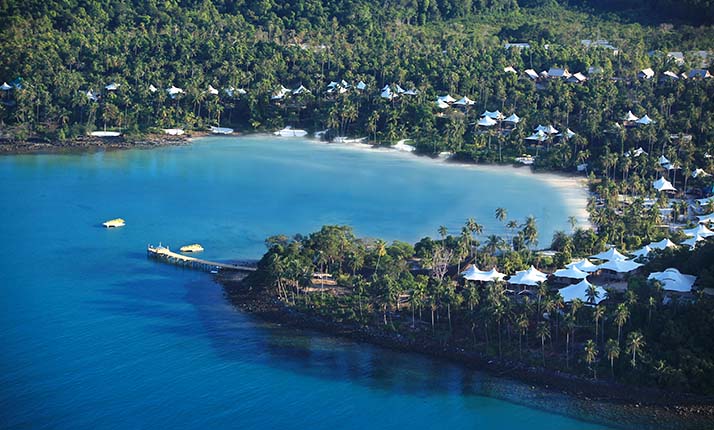 The island for you: Koh Kood
Why: Want to play Robinson Crusoe without completely shutting yourself out from the world? Koh Kood is a slice of paradise only an hour away by flight from Bangkok. This verdant island is barely touched by modern life and stressors (but there's still WiFi in some areas, don't worry) with pristine beaches, untamed forests and local fishermen going about their business — perfect for getting away from buzzing city life, if you ask us!
Stay: At the environmentally-friendly Soneva Kiri that's tucked between lush forests and crystal clear waters. This secluded hideaway is committed to the SLOW LIFE, which stands for Sustainable, Local, Organic, Wellness, Learning, Inspiring, Fun, Experiences, so there are plenty of educational and nature-infused activities (plus its own Observatory!) for those who want to learn and discover — or simply relax on the golden sandy beaches.
Now, how about that Thailand island getaway?