High on many a bucket list, an elephant ride in the jungle might seem like the perfect exotic vacation experience. The sad truth is, most of these experiences are totally inhumane and profiting off the abuse and captivity of these amazing animals. There is no greater power than the tourist dollar, but it lies in a conscious decision of you guys (and girls) to show the importance of ethical treatment of these majestic animals when spending your money. The good news is – there are some amazing places out there! So scratch this one off that ever growing list and visit an elephant sanctuary that is doing some good.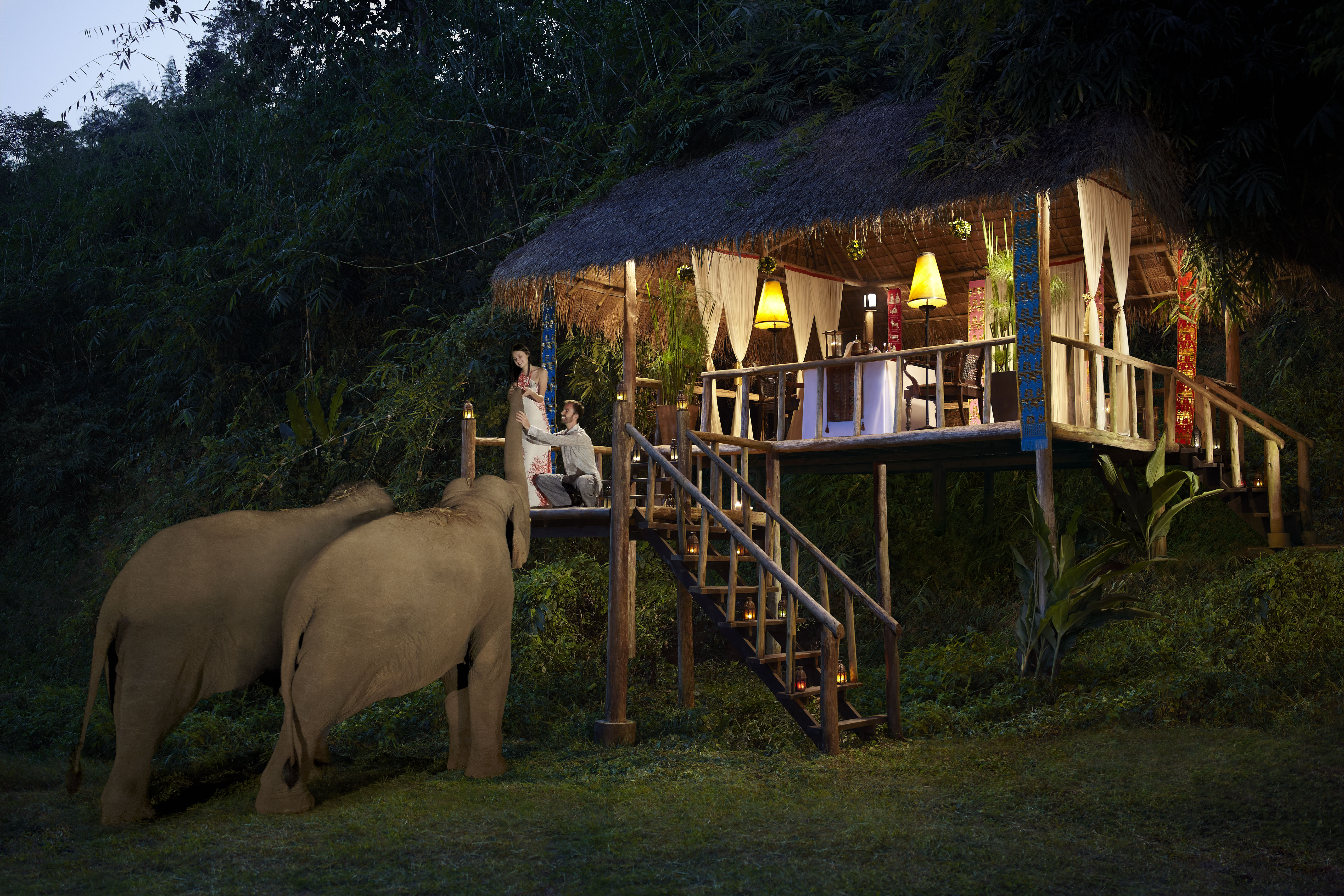 Head to Chiang Rai at the intersection of Thailand, Myanmar and Laos where two luxe resorts: Anantara Golden Triangle Elephant Camp and Resort and the Four Seasons Tented Camp both work alongside the Golden Triangle Elephant Foundation which performs street rescues of abused elephants while also supporting the Mahouts (trainers) and their families as a sustainable initiative. Can't make it to Chiang Rai? In Chiang Mai the Elephant Nature Park founded by Sangduen "Lek" Chailert, is doing extensive work for the rights and welfare of elephants, while Boon Lot Elephant Sanctuary, about an hour drive from Sukothai airport and Elephants World in Kanchanaburi, about 2 hours from Bangkok, are also doing amazing things. Definitely worth a click.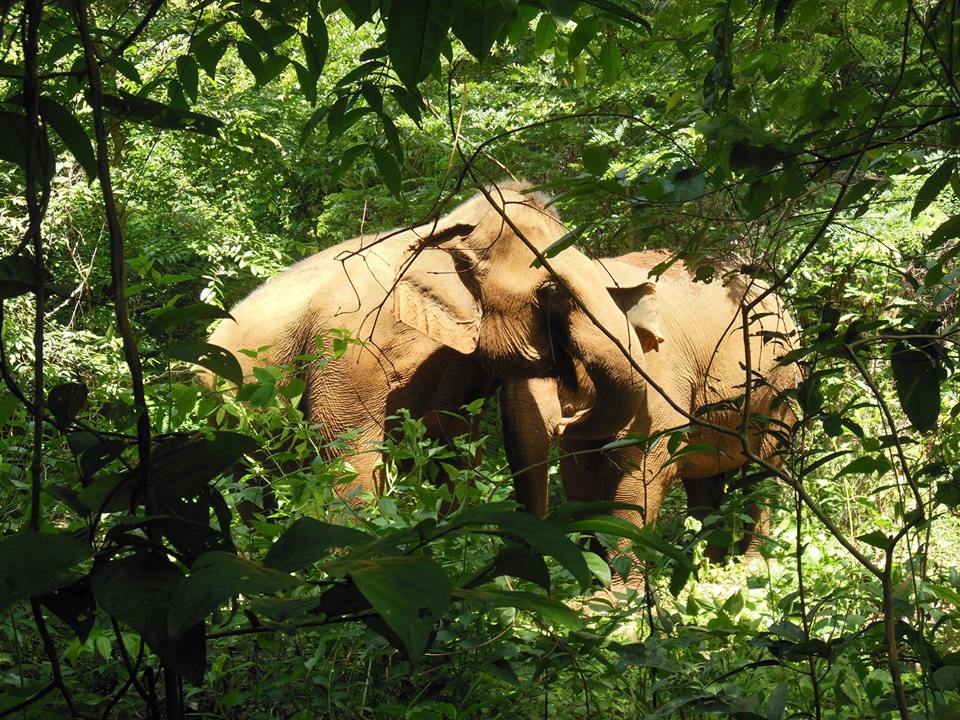 A little off the beaten track, but definitely more intimate, the Elephant Valley Project in Sen Monorom, Mondulkiri province, currently protects 9 elephants. Run by the NGO, Elephant Livelihood Initiative Environment, choose your length of visit – from a single day to extended volunteer opportunities, and contribute to more than just elephants. A typical stay here will see your time divided between elephant care and improving the livelihood of the local Bunong people.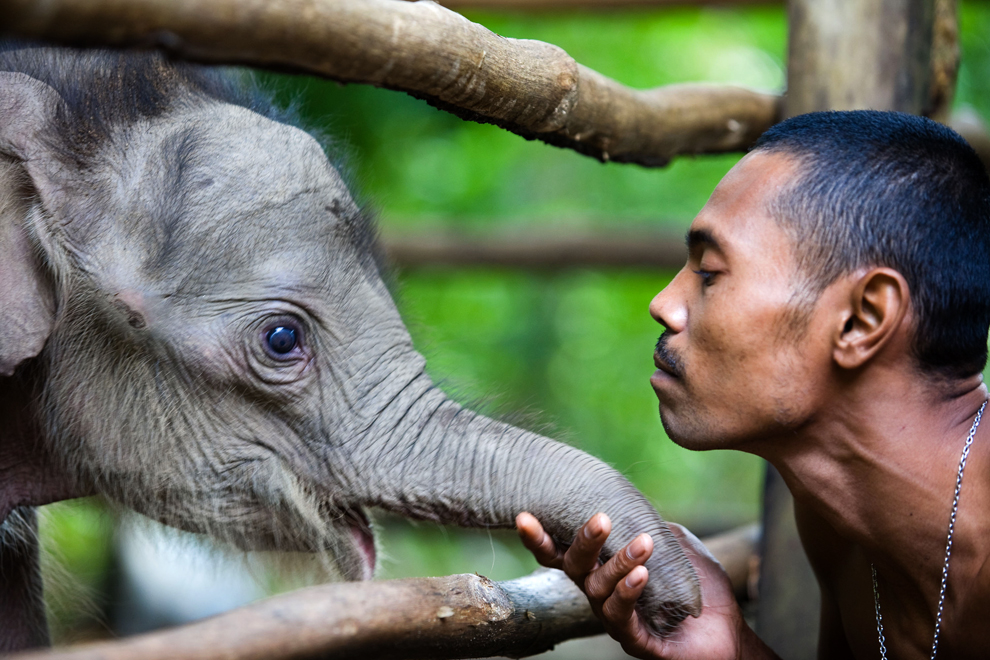 Fly into Medan in Northern Sumatra and head to Tangkahan. Only 20 km from Bukit Luwang and the UNESCO world heritage Gunung Leuser National Park, here you can double up on your animal love and encounter the Sumatran orangutang as well. While rides are on offer at Tangkahan, we recommend a scrub in the Batang river with your grey friend. The elephants here, while rescues, still remain working and are employed by rangers to patrol the forests against illegal logging and poaching. Just don't visit on a Friday, when the elephants get a day off.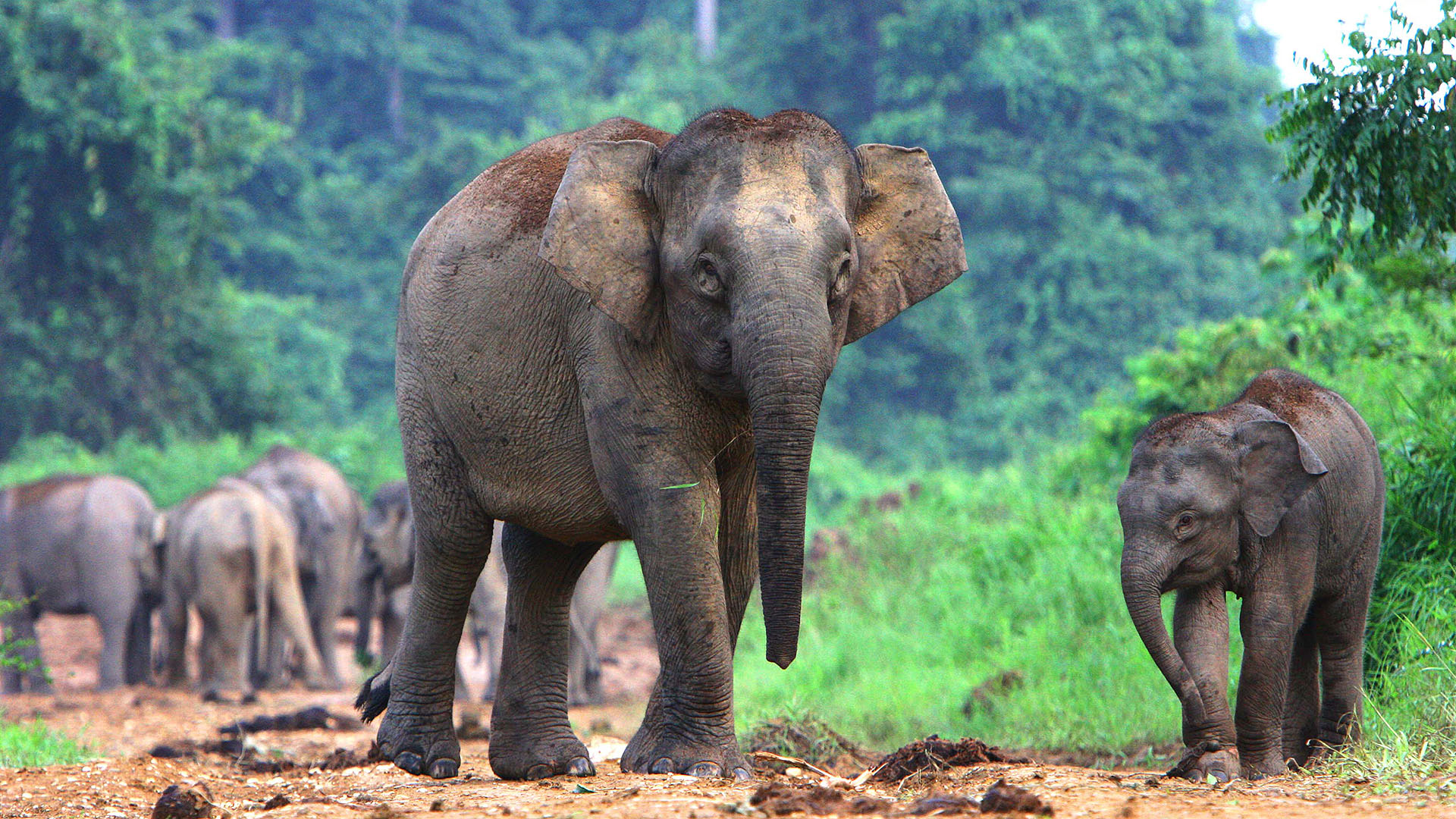 Unfortunately, at this time, the two elephant conservation camps in Malaysia, Kuala Gandah and Sungai Ketiar don't really measure up in terms of ethical treatment of their elephants. While the animals may be rescued from human encroachment, conflict and grunt work, they remain in chains and on display for tourists in a zoo-like setting. We are however, excited about the almost completed Borneo Elephant Sanctuary which will provide a home to rescued Borneo pygmy elephants.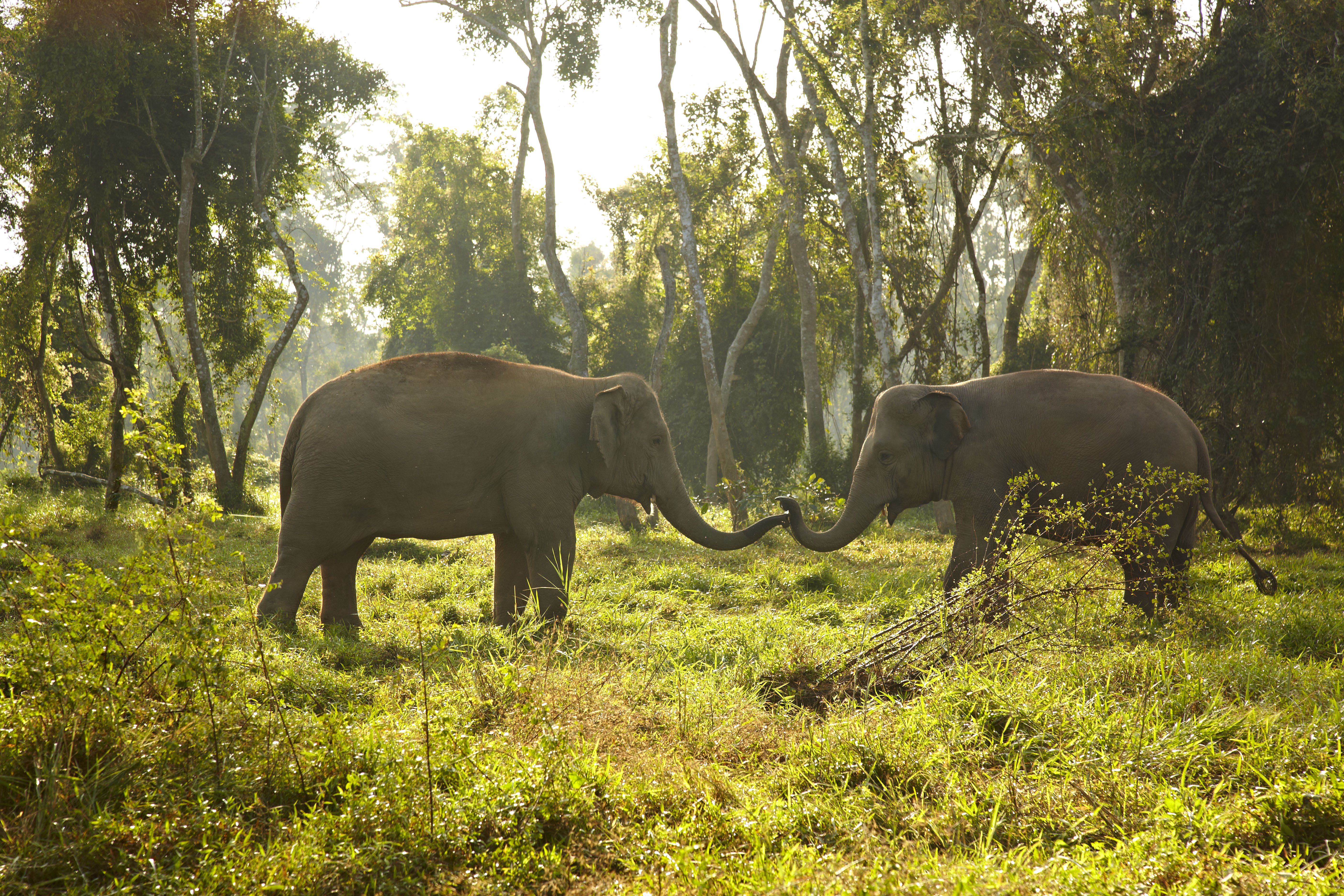 Hosting Laos' first hospital dedicated to elephants injured in logging accidents or affected by disease, the Elephant Conservation Centre in Sayaboury, 3 hours south of Luang Prabang offers 1-, 2- and 7-night opportunities to care for elephants. The centre also partners with Community Learning International for the 'Elephant Mobile Library Project' where elephants make a special visit to rural villages and, with extended trunk, present each child with a book to promote literacy.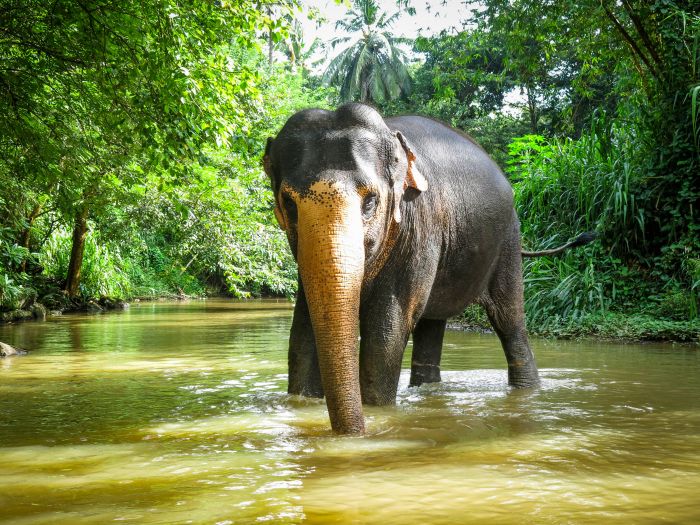 By far the most well-known elephant sanctuary in Sri Lanka, the Pinnawala Elephant Orphanage has come under some scrutiny lately for their supposed use of chains on some of the elephants, with many tour operators now removing the visit from their itineraries. We say head to the Elephant Freedom Project in nearby Kegalle instead. Focusing on chain-free rescues and rehabilitation, they also offer a Sri Lankan cooking class and the opportunity to visit the local village to practice English with students – a triple threat of great things to do when visiting the teardrop of India.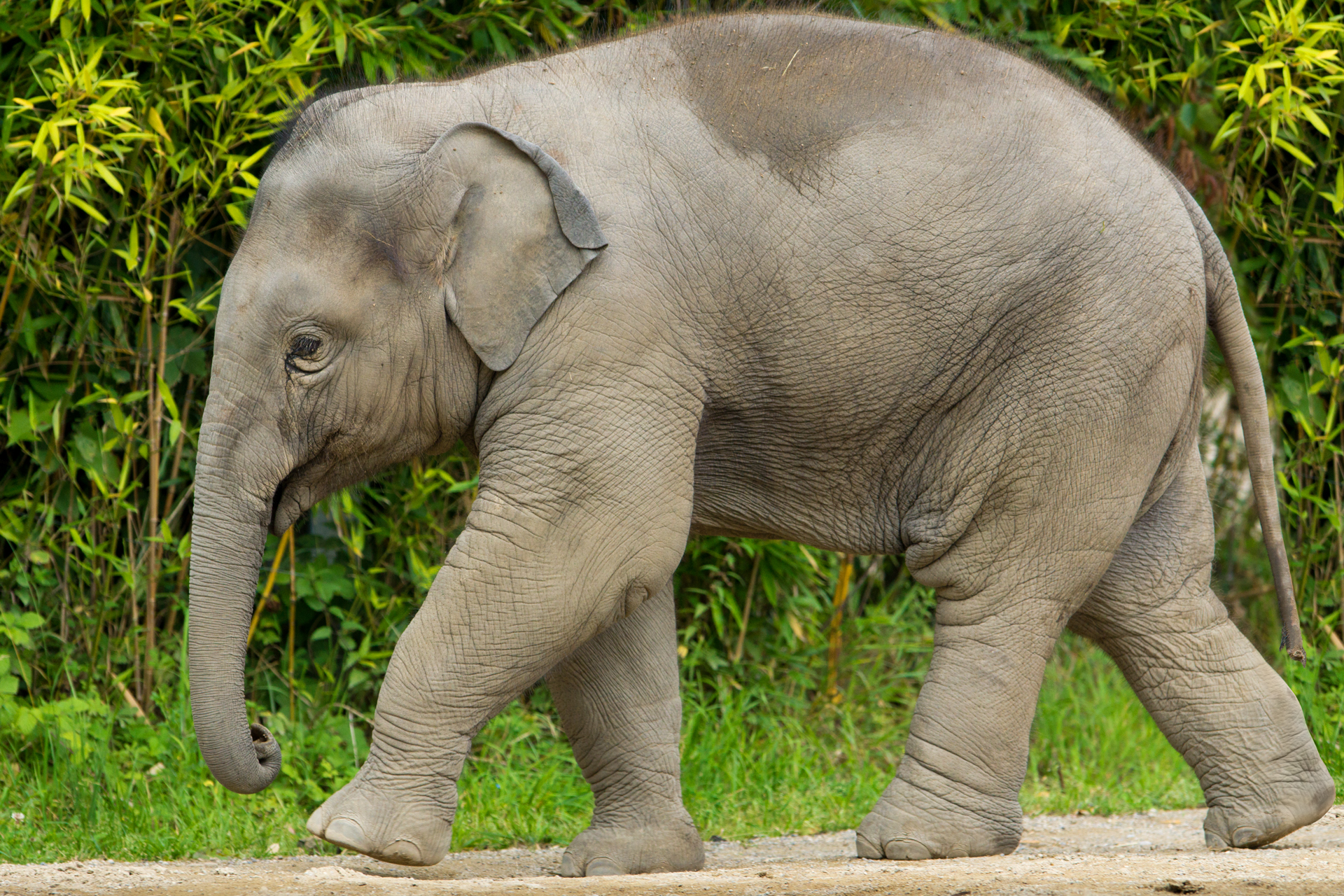 22 km south of Bengaluru, PETA India and the Bannerghata Biological Park have teamed up to establish the first free roaming elephant sanctuary in India. Now housing 15 elephants including Sunder, who was liberated by the Indian Supreme Court in 2014 from a life of cruelty. The rescued elephants here, now have free roam of a 49.5 hectares reserve.
We don't want to sound too preachy, but to make it simple, the most ethical treatment of an elephant is to not ride one at all. If you just can't contain yourself and need to hop on one, do make sure your ride is bareback as a harness or seat is extremely painful and uncomfortable for the elephant. The most ethical way to experience an elephant is to just hang out with them; join their bath, walk with them, feed them, but most importantly, experience them as they should be – chain-free and within nature.
Speaking of the elephant in the room.