Read the original article on whaelse.com
Location: Indigo Pearl  in Phuket, Thailand.
You can find plenty of beautiful villas and hotels on  TheLuxeNomad.com; they're all very luxurious yet affordable. Indigo Pearl was one of our favourites from the beginning. It's located in the northern part of Phuket, close to the airport but still very calm! It's relatively new, the staff are all friendly and speak English.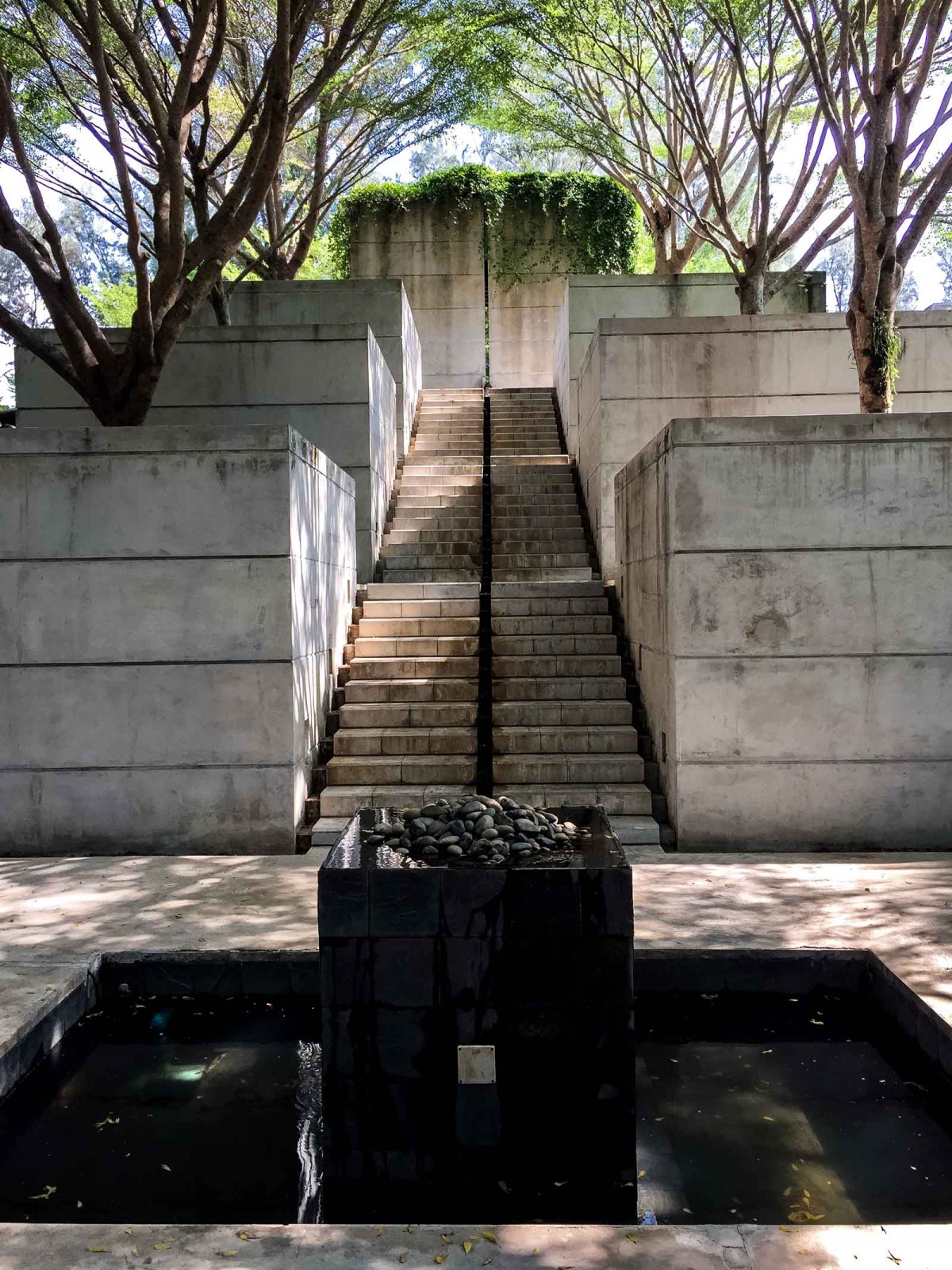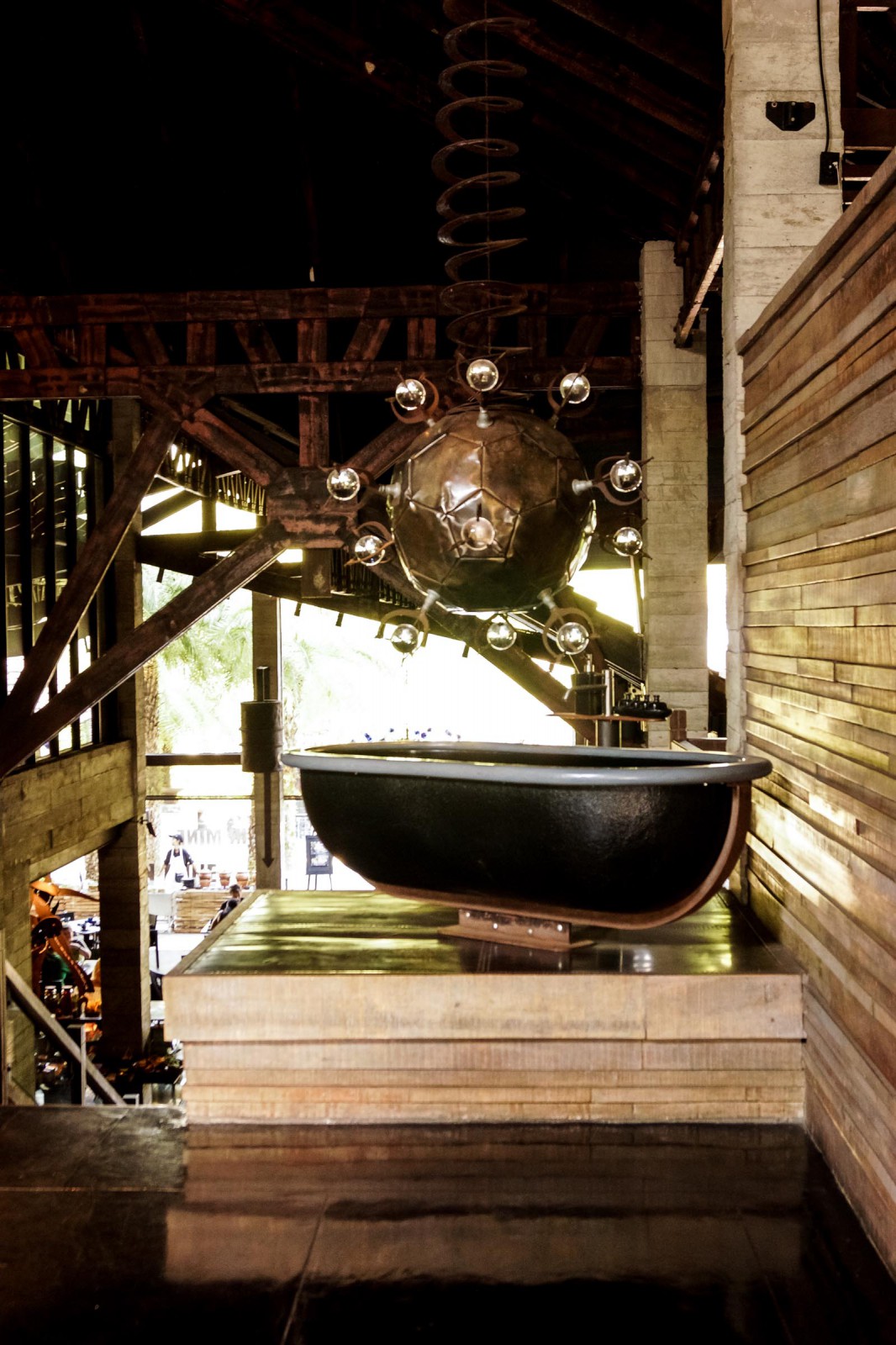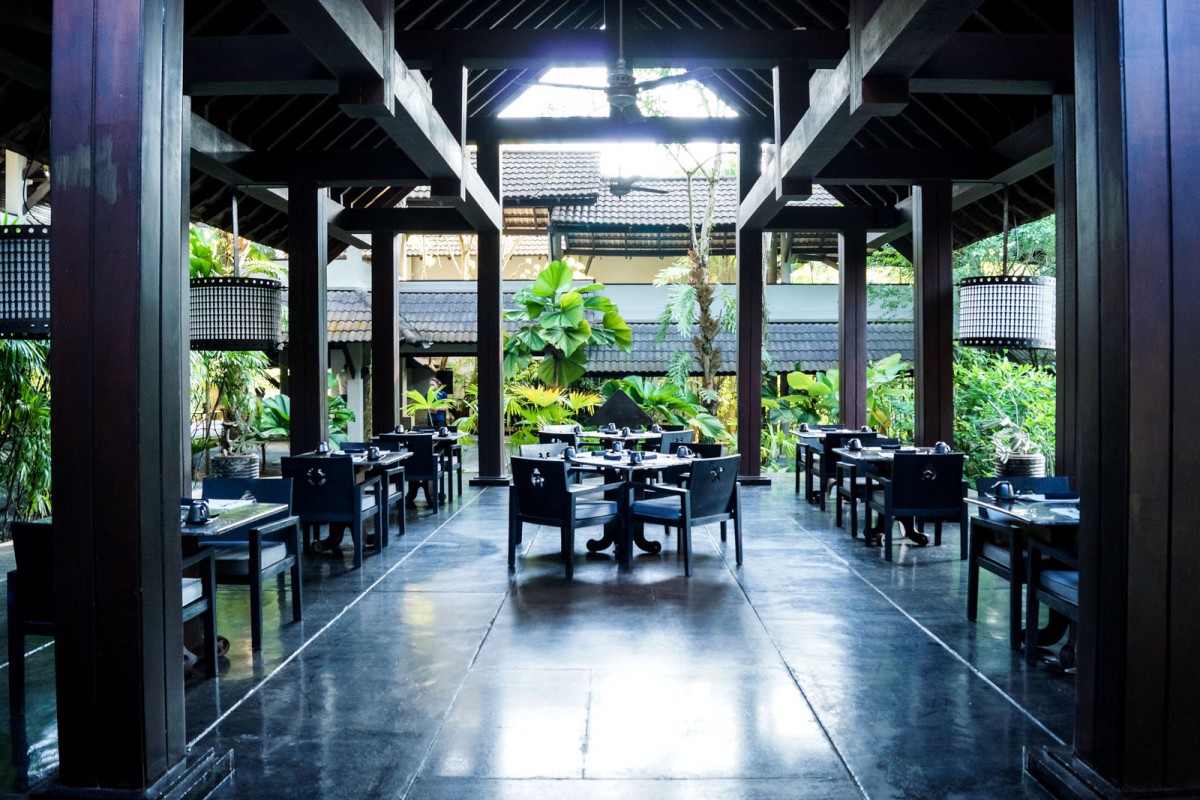 The hotel complex is huge; comprising of three swimming pools, several restaurants, a bar, gym, kids club, tennis court, bicycle rental and a spa. You can rent paddle boards and take part in diving courses.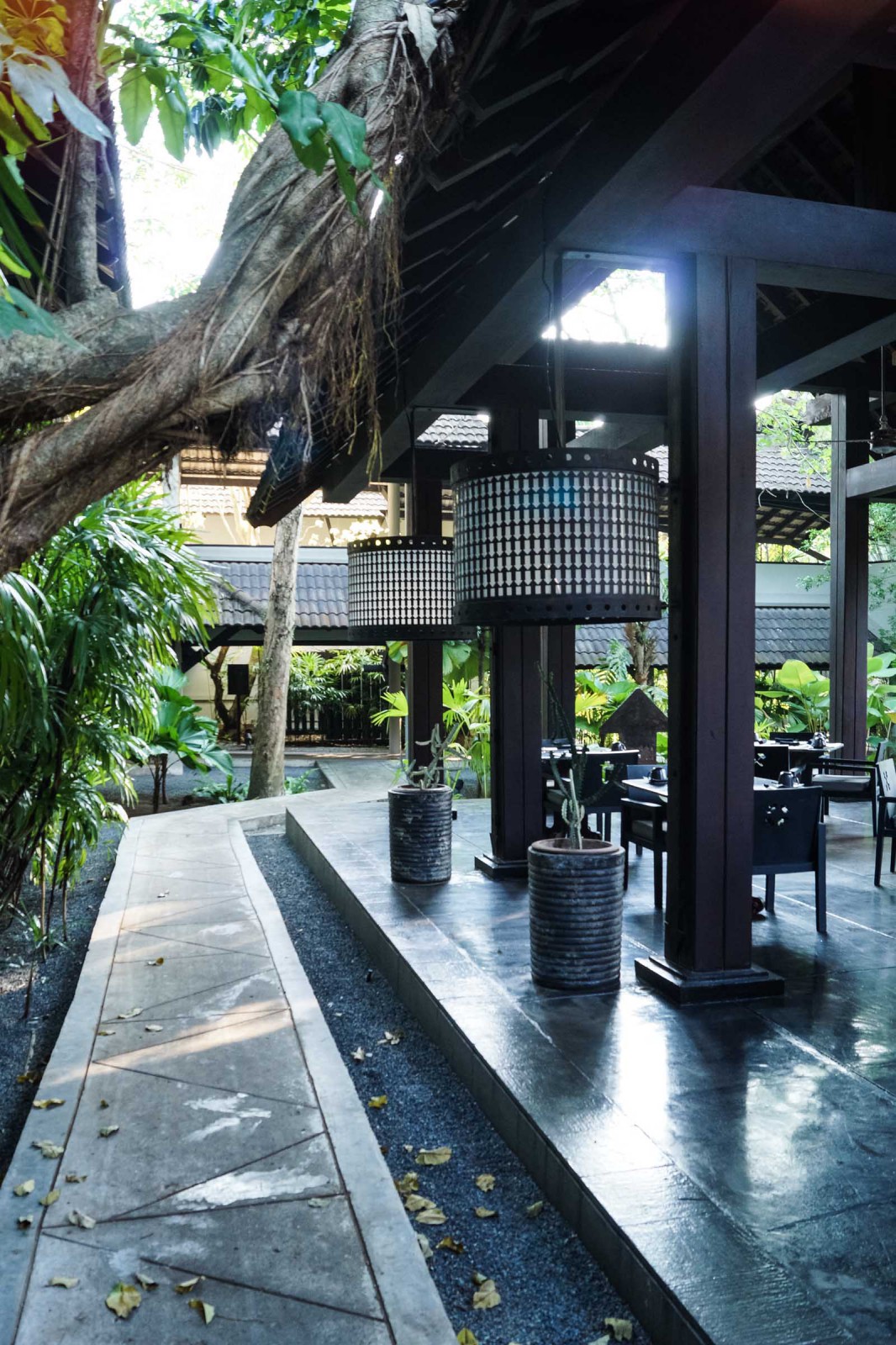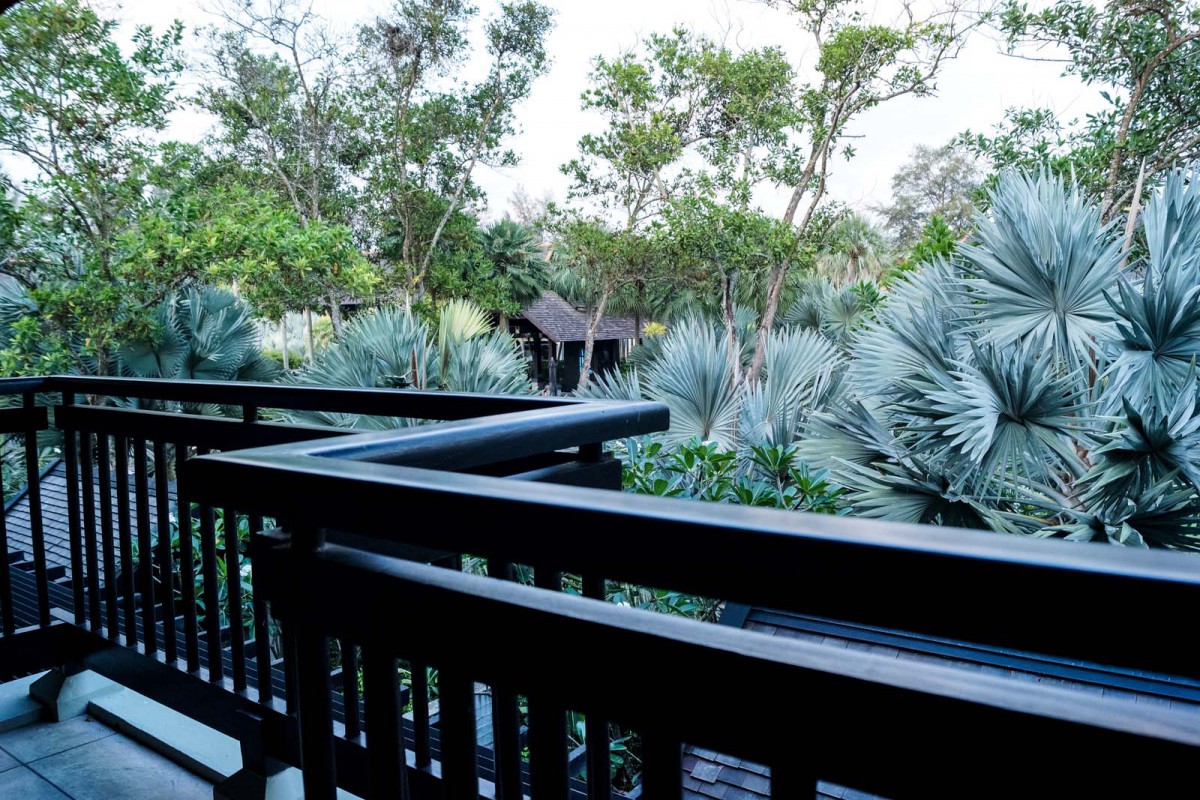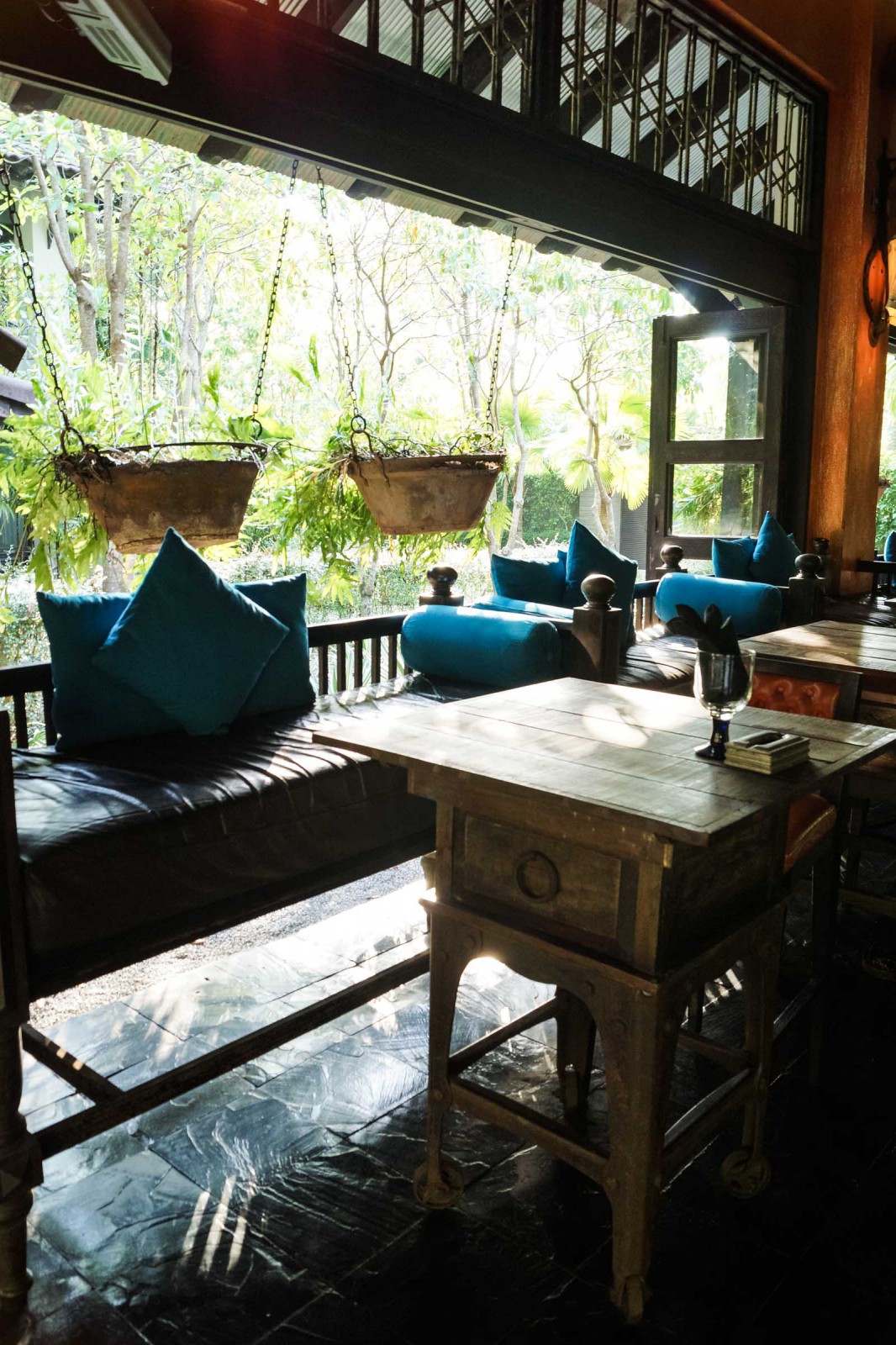 Indigo Pearl has seven different room types —  we stayed at the Pearl Bed Suite. The room has high ceilings and a large window, which makes the room look even bigger. One of the highlights is the outdoor bathtub in the balcony.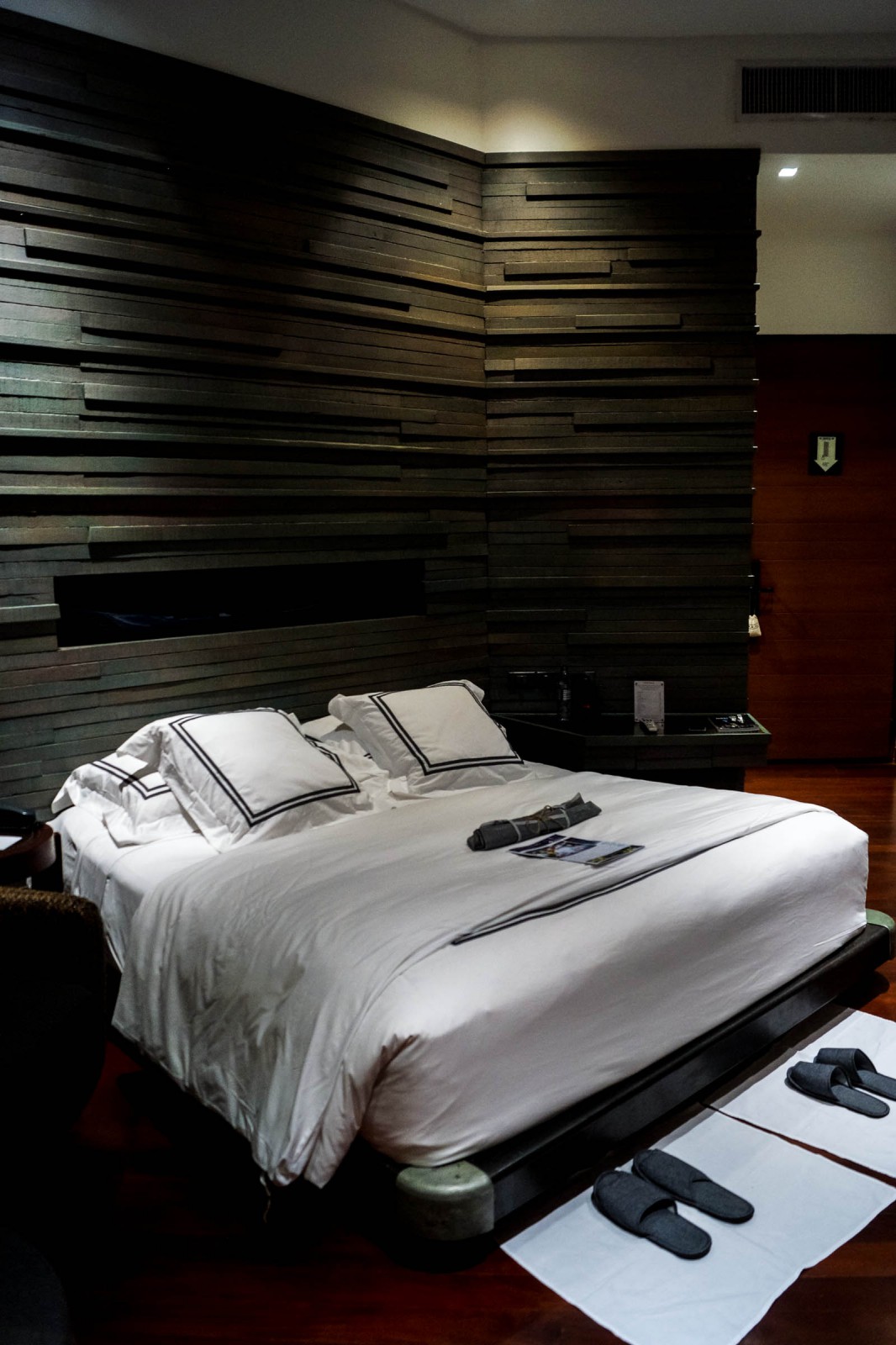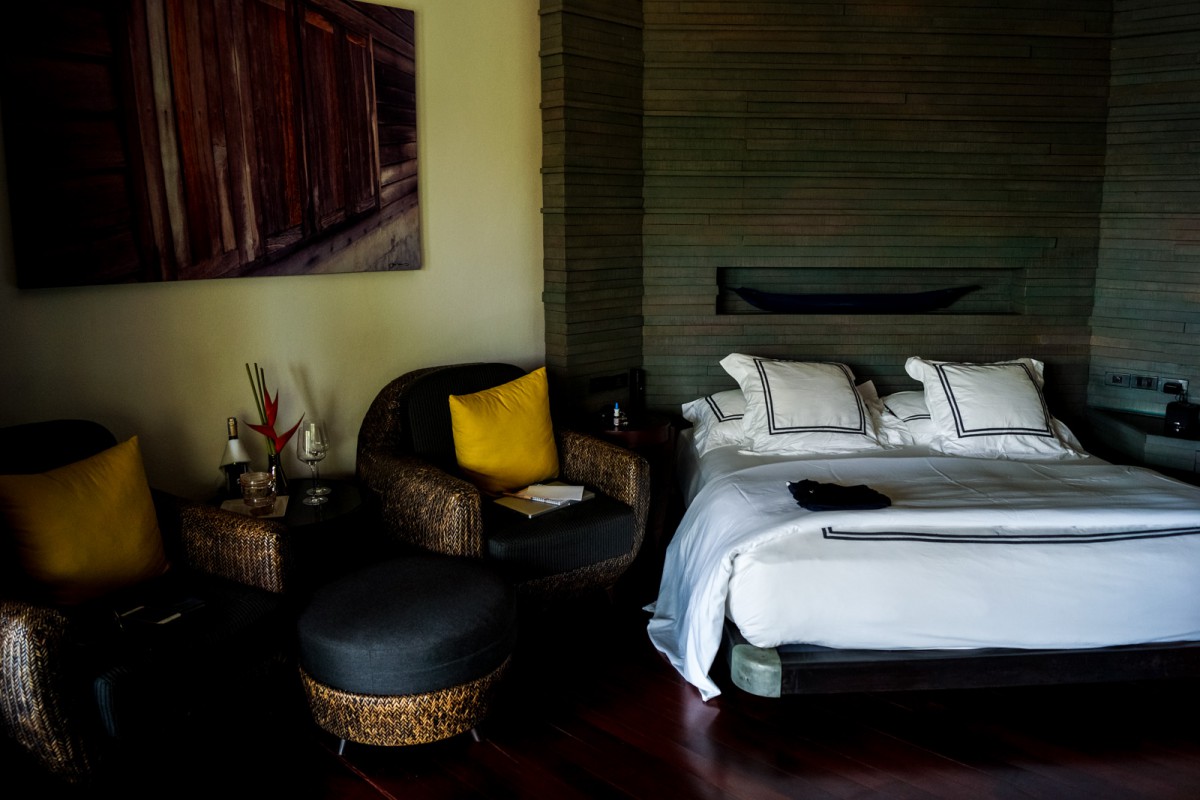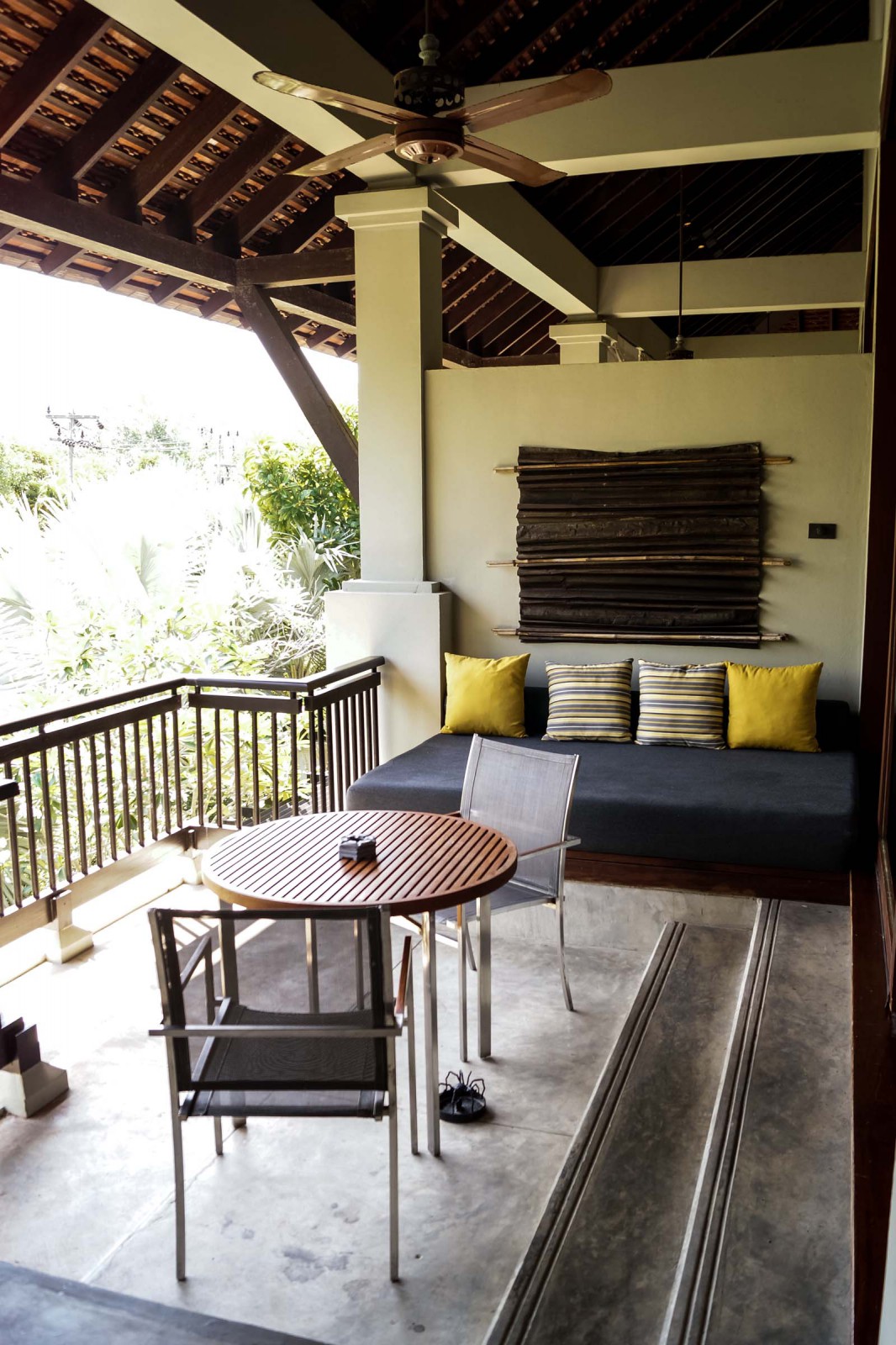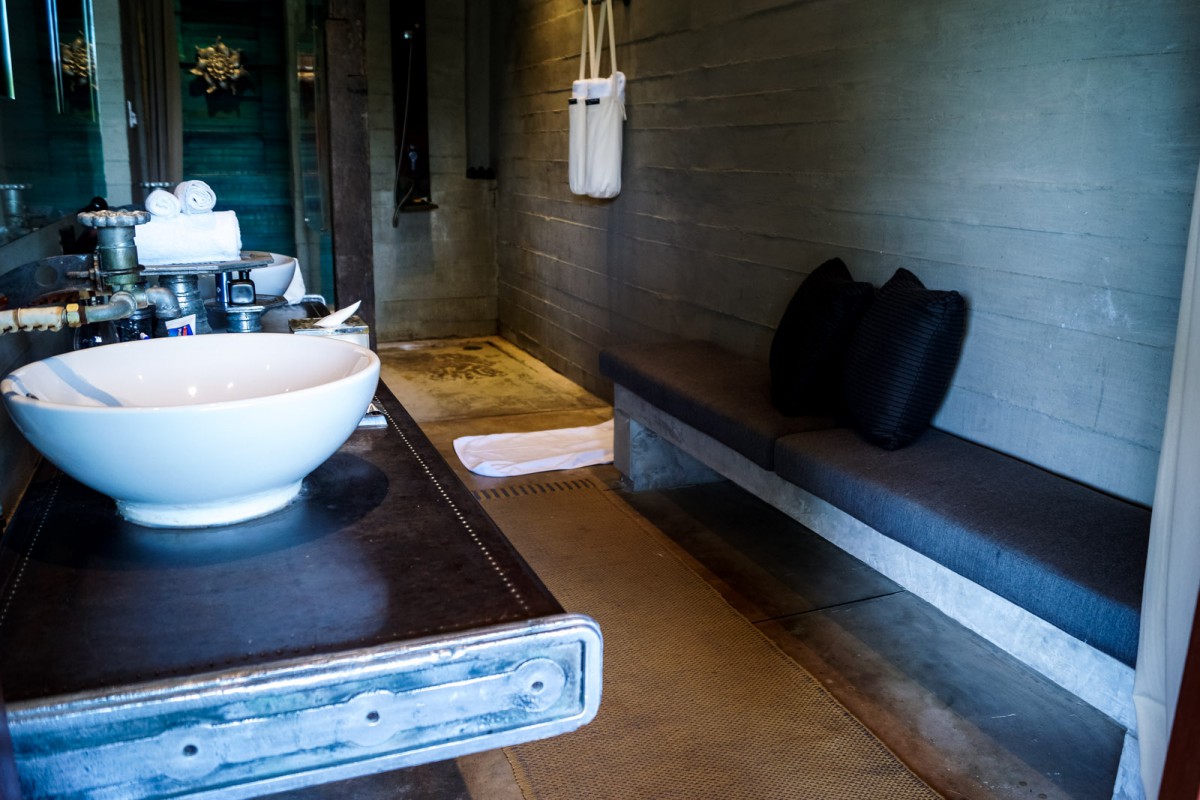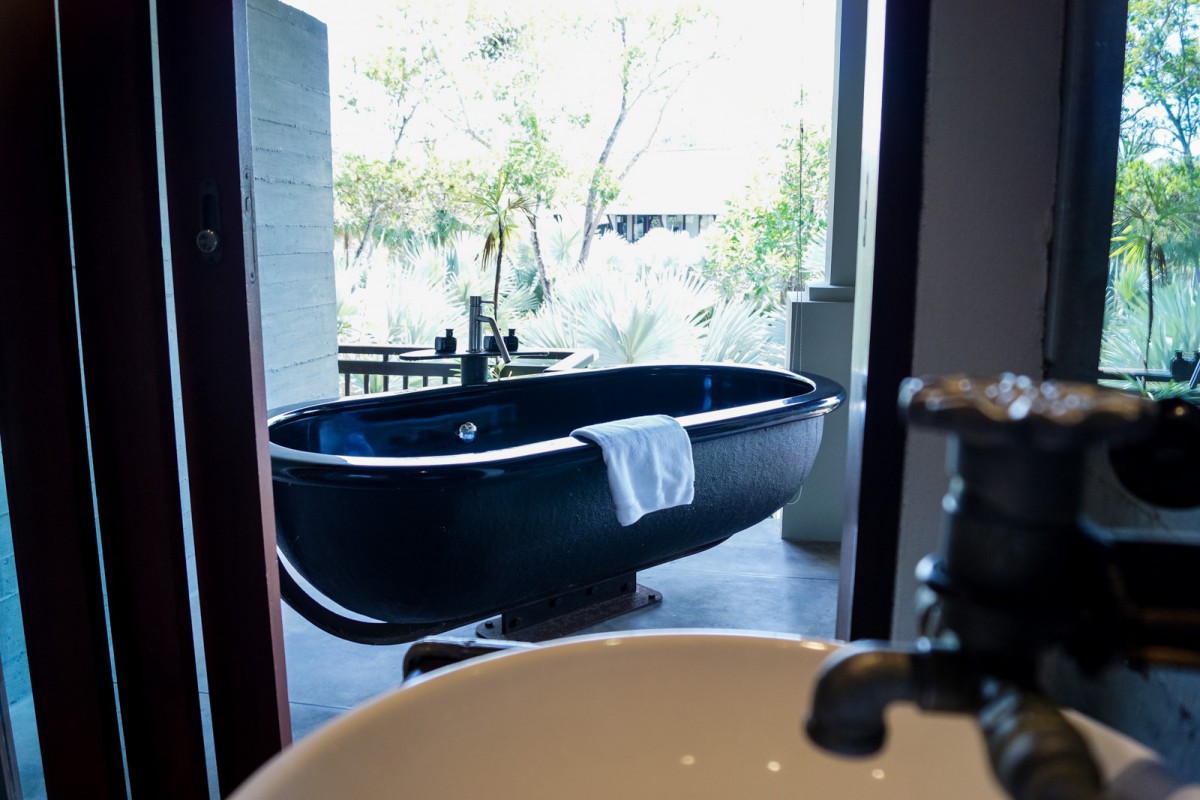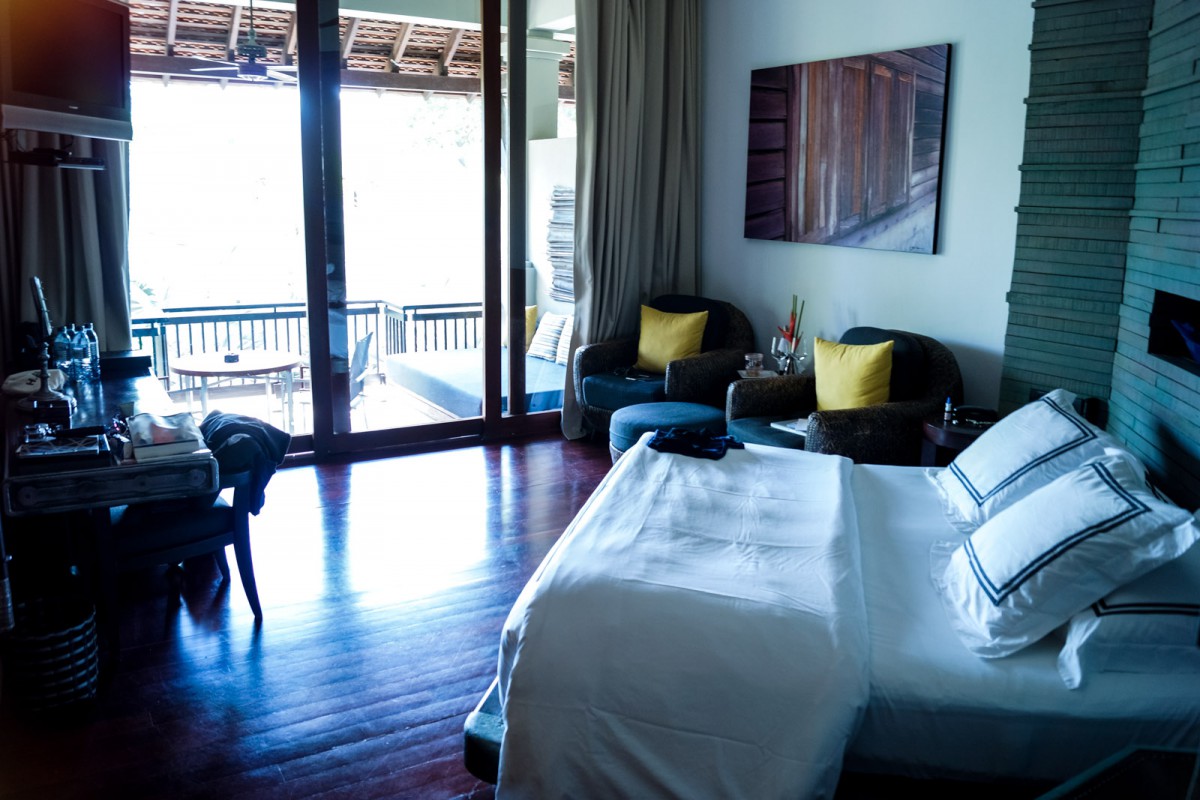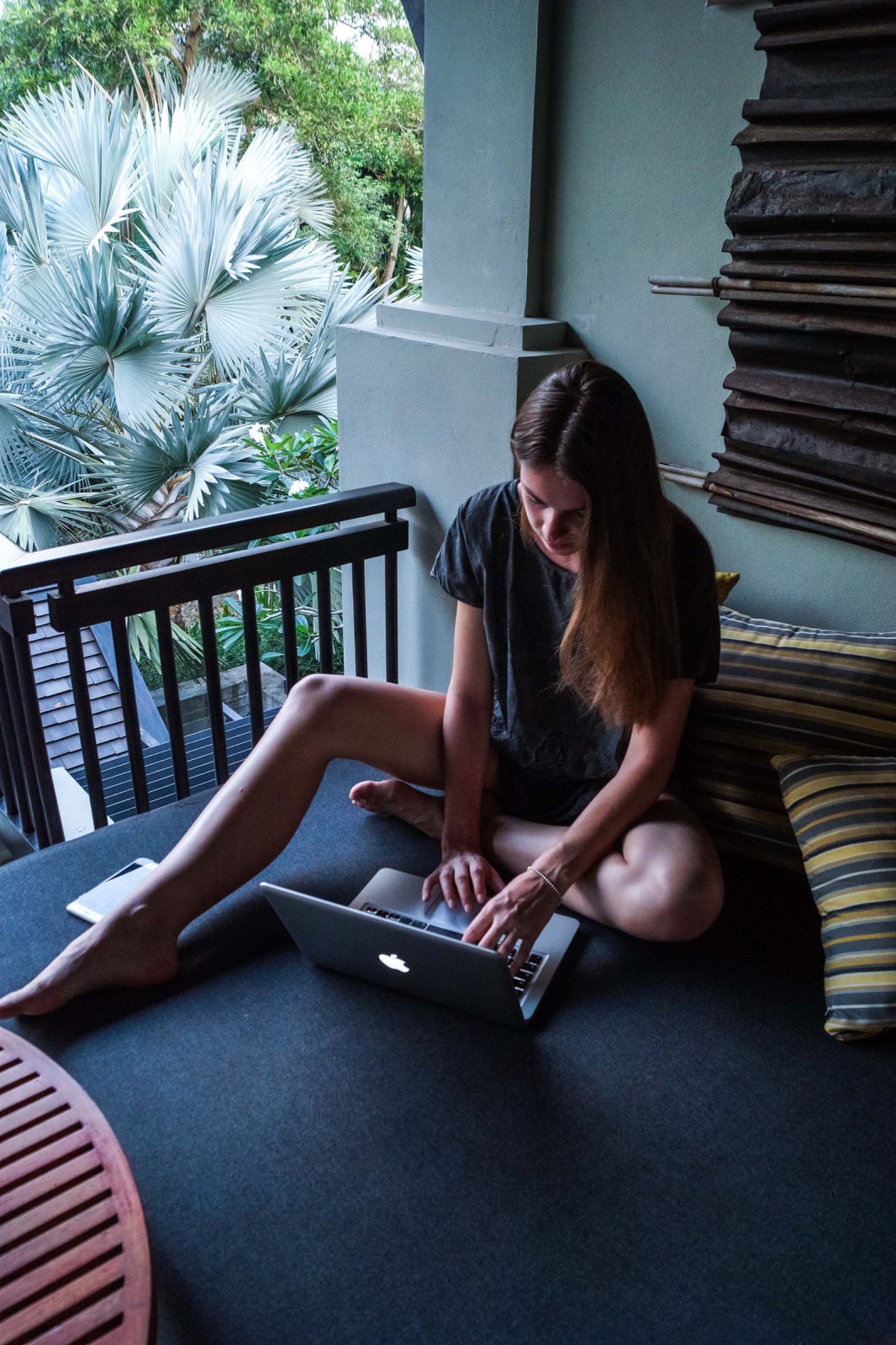 The three pools include a family pool, one for adults and children aged 14 and above, and the last for adults and children older than 16 years of age. You'll find a bar at the last pool, which as luck would have it, was the closest swimming pool to our room. How perfect does a fresh cocktail by the pool sound?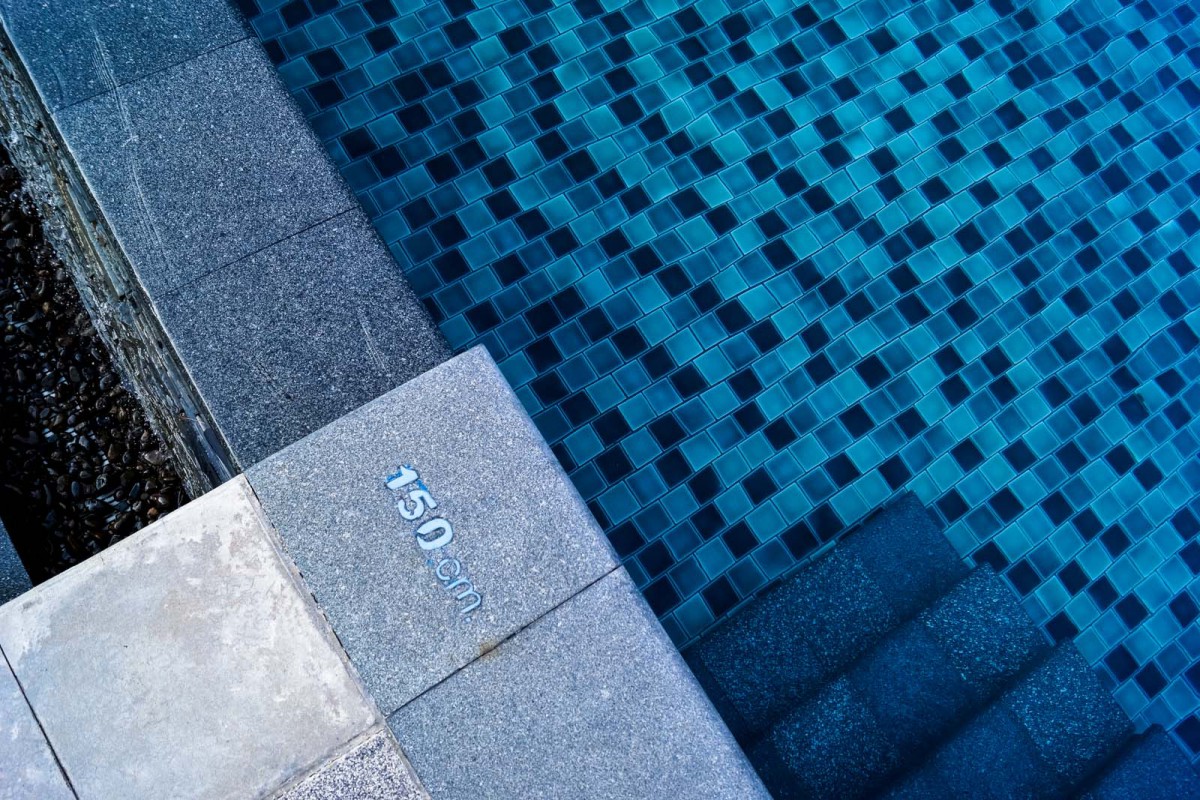 The breakfast buffet was AMAZING! It was the best buffet we had in Thailand. They served everything from bread to fresh fruits to eggs cooked in every style, pancakes and waffles, muesli and other cereals.
We got fresh drinking water twice a day delivered to our room, which was perfect since we were warned about drinking water straight of the tap in Thailand. We also had room service a number of times and every single dish was very delicious. It's a little bit more expensive than eating outside, but worth it. Unfortunately, I didn't take any pictures of the food we ordered in because I was too hungry!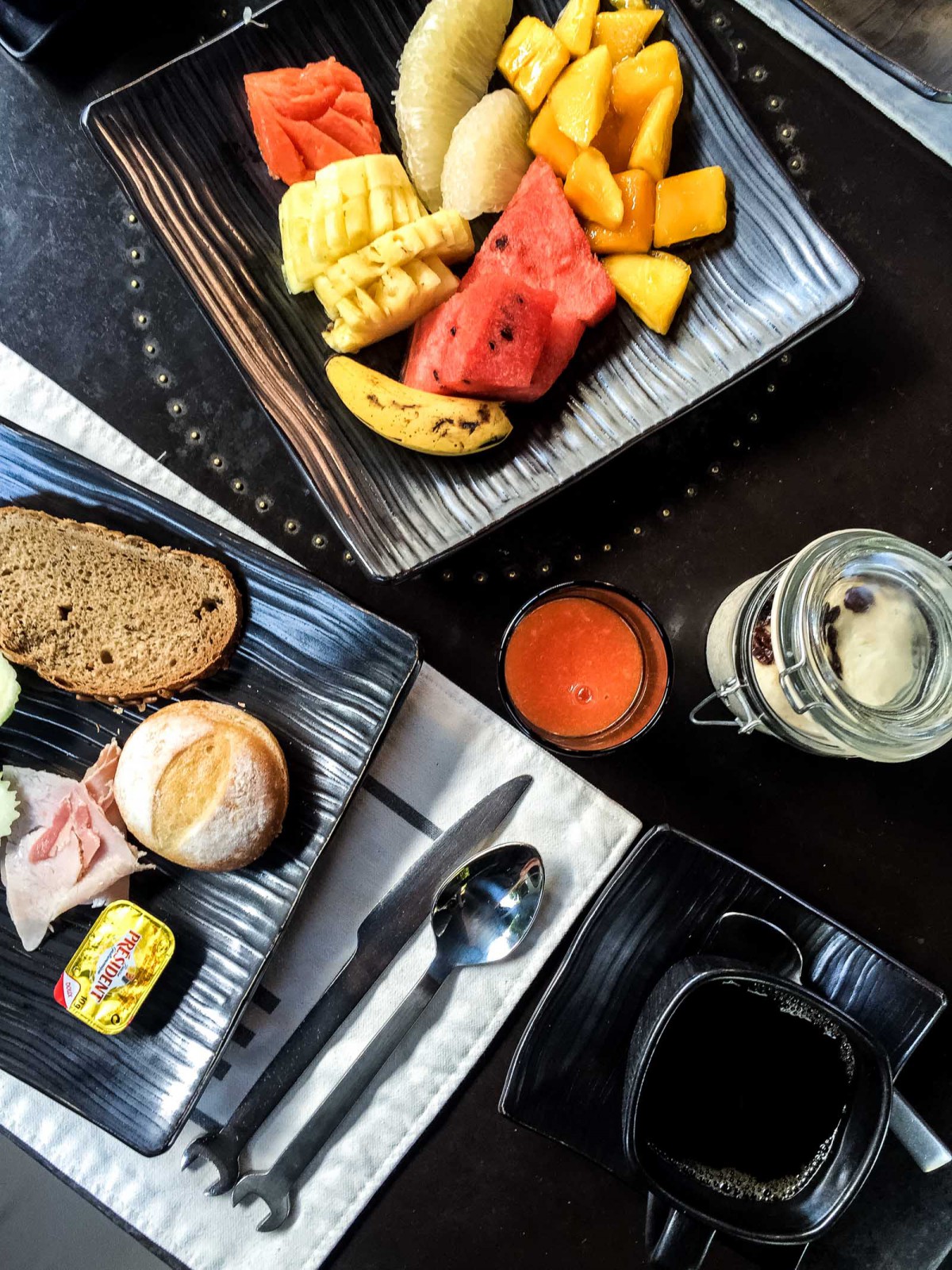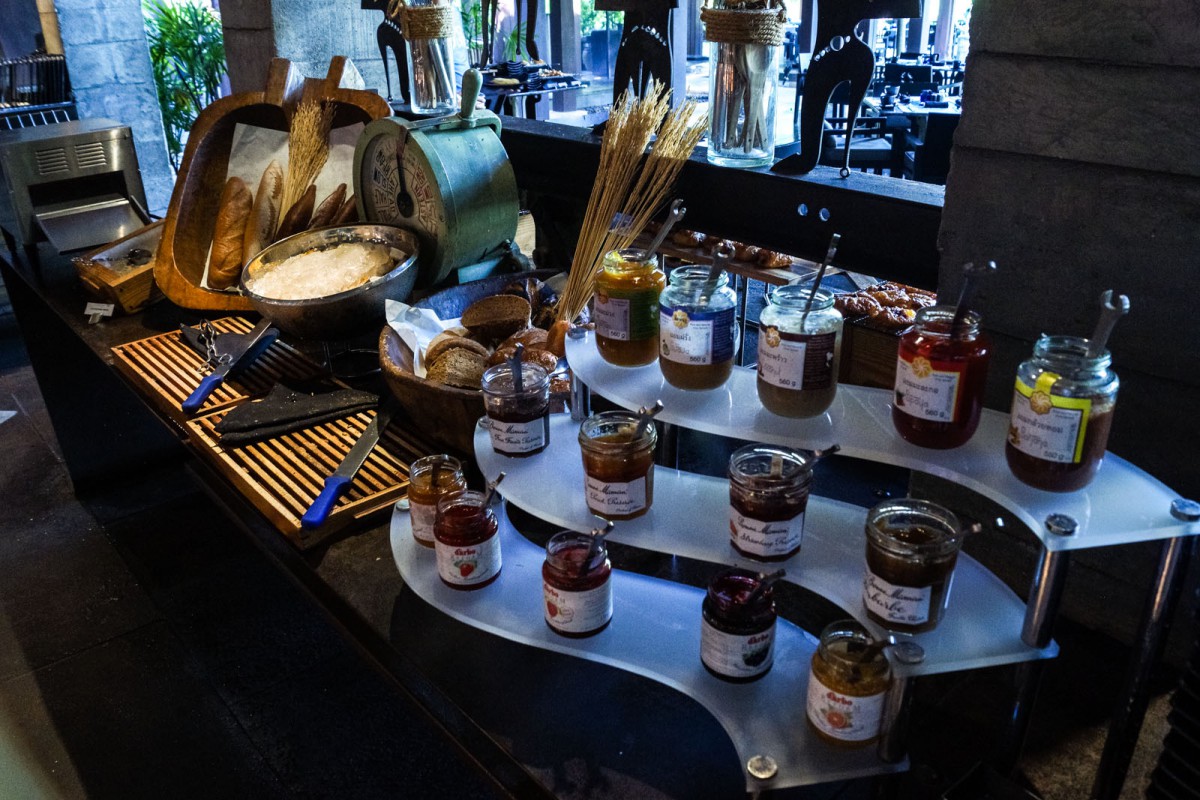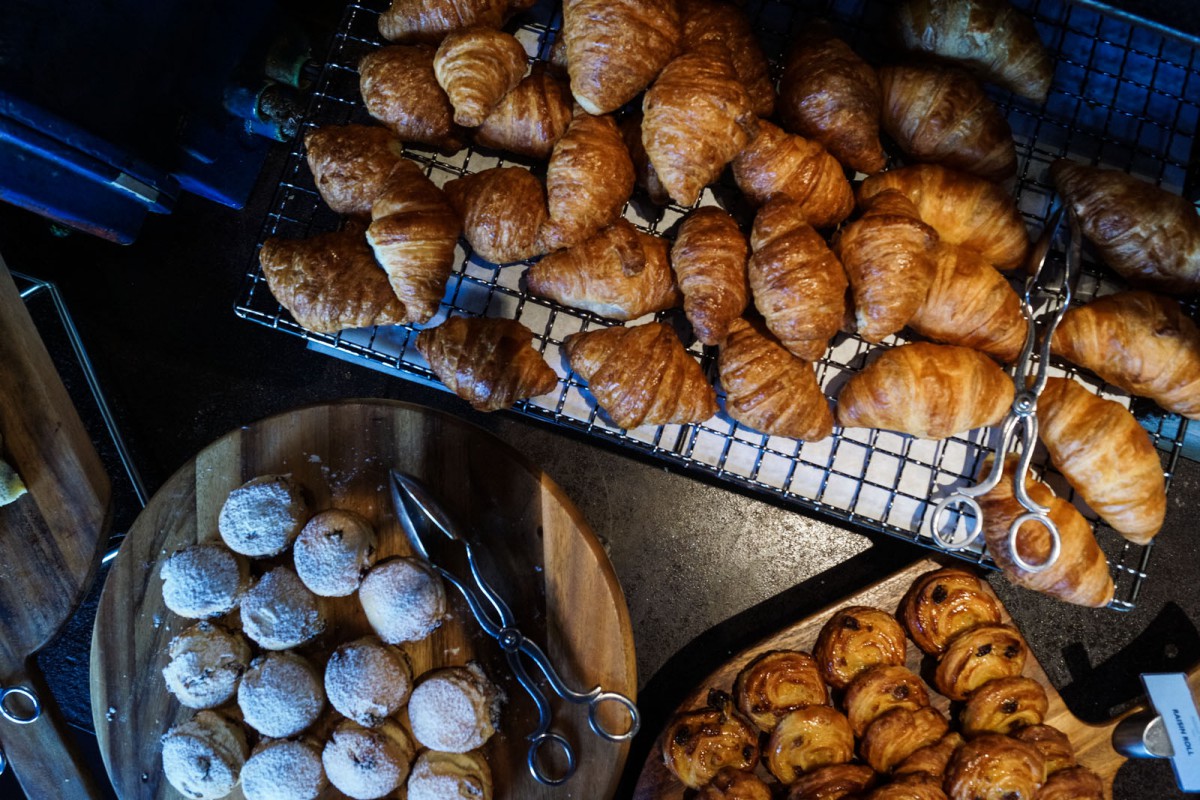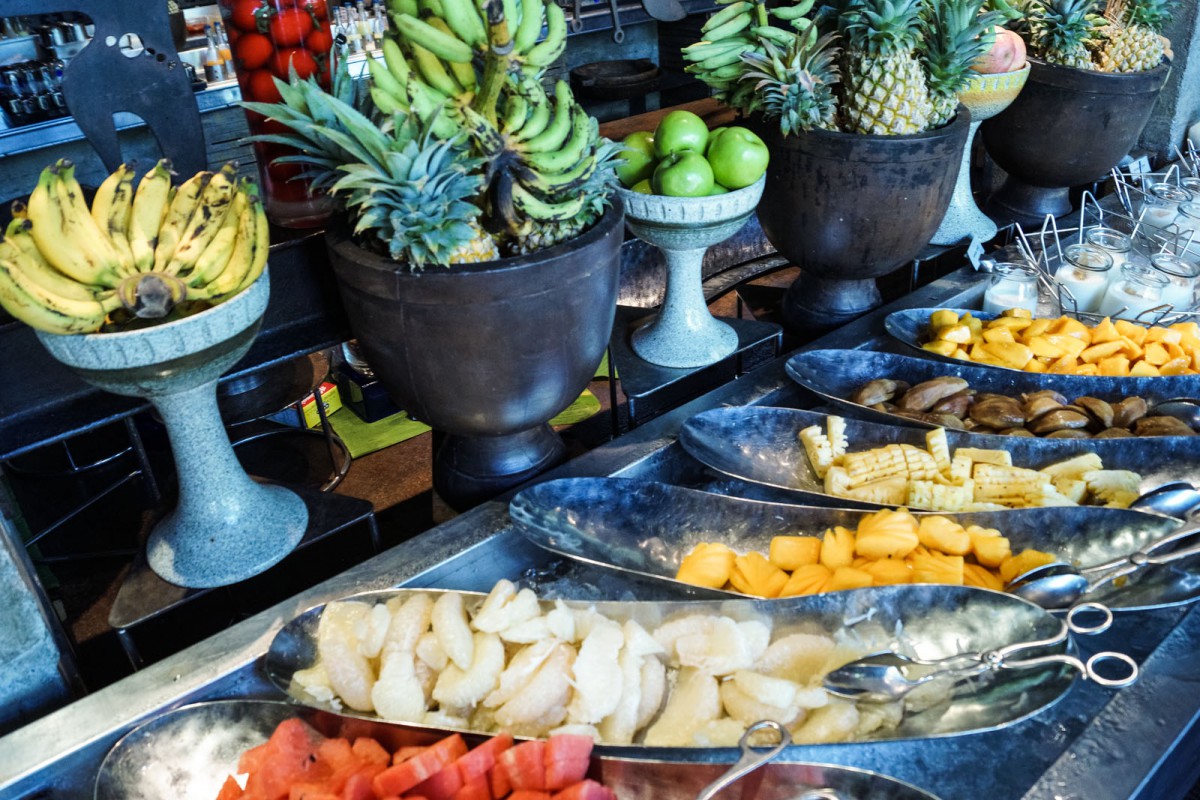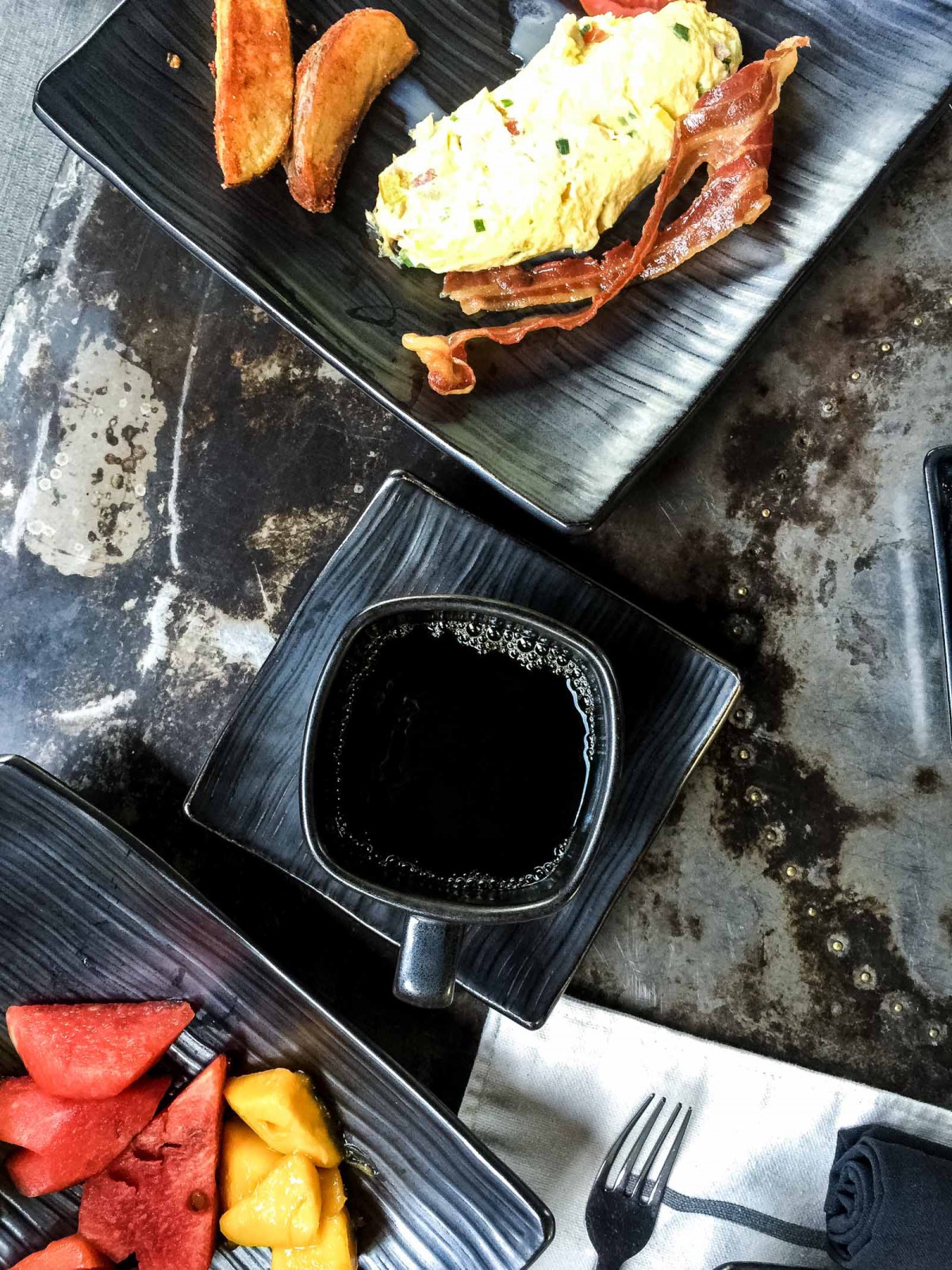 If you like calm and relaxing beach getaways, the location nearby the airport is perfect for you! Of course, an airport nearby doesn't sound great, but I barely took notice of any passing airplanes during our stay at the Indigo Pearl. You can see planes flying across the sky when lying on the beach and sometimes you can hear them as well when you're outside, but it wasn't bothersome. Some nice restaurants and shops are right in front of the hotel too. Everything is conveniently located so you don't have to drive somewhere unless you want to party or go shopping.