Ubud stands out as such a gorgeous, relaxing and creative hub. Somewhere that you simply must put on your list if you plan to immerse yourself in Bali. This Ubud travel guide is a full rundown on what to do, from markets to ceramics and indigo dying courses.
Read also: 7 Reservations: Must-Try Restaurants in Ubud, Bali
Stay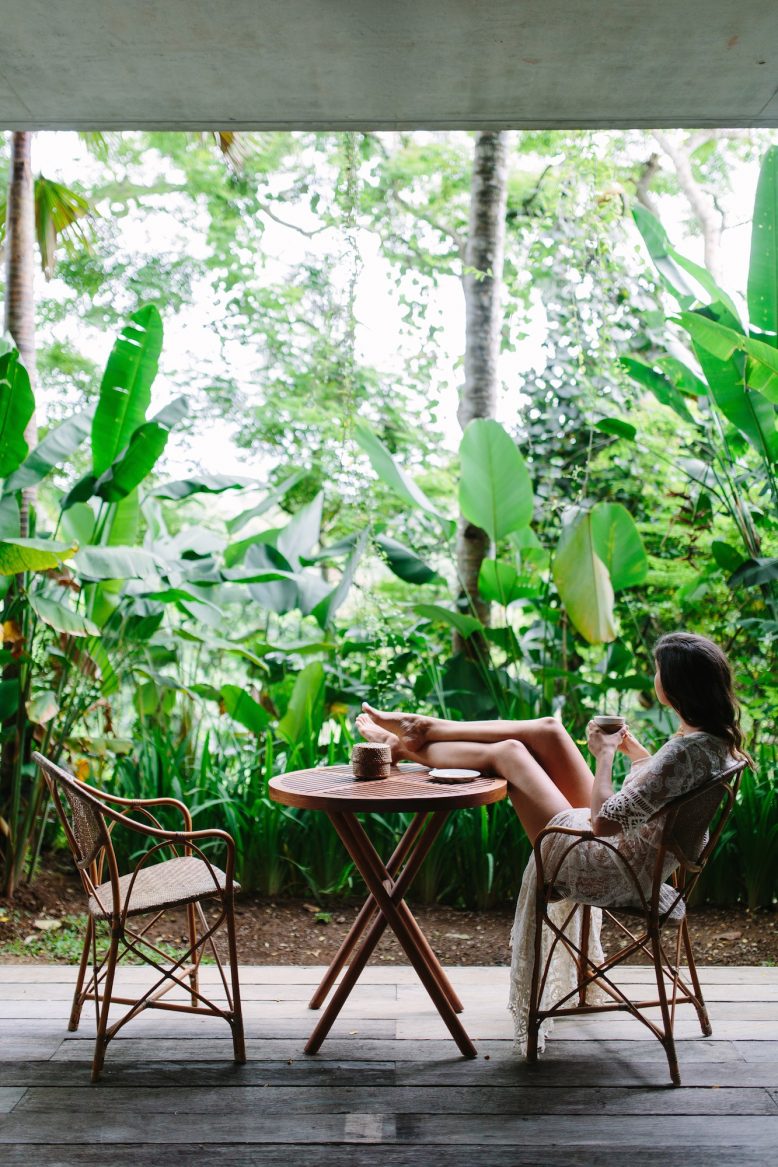 We stayed at Bisma Eight which was fantastic because it's walking distance from the centre of town, yet is has a really relaxed feel to it.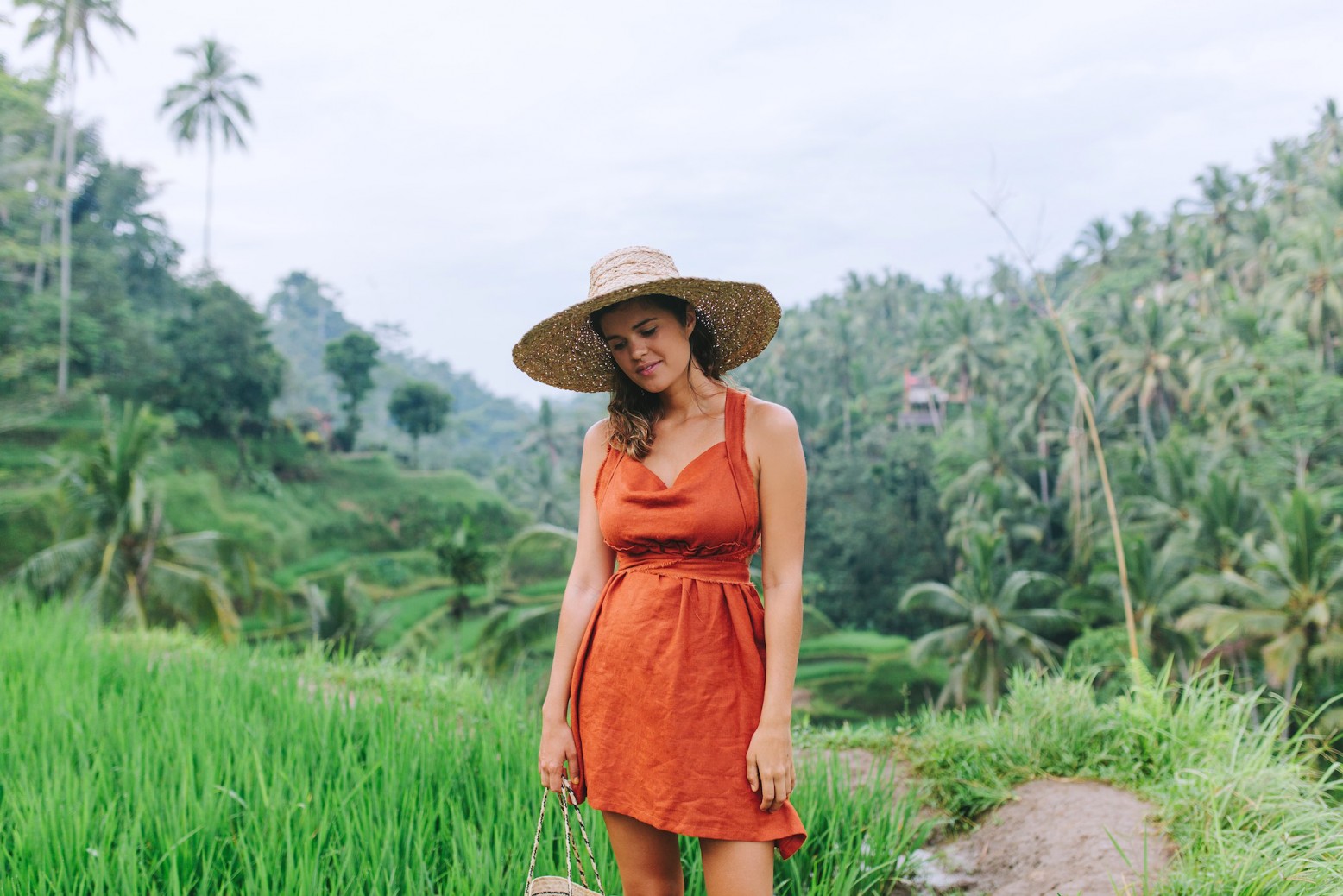 See & Do
Wake up early and walk the Campuchan ridgeline.
Visit the Ubud Art Markets and stock up on basket bags, cotton tops and straw hats. Full guide to the markets coming soon!
Head out to Tegalalang Rice Terraces, sunset is supposed to be beautiful but Nicola and I decided sunrise would be quieter, and it was!
Take a few classes at Yoga Barn.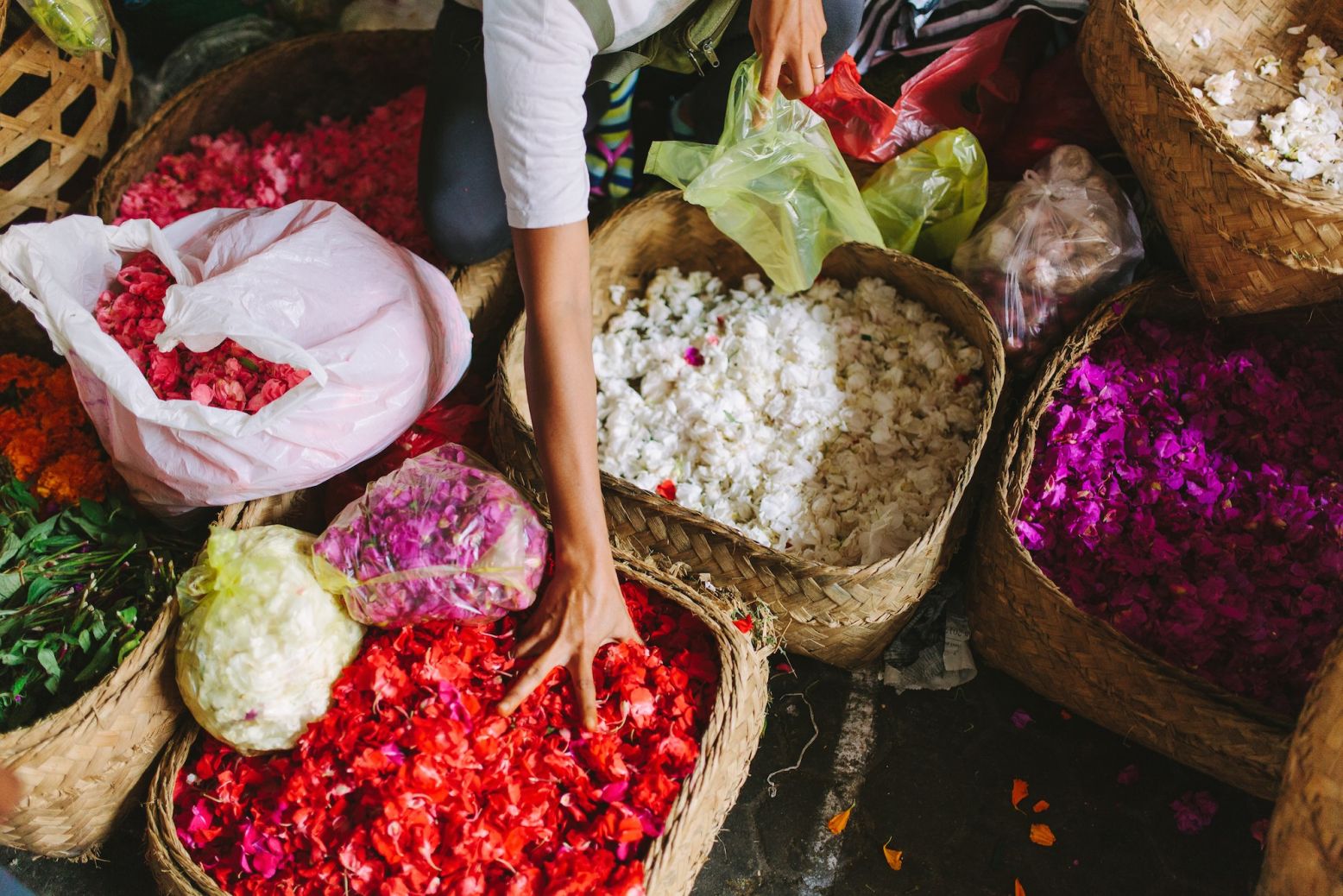 Take a drive to Munduk Waterfall.
Have a seriously good massage and flower bath at Botanica Spa.
Take a ceramics class at Gaya Ceramics.
Do a dyeing workshop at Threads of Life .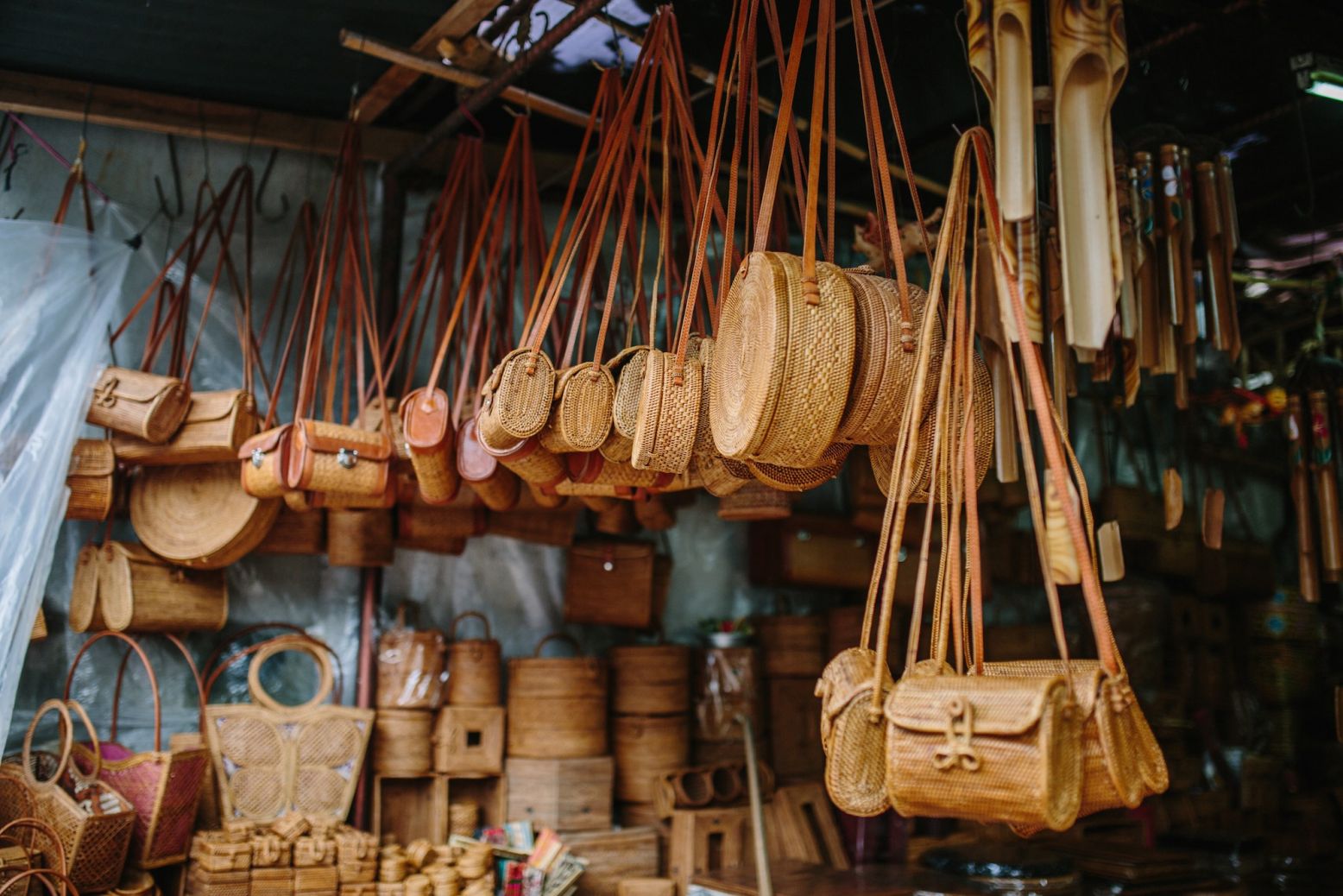 Eat & Drink
Take a walk through the rice fields out to gorgeous Sari Organik.
Have yummy curries at Kismet Cafe.
Have lunch at Alchemy.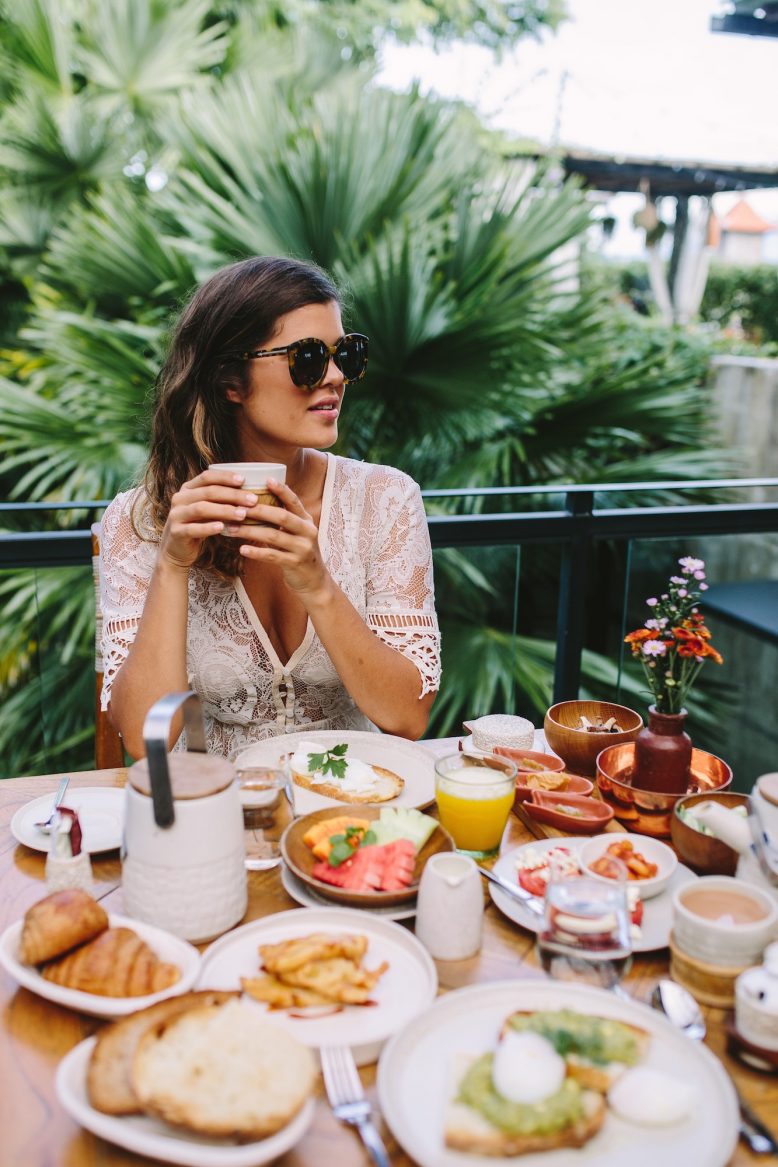 Have a fancy sort of dinner at Copper, the restaurant in Bisma Eight.
Have delicious vegetarian tacos at La Pacha Mama.
Indulge in more yummy vegan at atmospheric cafe Sage.
Have a coffee upstairs at Art Cafe.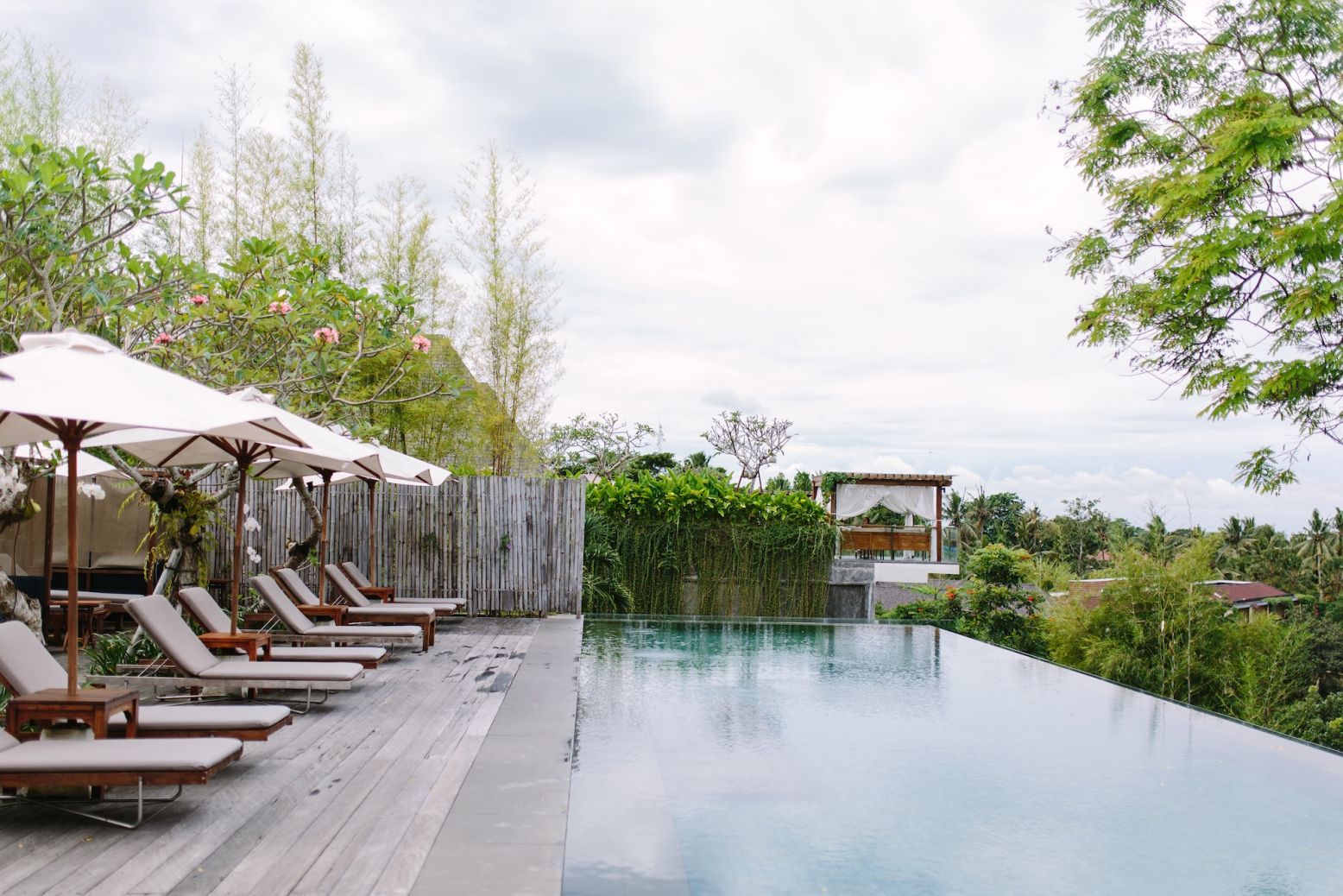 Read the original guide on A Pair & A Spare.