When the going gets tough, the tough gets going… to Bali. A hotel for two can cost much more than a villa for a whole group, and who would say no to your own pool and butler service? Say hello to five more affordable holiday homes for spring break.
Read also: Affordable Villas to Book With a USD 100 Budget (Or Less).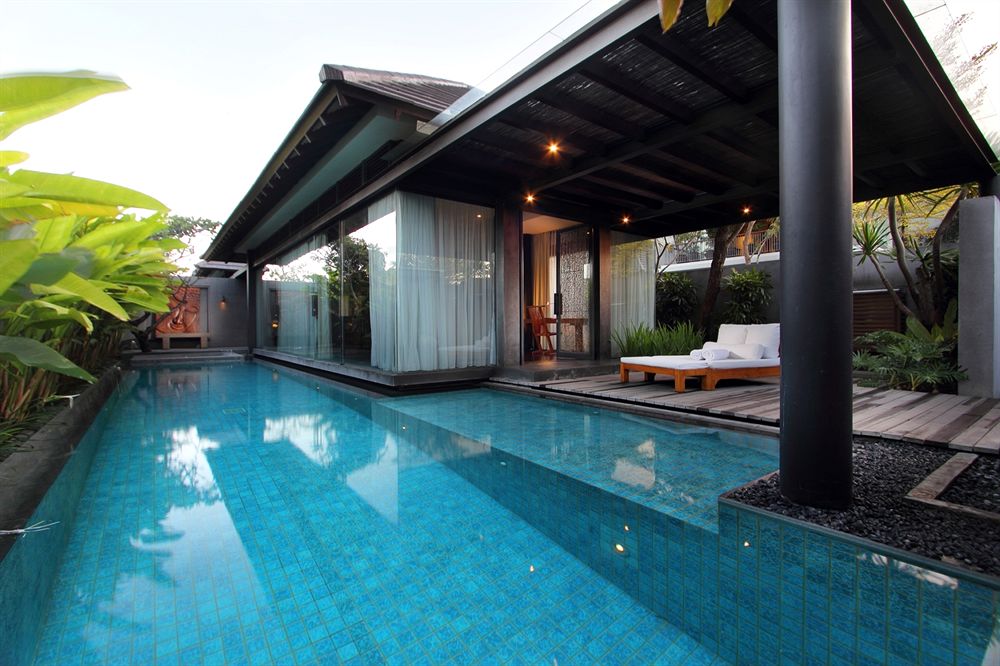 How much? USD 82 per person for a 1-bedroom pool villa.
If you're looking for: Value for money in Seminyak, Bali's liveliest hub. But don't worry, the villa is tucked away from the bustle. Each villa is fitted with a home theater sound system, Jacuzzi and pool, so you can make your own party.
Book it now: Only 1-bedroom pool villas are available. Date night in Bali?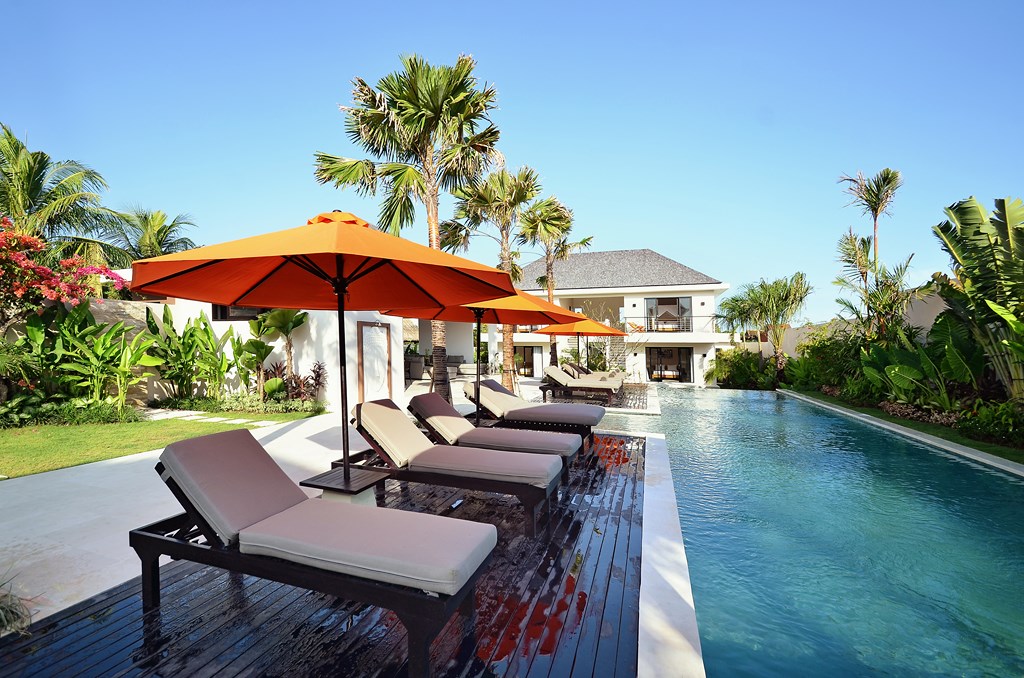 How much? USD 80 per person for a 6-bedroom villa for 12 to 14 pax.
If you're looking for: Options. There are 2- and 4-bedroom villas, which can be booked as a 6-bedroom villa. The huge estate covers 20 lush acres of greenery. And there's direct beach access to the famous Echa beach 100m away. But if you're too comfortable to move, there are two pools in your villa.
Book it now: With all that space, kids can run safely around while parents have peace of mind (and drinks by the pool).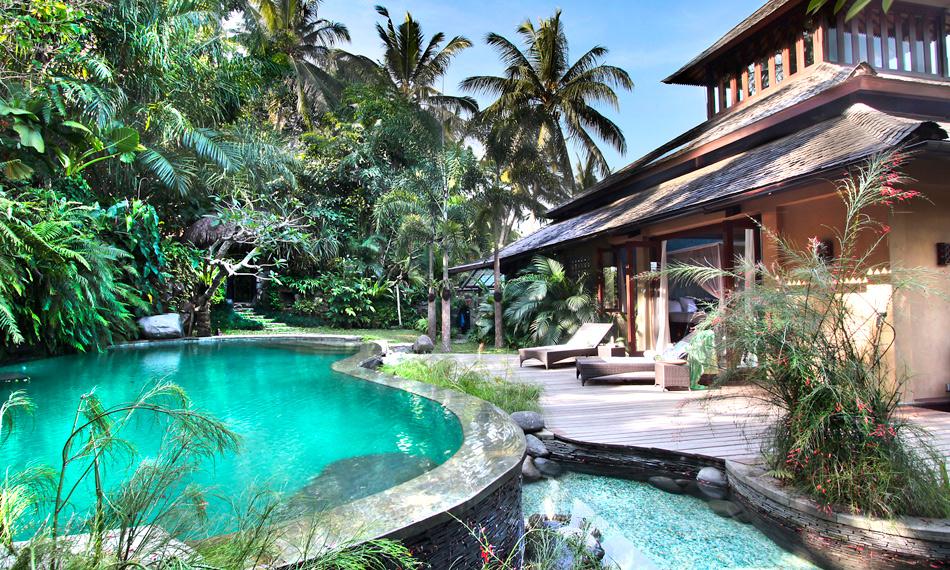 How much? USD 80 per person for a 4-bedroom villa for 8 pax.
If you're looking for: Great views of Ubud's adored rice fields. Each villa offers scenic views of the river, rice fields and surrounding jungle. Rooms are ingeniously designed to give guests the natural beauty of the outdoors without compromising indoor luxuries.
Book it now: Go big and book the entire estate for 21 people.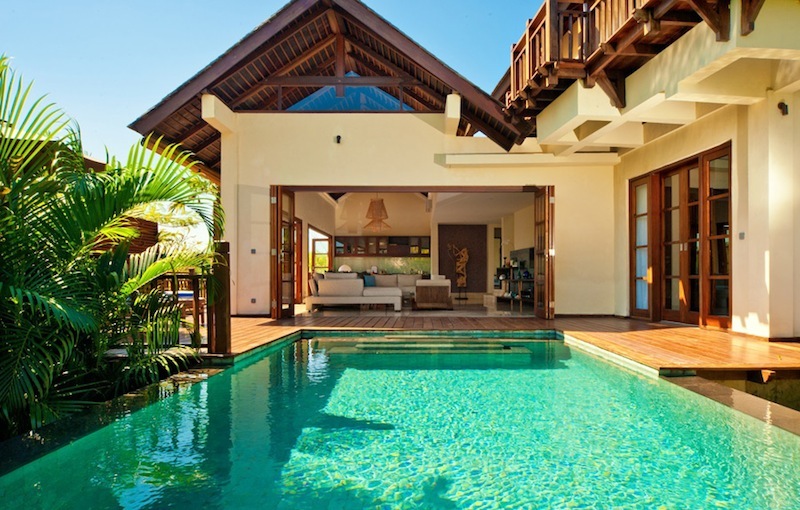 How much? USD 92 per person for a 3-bedroom pool villa for 6 pax.
If you're looking for: A really stylish dig. Karma Villa is part of Karma Kandara, located within the grounds that gaze over the Indian Ocean. The living room has floor to ceiling glass doors, but that's nothing compared to the charming top floor balcony.
Book it now: Free transfers, daily car service with a driver included, and butler service — all for you.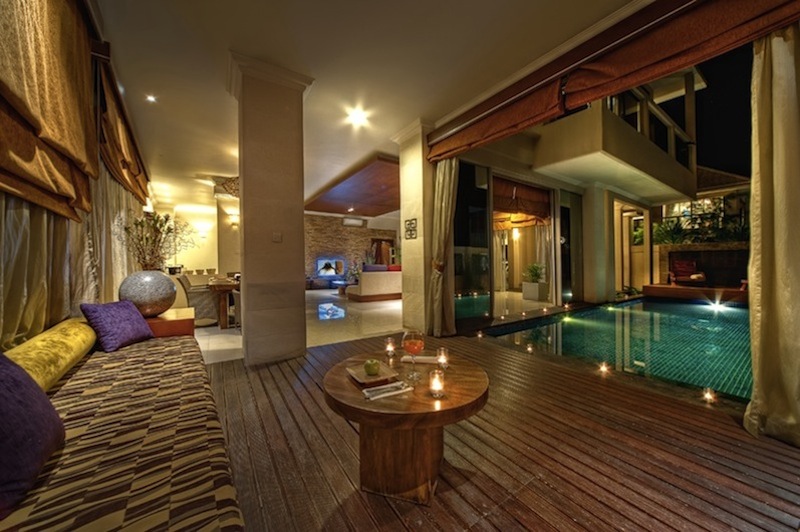 How much? USD 73 per person for a 2-bedroom pool villa for 4 pax.
If you're looking for: Something so picturesque that you could stay in all weekend. How about whiling away the hours at the open-air rooftop garden? It's equipped with a sound system and an electric outlet, so play your tunes while you sunbathe.Minimalist architecture, a 10m pool, and total seclusion.
Book it now: Are you famous? There's a secret entrance to keep your comings and goings on the down low. No really, are you famous?
Off we go.