Now that you're wise in the ways of getting bumped to first class on flights, perhaps you're up for a new challenge. If you've travelled thousands of miles to live out your dream vacation, it couldn't hurt to ask for an upgrade. In some cases, you're probably more eligible for one than you'd imagine. Just remember your pleases and thank yous and you could get a room upgrade at the executive premier suite (but probably just a standard king-size bedroom TBH).
#1 Get With the Program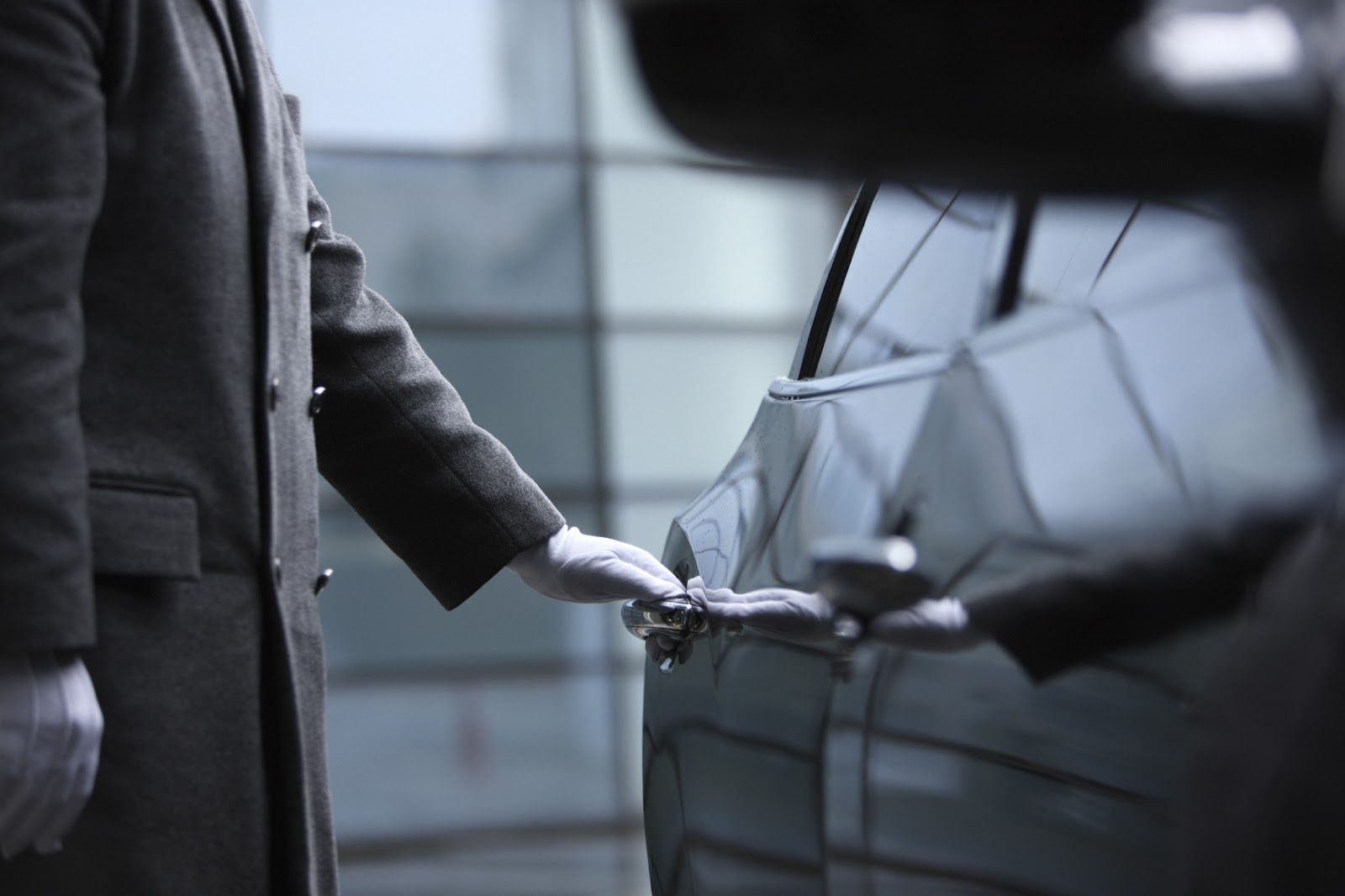 Many hotel groups worldwide have loyalty programs that come with very impressive benefits. It might not be worth it to get in one if you're rarely travelling, but if travel is your middle name, it's definitely something you want to look into. When you book with the Marriot Hotel Rewards, which won the program of the year at the Freddie Awards (the "voice of the frequent flier"), you get a complimentary room upgrade once you've clocked in, or checked-in 5o stays. We also like Starwood Preffered Guests, where a suite-upgrade (more like sweet upgrade) is always an option.
#2 Play it Smart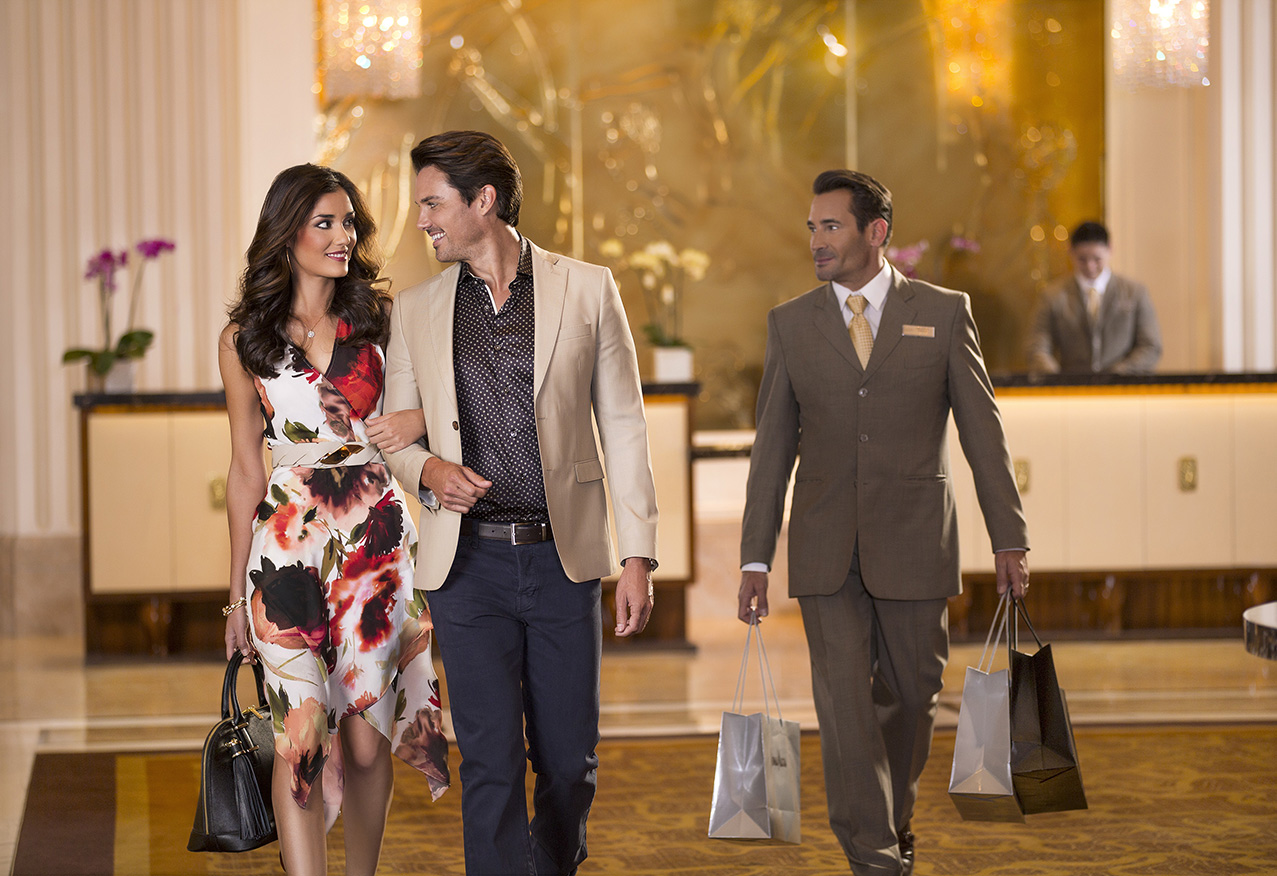 This one will make you go "oooh". Here's an anecdote — when you're ordering wine at a fancy restaurant but you don't want to seem like a cheapskate, so you get the second cheapest bottle on the menu. The same can be done when you book a hotel room, just think of it as an investment so the hotel knows you have fine taste. Don't go booking the very bare minimum, then asking for a cheeky upgrade to an ocean-view standard suite. Life just doesn't work that way, not even in paradise.
#3 Because You're (Not) Happy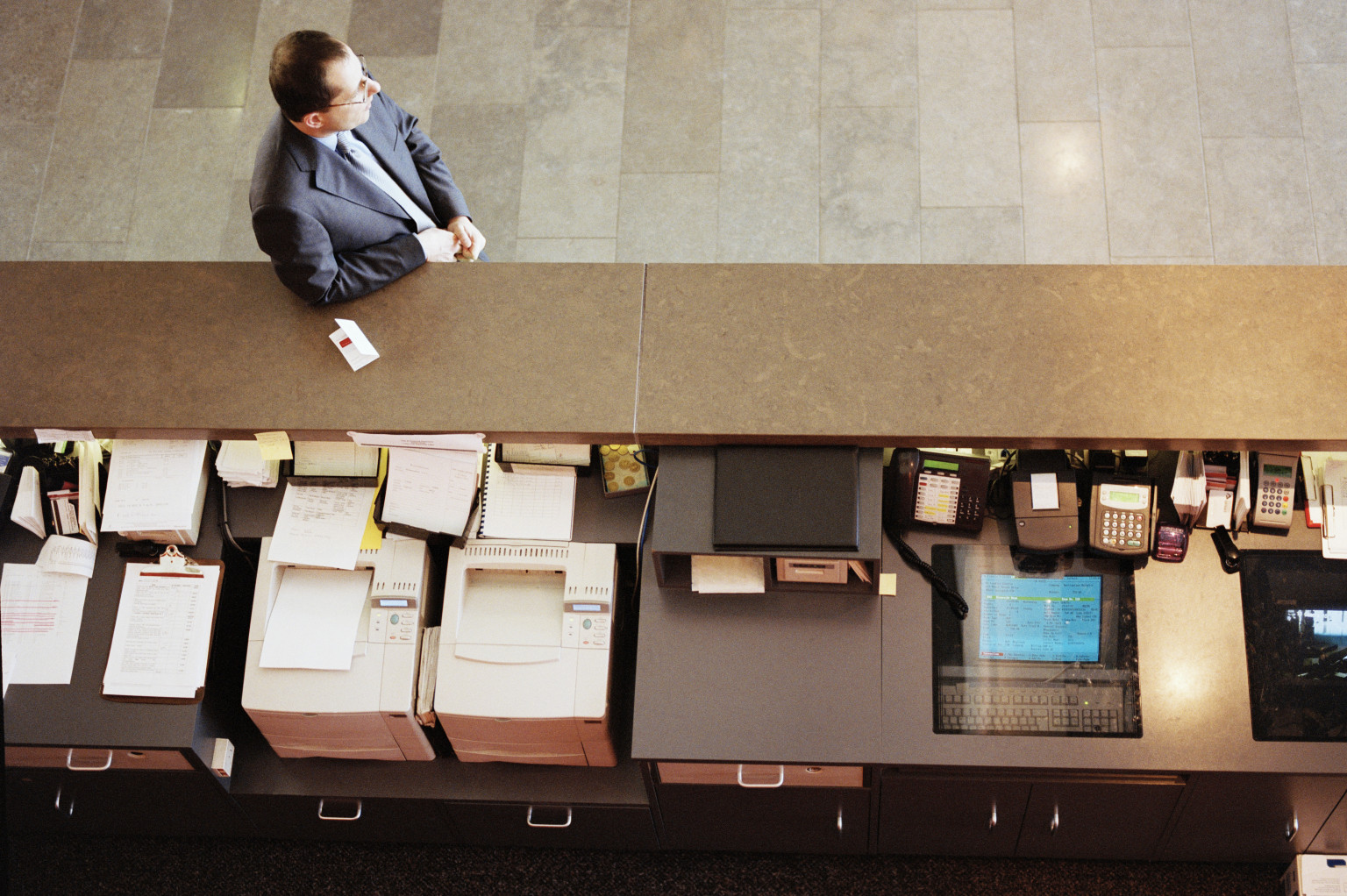 If there really is something you're not happy about in your current room, the staff is at your disposal as promised. That's the whole point of hospitality, and it's their job to make sure their guests are happy. So if you were expecting a different view, or the bed arrangements weren't what you requested for, dial 1 or 0 (depending on the resort) on your room phone for reception. You might be greeted by a bus boy to take your luggage to a bigger, better room. Remember to tip him!
#4 Time is  Money (and Luck)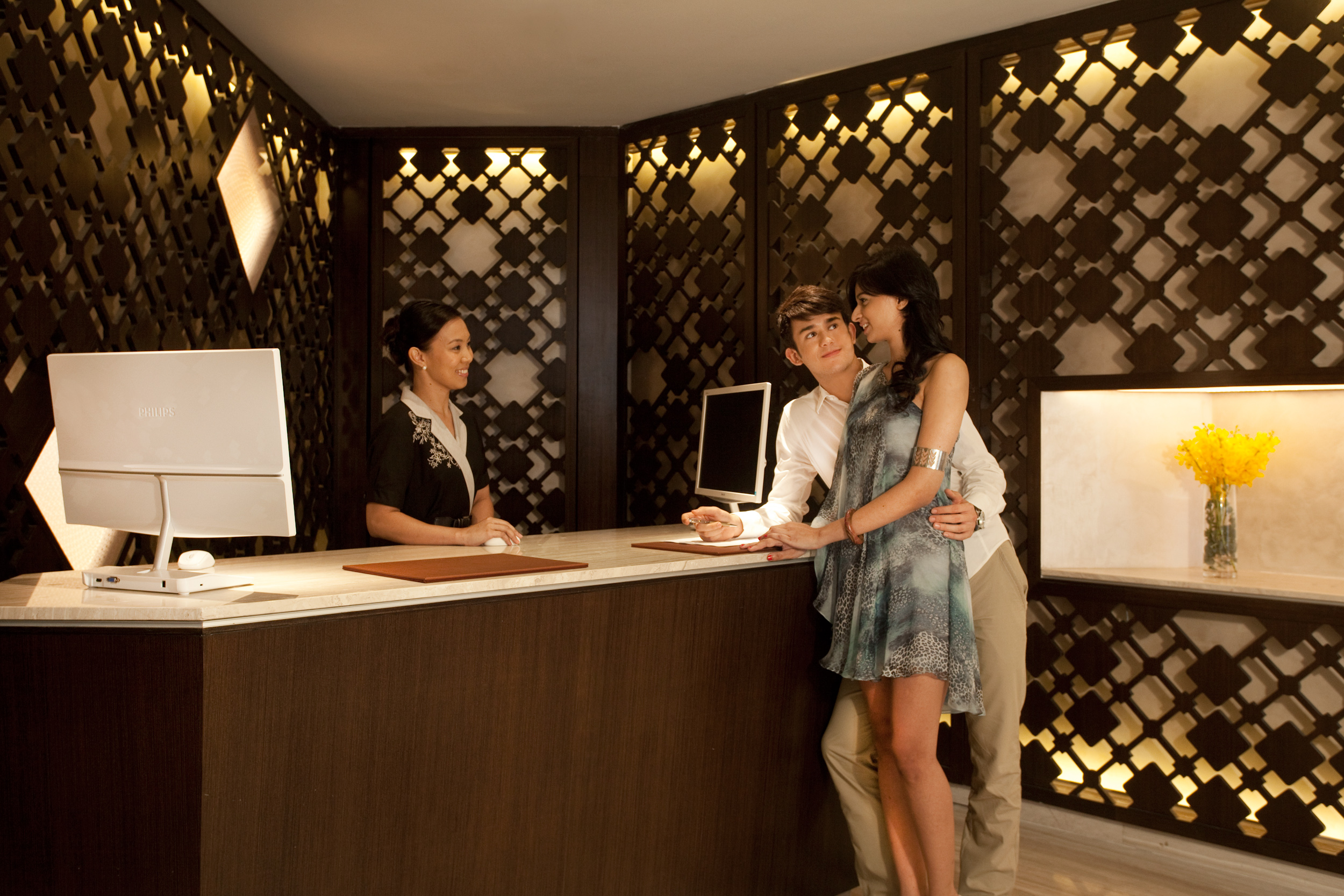 If you're going to check-in on-the-dot at noon, you'll be on the list of many rooms housekeeping needs to get ready in a hurry. But if you take a later flight not only is it more affordable, but a late check-in after 6 pm might just enable to you to get a better abode when more rooms become available. Let the hotel know you'll be arriving late so they don't rush to have your room ready, and they might just reward you for it. Just don't be too late or the one's with the power to grant an upgrade might already have gone home.
#5 Short and Sweet Does it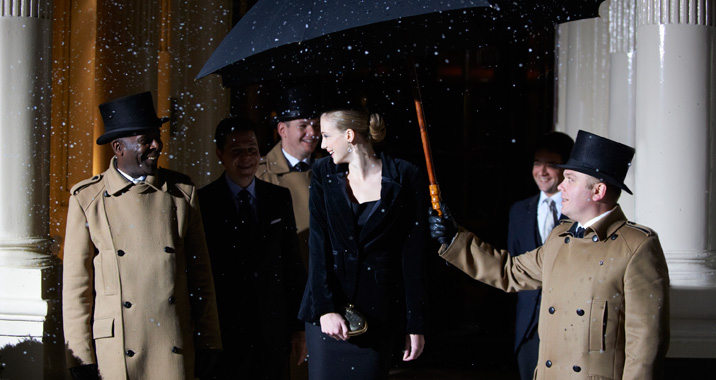 Heads up — it's highly unlikely that a hotel will  upgrade you if you're planning on camping out at the hotel for an entire week. A one-night stay means your chances of an upgrade are higher because once you're out of there, the room can be booked again at its normal price the next day.
#6 Nothing Personal, It's Just Business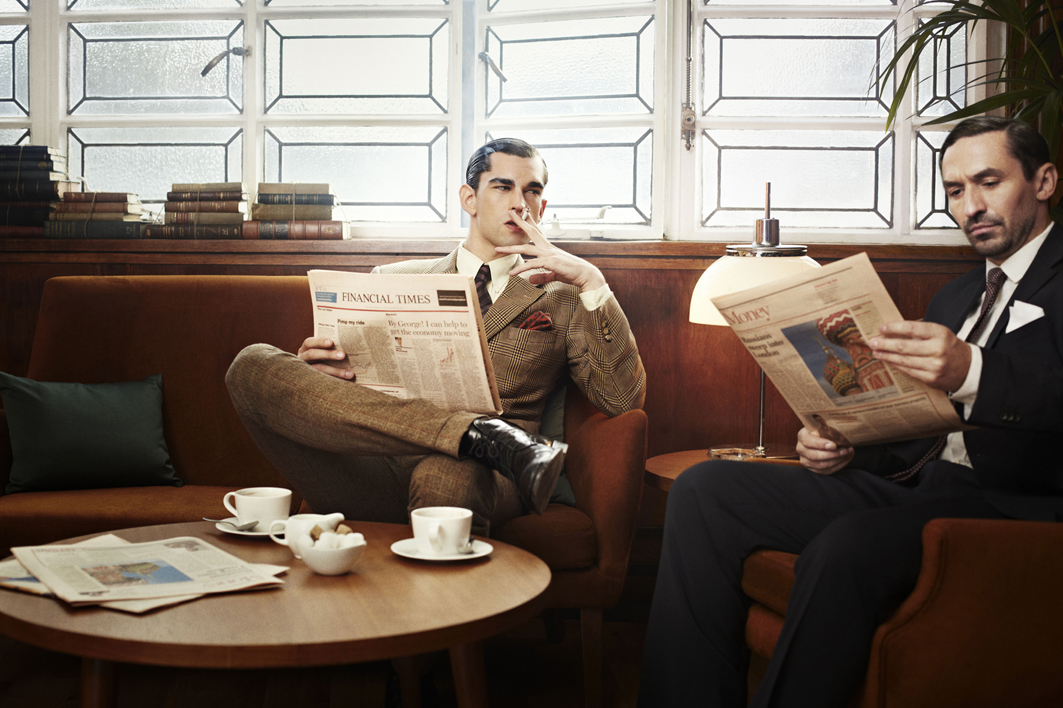 It's not completely demanding or fussy either if you say you need WiFi or more space to get your work done. But first, mention that it's your first time at the hotel and that you travel to the area often. They'll do you a solid just to keep you coming back. So really, who's playing who here, eh?
Or you could just benefit from our member perks which include room upgrades & more! 
Photo credits: Main, 1, 3, 4, 5, and 6.