If we had to pick a place to settle down in, Spain might just be it. It's just one of those countries where there's always something new to stumble upon, strangers with the most interesting stories, and some amazing places to stay the night. This was a tough one, but here we list five reasons you should start searching for a good flight ticket to Spain too. Bonus point: Game Of Thrones did choose the city of Seville to portray the hedonistic and exotic Dorne!
 #1 Reconnect with The World (and Yourself)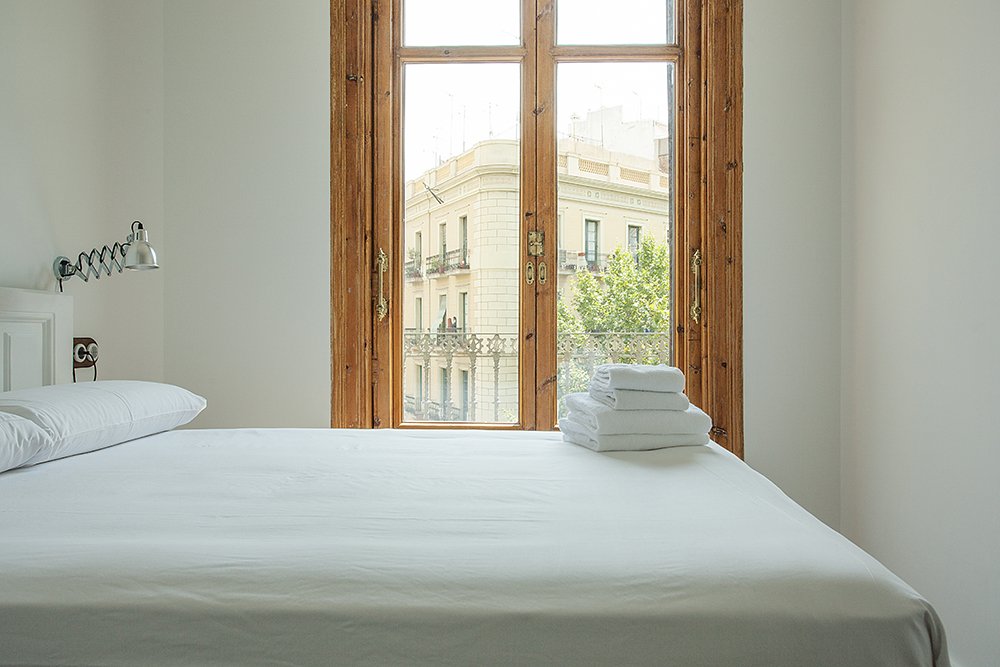 Take it slow at: Yok, Barcelona. You'll never find another lodging quite like it. The owners, Petz or Mari, are extremely friendly and love sharing insider tips to their beautiful city. Just remember not to litter, here they take their carbon footprint impact very seriously. As you should too, of course.
What's so special? There's a Spanish saying that goes "¡Que bueno es no hacer nada y descansar después!", which means, "how beautiful it is to do nothing, and then rest afterward". Ibiza is a nine hour ferry trip away, but in Barcelona, the living is easy. In the mornings, beach-bask at Barceloneta and come noon, lay back for a siesta… well we'll get to that later (so keep reading!). Not only is everything in the luxury apartment designed in eco-sustainability with a minimalist feel, the owners also encourage guests to spend time 'offline'; connecting with other guests, locals, the city, tradition and nature.
#2 You Won't Have to Leave the Pets Behind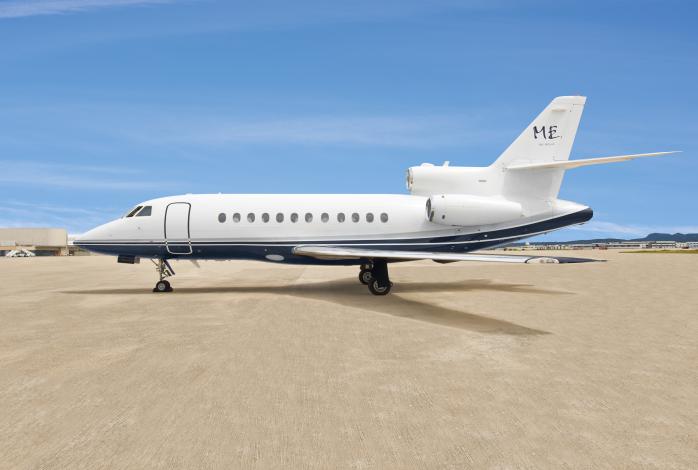 Take a lesson: A man's best friend can catch fleas but what can you do when he catches the travel bug? Bring him to ME Ibiza, that's what/where.
What's so special? The rooftop restaurant has a dedicated menu just for pets which is reason enough for us, but there's a whole list of highlights that speak for themselves — free yoga classes three times a day (there's champagne with the evening class!), synchronised swimming performances, DJ sessions, and boat trips to Formentera. Best of all perhaps, is how the staff truly go out of their way to make you feel like you're in paradise. It is Ibiza after all!
#3 Get a Taste of Catalan City Life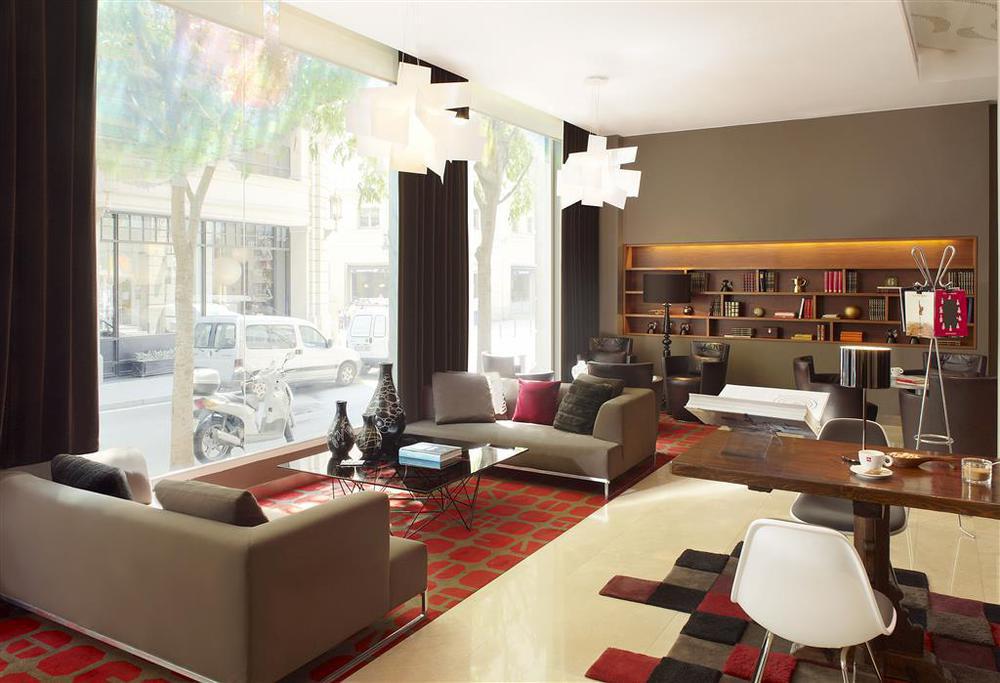 Step outside your comfort zone at: Le Meridien Barcelona, where you can look out into the streets and bask in Barcelona's comforting vibes. Ask any Spaniard — if you want to experience La Rambla at its best, you won't find a hotel at a more convenient location.
What's so special? Plaça de Catalunya is a few minutes away, which is a definite bonus for tourists as it has the best transport links in Barcelona, like the Red and Green metro lines, Aerobus, and RENFE trains to visit outside the city. There's not a lot of traffic outside but the hotel has double glazed windows to keep any noise out. If you get a room on the upper floors you'll get a view overlooking the promenade from the heart of the city itself.
#4 Siesta in Style (All Day Long)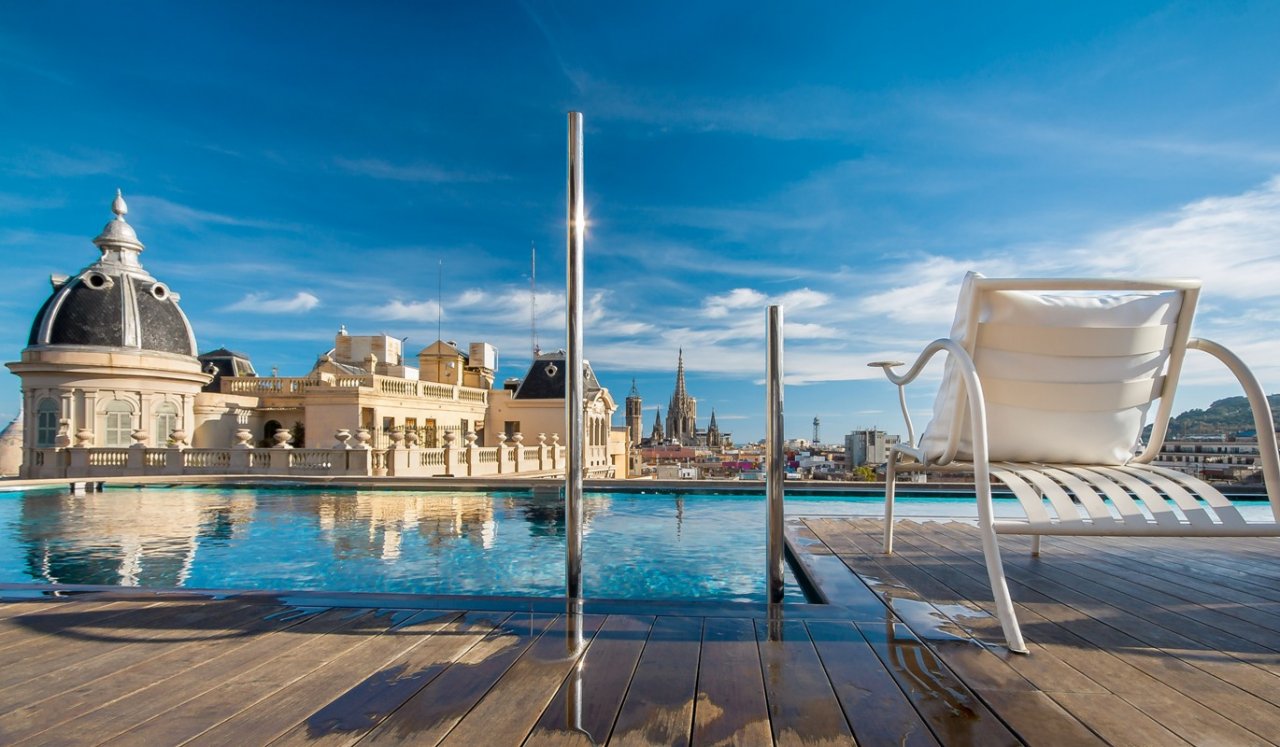 Cosy up at: Ohla Hotel; a former department store on the site of an old palace, renovated in the vision of sculptor Frederic Amat. You'll be in company of a Michelin-starred restaurant. No complaints, none at all.
What's so special?And it's finally time for a siesta! We've always been seriously envious of how afternoon naps are a norm in Spain, as we're sure you are too. Instead of sneakily snoring at your work cubicle (and waking up with a stiff neck and glares from your boss), we truly think we've found the greatest place to rest and relax — white leather loungers and cabanas at the glass-side rooftop pool. When it gets chilly at night they hand out pashminas, or you could head back to your room where you can also choose your own pillows and even the aroma of your sheets.
#5 Darling, Looks are Everything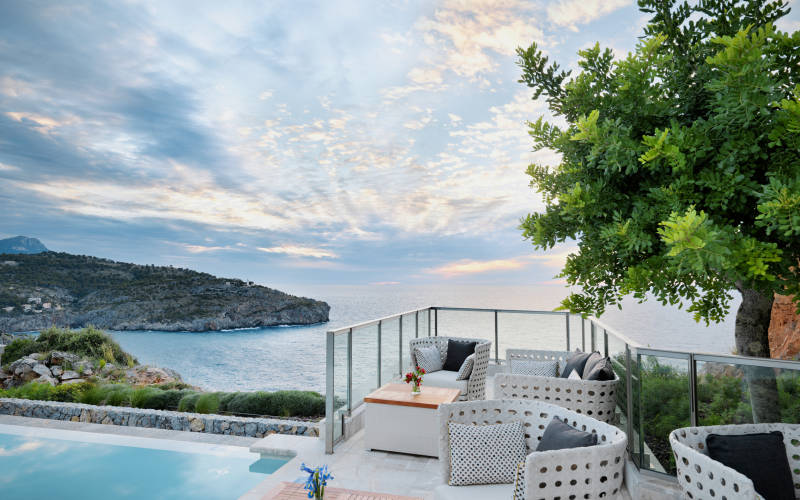 Take a look at: The views from Jumeirah Port Soller & Spa, Mallorca. Sometimes a change of scenery is exactly what you need.
What's so special? Spanish people are gorgeous, but so are the views here and resorts built just to capture it from the right angle. This one in particular we just can't get enough of, even as we swoon over the images on a screen, over a thousand miles away. It's perched on a cliff that overlooks the fishing village of Port Soller and the Tramuntana mountain range. The entire resort is made up of 11 buildings! With all that space, there are 121 rooms, three bars, two restaurants, two swimming room and a ballroom. Okay, Spain. You had us at hola.
Say adios to your responsibilities! 
Photo credits: Main and The Luxe Nomad.