Here's a confession: we don't get a kick out reading travel guides. Sorry Lonely Planet, but it's too dissatisfying to read about a place without being able to experience it. Novels on the other hand, transport you to a whole new world without having to leave your cosy bed. So when it rains and we're stuck indoors, we like these reads.
Read also: Movies that will inspire you to travel, and 5 more movies that will inspire you to travel.
#1 "A Moveable Feast"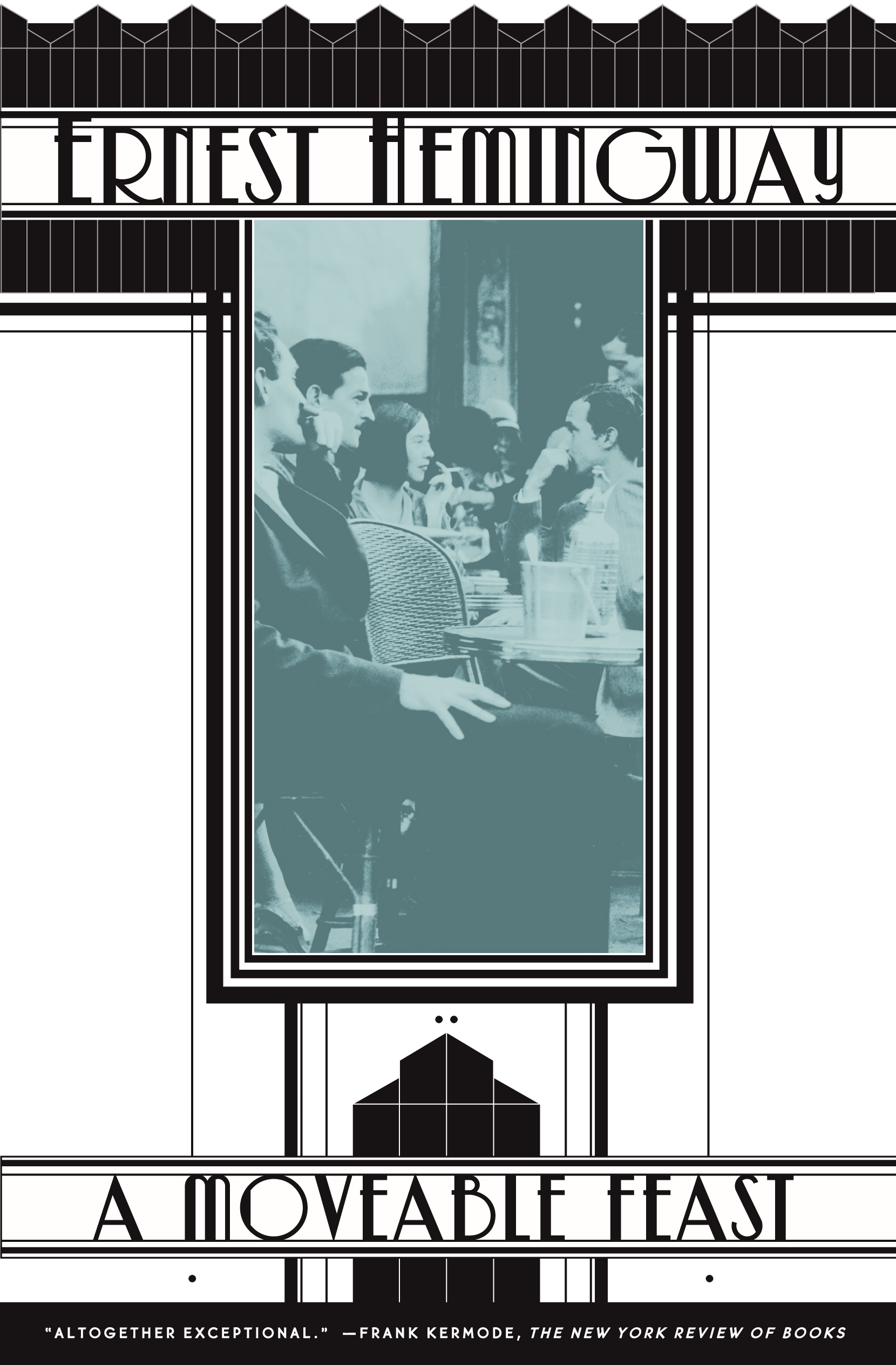 Author: Ernest Hemingway
The magic of Paris in the roaring 20s is captured so perfectly by Hemingway in this memoir. If you've seen the movie Midnight in Paris, trust us, this is the read for you. Not only does it make you want to travel to Paris — or travel back to Paris — it also inspires you to get out of a creative rut. We have this one handy for writer's block.
#2 "The Alchemist"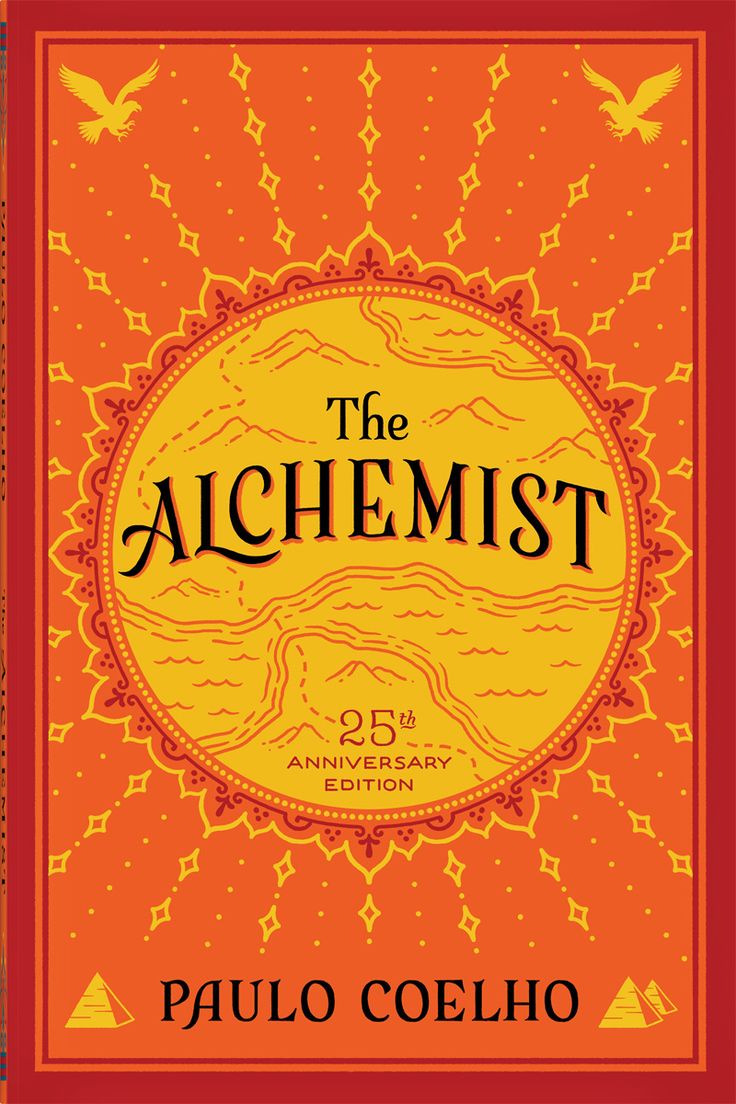 Author: Paulo Coelho
Coelho has a whole collection of best sellers to get through, but if you're going to start on them you might as well start with the best. The story follows a young boy on a quest from Spain to Egypt, and is full of inspirational nuggets that instill gratitude. It's one of those 'follow your dreams' reads without the cheesiness.
#3 "The Geography of Bliss"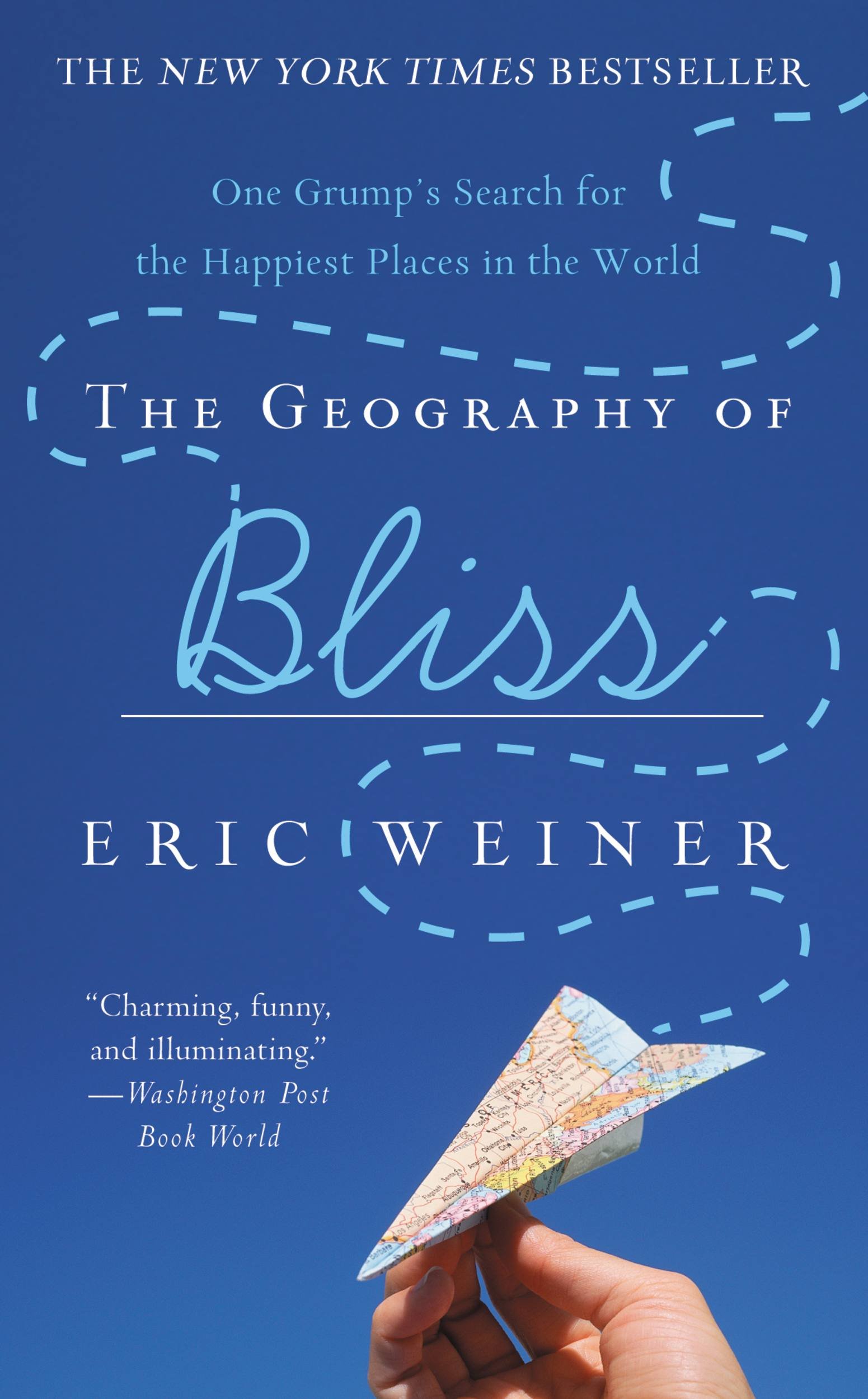 Author: Eric Weiner
Weiner embarked on a year-long travel to find the world's happiest places. He even visits Moldova, which is said to to be the world's unhappiest place. Spoiler alert: he doesn't find the secret to happiness, but we didn't think he would. Isn't happiness a journey and not a destination? This book has some interesting insights into cultures around the world and what they define as "happiness".
#4 "Holy Cow: An Indian Adventure"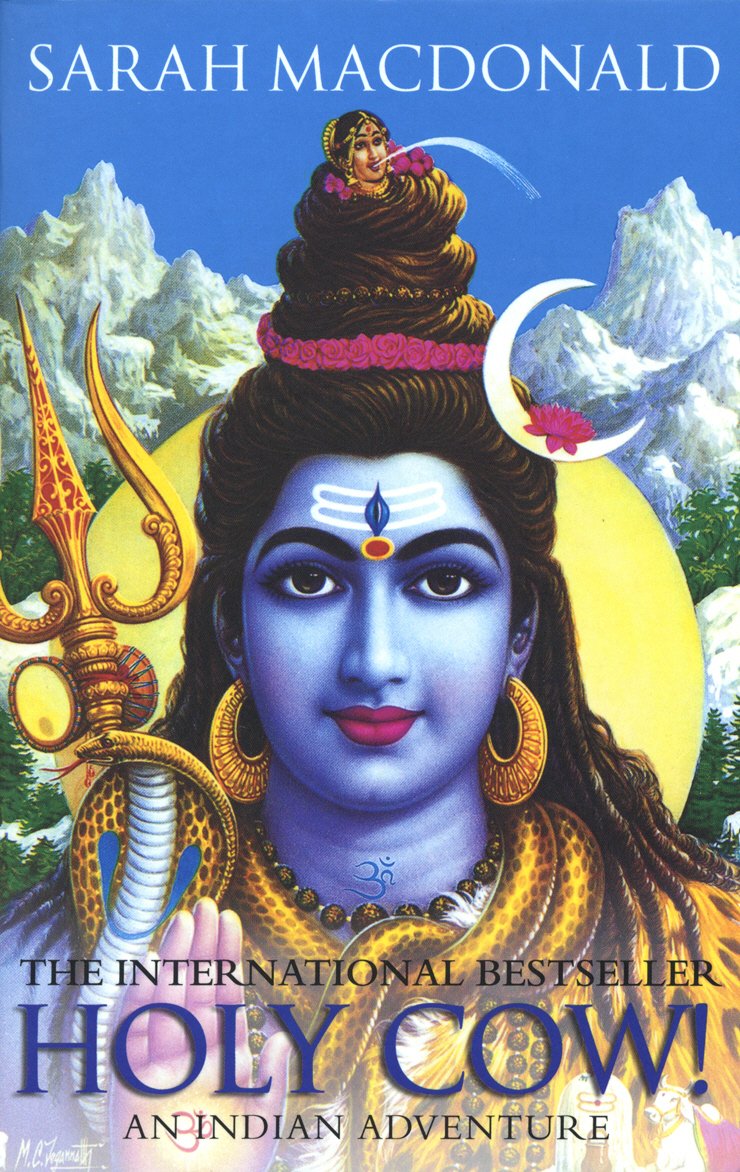 Author: Sarah MacDonald
If  your copy of "Eat, Pray, Love" is too battered, get a copy of this read. It depicts Indian culture from a Western standpoint, as told by MacDonald. You don't have to be a yuppie to enjoy this read, as it's about an atheist's journey through spiritual India. Admittedly, we initially picked this one up because of its catchy title.
#5 "The Days and Nights of London Now"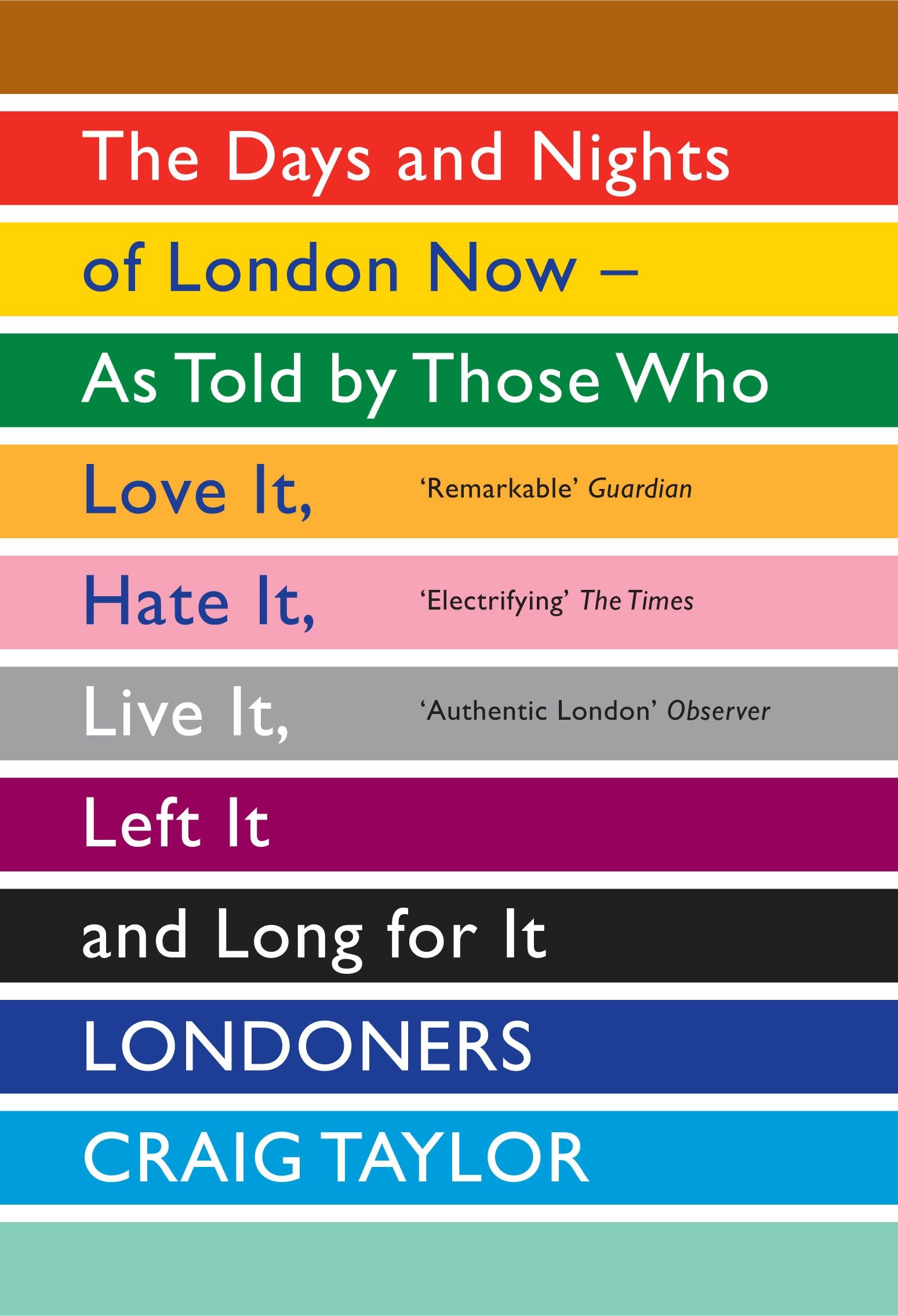 Author: Craig Taylor
Too long a title, but it goes on to include: "As Told by Those Who Love It, Hate It, Live It, Left It and Long for It". We couldn't possibly read another book about a Brit in her late-twenties, with relationship problems and a love-hate relationship with her job. Instead, this book tells the stories of people you see everyday in London; from the woman whose voice announces the stations on the London Underground to a Guardsman at the Palace.
#6 "The Wander Year"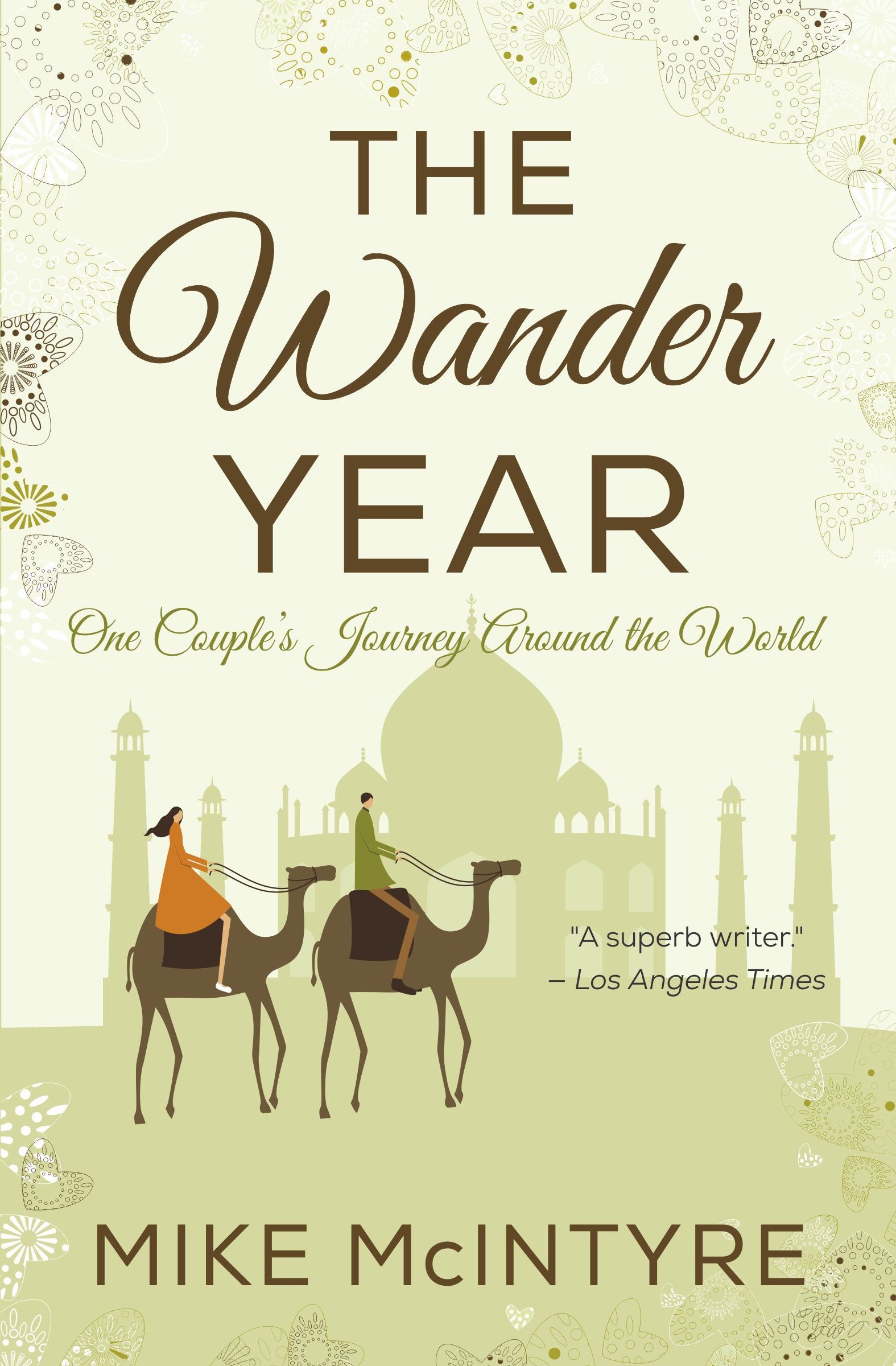 Author: Mike McIntyre
"The Wander Year: One Couple's Journey Around the World" is basically relationship goals with a paperback. It's a memoir of Mike and Andrea who leave home to travel the world together. Ever wonder what it's really like to be stuck with someone as you experience the good and bad of travel? You'll love the honesty here.
#7 "Cambodia Noir"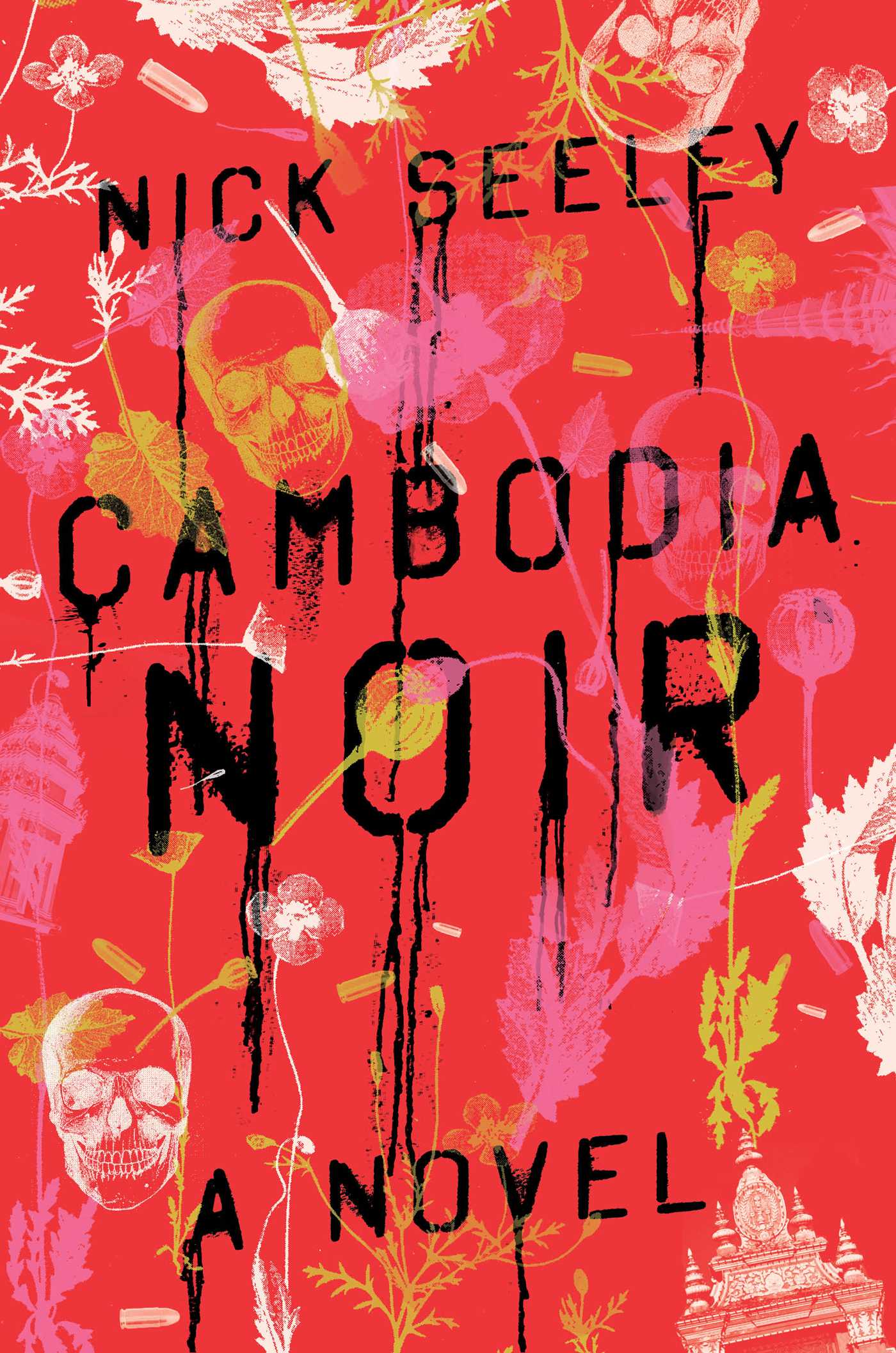 Author: Nick Seeley
Judge a book by its cover. This one is as good as it looks. It's the debut novel from American journalist Seeley, and unlike the rest of the list, is a thriller. And rather than another Southeast Asian memoir, he writes about an intern at a local paper in Phnom Penh who mysteriously disappears. We did say it was a thriller…
Photo credit: Main.