And again, and again… and again. For the fourth time, the prestigious title of the World Airport Awards' World's Best Airport goes to Singapore's own Changi International Airport. The awards are conducted by Skytrax, based on votes sent in by travellers in one of the largest global aviation surveys.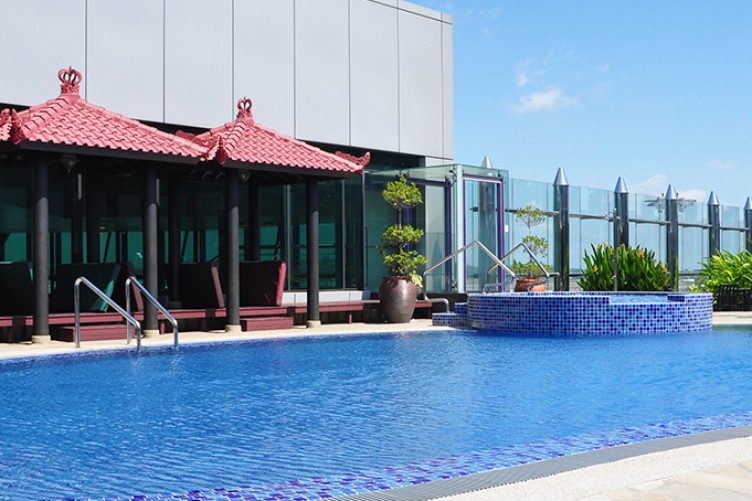 Changi Airport is seen as a destination itself. It has its own movie theater, rooftop swimming pool, kinetic rain installations and playgrounds. Not wanting to let go of the reigns, Changi plans to up the ante in the coming years. Next year, Changi will launch Terminal 4, designed for both full-service and low cost carriers. The terminal hopes to increase handling capacity from the current 66 million to 82 million a year.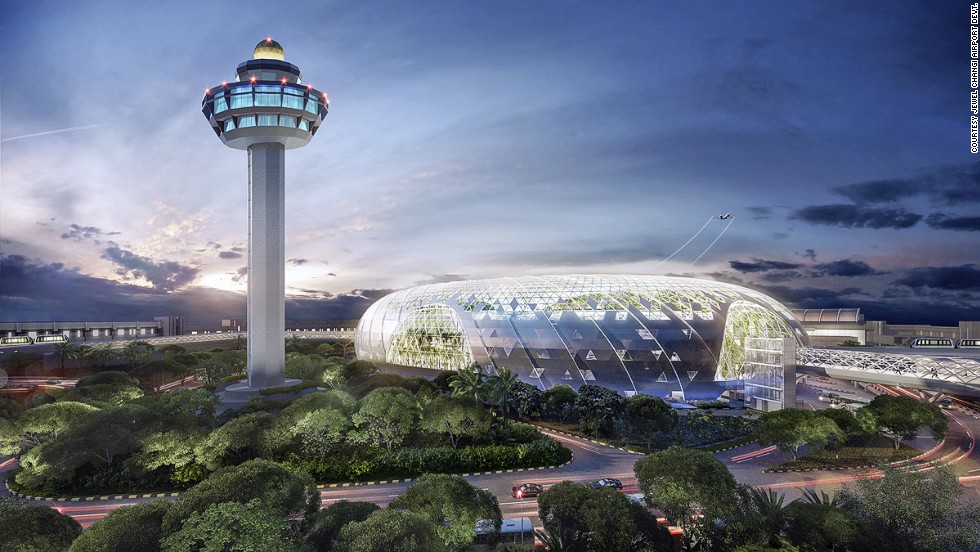 In 2019, we'll see the 'Jewel Changi Airport', a mixed-use complex that will house a five-story garden and a 40-meter high indoor waterfall.
But get ready for 2020, when the fifth terminal is scheduled for completion. This terminal hopes to increase passenger capacity to a whopping 135 million a year. 66 million, who?
The rest of the list of winners was largely dominated by Asian airports. Coming in second was Seoul's Incheon Airport, and other spots were filled by the Hong Kong International Airport, Nagoya's Chubu Centrair International Airport, Osaka's Kansai International Airport and Doha's Hamad International Airport.
But it's all about the destination.