Bianca Cheah is that girl we all want to be. She's the founder of the publication Sporteluxe.com, a spokesperson for fitness, and she positively glows. Her site was launched in 2012 and within a year, grew to become one of Australia's most influential platforms. (Go figure, she's got some great tips!). We partnered with Bianca on a trip to Hong Kong, where she stayed at the chic designer boutique hotel Mira Moon on Causeway Bay. Here's what we talked about: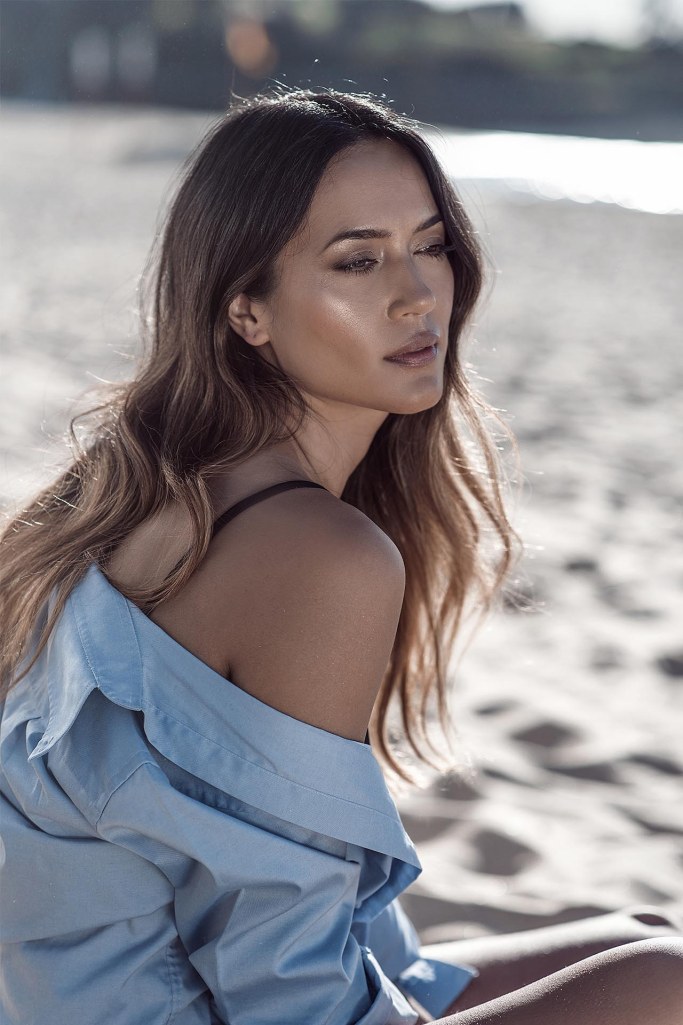 What's your vacation wardrobe like?
Lots of flowy summer beach dresses and plenty of colourful active wear.
What's one thing definitely worth travelling for?
The experience of different cultures and way of life.
Your favourite vacation and why?
Niseko, Japan. The skiing and snow is incredible there!
Best travel advice?
Pack great walking shoes and comfy clothing.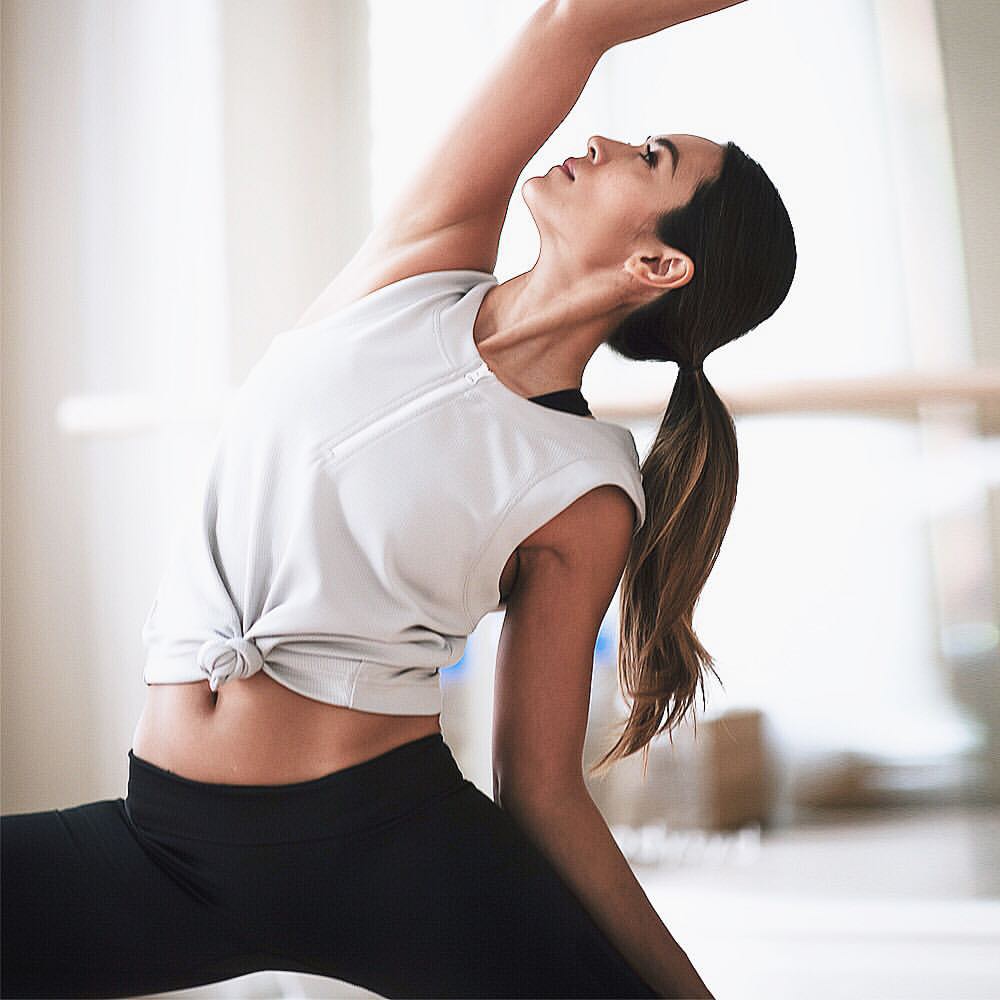 What's a good destination for other fitness enthusiasts?
Los Angeles is filled with so many yoga studios and other types of activities. I love Santa Monica because of the beaches. It's the fitness hub of the world.
How do you stay entertained on long flights?
Watch all the movies. I rarely get time to watch movies or TV at home as I'm so busy, so I use the travel time in the air as my movie time. I love it so much.
What's your vacation workout routine like?
Yoga at a local studio or in my hotel room and long walks.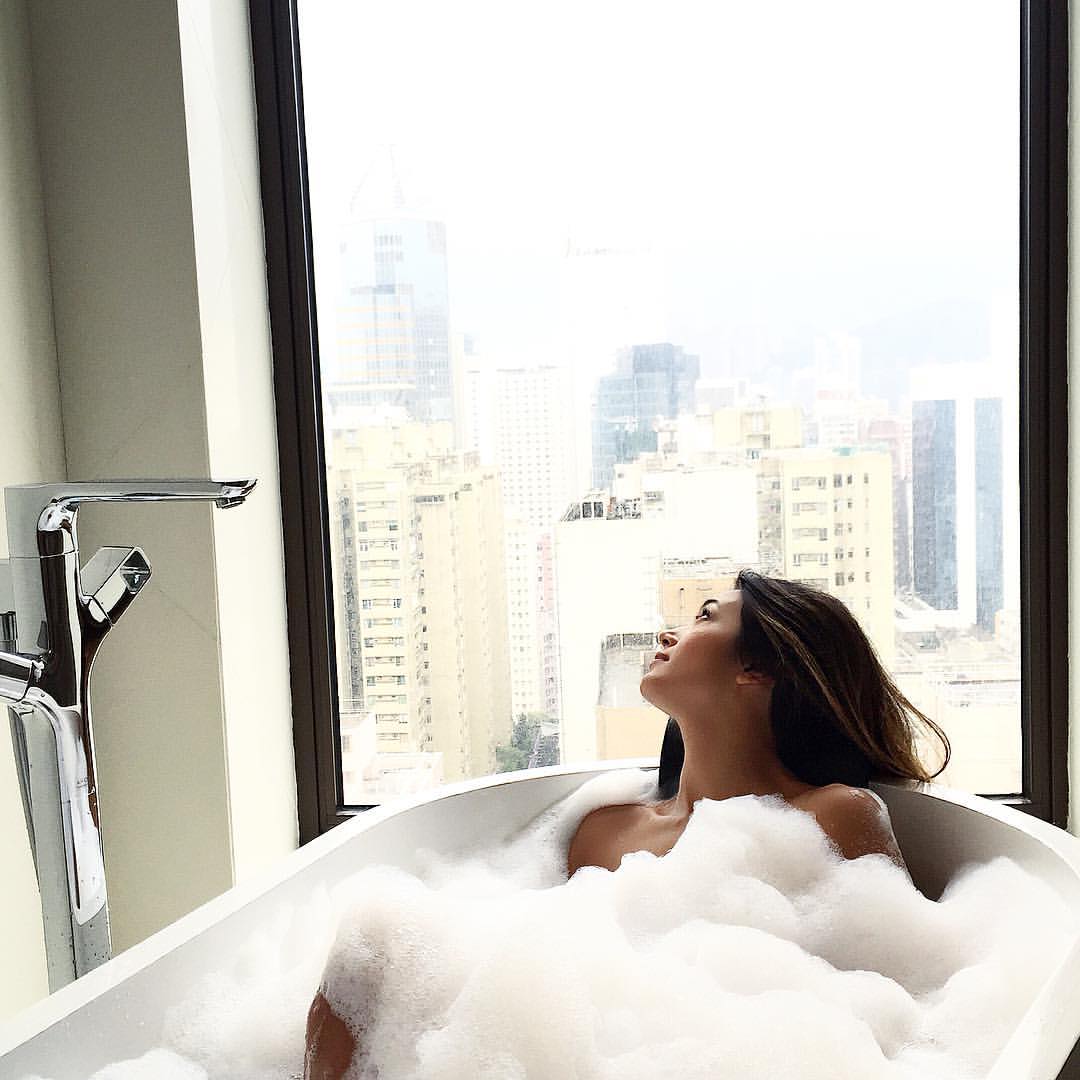 What's on your travel playlist?
Classical music. Piano sonatas.
How's Hong Kong treating you?
Hong Kong is such an eye-opener. It's like the New York of Asia.
What do you think of Mira Moon?
The hotel is just incredible. The bathroom mosaics and view from the bathtub were a key feature here.
What's on your bucket list?
To go to Italy and drive around the countryside.
Complete the sentence: to travel like me, you should…
Always look to do something different and explore at any chance you can.