As the largest and most populated continent on our home planet, Asia is a melting pot of cultures, each with its own strange, beautiful and colourful customs and celebrations. Here are five unique Asian festivals worth travelling for this Spring.
#1 Galungan & Kuningan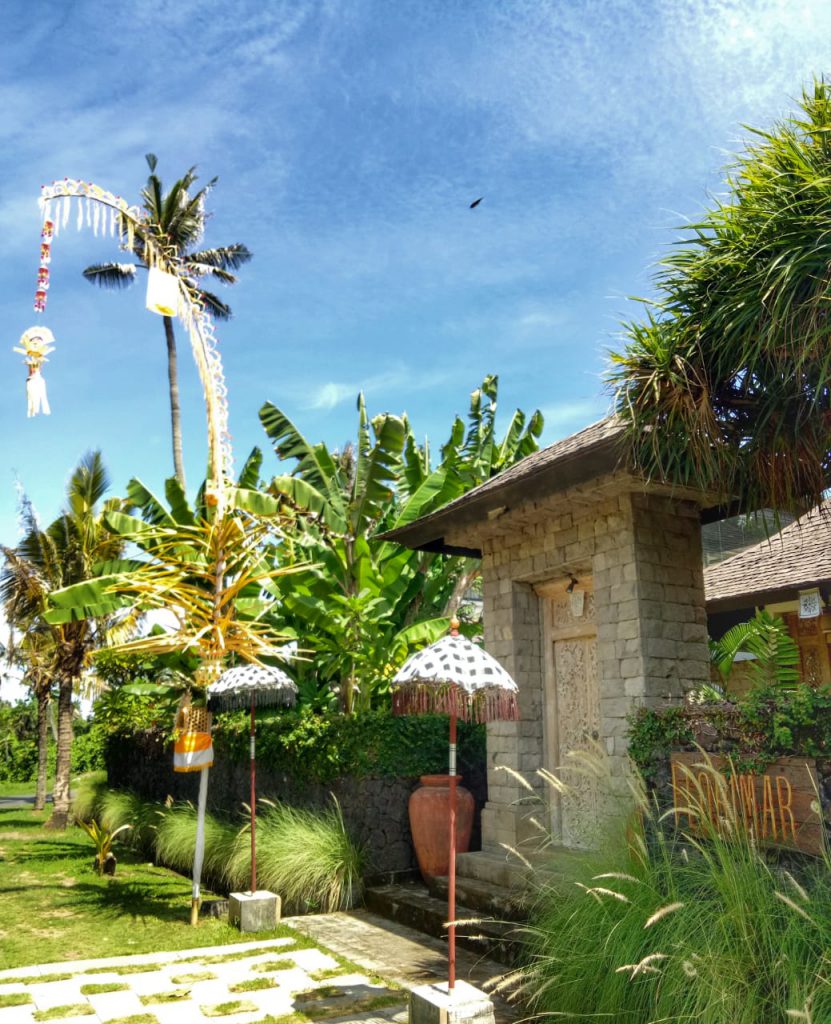 What: Two different yet intertwined festivals on the Island of the Gods.
Galungan is celebrated every 210 days and is one of the Balinese New Years (yes, there are two). The festival celebrates the triumph of Dharma (good) over Adharma (evil) and honours the creator of the universe as well as departed ancestors who return to earth for 10 days.
Kuningan is observed 10 days later and celebrates purification. The day is also marked with prayers and offerings as visiting ancestors and spirits return to heaven.
When: Celebrated every 210 days on the Balinese Pawukon calendar meaning this celebration often happens twice within a year. This year, Galungan and Kuningan are celebrated both in February and also in September.
#2 Nyepi
View this post on Instagram
What: Arguably the most important holiday to the Balinese, Nyepi is the other Balinese New Year. It is the one day of the year when the whole island "turns-off" for 24-hours – even flights in-and-out of the island and telco services are suspended! You're not allowed on the streets, nothing is open and everyone talks in hushed tones.
While this may not sound particularly interesting to the average traveller, the week leading up to the day-of is particularly striking culturally. Locals head to natural bodies of water to perform purification rituals and whole villages come together to parade (and destroy) demonic effigies the night before Nyepi.
Ogoh-ogoh are papier-mâché monsters that represent demons of the past year. These are then danced down the road to the steady beat of cymbals and drums in the evening until they fall apart and are then burnt. Roads and junctions are also shut down and offerings are made to exorcise evil spirits.
But as dawn breaks the next day, Nyepi begins and both Balinese and tourists alike are forced indoors to meditate and introspect. The silence of the day also serves to fool demons and evil spirits that the island is deserted so that they will not disturb its inhabitants.
Where: Bali, Indonesia
When: Celebrated annually in March, this year Nyepi falls on the 25th of March.
#3 Songkran
What: A 3-day water fight across the country. Picture lots of drinking, music, dancing, water guns, buckets, hoses and anything that can be used to splash water on others.
Where: All around Thailand, but it's the biggest, wildest and most fun in Bangkok
When: 13 to 15 April 2020
#4 Boon Bang Fai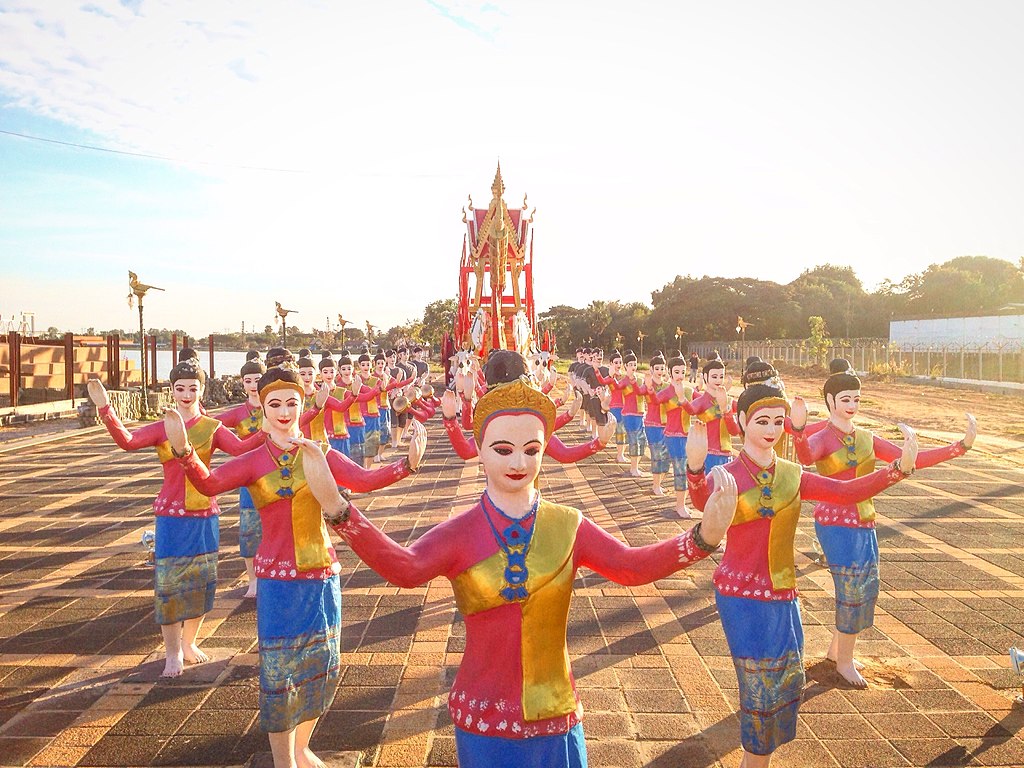 What: This "rocket festival" is celebrated by entire villages right before the start of the planting season. Rockets, firecrackers and cannons are shot up into the sky to encourage the gods to send plenty of rainfall during planting season amidst plenty of drinking, live folk music and merriment.
Where: Yasothon, North-eastern Thailand
When: 1 to 5 May 2020 (tentatively)
#5 Sapporo Lilac Festival
What: Once the snow thaws, Hokkaido blossoms into a magical flower kingdom with sakura, plum, tulips, lilacs and all sorts of seasonal flowers. Lilacs are seen as a spring flower in Hokkaido with hundreds of varieties to be found.
Where: Odori Park and Kawashimo Park, Sapporo, Japan
When: May to June 2020
Image source: Main, 1