We've learnt an awful lot about #truelove from the new perspective of Snow White, but what else does Maleficent teach us? How to fly, of course.
#1 Always fly – punish those who cut off your wings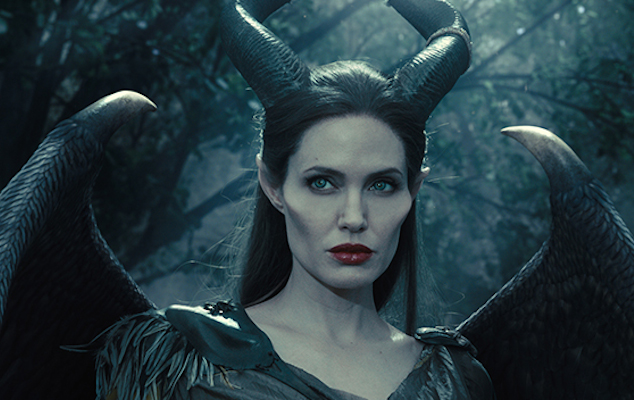 Grounded? Make them pay.  If your flight got cancelled, ensure that the airline gives your rightful compensation, or you could go all the way and curse their firstborn into a death-like sleep.
#2 Pick a good travel companion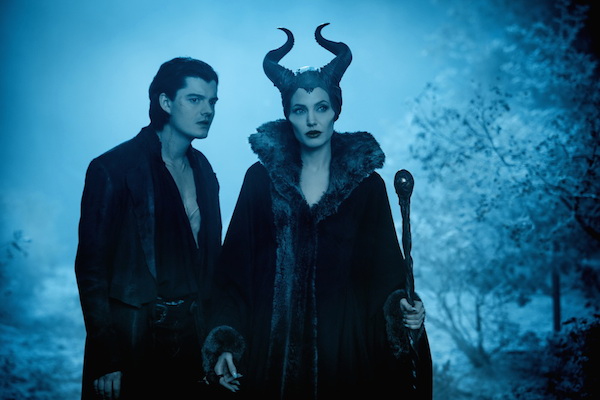 Good travel friends (like Diaval) make sure you never go alone into dangerous territory (King Stefan's castle) and will always keep an eye out for you.
#3 Don't mess with the locals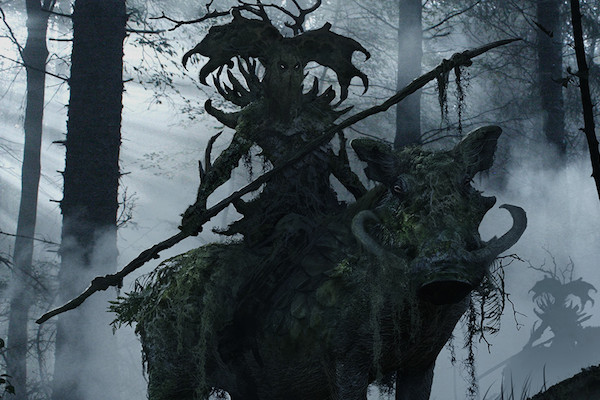 All travellers should remember that they are on someone else's turf, so if you're about to embark on a business trip with locals, or plan to make it a permanent home, make sure to learn about the pet peeves of the locals. For example, look at Anton Casey; he lost his job and friends just because he made an insensitive remark.
#4 Travel to find true love's kiss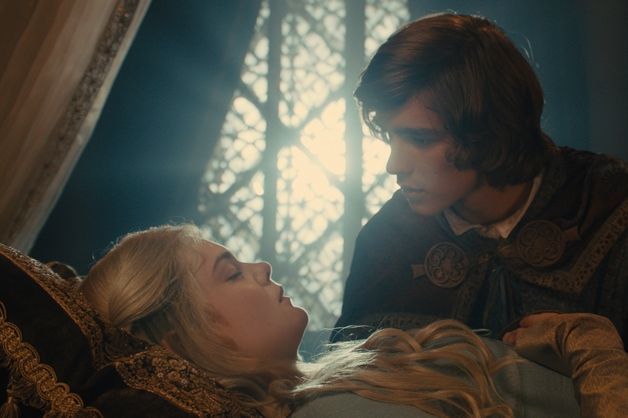 Think about it; the whole fairytale wouldn't have happened if Stefan didn't venture into the Moors to meet Maleficent. That said, it's no secret that broadening your horizons will increase your chances of finding The One. It's math. More people, more chances.
#5 Travel in style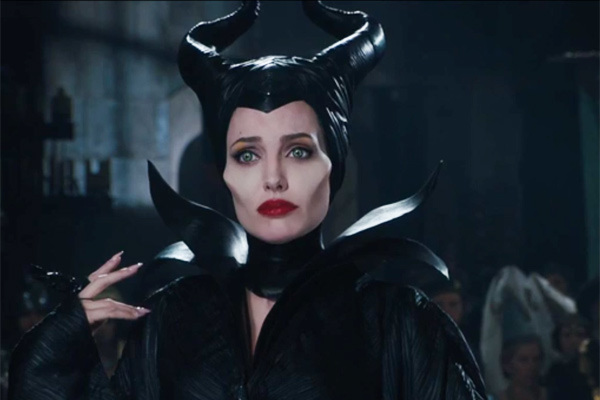 Even Maleficent had to go through a makeover (new hat, new robes, 'Louboutin' manicure) in order to gain the respect she needed to storm the castle. Similarly, slapping on some lipstick and drawing on some brows will work for you. It worked for Angelina.
What did you think about the movie, nomads?
Main photo credit: 1.