If you're ever in Bali come August, you might end up thinking it's a bit of a madhouse (especially if you're in Seminyak). Why so? Because it's also party season, which means people from all over fly into town the island. We thought who better to ask about where to pop our Bali party cherry than Christian Rijanto, one of the founders of the Ismaya Group in Indonesia which collaborates with Bali's leading club, Potato Head, on some serious August events (i.e. Ellie Goulding is coming this year).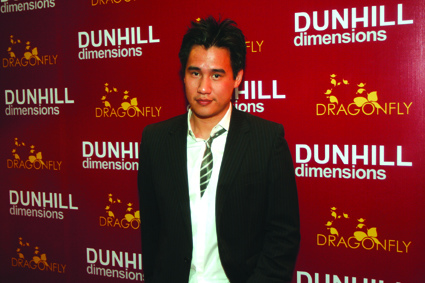 Why Bali? Why August?
CR: You can't compare Bali with Phuket or with Samui when it comes to nightlife – Bali is just years ahead. The most popular area is of course, Seminyak, which is home to a number of top restaurants and bars that attracts a cool, international crowd. In August, you have winter in Australia and summer holidays in Europe and the States. On top of that, it's national day holidays for Indonesia, Singapore and Malaysia, so it seems like the whole world is on holiday and in town!
The weather is perfect too because it's dry season in Bali but with a cool breeze. Put those facts together and it's the perfect time to party.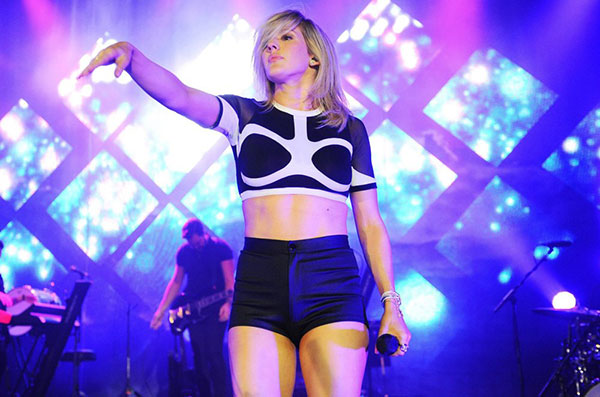 There are 31 days in August, so when exactly is the best time for us to go? 
CR:
Usually the peak time will be around the middle of the month. We're throwing a bunch of events such as
Sunny Side Up
which will be at PotatoHead on the 20-21st of August. We've got headline acts such as Ellie Goulding, 
breakthrough 
American artist Jessie Andrews, electronic DJ and remix master Goldroom, prolific artist RAC, and critically acclaimed rapper Azealia Banks.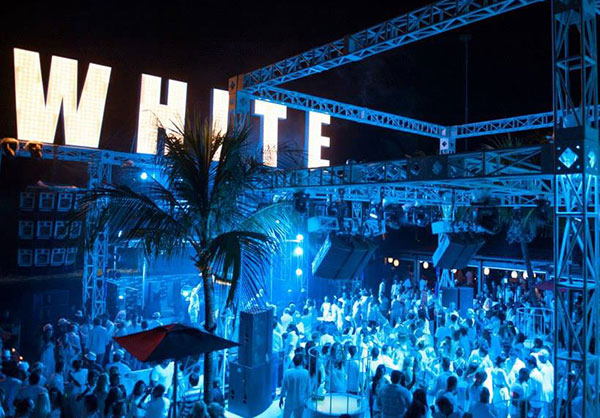 What's the difference between going to Potatohead and Kudeta for its infamous white party?
CR: The white party at
Kudeta
was the original big August party that everyone went to, they started it 5 years ago and it got the ball rolling. But if you ask me nowadays, Kudeta's white party attracts more of an older European crowd whereas
Potato Head's
 scene is younger and more international.
The choice is yours. Go to both if you like 😉
Partying aside, what else should we be doing in Bali?
CR:
Every year that I go I stay somewhere new to try out new places. Usually I will be in a group so we will book a villa which I did last year with
Villa Cendrawasih in Seminyak
. A friend's resort is
Luna 2
which is beachfront and in a good location so if I need just a room at a hotel I would stay there. If you plan to be out in Seminyak at the parties it's easier to stay in the area. And try to use motorcycle taxi to get to the parties at night because the traffic can be crazy.
For food, I like to go local and stick to
Naughty Nuri's
and
Made Warung
if it's Seminyak. If you are looking for massage… there are lots of spas around but I always get my villa manager to order in the best masseuse around, haha.
Note: If you're looking for accommodation in Bali  (ahem you will need to sleep at some point), villas are filling up fast. Pop on to TheLuxeNomad.com to view options or drop the team an email at [email protected] if you have a short stay request as many villas now have a 5 night minimum stay.