We're not hating on Bali by any means, but once in a while it's nice to travel somewhere you've never been. If you're a fan of the pristine beaches, clear water, and mystical culture of Bali, then you'll love these alternative destinations recommended by The Luxe Nomad.
#1 Lombok, Indonesia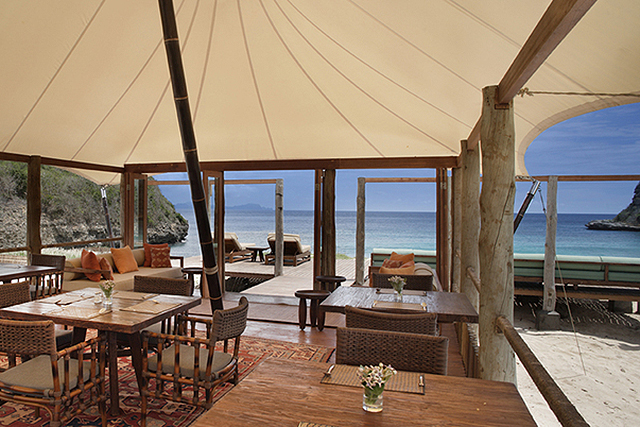 Think Bali without the crowds. While Lombok doesn't get as much attention as the Island of the Gods, some vacationers dare to say it's actually better. The small island is home to endless untouched beaches, iridescent turquoise water, pristine coral reefs for snorkelling and diving, and the stunning Gili Islands. There are also great hikes such as Mount Rinjani and Crater Lake, perfect for nature-lovers and adventure-seekers.
Where to stay: Go off-the-grid at Jeeva Beloam Beach Camp, a fusion of luxury and eco-living with an isolated beach at your doorstep.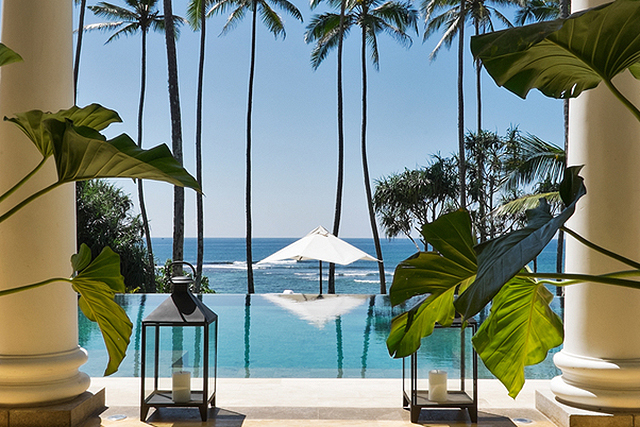 With immaculate beaches and lush national parks, there's something for everyone in Sri Lanka, a warm a welcoming tropical paradise. Here you will find everything from world-class surfing, to whale and dolphin watching, from verdant tea plantations to UNESCO heritage sites such as Galle Fort. You can also embark on a safari where you might spot elephants and leopards! We promise its worth the effort getting there.
Where to stay: Coupled-up travellers will love the romantic ambience of Eraeliya Villas & Gardens in Weligama (above). Villa Saffron Hikkaduwa is perfect for families who want a bit of privacy and an authentic Sri Lankan experience- and you can easily find sea turtles nearby!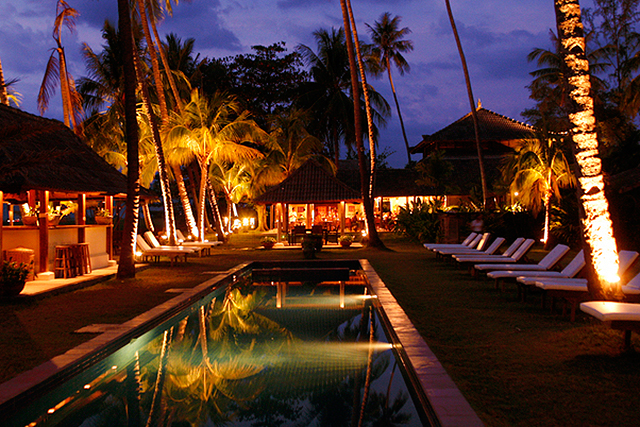 The tropical archipelago of Langkawi has earned the title "Jewel of Kedah" due to its pristine tropical beaches, clear water, and intact jungles. While sun worshippers and snorkelers will not be disappointed, Langkawi offers more to do than just bumming it at the beach – you can embark on a mangrove safari to explore spectacular wetlands, test your fear of heights at the iconic Sky Bridge and Cable Car, and sample the best of Malaysian cuisine. Plus, the entire island is duty-free, meaning your beachside beers and cocktails are insanely cheap.
Where to stay: Bon Ton Resort is a charming stay with 100-year old Malay traditional wooden houses, not to mention the island's best restaurant!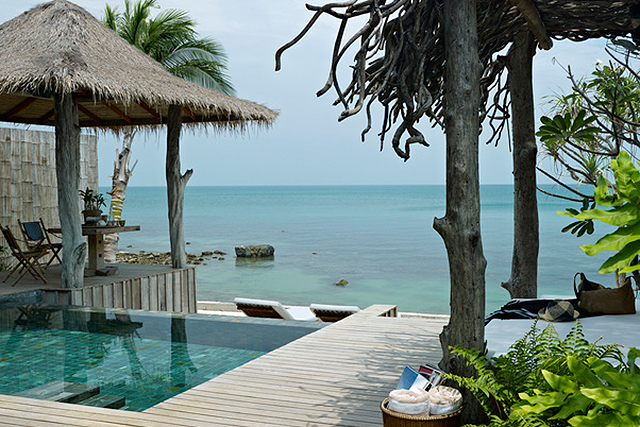 There's more to Cambodia than just Angkor Wat. While the sun-drenched beach town of Sihanoukville is somewhat known as a backpacker party destination, its surrounding islands and the southern Otres Beach offers a much more mellow scene with picturesque white sand beaches and relaxing boutique resorts.
Where to stay: Song Saa Private Island, an exclusive retreat 35-minutes from the port of Sihanoukville, where you'll have a luxe over-water bungalow all to yourself.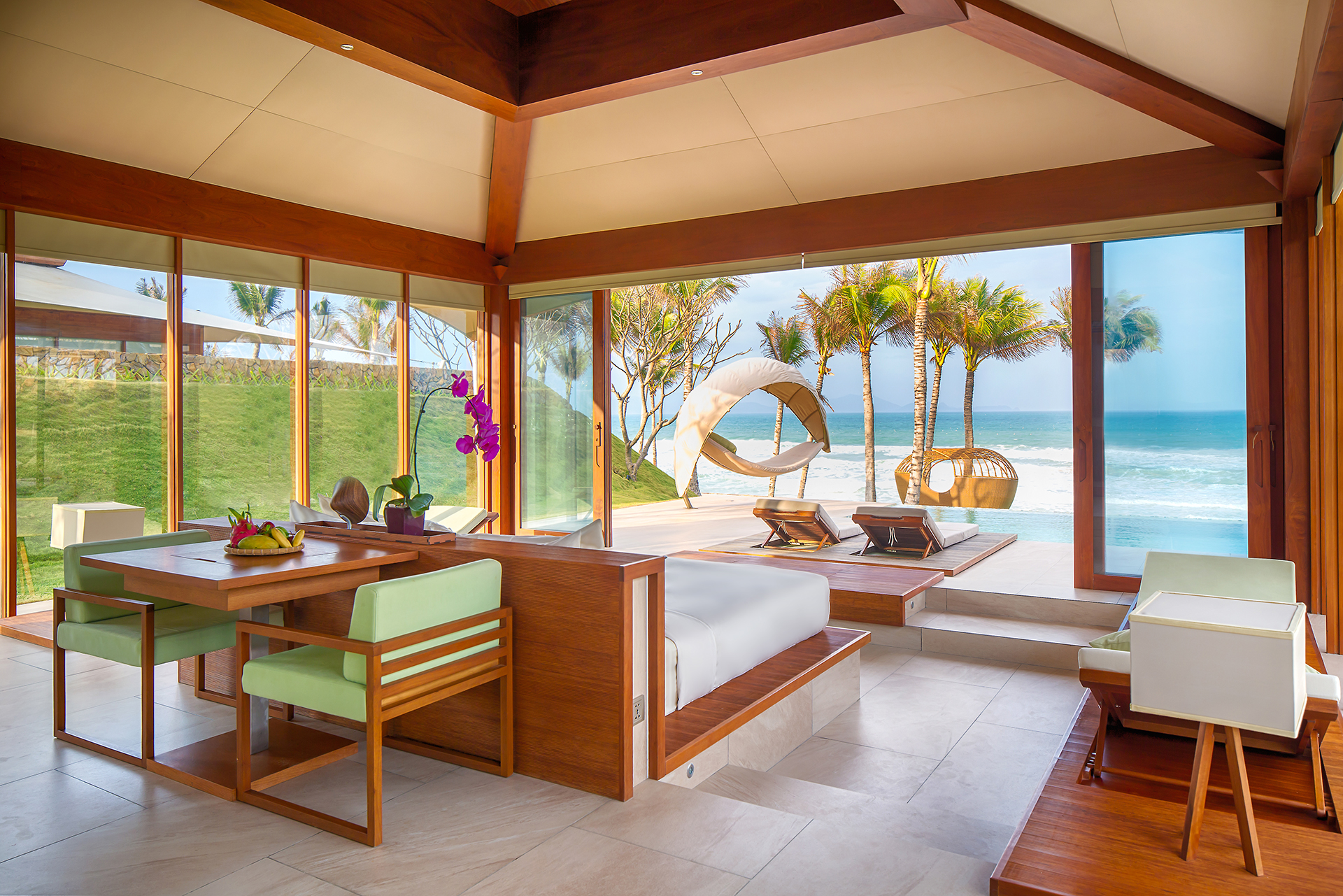 Vietnam's most glamorous beach destination, Nha Trang boasts gorgeously inviting beaches, bustling night markets, and arguably the most magnificent views in the country, thanks to a long coastline of turquoise water and white sand. Unlike the rest of southern Vietnam, Nha Trang is protected from the monsoons and enjoys beautiful sunshine almost year round. When you're not kicking it at the beach, the city offers a wealth of bargain shopping and all the delectable cuisine native to Vietnam.
Where to stay: For health nuts, Fusion Resort Nha Trang is a beachfront wellness retreat that brings a new level of luxury to Vietnam's southern shores.
Read the original article on Buro 24/7.