Without getting into the messy details of the economy in Greece right now, what we really want to talk about is how this will affect your vacation plans. For tourists, this could be as minor as waiting in line for hours at an ATM machine. What's for sure is that Greece is relying in the tourism sector more than ever for their income, and with that, they're putting all their efforts into making sure tourists feel welcomed, safe, and happy. So if you're travelling to Greece anytime soon, here's what you need to know to make sure you have a good, hassle-free vacation.
#1 Bring Plenty of Hard Cash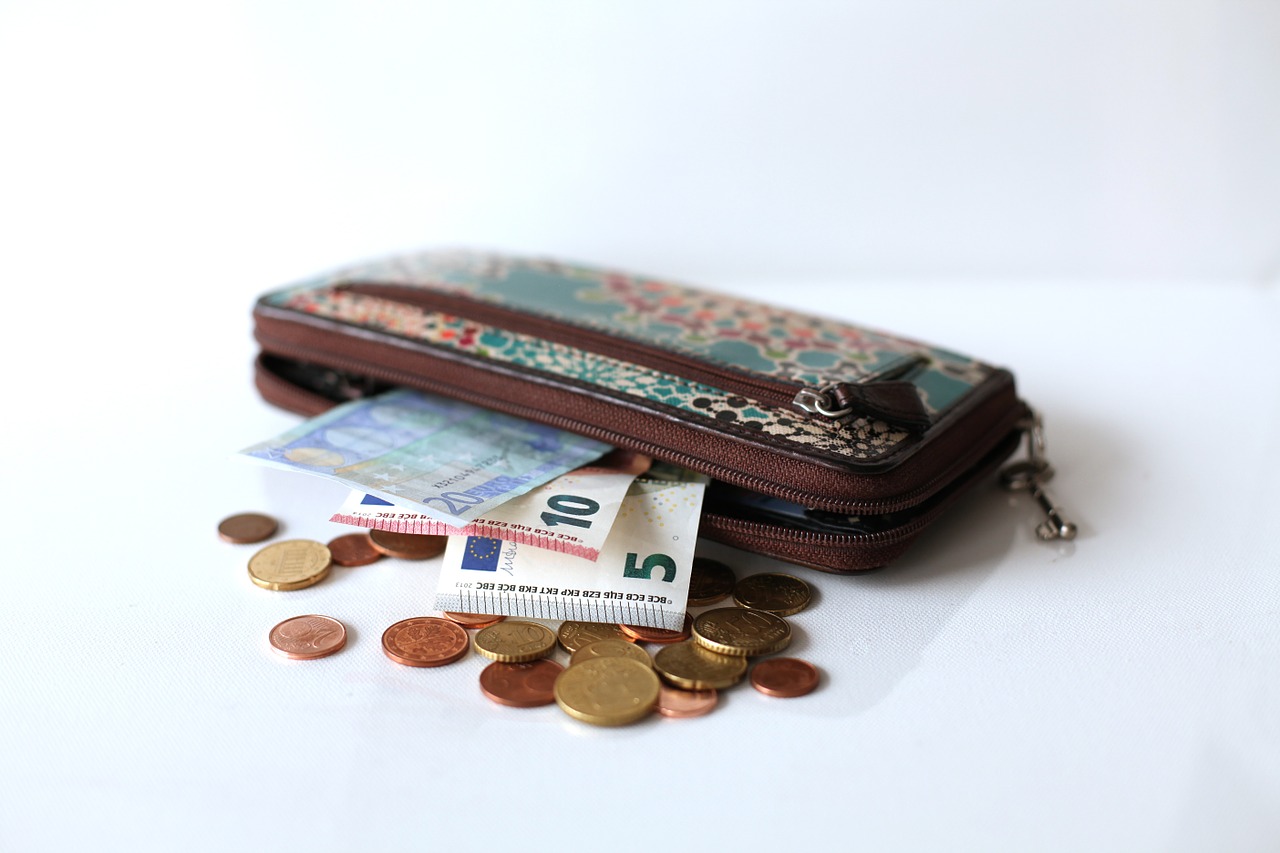 ATM withdrawals by Greeks are limited to just 60 euros per day, but there are no restrictions for credit cards issued overseas. Banks are closed and some ATM machines have run dry, so bring enough euros  to cover your entire trip, including potential emergencies. Yes, the euro will continue as valid currency even if Greece leaves the eurozone. If this does happen, would take about 18 months for the Greek drachma to be re-introduced. Luckily there are no restrictions on taking unspent euros out of Greece when you leave.
#2 The Greek Islands are Still Safe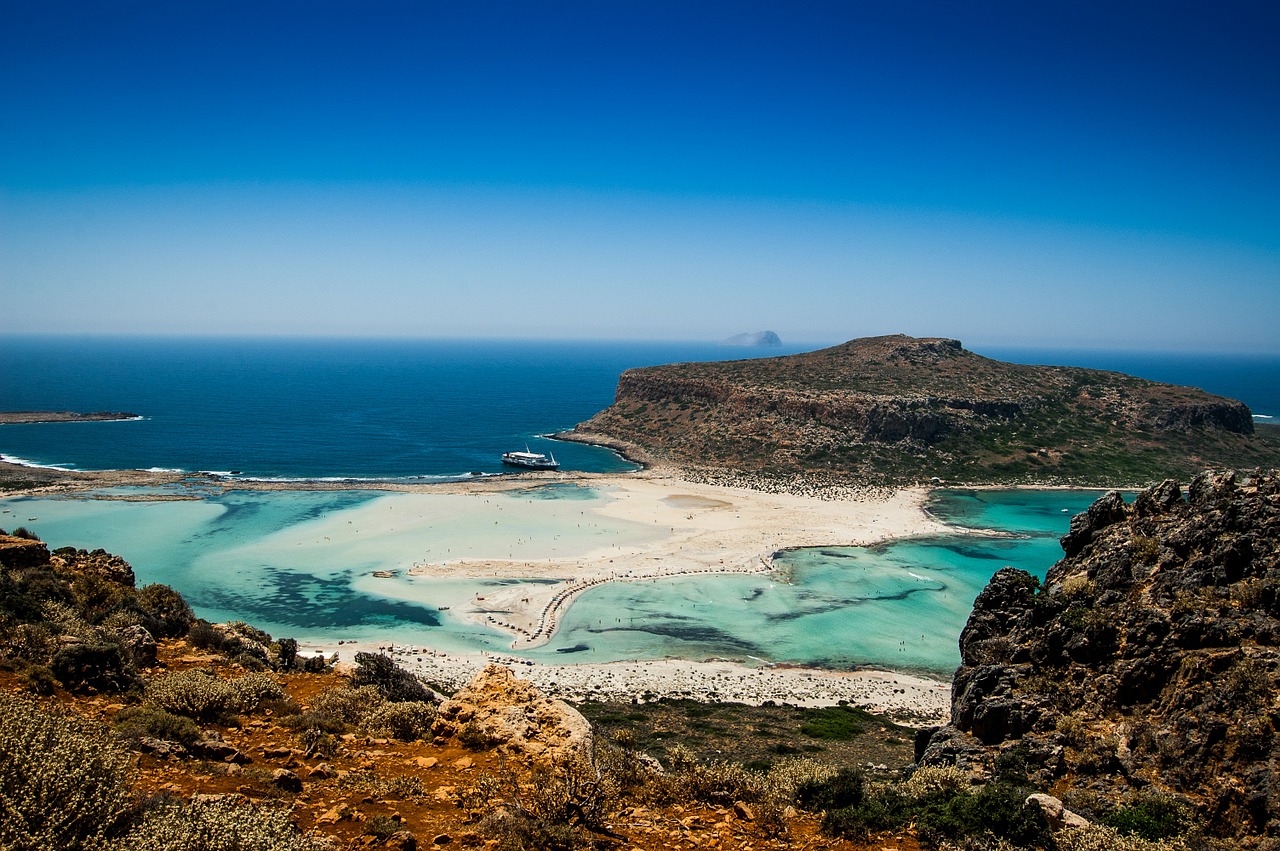 Greece has seen civil protests in the past, and no one's ever gotten hurt. In the current state, certain areas are safer than others. The atmosphere in Greek islands aren't disturbed by the unrest in the capital. Tourism spots like
Mykonos
,
Santorini
 and
Crete
 are the same as ever, with beautiful beaches, villas, and friendly faces.
#3 Travelling with Kids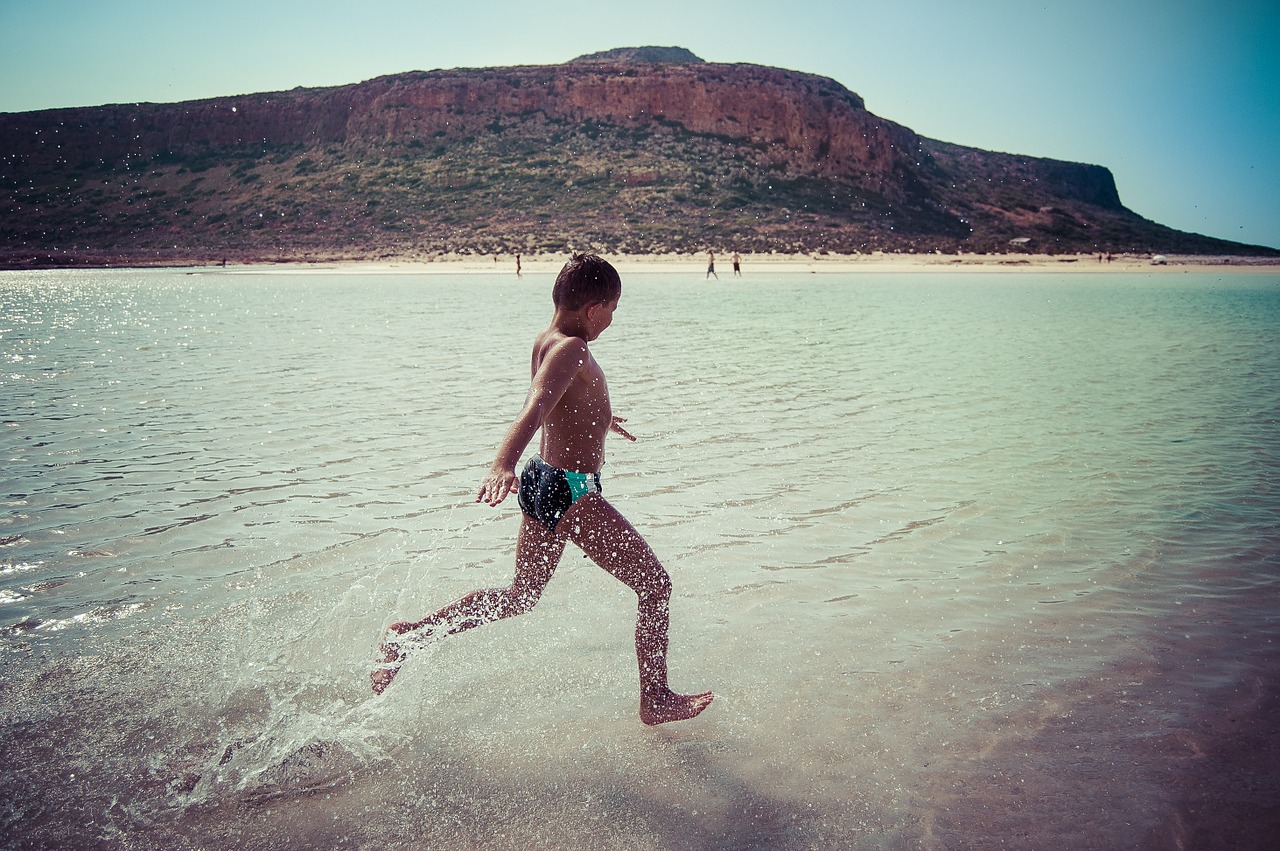 Athens however, has witnessed several outbreaks of displeasure but again, none directed at people. Although there isn't violence here nor have there been threats, it's of course, not the best environment for children to be around. Try to stay away from protest spots such as mainland cities and downtown metropolitan areas. As far as attractions are concerned, they're all safe to visit by day, and nothing has changed.
#4 Get the Best Travel Insurance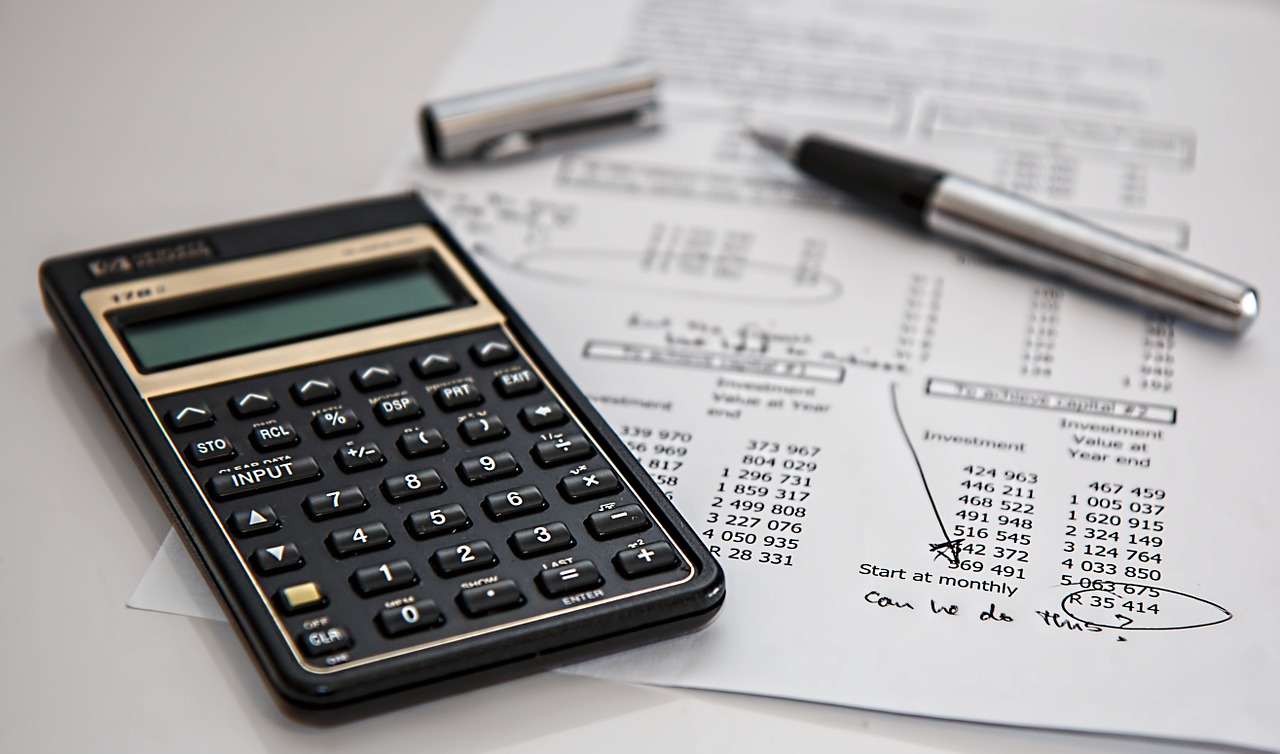 If you've ever tried to make a claim from your travel insurance, you'll know that cheaper policies are almost completely worthless. Given the current state, it's worth upgrading or adding additional cover for civil unrest, curtailement and abandonment of a trip. Some insurers have currently increased the limits on the amount of cash covered, so it's good to check back. Most travel insurance policies come with a 14-day period for free cancellation, giving you a window to make sure you're getting everything you need taken care of.
#5 Ferries Aren't Going to Stop Operating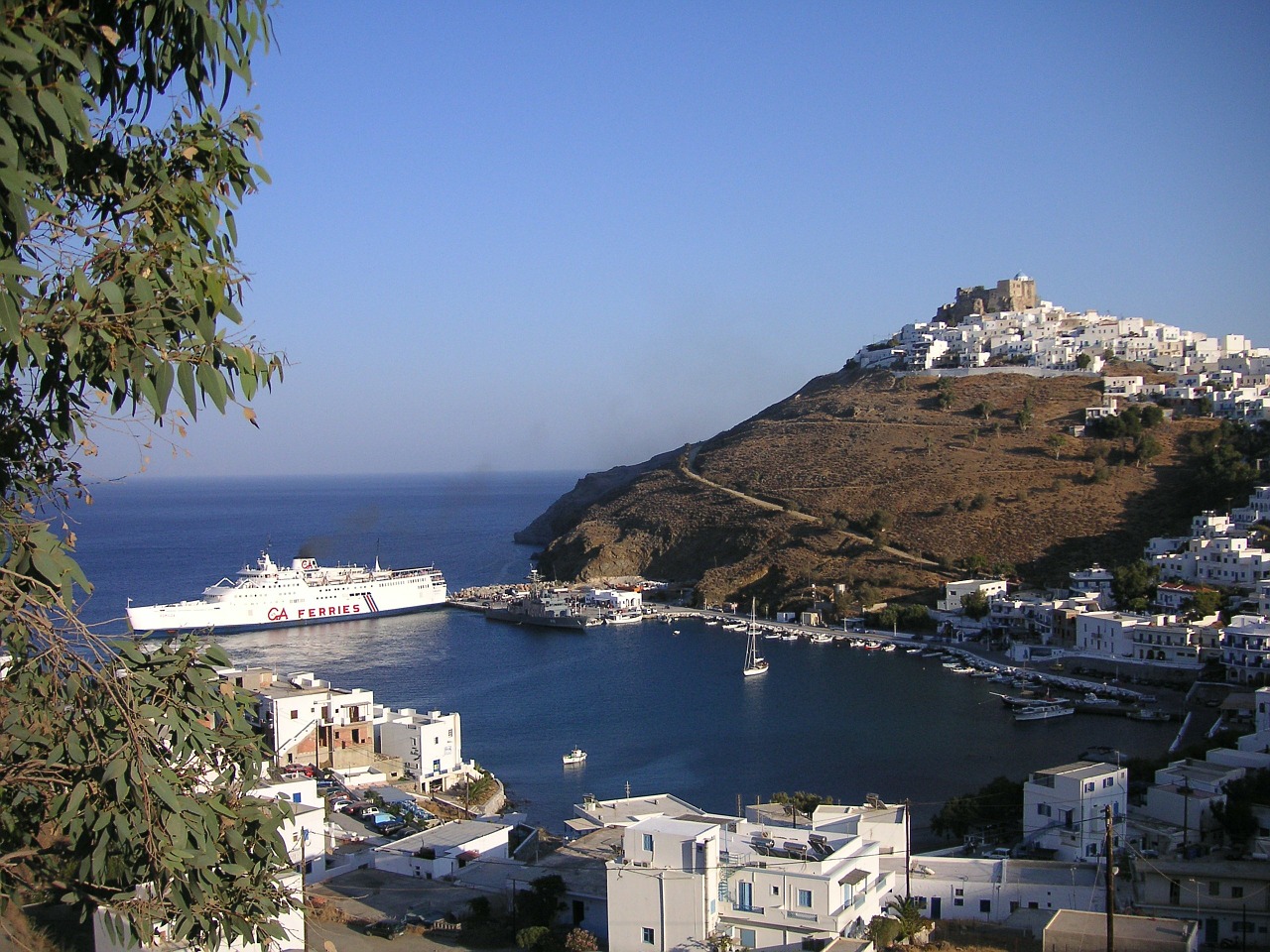 There's no indication that transportation will come to a halt if the crisis reaches a peak point. Tourism companies in Greece are privately-owned and have nothing to do with the government or the public sector. These companies depend on the network of ferries that connect smaller islands to airport destinations. So long as there are tourists in Greece, the businesses will continue to serve them.
Our Grecian villas are still as beautiful as ever.